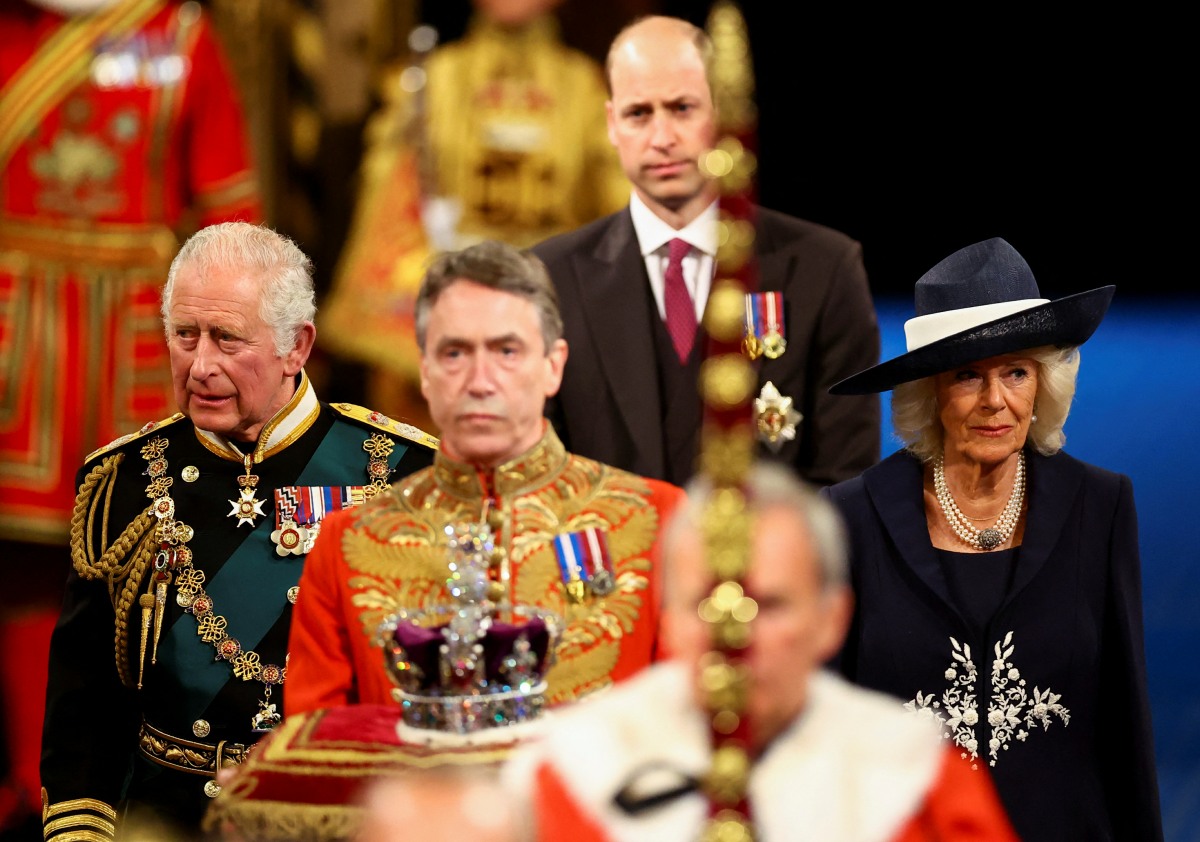 We talked about this earlier in the week (before the Queen's health issues came to light), but there's absolutely oozing desperation coming from the Windsors as they try to impose themselves on the Duke and Duchess of Sussex's charitable visit. Harry and Meghan made it clear that they were coming to the UK and Germany to visit their charities and that's it. Prince Charles then leaked the idea that he extended an invitation to the Sussexes to come and stay with him at Birkhall, only they rudely declined! The Windsors' royal courts are leaking all kinds of deranged sh-t about how THEY are "freezing out" the Sussexes, rather than Harry and Meghan simply not putting the Windsors on their agenda. Now Katie Nicholl has more tea, and I can only imagine that her sources are from both Kensington Palace and Clarence House. Nicholl was interview on GB News Big Breakfast:
The Sussexes were 'invited at the end of August' to come to Balmoral: 'The Queen always has this wonderful, extended stay for her grandchildren and her great-grandchildren. There's a big sleepover at Balmoral, they were invited to go to that. They were also invited to go to Birkhall with the Prince of Wales and thus far they haven't done it.'

Charles is prepared to do anything to repair his relationship with the Sussexes: 'I know from sources very close to the Prince of Wales that he is prepared to do anything it will take to get this relationship back on track, I think not least because he wants to as a father. He wants to see his children as a grandfather, but I think he's acutely aware that if there is this rift that threatens to overshadow his future reign as well. There are other issues at play here.'

The Sussexes & the Cambridges will not meet: 'I'm told I don't think William can forgive his brother for what he's done and how he's done it, in terms of not just leaving the royal family, throwing them under a bus and his treatment of the royal family today. Constantly. This threat of "what are they going to say next?" Of course, we aren't getting any official comment from the palace because if it happens, it'll be a private meeting. But everything I'm hearing is that there is still very much a rift and let's not forget there is Harry's autobiography to come. They don't want to perhaps see him for risk of something being leaked.'

No Netflix cameras: 'I spoke to someone who was at the One Young World event, who was helping to organise it, who assured me there was no Netflix camera at this event. She says it went swimmingly at the event last night in Manchester, but I think that there's constant awareness in the royal family that there's going to be an autobiography. There's going to be some sort of a documentary. They are very cautious and they have every right to be.'
"The Prince of Wales…is prepared to do anything it will take to get this relationship back on track, I think not least because he wants to as a father…" I'm thinking back to how Charles managed to see Lilibet and Archie during the Sussexes' Jubbly visit and there were zero leaks about it from either side… until Charles needed a good PR hit in the middle of a bad newscycle about how much money the Windsors were spending. At the time (over the summer), Clarence House actually seemed to be telegraphing the fact that Charles is making slow but steady peace with Harry and Meghan. Not full-on "the relationship is completely repaired" peace, but enough peace that the Sussexes will not be a huge, gaping liability for Charles long-term.
Which brings me to another suspicion I've had for some time now: I think Kensington Palace – as in, Prince William – is briefing about how "Charles feels" about the Sussexes. As in, William seems to put a lot of energy into making Harry and Charles sound like they're still estranged, that Charles is still deeply worried about the memoir, etc. That's why people are so squirrelly about "royal sources" and which royal court they're speaking to. My question is: why is it so important to WILLIAM that people believe that Charles and Harry are still estranged? My other question is: how does Charles feel about William actively briefing about Charles and Harry's relationship?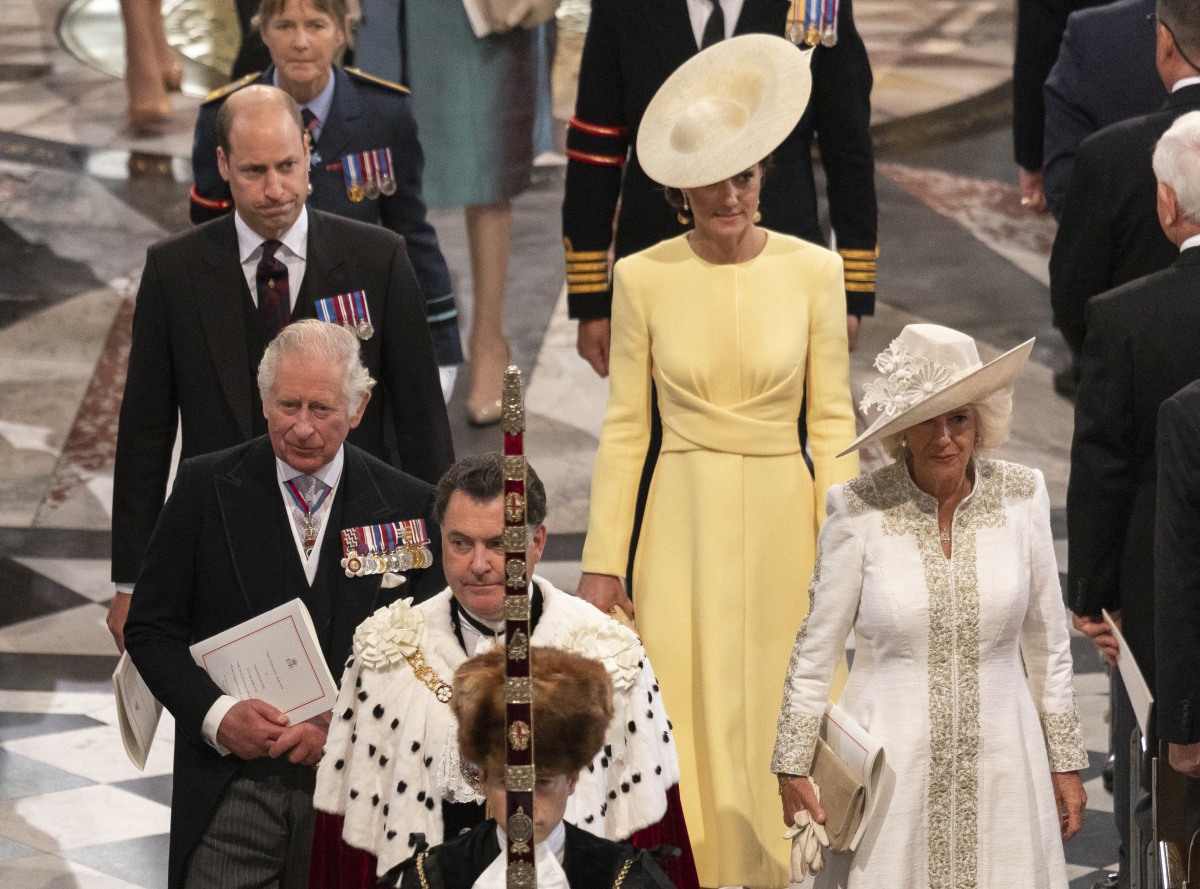 Photos courtesy of Avalon Red, Instar.