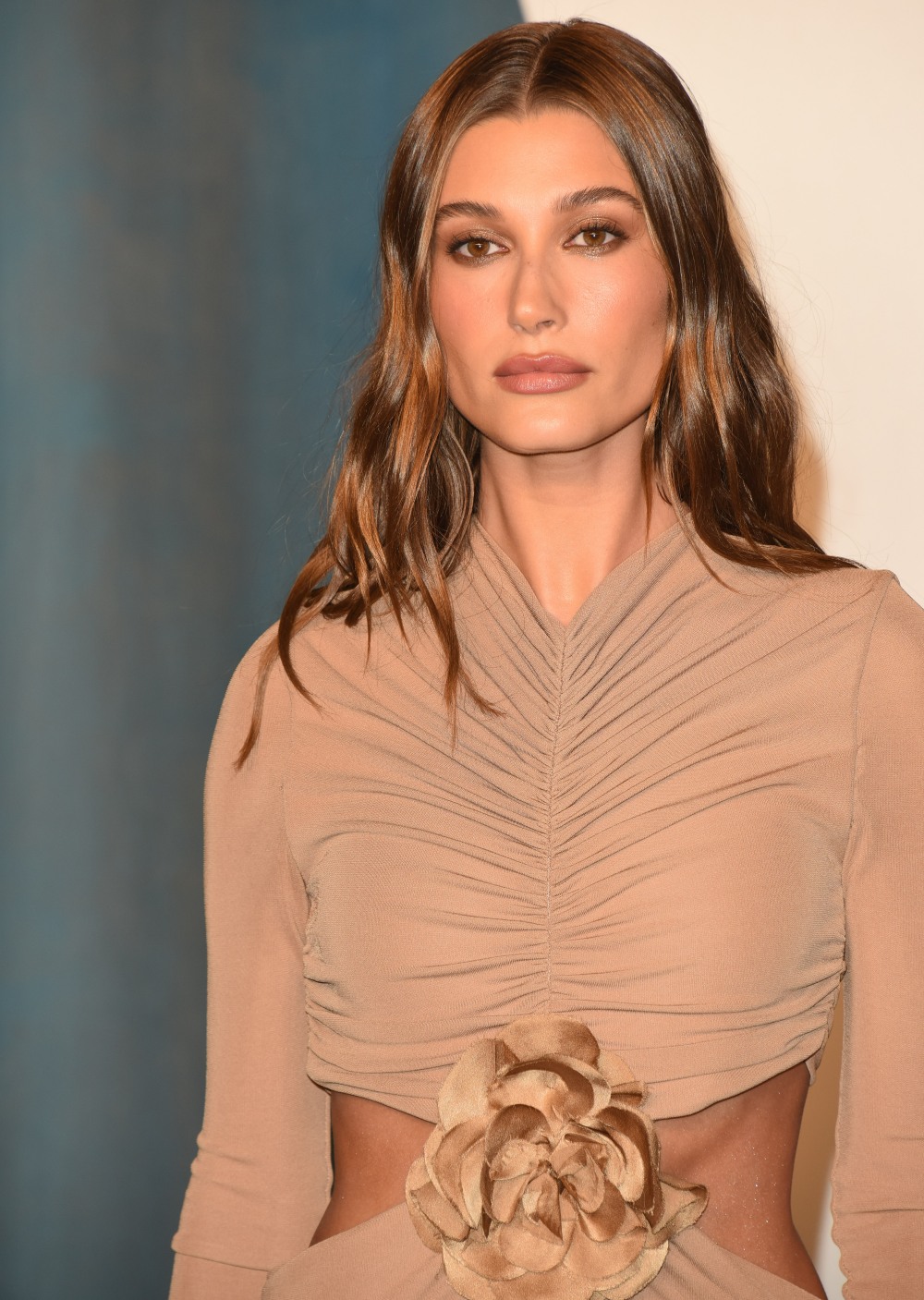 As we discussed yesterday, Hailey Baldwin-Bieber has talked about how her relationship with Justin Bieber really started in 2018. Hailey sat down with the Call Her Daddy podcast, and the episode dropped today. The teaser sent Selena fans and Jelena (Justin + Selena) fans into a tailspin because… Hailey actually answered the question about whether there was an overlap between her relationship with Justin and Justin's relationship with Selena. The situation is more complicated than whatever went down in 2018, because Justin and Selena had been on-and-off for so many years – and they were each other's first serious relationship – and because Justin and Hailey dated previously, pre-2018, during one of his splits with Selena.
The way I remember it, Justin managed to break his toxic cycle with Selena for good in early 2018, after a minor blip for a few months prior to that where it looked like they were reuniting. Then, months after he broke things off with Selena, he started dating Hailey, only he took sex off the table. Remember that? That's why they got engaged and married so quickly, because he decided to wait until marriage that year. Anyway, Hailey's version of events is the same, that there was no overlap and she didn't "steal" anyone:
Hailey Bieber has set the record straight regarding the timeline of her and Justin Bieber's relationship after years of fan-driven speculation that she 'stole' him from Selena Gomez. During her appearance on the Call Her Daddy podcast, the model, 26, insisted to host Alexis Cooper that Justin, 25, had not cheated on Gomez, 30, with her.

'No, not once,' she stated, adding that she and Justin began 'hooking up' after he'd already split from his former on/off girlfriend in early 2018. 'When him and I started hooking up, or anything of that sort, he was not in any relationship. It's not my character to mess with someone's relationship, I was raised better than that. I understand how it looks from the outside, but that was a situation where I know for a fact that it was the right thing for [Justin and Selena] to close that door, but of course, there's a very long history there and I respect that a lot. I don't want to talk on either one of their behalf's,' she explained.

Being that Justin and Selena dated on/off for nearly a decade, fans of both artists felt emotionally invested in their highly-publicized 'Jelena' romance. So, when they called it quits and he moved on with Hailey, she became the main target of online backlash and fan conspiracies.

'A lot of the hate comes from like "oh you stole him" and the fact that he wished he ended up with someone else. And that's fine, you can wish that all you want, but it's not the case.'

'There's a certain numbness that you get,' she said of coming across hate comments and posts from 'Jelena' devotees. 'It still happens to this day, if I was to go live right now, it would still be happening. You reach a point where you have to ignore it. If we have moved on, why can't you?'
I'm fine with what she says here, honestly. She's answering the question she was asked and, clearly, these are still conversations happening within fanbases so she has every right to talk about it. Just as many of you felt Selena had every right to make an entire album about Hailey's husband and publicly declare that she hopes Justin listens to it.
"But that was a situation where I know for a fact that it was the right thing for [Justin and Selena] to close that door…" I think what bugs Selena's fans is that Justin decided he was closing the door on Selena and Selena wasn't ready to close the door at that time. Selena thought they would continue their toxic on-and-off cycle indefinitely for years longer while Justin was saying "no mas."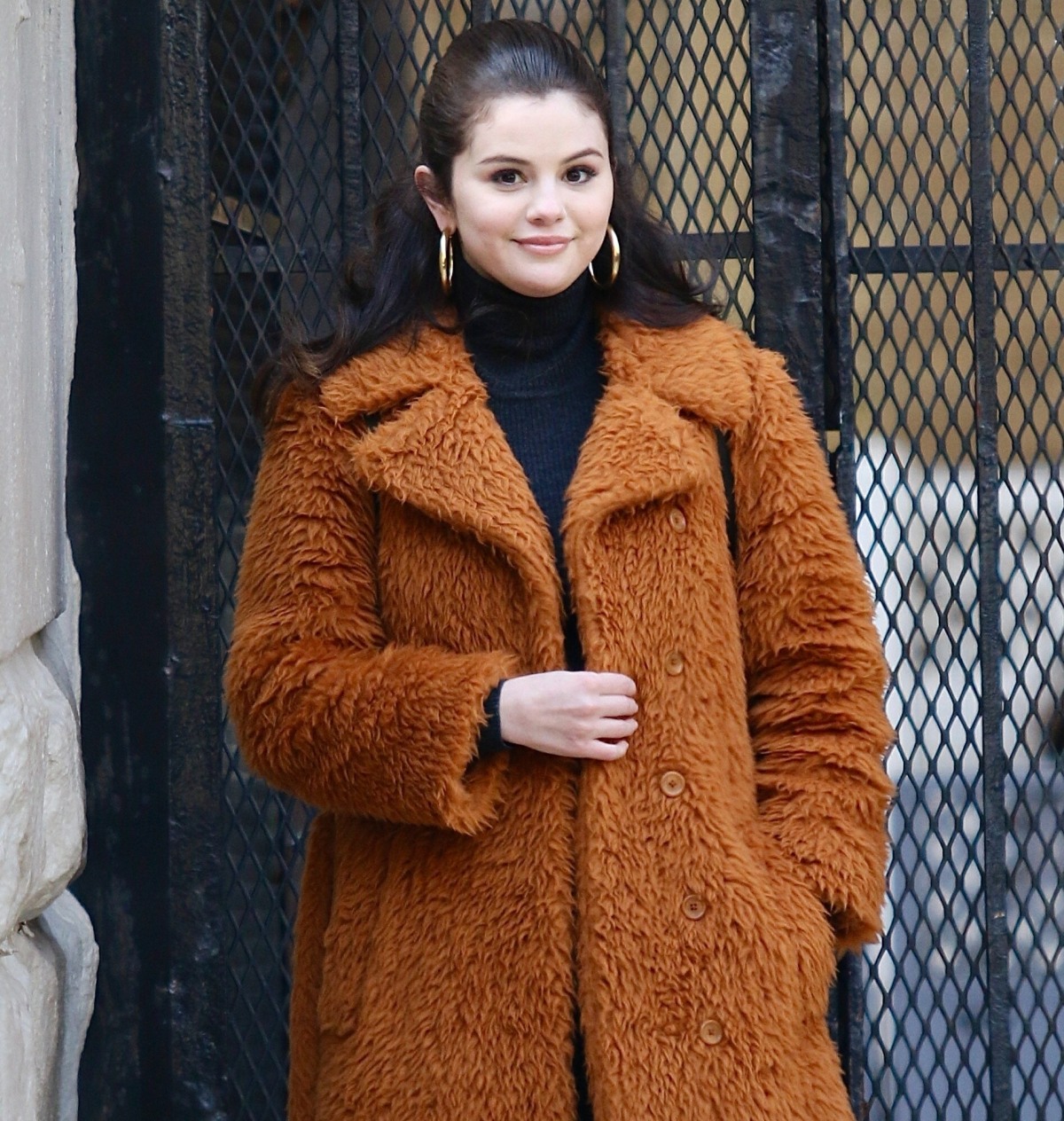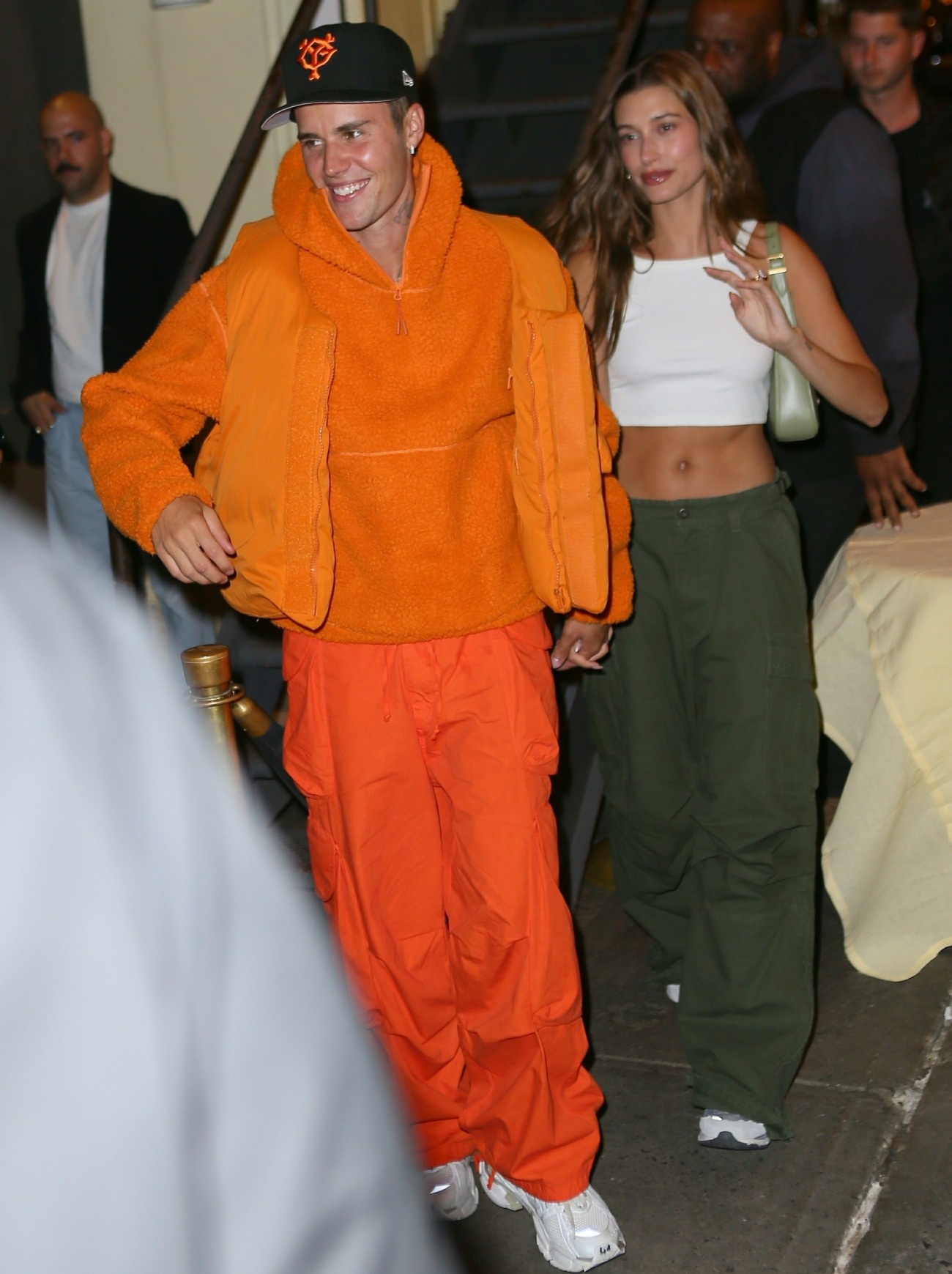 Photos courtesy of Avalon Red, Backgrid.