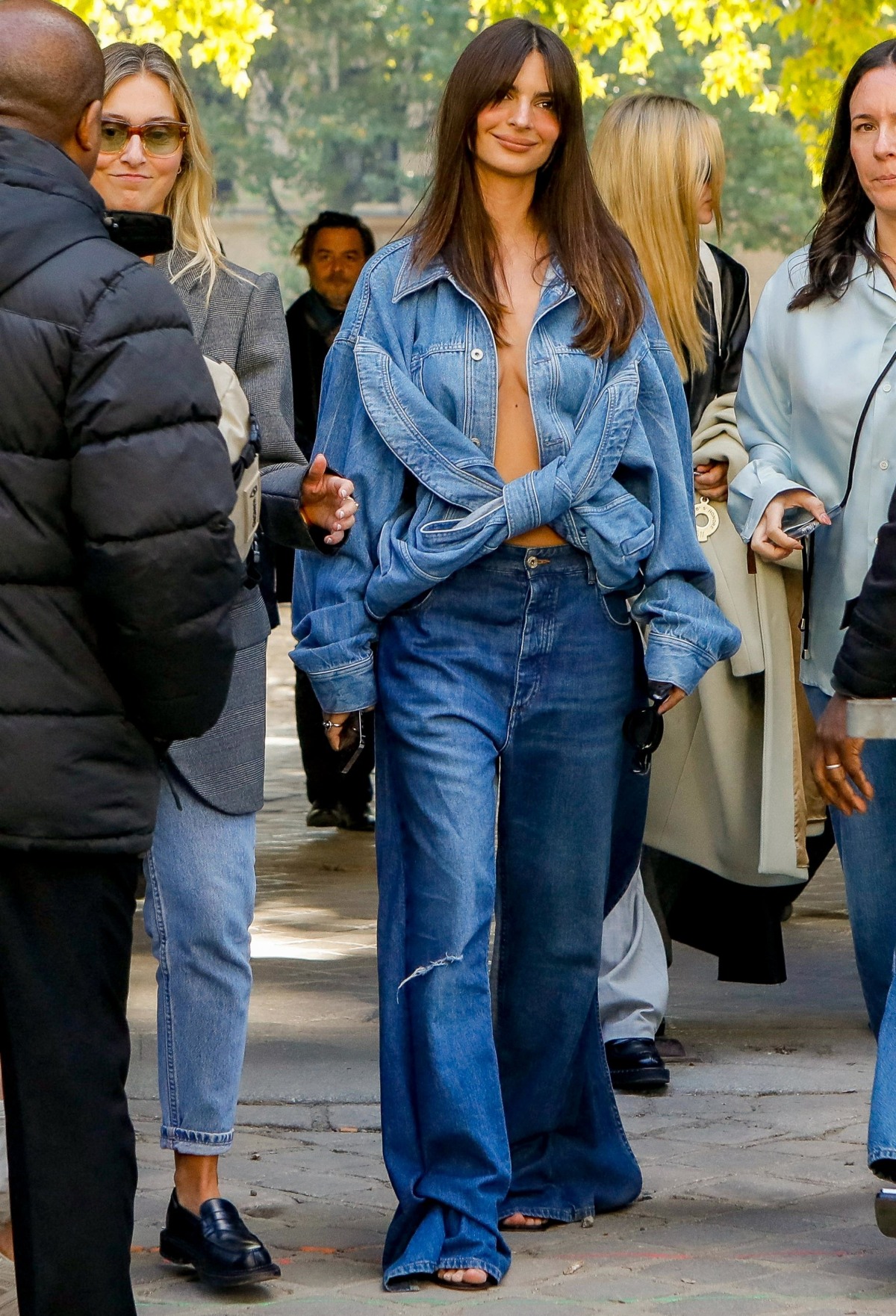 For a full month, Brad Pitt has been trying to convince people that he can attract Emily Ratajkowski. His crisis management team, eager to deflect from the tsunami of sh-tty headlines for Brad, has been saturating the gossip media with quotes about how Emily and Brad are hanging out, that they're dating but not really, how he thinks Emily is hot as hell, how Emily thinks Brad is a "gentleman." For her part, Emily implicitly agreed to be used by Brad… up to a point, it would seem. She spoke to Variety last week and she was asked directly about the Pitt rumors, and she "sidestepped" the questions, choosing to talk about how she's single for the first time in years. Considering her brand is all about "calling out toxic masculinity and abusers," it was an odd moment to choose silence when a domestic abuser is using her name for social clout.
In any case, I never really thought that Emily and Brad were *actually* dating. It was another Neri Oxman situation, where Pitt's team created this utter fantasy relationship based on wishful thinking and Pitt's need to be branded a certain way. And finally, I hope this marks the end of RatPitt… Emily was seen making out with a "mystery man" in NYC:
EXCLUSIVE: Emily Ratajkowski KISSES handsome mystery man in NYC as she quashes THOSE Brad Pitt romance rumors https://t.co/wUvjPVCjU2

— Daily Mail Celebrity (@DailyMailCeleb) October 17, 2022
It looks… third-date-ish? But I'm old, is this what third dates look like these days? It doesn't look like a first date, I'll say that. Anyway, I hope Emily is dating someone else, someone younger and someone who doesn't have a history of abusing his wife and children. I hope Pitt's little PR escapade has come to a close on this one.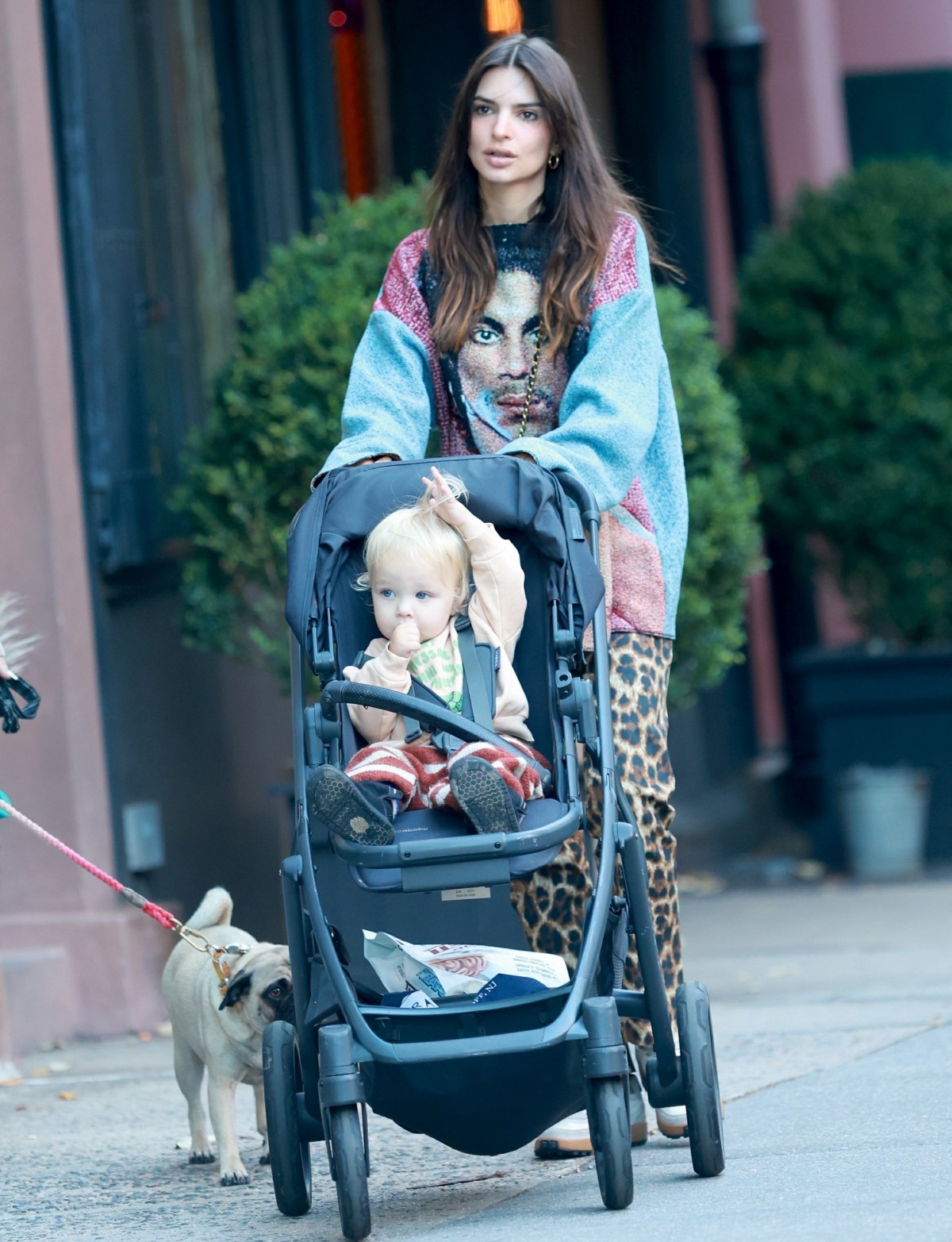 Photos courtesy of Backgrid.