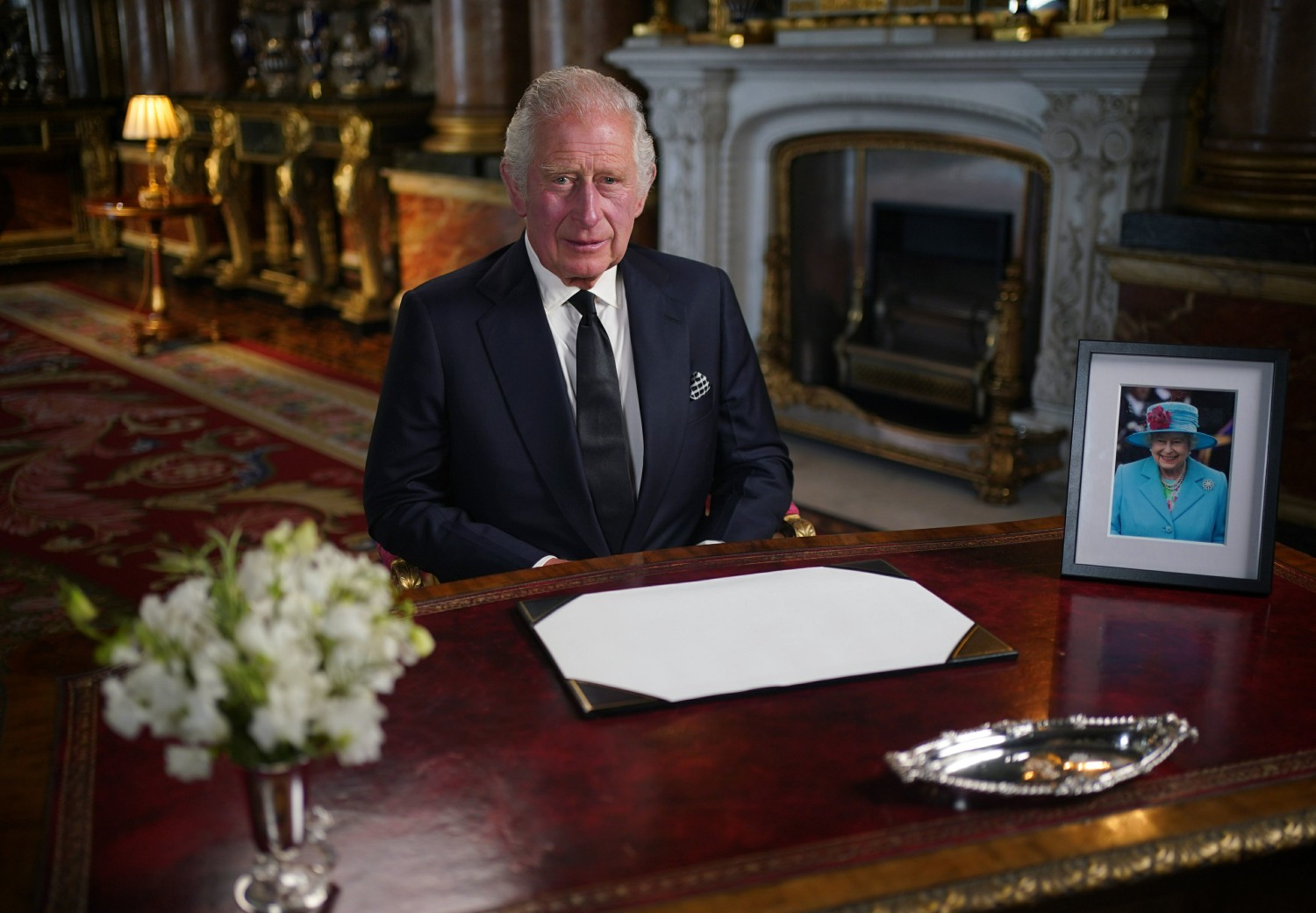 King Charles III wants it both ways – he wants credit for being super-concerned about the cost of living crisis in the UK, but he also wants to blow tens of millions of dollars on his big coronation party. Charles and the rest of the working royals will probably be sent around to make empty-handed visits to food banks and charities working on poverty issues, then the king will hand out stolen jewels to his family in time for his flashy coronation. It's a mess. Omid Scobie devoted his most recent Yahoo UK column to King Charles's "let them eat cake" situation and Scobie is basically like "this is idiotic." Some highlights:
The about-face on the size & expense of KC3's coronation: Back in September, Palace sources confirmed that Charles wanted a ceremony that would not only reflect his vision for a more agile and modern monarchy, but also a "less expensive" one in light of the country's ongoing economic struggles….But despite a coronation committee sallying forth with plans, three months later it has been decided by the King and ministers to ditch the leaner celebrations and go full fat. A larger scale event, it was decided, will be a great "advertisement" for the UK and a chance to showcase the "very best" of the country on the world stage, according to sources. (And, I would imagine, much-needed PR after the failure of Brexit and our revolving door of leaders.)

The coronation cost: When Queen Elizabeth II was crowned in 1953, it cost the nation £1.57m — today's equivalent of £51m ($61m). For Charles, using the cost of security at events such as previous royal weddings as a benchmark, I calculate the figure could be inching closer to £100m ($120m) when factoring in the sophisticated operation it will require. Despite the estimated increased cost, Charles' ceremony will be shorter and last between one and two hours (as opposed to his mother's three-hour event) with rituals considered outdated or cumbersome cut to allow for the reduced run time. There are also expected to be far fewer attendees at the 2023 coronation: 2,000 compared to 8,000 at the late Queen's.

Good lord: The big coronation spend comes less than a year after the nation spent millions on the Queen's four-day Platinum Jubilee, and just 42 days before another show of royal pomp and circumstance for the monarch's annual birthday parade, Trooping the Colour – Charles's first – in June. Sure, London's hospitality and tourism businesses will no doubt benefit from the day King Charles and Camilla, the Queen Consort are crowned, but it's unlikely that many outside of the capital will feel the same boost.

The crass king: "Working people are struggling to pay rent and mortgages and feed their kids. It is utterly crass for Charles to demand a coronation that will be every bit as extravagant as the last one," says Graham Smith, chief executive of anti-monarchy group Republic. "The coronation isn't necessary, he is already King. This is all about promoting the monarchy and satisfying his ego."

Extremely out of touch: While there is certainly a justifiable argument for a coronation of sorts – after all, this is a historic occasion – ramping up the cost and size of the spectacle while the UK faces unprecedented pressures on public spending appears extremely out of touch. It is a decision that fails to position King Charles as a man that truly understands the people he has spent the first four months of his reign meeting and connecting with — and one I think he may end up living to regret.
Yeah, here's the thing: I understand the argument of "the coronation is an advertisement for Brand Britain," but there are ways in which Charles could still have a pomp-filled coronation which isn't such a huge burden to the British taxpayer. It isn't "go cheap on everything" versus "spend millions all for Charles's ego." There is a middle ground. As I've said before, the stolen jewelry is already there. The gold carriages already exist. People will expect the pomp, just as they did with QEII's funeral. But Charles and PM Sunak believe that they need to spend a crazy amount just to "rebrand" the country and it IS excessive, out of touch and yes, crass.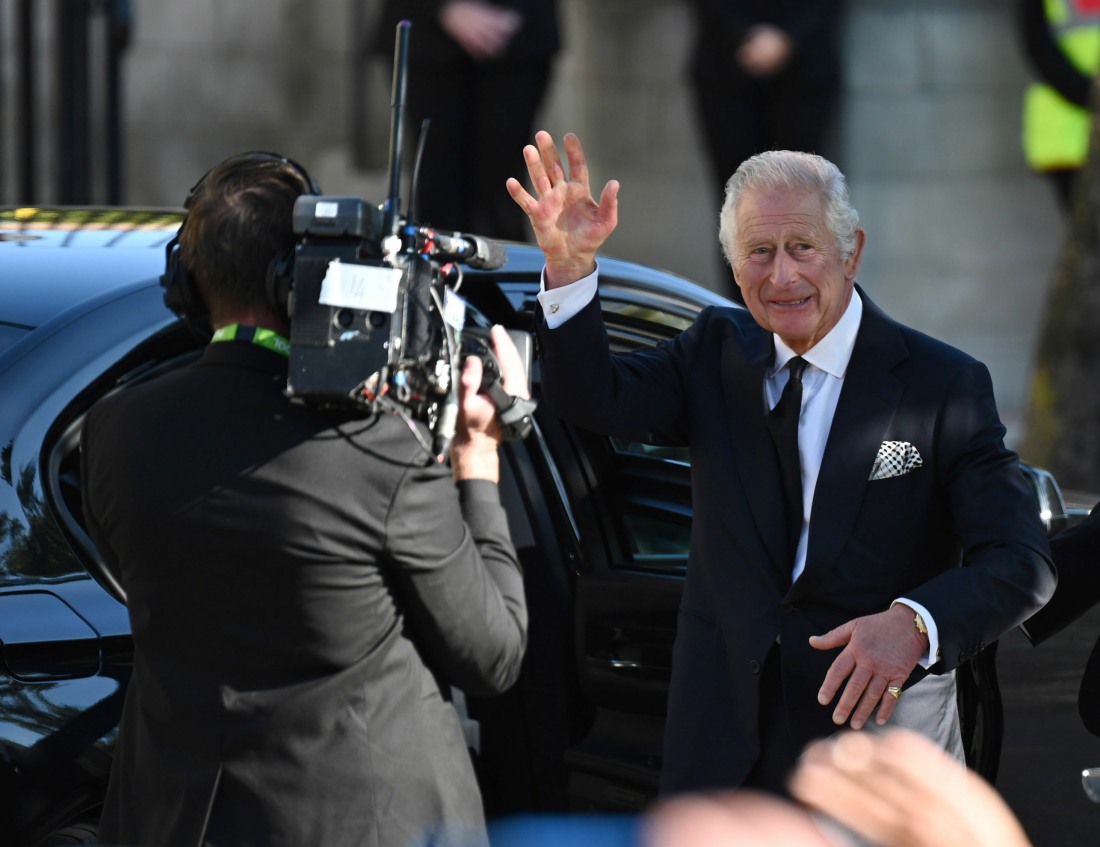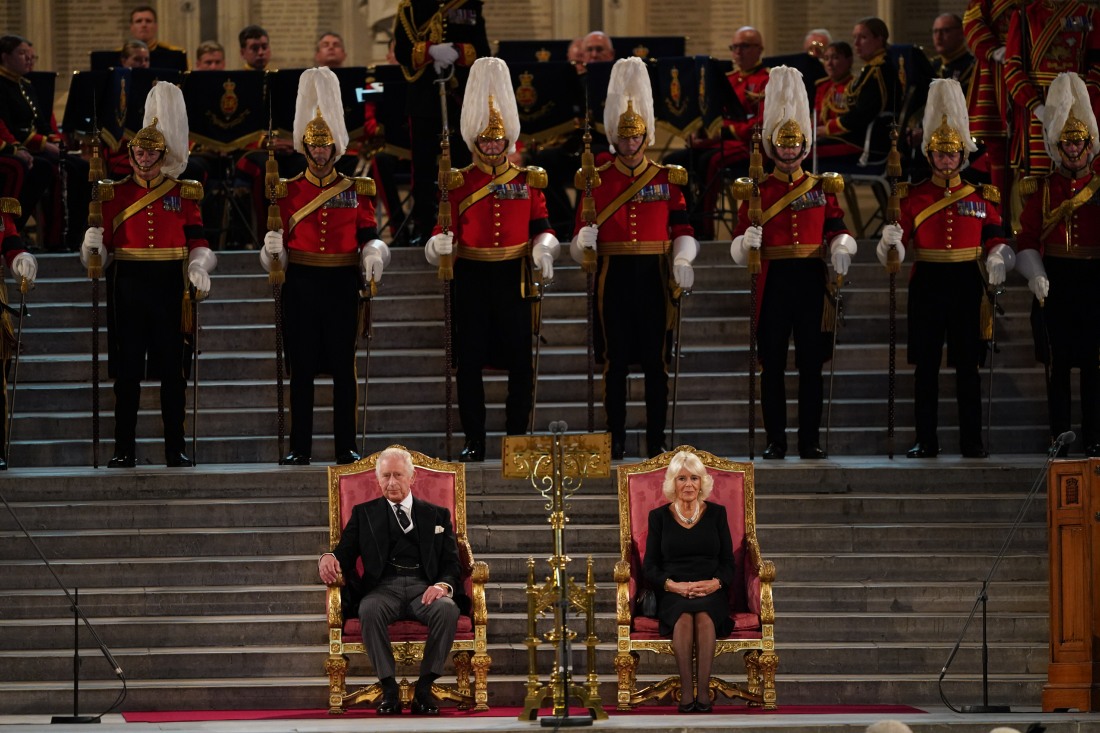 Photos courtesy of Avalon Red, Cover Images.