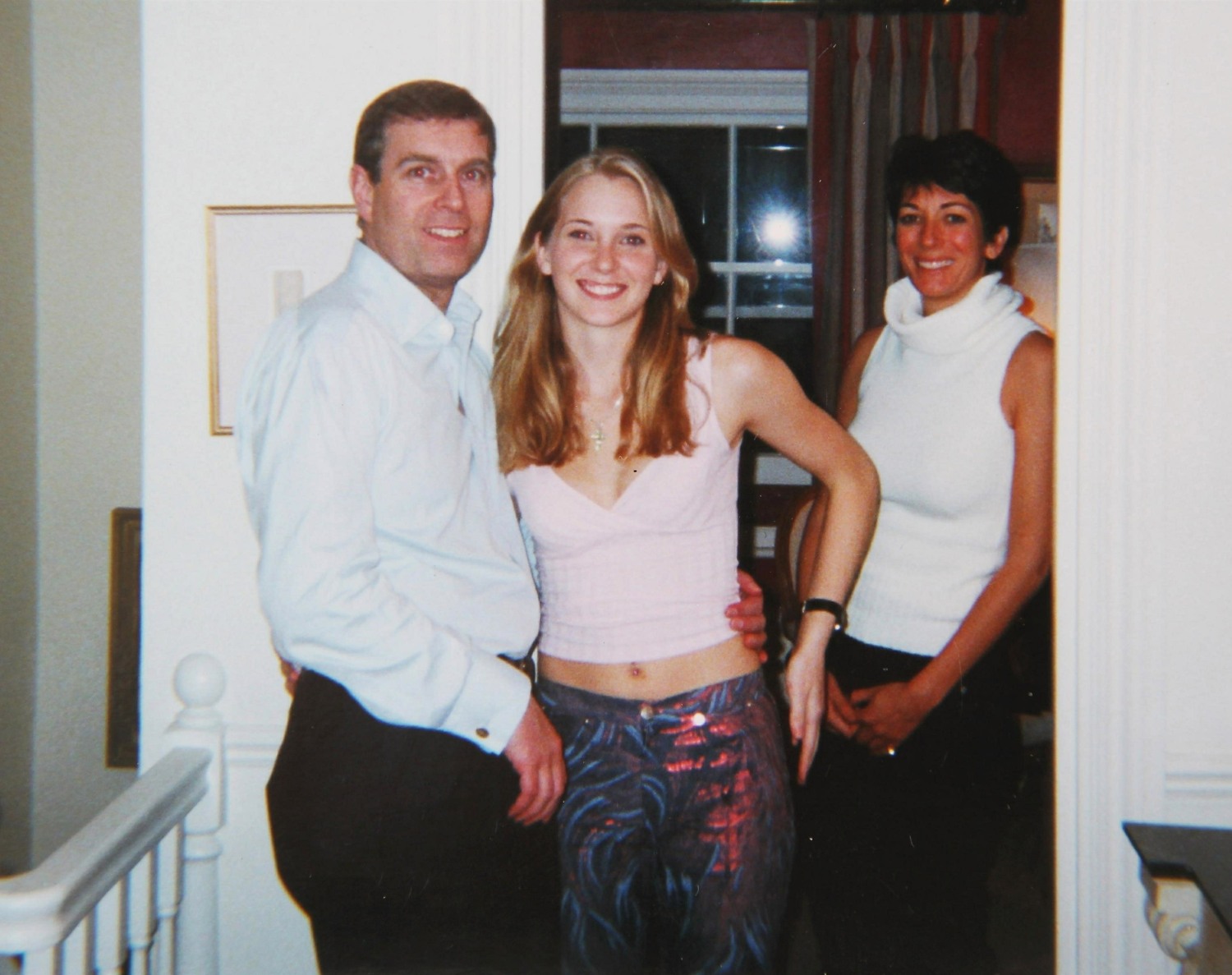 A year ago, an American civil court was gearing up to litigate Prince Andrew's sexual abuse of a then-teenaged Virginia Giuffre. Virginia sued Andrew and he was throwing everything at her and he still lost all of the preliminary hearings. The case was headed for trial and the judge seemed very amenable towards Giuffre's side. That's when Prince Andrew settled out of court with Giuffre. We never learned (for sure) the amount Andrew paid out, although we did learn that Andrew "borrowed" the money from his mother. Considering Virginia held all of the cards in the negotiations, I've always believed that she made a deal for low eight-figures combined with no gag order, or a merely-temporary gag order. Considering Virginia's silence over the past year, I do think we can safely say that there was a gag order as part of the settlement. Now the Telegraph (via the SMH) claims that the gag order was only for one year, and Virginia is gearing up to speak out even more against Andrew.
The Duke of York is braced for his sex abuse accuser to return to the public eye as a gagging clause signed by both parties is lifted in February. Prince Andrew paid millions to settle a civil case with Virginia Giuffre last year, securing a deal that bought him just one year of silence.

However, that agreement will come to an end within weeks, meaning that Giuffre, who now lives in Australia, is once again likely to be free to talk about the years of abuse she suffered at the hands of Jeffrey Epstein, the convicted sex offender. It raises the prospect that she could resume television interviews, or even write a book.

Giuffre sued the duke for unspecified damages last year, claiming she was forced to have sex with him on three separate occasions in 2001, when she was 17. The duke, who denied any wrongdoing, was determined to take the civil case to trial and clear his name. The duke did not admit any wrongdoing as part of the civil case settlement. But Buckingham Palace urged him to settle as increasingly damaging and lurid claims dominated the news agenda and threatened to overshadow Queen Elizabeth II's Platinum Jubilee celebrations. The late Queen was becoming increasingly frail and may have known at the time that she did not have long to live.

The duke came under intense pressure to strike a deal – eventually announced on February 15 – that would draw a line under the case and allow him to retreat from the public eye. In order to facilitate the deal, the late Queen contributed to a hefty financial settlement that was accompanied by a 12-month gagging clause, ensuring that neither side could discuss any aspect of the case or the financial deal. The majority of the £9.9 million ($17.6 million) settlement went to Giuffre, while about $3 million was donated to her sex-trafficking charity, it is understood.

The inclusion of the gagging clause was considered critical and is understood to have been a prerequisite for borrowing sufficient money from his family to settle the case. However, some aides were said to be "incredulous" that the duke could have paid so much money only to have the allegations repeated after such a relatively short space of time.

A friend said when the deal was signed: "If you're going to go for legal resolution at those sorts of prices then you want silence – but what we've got is silence for the Platinum Jubilee."
[From The Sydney Morning Herald]
As I said, when the settlement was negotiated, Virginia was in a position of strength – Andrew had failed to get the case thrown out of court, and the judge had rejected all of Andrew's legal arguments. They were headed for a trial in open court. That is when Andrew came to the settlement negotiations, from a position of weakness. So… I could totally see Andrew's lawyers pushing for a lifetime gag order and Virginia balking and threatening to walk away. Andrew could probably only get a one-year gag order or else Virginia would have walked away from the negotiations and dragged him into a trial which the Windsors really, really did not want. Anyway, I hope Virginia is well and hopefully she spent the past year writing a book, which she'll promote by giving tons of interviews.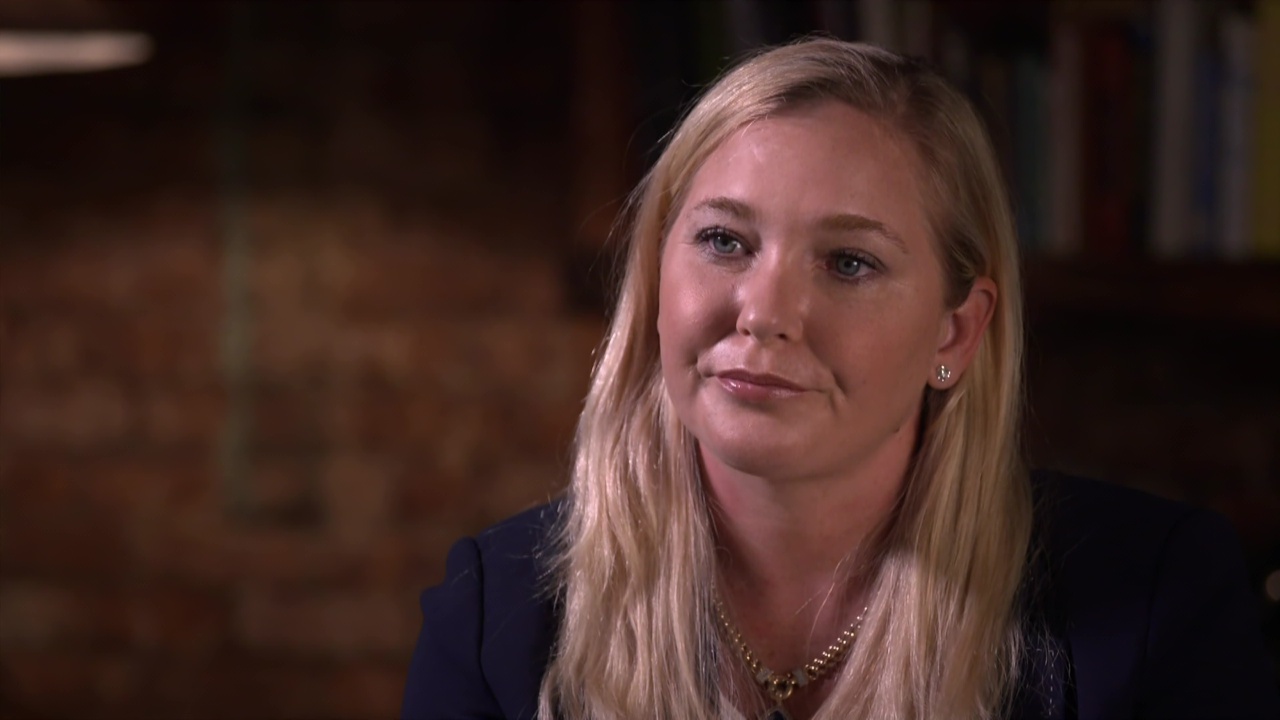 Photos courtesy of Avalon Red, ABC and Backgrid.