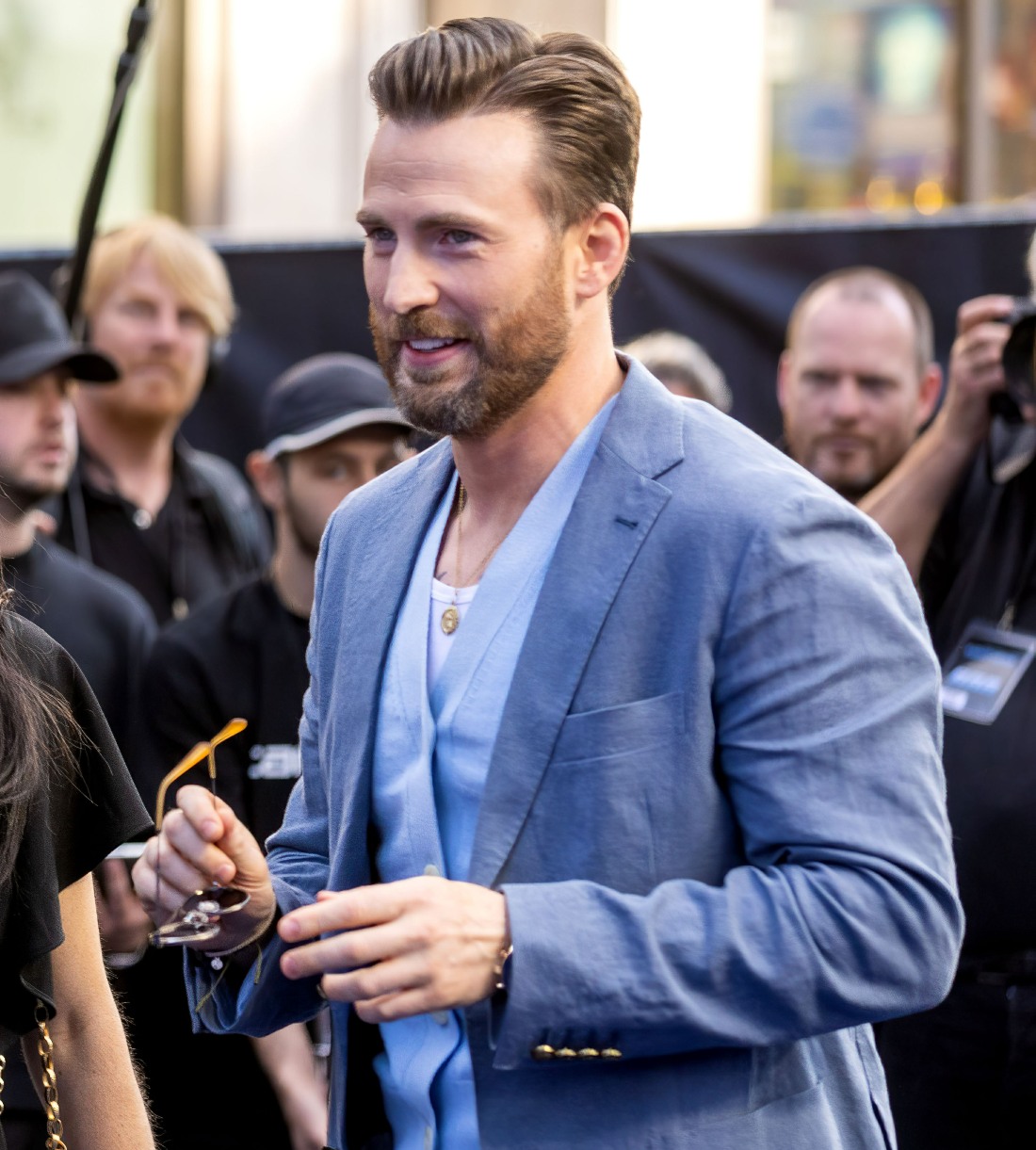 Last November, we learned (officially) that Chris Evans is dating Alba Baptista, a 25-year-old Portuguese actress. Chris is 41 years old. At the time, I hadn't seen Alba in anything so it seemed kind of showmance-y to me, the established American movie star and the European ingénue. But since then, I did see Mrs. Harris Goes To Paris, and Alba plays the young Dior model (and she's a philosophy student and full-time existentialist) and she was very cute in it. In any case, the pairing makes a bit more sense to me now. As it turns out, Chris and Alba want people to see how cute they are together. Chris posted this supercut of their year together, where they're constantly jump-scaring each other. It's kind of… adorable?
Chris Evans and Alba Baptiste via Instagram pic.twitter.com/IWSTDZAhiz

— Film Updates (@FilmUpdates) January 6, 2023
We're getting a glimpse of Chris's house, I think? Especially in the first few clips, although I think some of these locations are hotels or on-location housing situations. But yeah, they're cute. I like that they're doing it with "babe!" too – it's sweet. Anyway, I know all of the Chris Evans fangirls are in shambles. Alba's a cute young lady though, maybe this relationship is the real deal! You never know. Also: I highly recommend Mrs. Harris Goes to Paris, it's a sweet movie! Lucas Bravo from Emily In Paris is in it too.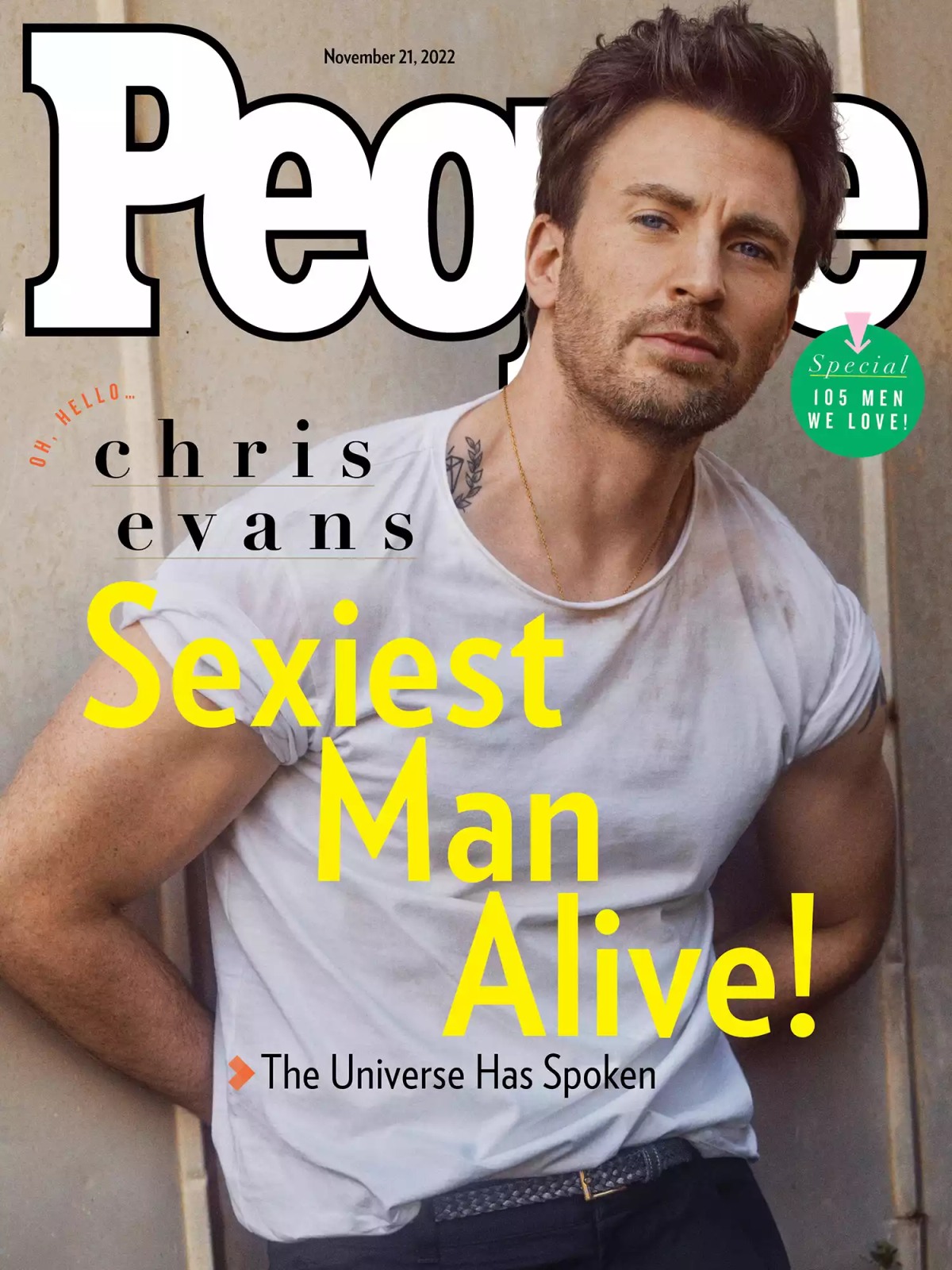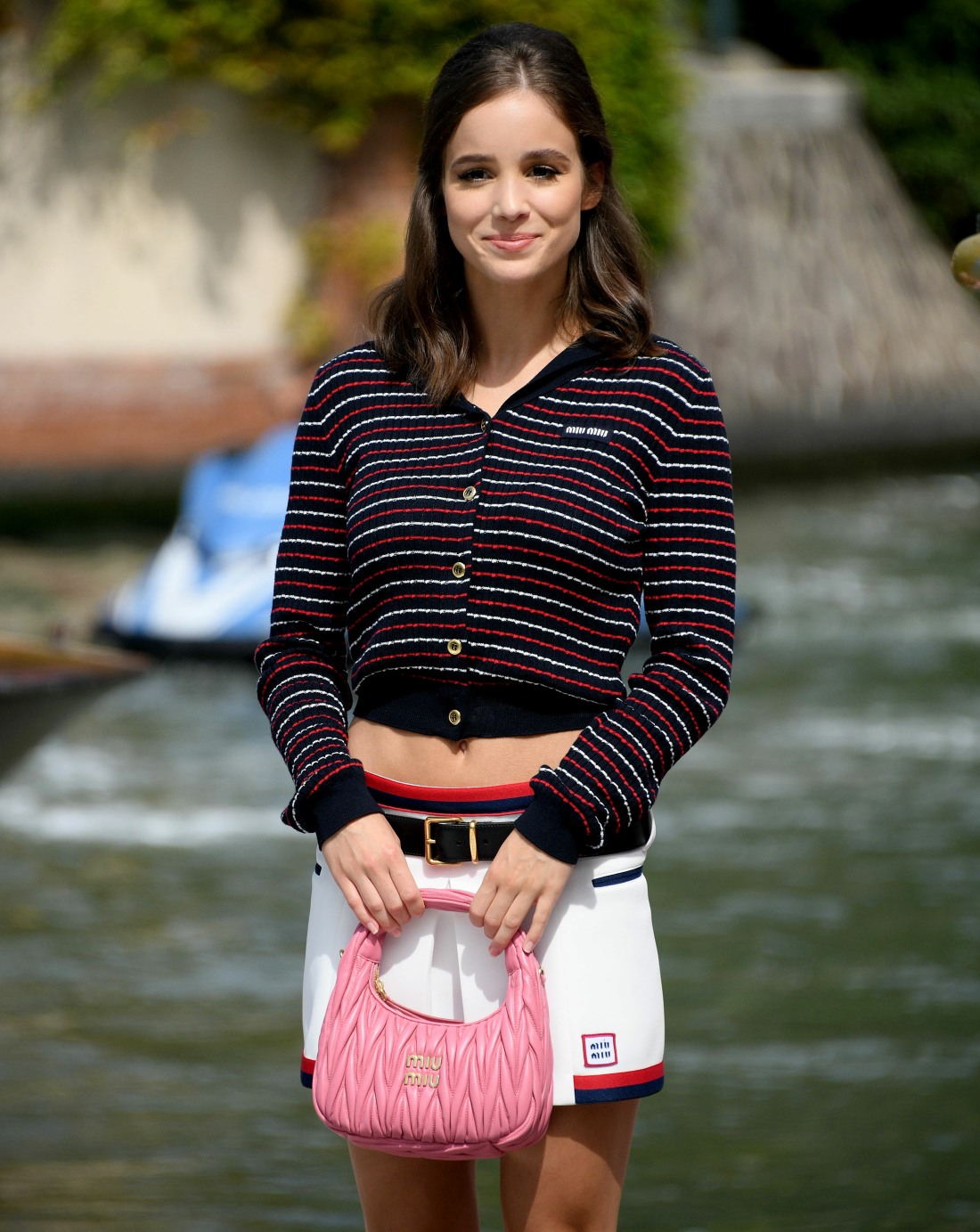 Photos courtesy of Avalon Red, Cover Images, cover courtesy of People.