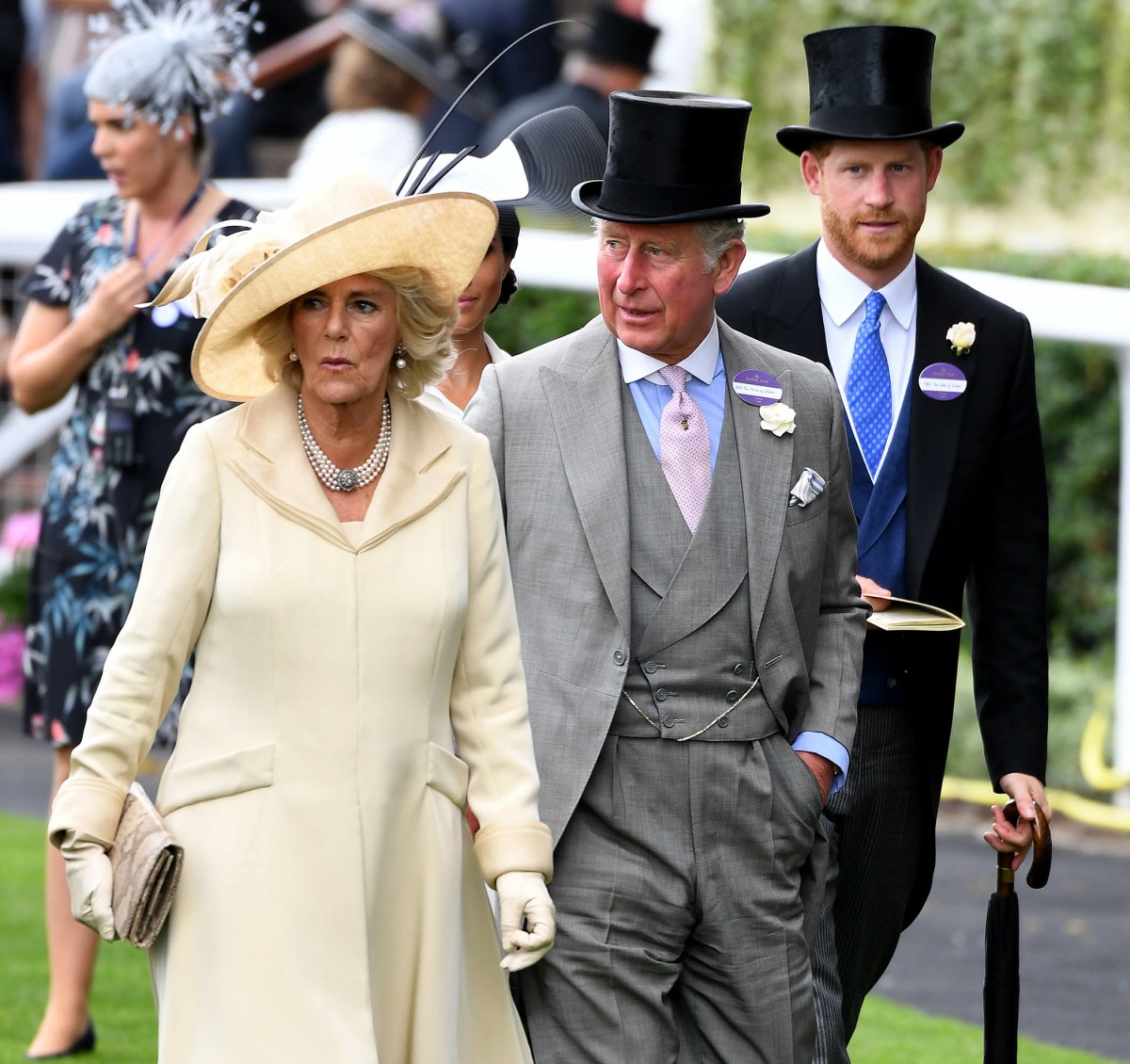 Spanish bookstores "accidentally" displayed and sold copies of Prince Harry's Spare this week, and wouldn't you know, the Sun's reporters bought a copy. I assume the only reason why the Sun hasn't already published every part of the book is because their copies are in Spanish and it's taking a second to translate everything. Dios mio, perhaps Hilaria Baldwin can be reached via, how you say, la teléfono. Anyway, it looks like Harry does have some sh-t to say about his stepmother Camilla. Take this with an enormous grain of salt, because this is all loosely translated and filtered through the Murdoch press's machinery.
Prince Harry has shockingly accused Camilla of leaking stories to the press and claims she launched a campaign to marry Charles to get the crown. In an explosive section of his biography 'Spare' the Duke of Sussex tells of the King and Queen Consort's relationship – and how he and William begged their father not to marry her. We can reveal it includes claims that, despite Harry and William's protestations, a campaign begun for the marriage to happen and for Camilla to become Queen.

The duke says that he and William promised Charles they would welcome Camilla into the family – but the only thing they asked in exchange is that he didn't marry her. Harry claimed they approved of Camilla but begged Charles not to get married for a second time after the death of their mother Diana. Charles did not respond, he alleges.

Harry also claims the brothers had been aware of Camilla as the "other woman" and both had separate meetings with her.

And in another bombshell, he accuses Camilla of leaking details of her conversation with William to the press. He says the information could only have come from the communications person that Camilla convinced his dad to hire.

Incredibly, he compared seeing Camilla for the first time to the reaction to avoiding the pain of getting an injection by writing "this is nothing, close your eyes and you won't even feel it". Revealing the private meeting, he claims Camilla appeared "bored" when they met saying that it was "pure formality" as he was not the heir or a major obstacle but that they had small chat about horses.

In his book, Harry says he pondered whether Camilla would be his "wicked step-mother". But he claimed the brothers would be willing to forgive her in "their hearts" if she could make Charles happy.

Speaking about Charles, he claims his father opened up about being bullied at school and "nearly never made it" but carried teddies around all of the time t o cope.
What is it with royal men and teddy bears, my God. And I absolutely believe that Camilla "appeared bored" when she met Harry and it was because Harry was only the spare. I also believe Camilla has waged campaigns in the media for years and years. When Diana was alive and before Diana and Charles's divorce, Camilla was well-known for briefing the media on the state of the Wales marriage. Camilla was also (I believe) the root/source of so many of the stories about Diana's mental health issues. Of course Camilla participated in a huge campaign to get people to accept her as Charles's wife. And as we well know, Camilla is still chummy with and briefing the Sussexes' tormenters and abusers on a regular basis.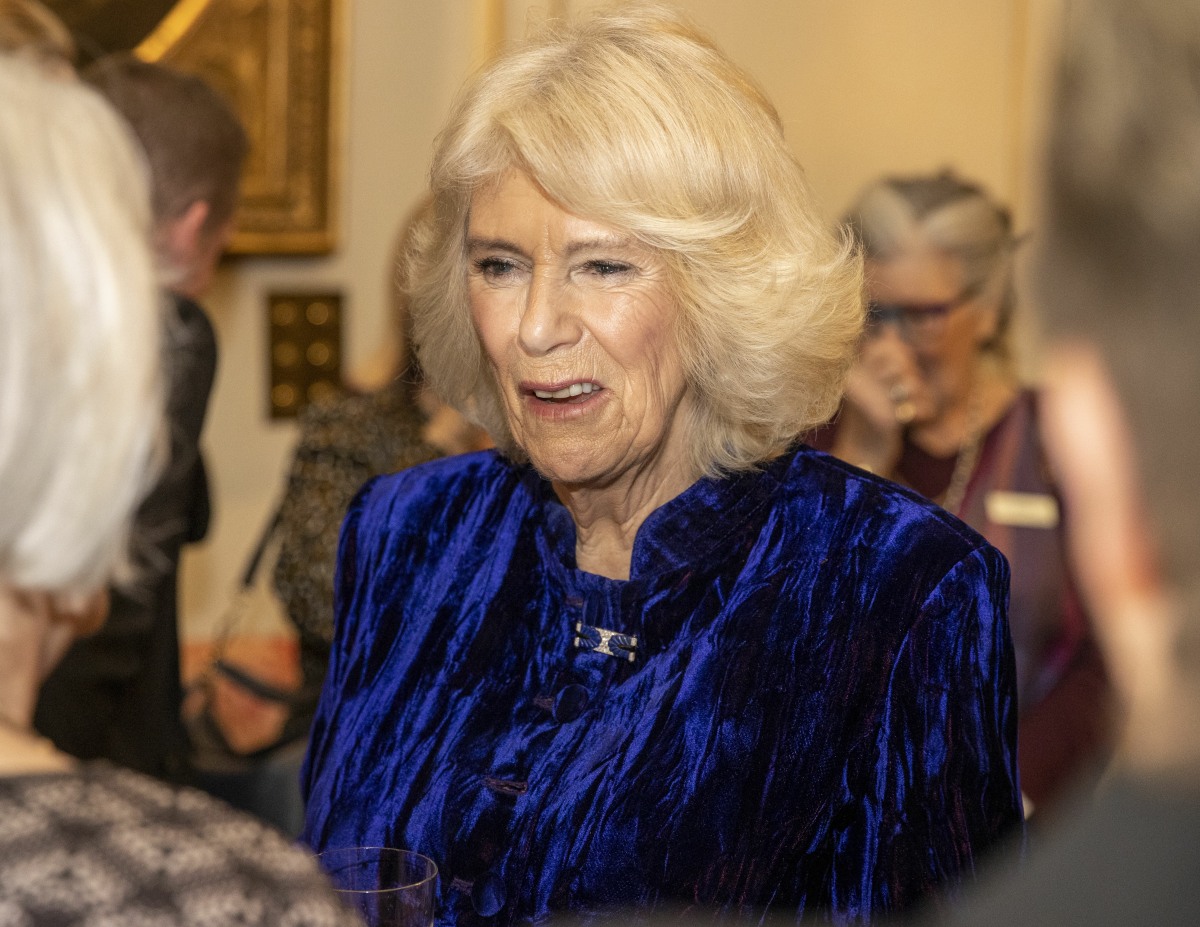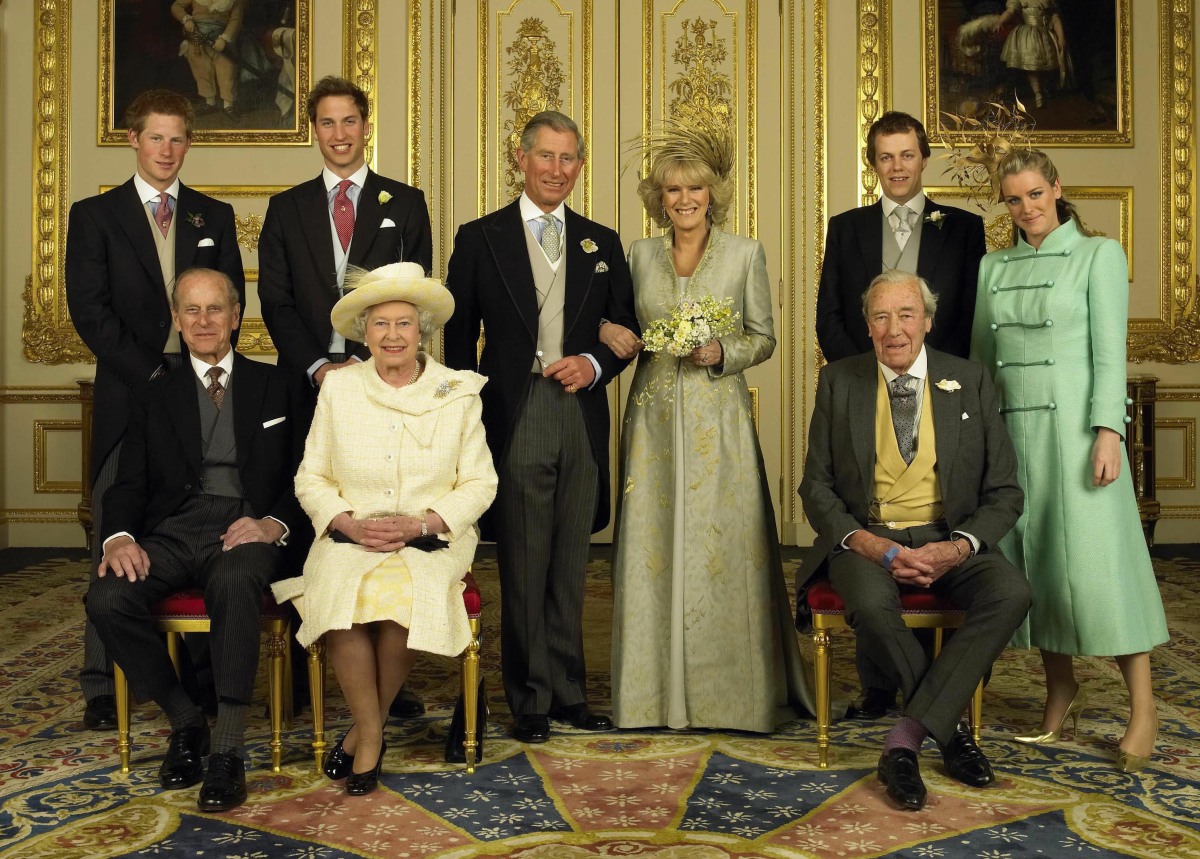 Photos courtesy of Avalon Red, Instar.