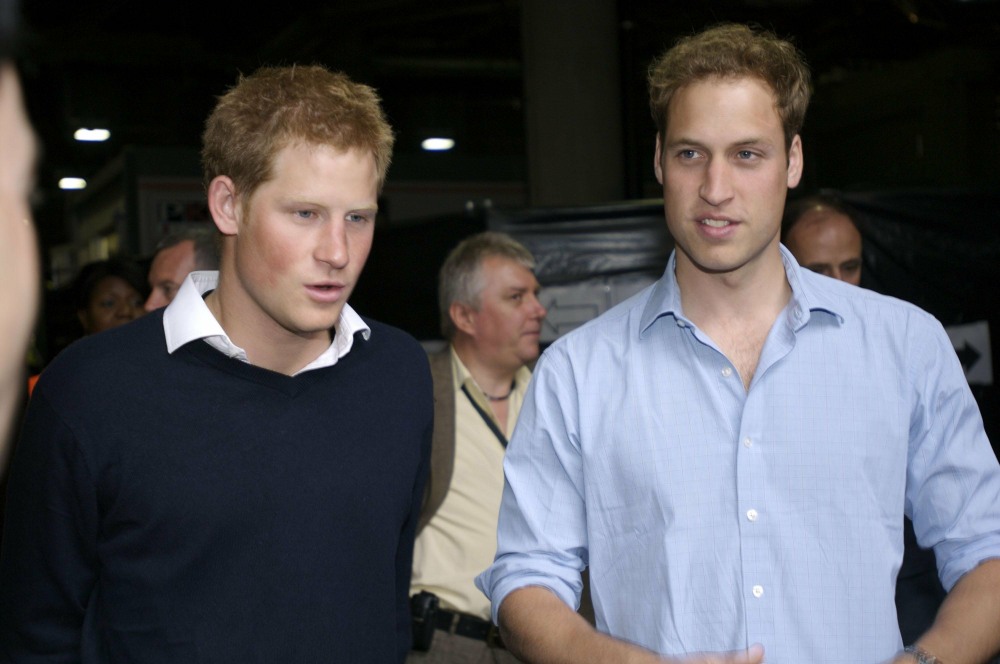 Just before Prince Harry's Spare was officially released, People Magazine did release an exclusive excerpt, one which kind of got ignored. It was from the section of Harry in his early 20s, and being asked to attend the 2007 Rugby World Cup semifinal in Paris. He went with his bodyguards and he asked the driver to take him to Pont de l'Alma, the tunnel where his mother crashed in a car with Dodi al-Fayed, Henri Paul and Trevor Rees-Jones (Rees-Jones was the only survivor). This was Harry's first journey to Paris since his mother died. He asked the driver to go through l'Alma twice, trying to understand how Henri Paul "lost control of the car," which was always the official explanation. This was the moment in Harry's life when he realized Diana was really dead, that she wasn't hiding, that she didn't run away. After the journey through the tunnel, Harry went to his hotel room and waited until his bodyguards were asleep. Then, in the dead of night, he went out in Paris alone, without security, and he contemplated Diana's death. Hours later, he returned to his hotel, slept and then called his brother:
Later, after I'd had a sleep, I rang Willy, told him about my night. None of it came as news to him. Turned out, he'd driven the tunnel too.

He was coming to Paris for the rugby final. We decided to do it together. Afterwards, we talked about the crash, for the first time ever. We talked about the recent inquest. A joke, we both agreed. The final written report was an insult. Fanciful, riddled with basic factual errors and gaping logical holes. It raised more questions than it answered.

After all these years, we said, and all that money—how? Above all, the summary conclusion, that Mummy's driver was drunk and thereby the sole cause of the crash, was convenient and absurd. Even if the man had been drinking, even if he was sh-t-faced, he wouldn't have had any trouble navigating that short tunnel. Unless paps had chased and blinded him. Why were those paps not more roundly blamed? Why were they not in jail? Who sent them? And why were they not in jail? Why indeed—unless corruption and cover-ups were the order of the day?

We were united on all these points, and also on next steps. We'd issue a statement, jointly call for the inquiry to be reopened. Maybe hold a press conference. We were talked out of it by the powers that be.
[From Spare by Prince Harry]
This part made my blood run cold. The fact that at this point in time – 2007, ten years after Diana's death – William and Harry were completely on the same page about the inquest's conclusions not making any sense, and they both wanted the case reopened. And they were persuaded to stop asking questions and stop demanding accountability by "the powers that be." Harry's right. It was a coverup. At a very high level too.
While Harry's 60 Minutes interview was full of interesting quotes, I thought his answers on Diana's death were fascinating. He told Anderson that: "William and I had already been told, the event was like a bicycle chain, if you remove one of those chains the event would not have happened. The paparazzi chasing was part of that. Yet everybody got away with it. William and I considered reopening the inquest because there were so many gaps and so many holes in it, because it didn't add up, it didn't make any sense." Anderson asked him if he would still like to reopen the investigation into Diana's death and he said, "Truth be known, no. Do I need any more than I already know? No, I don't think it would change much." He's right – at this point in his life, would pursuing this further fundamentally change anything? Especially since his father removed his security and left Harry, Meghan and Archie to die?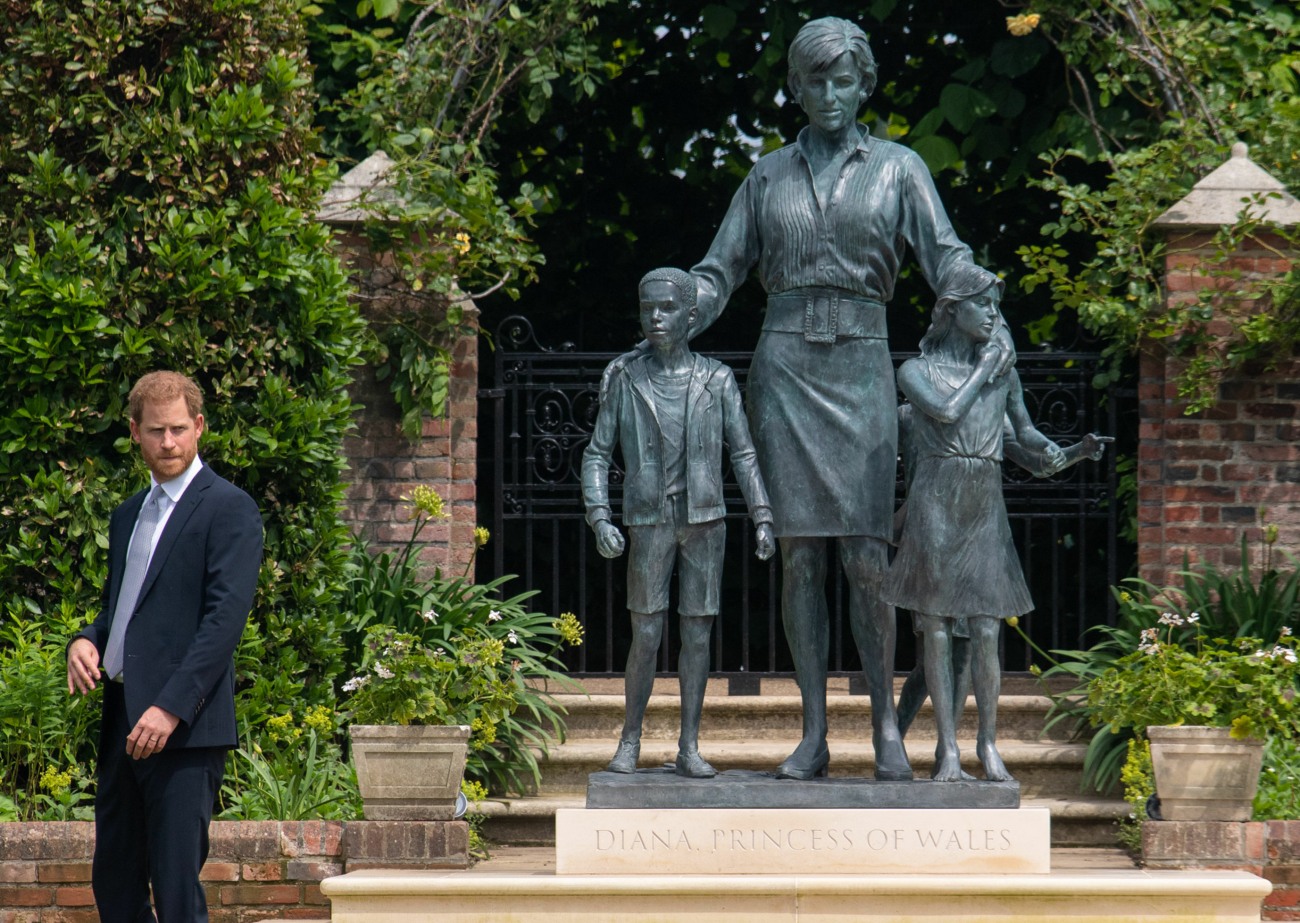 Photos courtesy of Avalon Red.