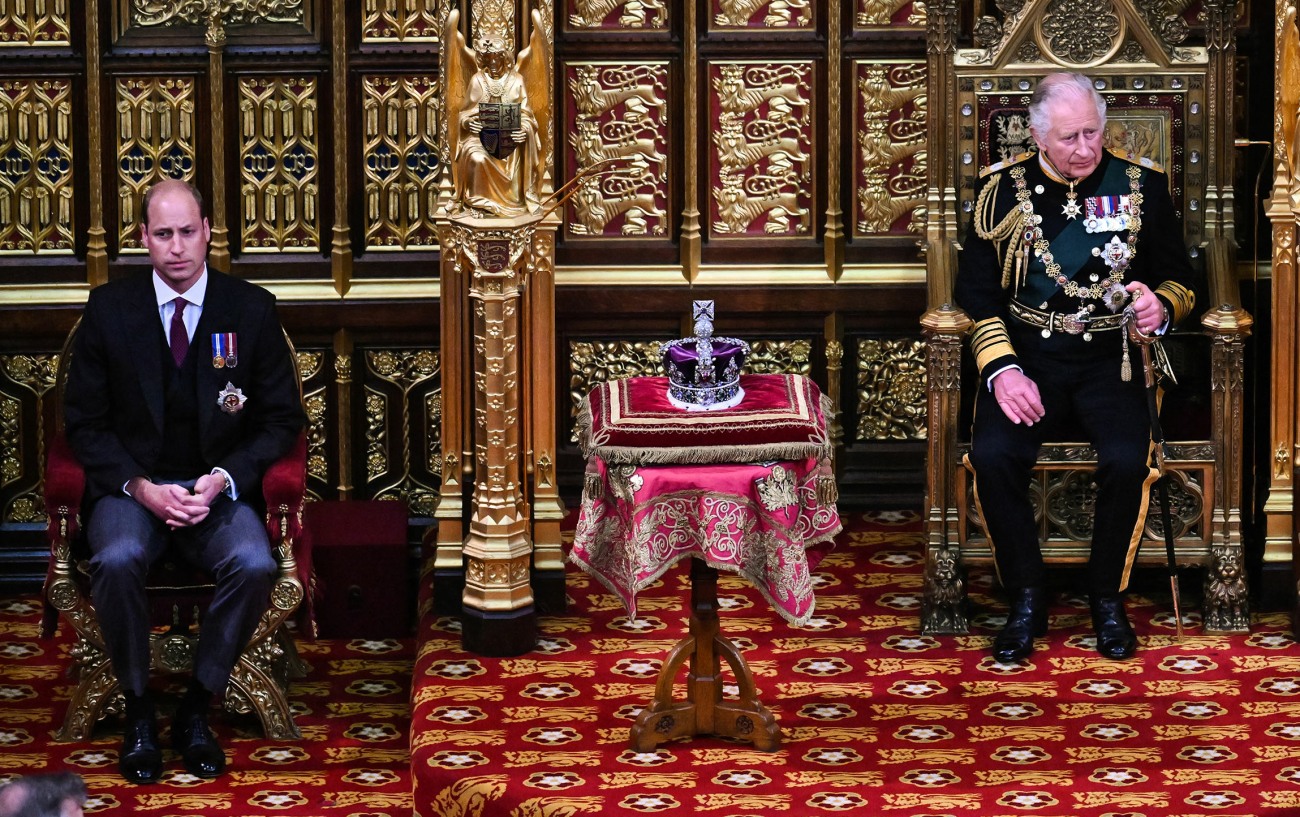 Roya Nikkhah at the Times had a pretty awful story straight from Buckingham Palace and Kensington Palace over the weekend. The gist was that King Charles "knows" he needs to make peace with Prince Harry, a peace in which all sides admit that mistakes were made (hm) and a peace which involves Harry shutting up (while his family continues to brief against him). Only then would they invite "the wives" into the meeting so that they can be given orders by the men. Nikkhah's task was supposed to be making Charles sound reasonable and conciliatory unlike his two hot-headed sons. When in reality, that story just emphasized that Harry's message hasn't actually gotten through at all, and Charles is still developing his strategy for his coronation, the only thing he cares about. It's all moot anyway – the Sun's sources (note: another Murdoch media outlet, like the Times) say that William and Charles still haven't been in contact with Harry.
William and Charles have not spoken to Harry since he publicised his book Spare in damaging TV interviews, The Sun can reveal. Harry and Meghan are now sweating on an invite to the Coronation in May. Talk of a behind-the-scenes reconciliation summit ahead of the historic day have been dismissed.

A source said: "There has been no conversations or contact."

Harry, 38, has been met with silence from the Royal Family after publishing his best-selling memoir.

The book includes revelations of a "fight" with William, rows between Meghan and Kate and private conversations with his father after the deaths of the Queen and Prince Philip. He claims to want reconciliation and is asking for private conversations with his father and brother.

But The Sun understands that neither William nor Charles have shared texts, emails, or calls with Harry in Montecito, California. Princess Anne and Prince Edward's families have made it clear Harry is not welcome at the Coronation. They fear what they say could be used in his next book.
Harry and Meghan are not "sweating" an invitation to the coronation. Harry has repeatedly made his conditions clear, and he's made his priorities clear as well: he wants the larger conversation with his family, full-stop. Charles is (again) the only one who gives a f–k about this fakakta coronation. Charles is (again) the one who will look like a rotten father if his younger son isn't there. Instead of actually repeating any of the very clear statements Harry has made on the record in the American and British media, the Sun would rather go with this version. Pathetic.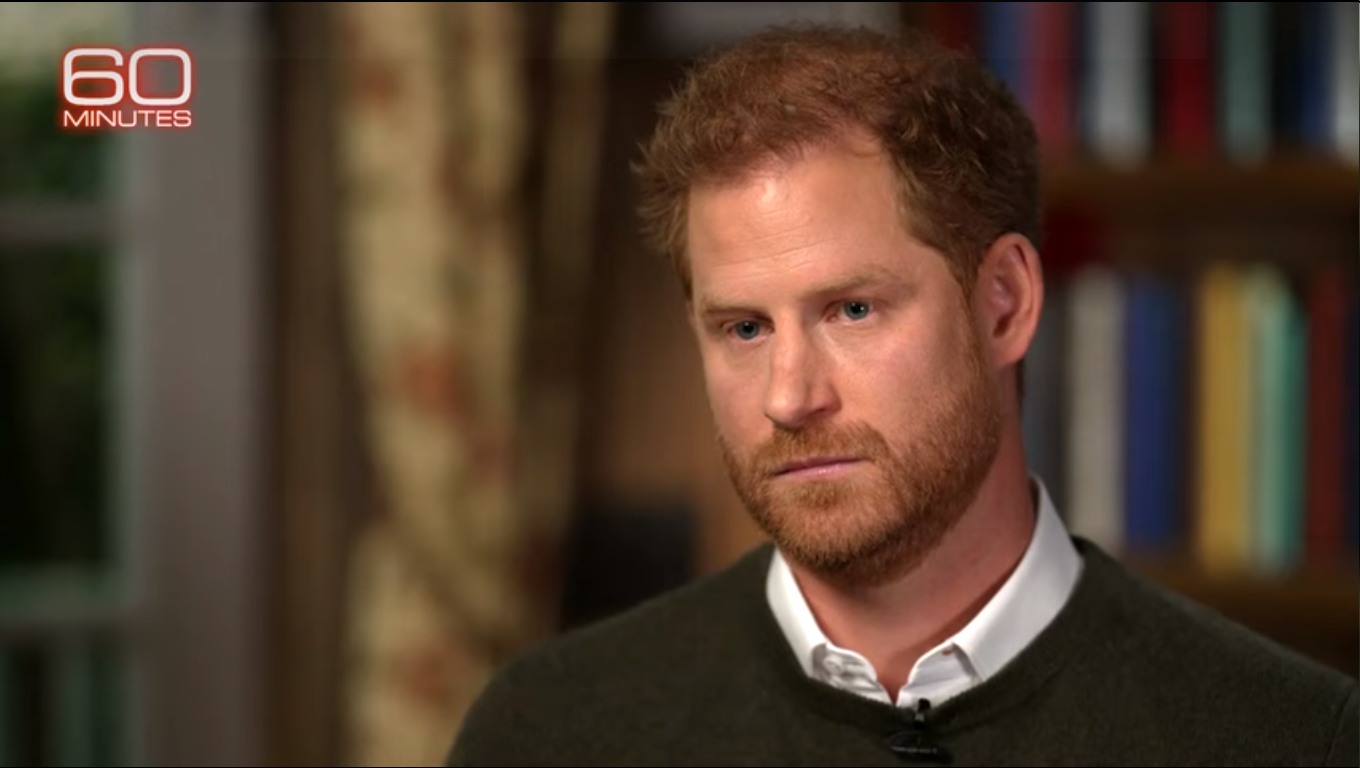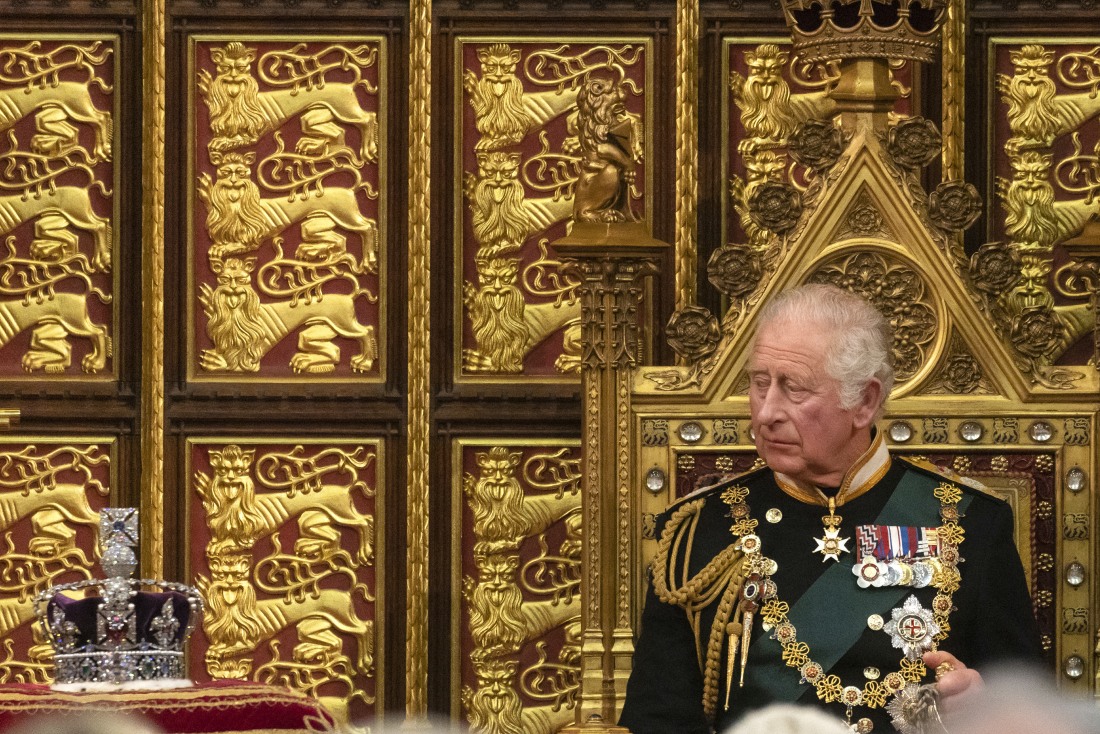 Photos courtesy of Avalon Red, Instar, screencaps courtesy of 60 Minutes & The Late Show.