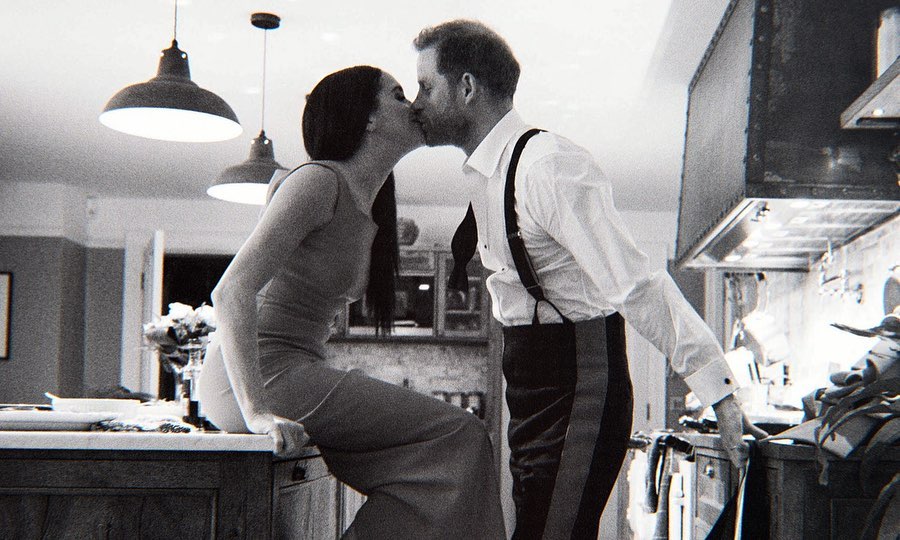 When she worked on Suits in Toronto, Meghan Markle rented a cute, modern house in the city. She lived there peacefully with her two dogs, minding her business and working up until November 2016. That's when the British media learned of her relationship with Prince Harry, and her nice house was under siege day and night from the paparazzi. A year later, she moved to the UK, into Nottingham Cottage. Harry's descriptions of NottCott in Spare make it sound like a dilapidated shack next to a palace, but he loved it. Meghan thought it was like a frat house, and she spent her own money making the place liveable and cute. Harry described NottCott as a place filled with love, and I'm sure he loved every minute of having Meghan there, all to himself.
Still, they outgrew NottCott and they eventually moved into Frogmore Cottage, another dilapidated shack which needed tons of renovations. As it turned out, Frogmore needed $3 million in renovations just to make it habitable. For years, the British media whined about the cost… to restore a small house on the Royal Windsor Estate. This was not private property! It was not Harry and Meghan's responsibility to pay for anything involved with the structure of Frogmore. But the whining from the British media was too much, so Harry "paid back the cost" in the summer of 2020, months after he and Meghan moved to America. Harry explained what happened in Spare:
We'd rented a house in Oxfordshire. Just a place to get away now and then from the maelstrom, but also from Nott Cott, which was charming but too small. And falling down around our heads. It got so bad that one day I had to phone Granny.

I told her we needed a new place to live. I explained that Willy and Kate hadn't simply outgrown Nott Cott, they'd fled it, because of all the required repairs, and the lack of room, and we were now in the same boat. With two rambunctious dogs…and a baby on the way…

I told her we'd discussed our housing situation with the Palace, and we'd been offered several properties, but each was too grand, we thought. Too lavish. And too expensive to renovate.

Granny gave it a think and we chatted again days later. Frogmore, she said.
[From Spare by Prince Harry]
First of all, "we'd been offered several properties, but each was too grand, we thought. Too lavish. And too expensive to renovate…" I wish he had gone into detail about what he was offered, the state of those potential properties and why he turned them down. I have believed for years that the Sussexes were offered a spacious apartment in Kensington Palace, but Harry turned it down because he didn't want to be so physically close to his brother.
I also now believe that Buckingham Palace and Clarence House were constantly setting up the Sussexes, only offering them houses and apartments which would need millions worth of renovations. So much of "the cost of Frogmore" screams could have been mitigated by BP and CH saying clearly that Frogmore needed to be renovated anyway, and it's royal property so of course the cost comes from the Sovereign Grant. The Queen and Charles could have provided some cover for the Sussexes. They chose not to.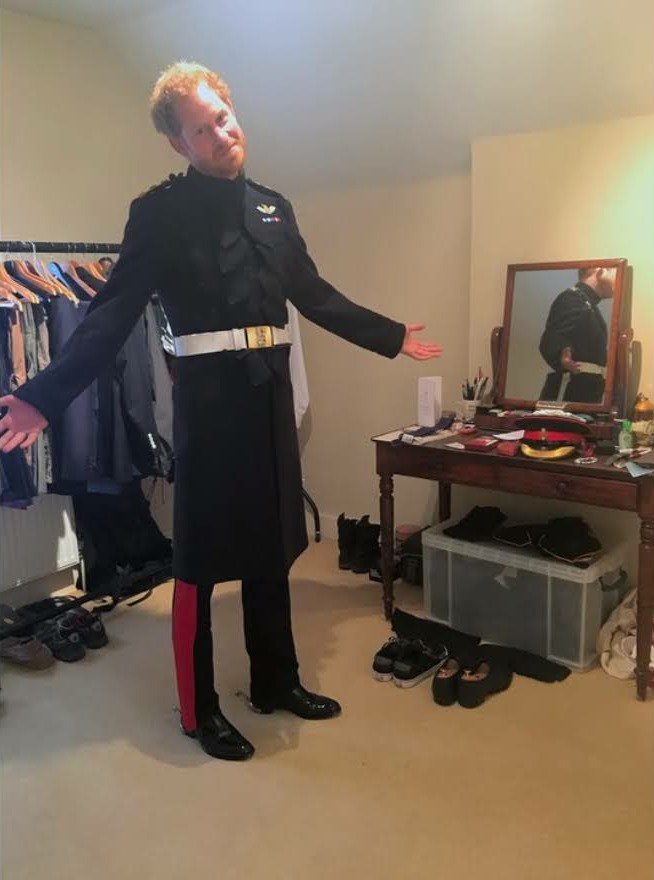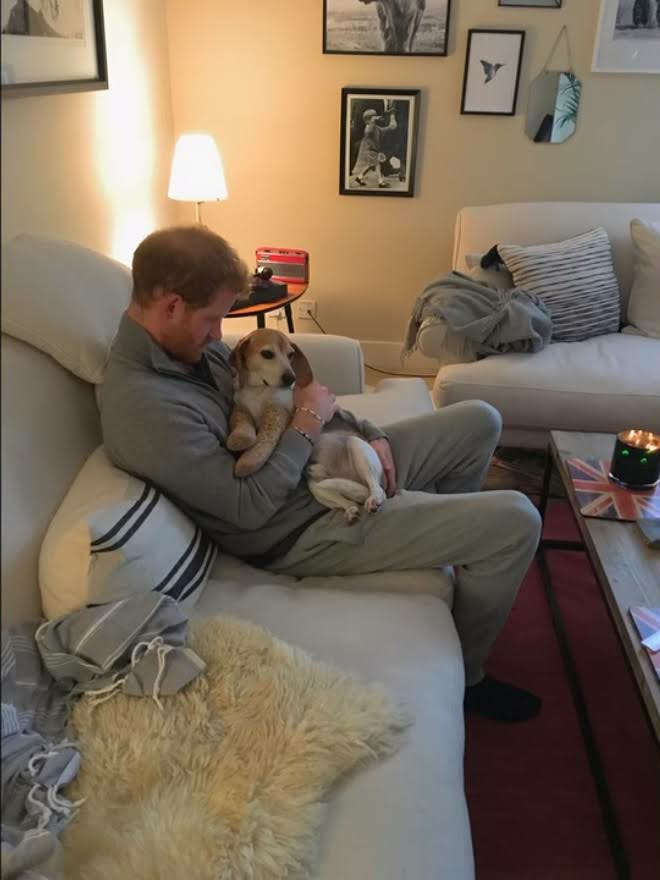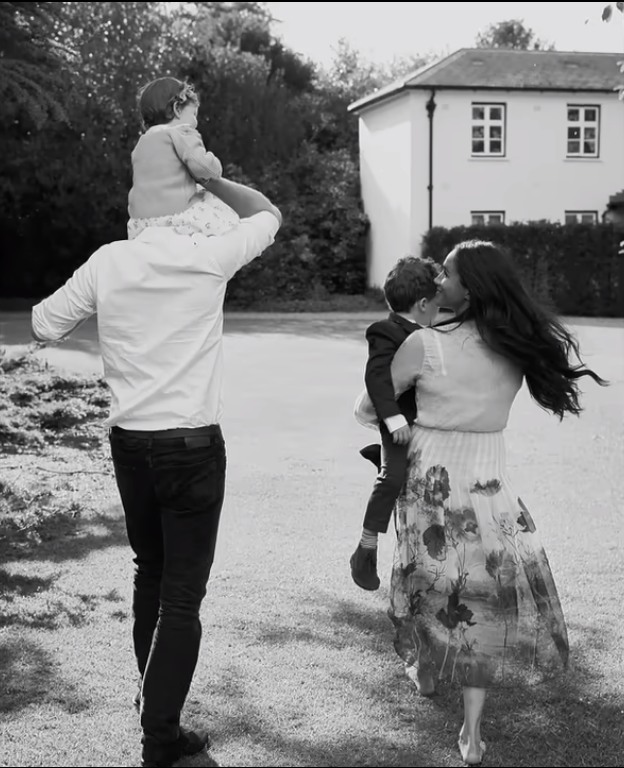 Photos courtesy of Avalon Red, Netflix, SussexRoyal IG.