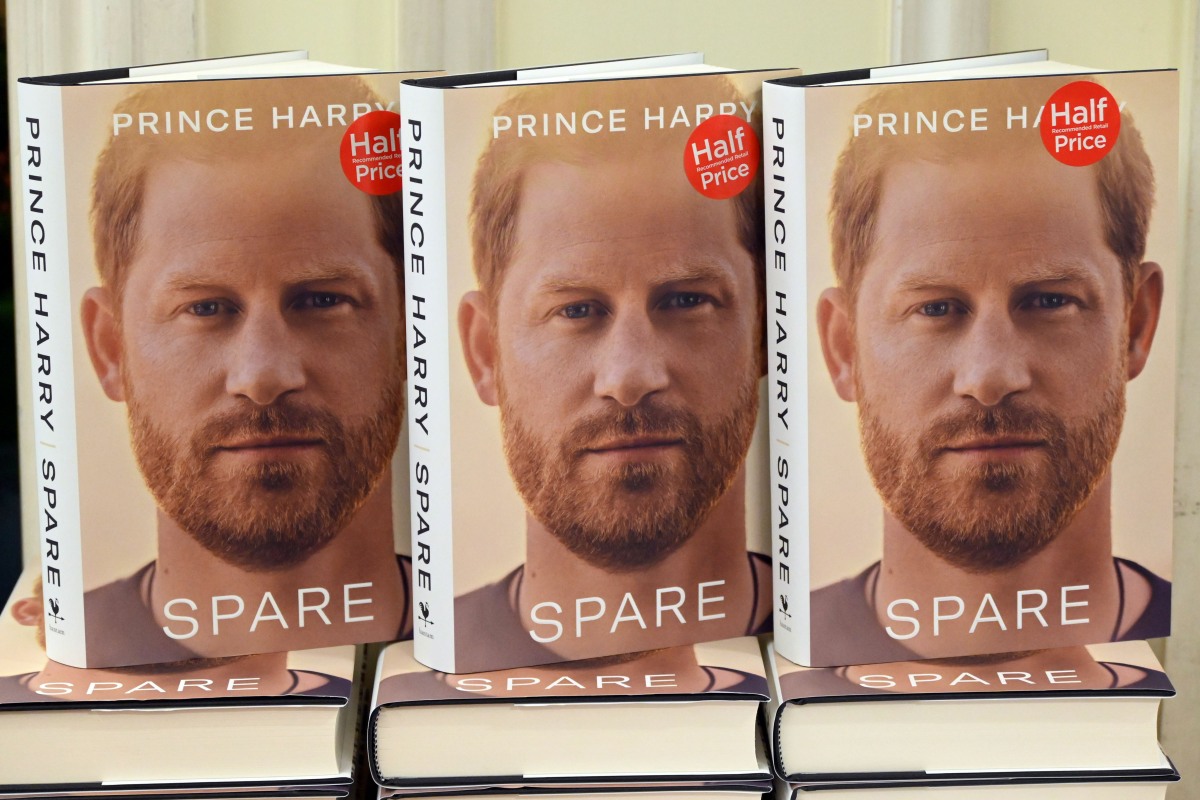 It's genuinely funny (in a pathetic way) to watch the British media grapple with the Duke and Duchess of Sussex's many successes. A hugely successful Netflix docuseries, check. A popular children's book, check. The #1 podcast on Spotify, check. Huge ratings for every television interview, check. And now the #1 New York Times bestseller, check. This is why every British royal commentator is dusting off YouGov polls and Newsweek polls and crying about the Sussexes' "popularity." They are actively trying to convince their readers that Harry and Meghan are historically "unpopular," despite all evidence to the contrary. Besides, with the brand Meghan and Harry have built for themselves in America and internationally, they really don't need to have "the support" of the YouGov respondents.
SPARE by Prince Harry, The Duke of Sussex, is an instant #1 NY Times bestseller! We are proud to publish this landmark book, and to help share Prince Harry's story in his own words. pic.twitter.com/jHakF5kDRZ

— Random House Group (@randomhouse) January 18, 2023
Not only is Prince Harry's a #1 NYT nonfiction bestseller, it's selling out all over the world. Spare sold more than 64,000 print copies in Australia in its first week, "blitzing the previous record for the genre by nearly 45,000." In Australia, more than 120,000 copies have been sold overall (meaning people are also buying the Audible or ebook copies at an equal rate as the print copy). In Germany, bookstores are selling the German-language and English-language editions of Spare, and both versions are selling out. Spare is also a massive bestseller in the Dutch market.
In Germany, #PrinceHarry's #Spare is dominating the bestsellers list with German edition Reserve in the #1 spot & two English editions rounding out the top 3. The 100K books sold has it on track to be the best-selling non-fiction book in a decade. https://t.co/bpXXgUbweY

— R.S. Locke / Royal Suitor (@royal_suitor) January 19, 2023
Prince Harry's memoirs the #1 best seller in Netherlands this week https://t.co/r6K3YnpCDg

— NL Times (@NL_Times) January 18, 2023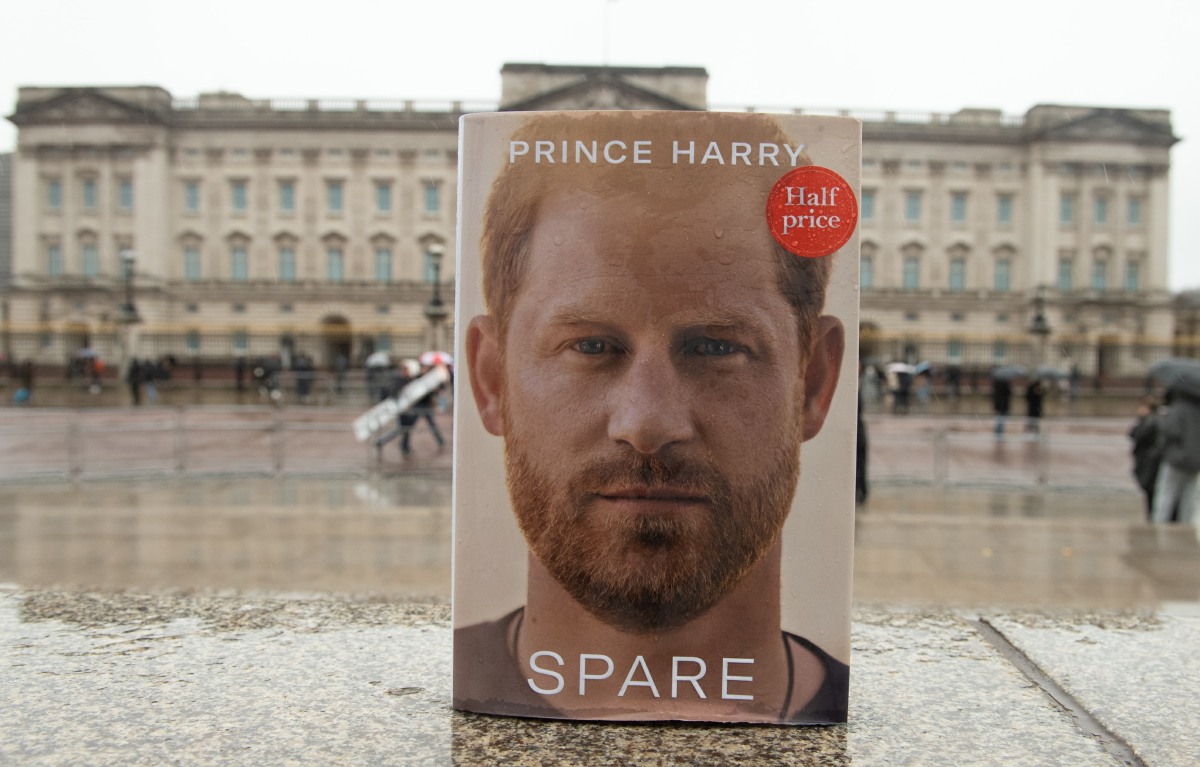 Photos courtesy of Avalon Red, Cover Images and Backgrid.