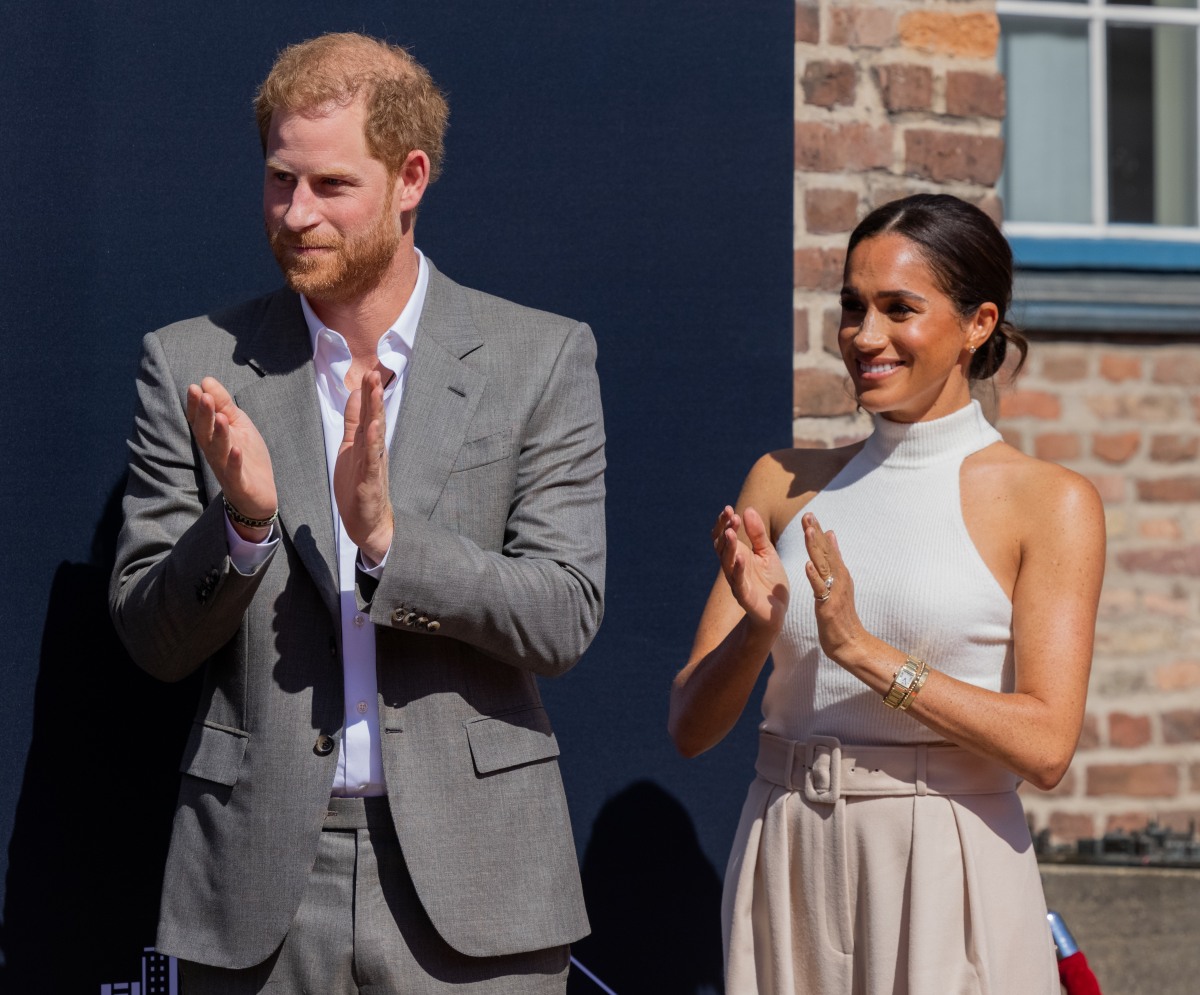 Everyone has recommended the audiobook version of Prince Harry's Spare because he has such a nice voice, and he brings some humor and levity to some of Spare's passages. He even half-sings a little bit, some lyrics from the Spice Girls and Elton John. I just stuck with the print edition of the book though, I prefer to read, although I've enjoyed the audio clips posted on social media and I'm aware that the audio has been a HUGE hit with TikTokers. Well, does this mean that Harry is a shoo-in for next year's Spoken Word Grammy Award? I guess.
Meghan Markle is sure husband Prince Harry will be adding Grammy-winner to his list of accolades thanks to his latest memoir. An entertainment industry insider tells DailyMail.com that the Duchess and her team think Harry is a 'shoo-in' to win the Grammy for Best Spoken Word (Best Audiobook, Narration & Storytelling Recording) for the audiobook of his memoir Spare at next year's ceremony.

'He's a natural storyteller, has a soothing voice and even sings on the audio version,' the source says.

At one point in the audiobook, Harry sings a verse of Elton John's Your Song when discussing the tribute concert for the 10th anniversary of Princess Diana's death.

'It was Harry's decision to sing Elton John's song in the audiobook. Who knew he could sing? Meghan thinks he's up there with President Obama, who won the same award a few years back,' the source adds.

This year's Grammy Awards are on February 5, and the nominees for Best Spoken Word Album are Viola Davis, Questlove, Lin-Manuel Miranda, Jamie Foxx and Mel Brooks.

Meghan hopes her husband will be considered for the 2024 award.

'There's even been talk about Harry appearing on the upcoming Academy Awards as a possible presenter [in March],' the insider adds.
Yeah, the Mail doesn't have any industry sources who know what Meghan thinks. They just included her in this story because they're obsessed with her. It's an obvious story, and of course Harry will be a top contender for the Spoken Word Grammy next year – Spare's audio sales pretty much guarantee him a nomination, and the cherry on top is that Harry is very good at book-narration. As for the rumors of an Oscar presenter slot… we've heard those rumors in years past. In retrospect, I'm glad they didn't go to last year's Oscars, they would have ended up in the middle of the Will Smith/Chris Rock slap situation. So, will they come to this year's Oscars? Why not, I hope they do. I still feel like they're pretty much guaranteed to get invitations to the Vanity Fair Oscar party too.
prince harry, describing how he felt the very first time he saw meghan, the duchess of sussex, in his memoir, spare 🥺 pic.twitter.com/5j4t421YcF

— best of meghan markle (@princessmeghn) January 14, 2023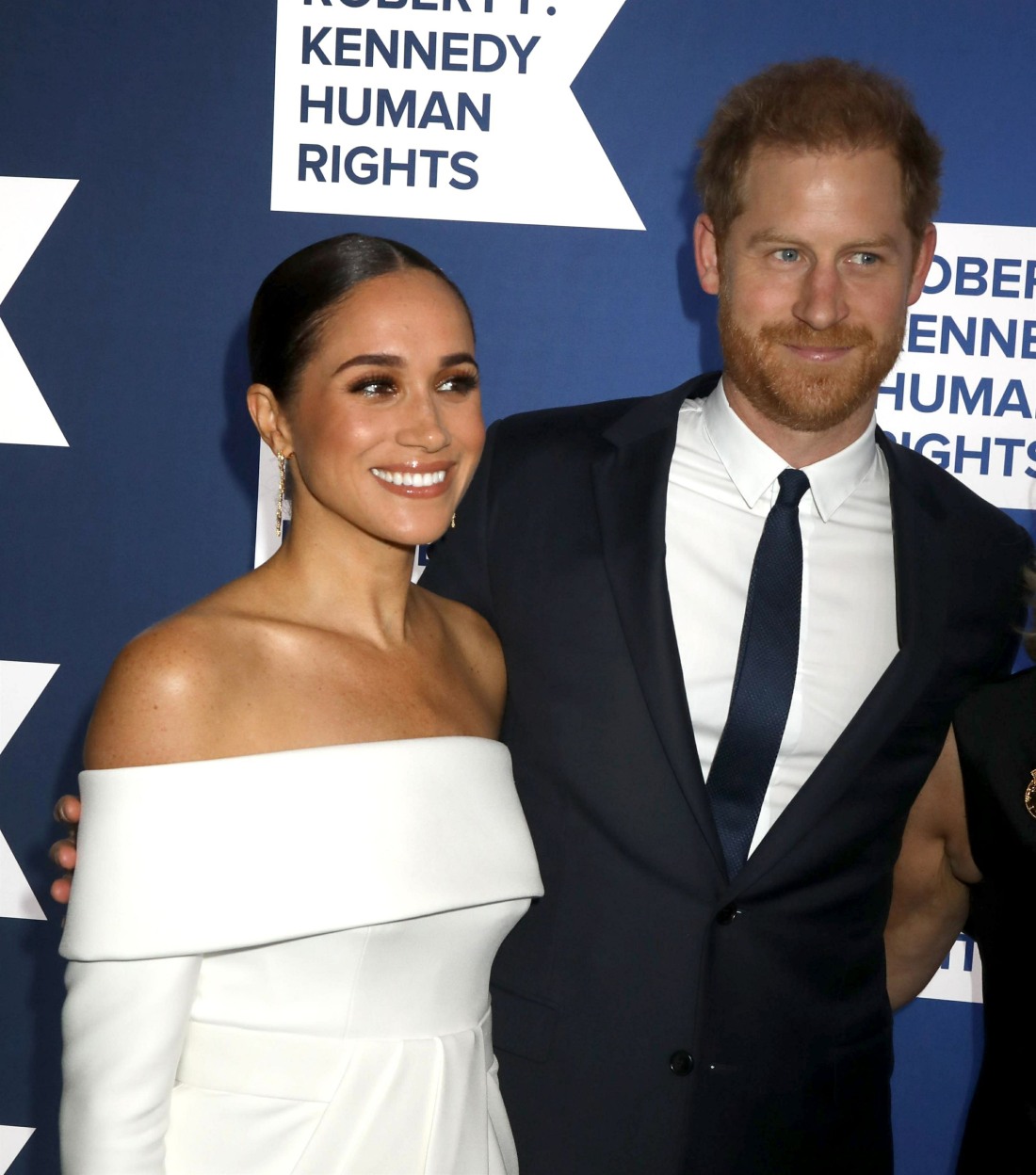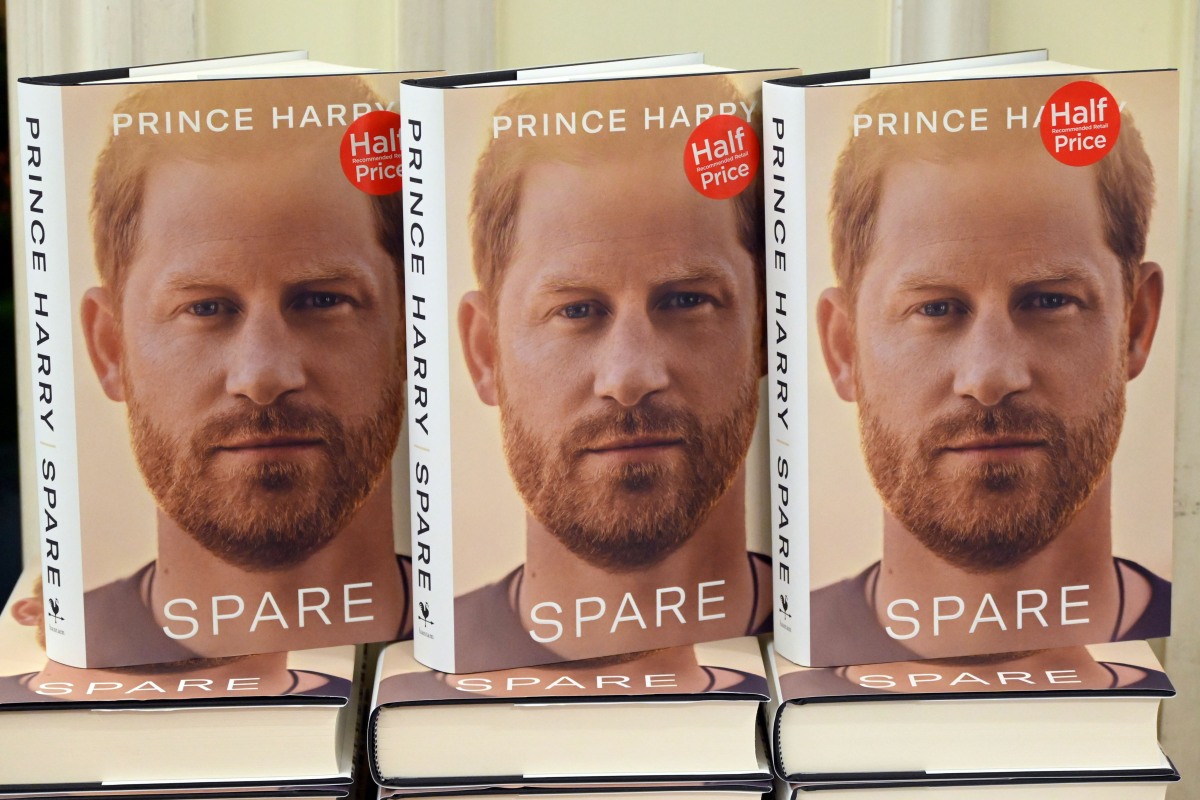 Photos courtesy of Backgrid, Cover Images.