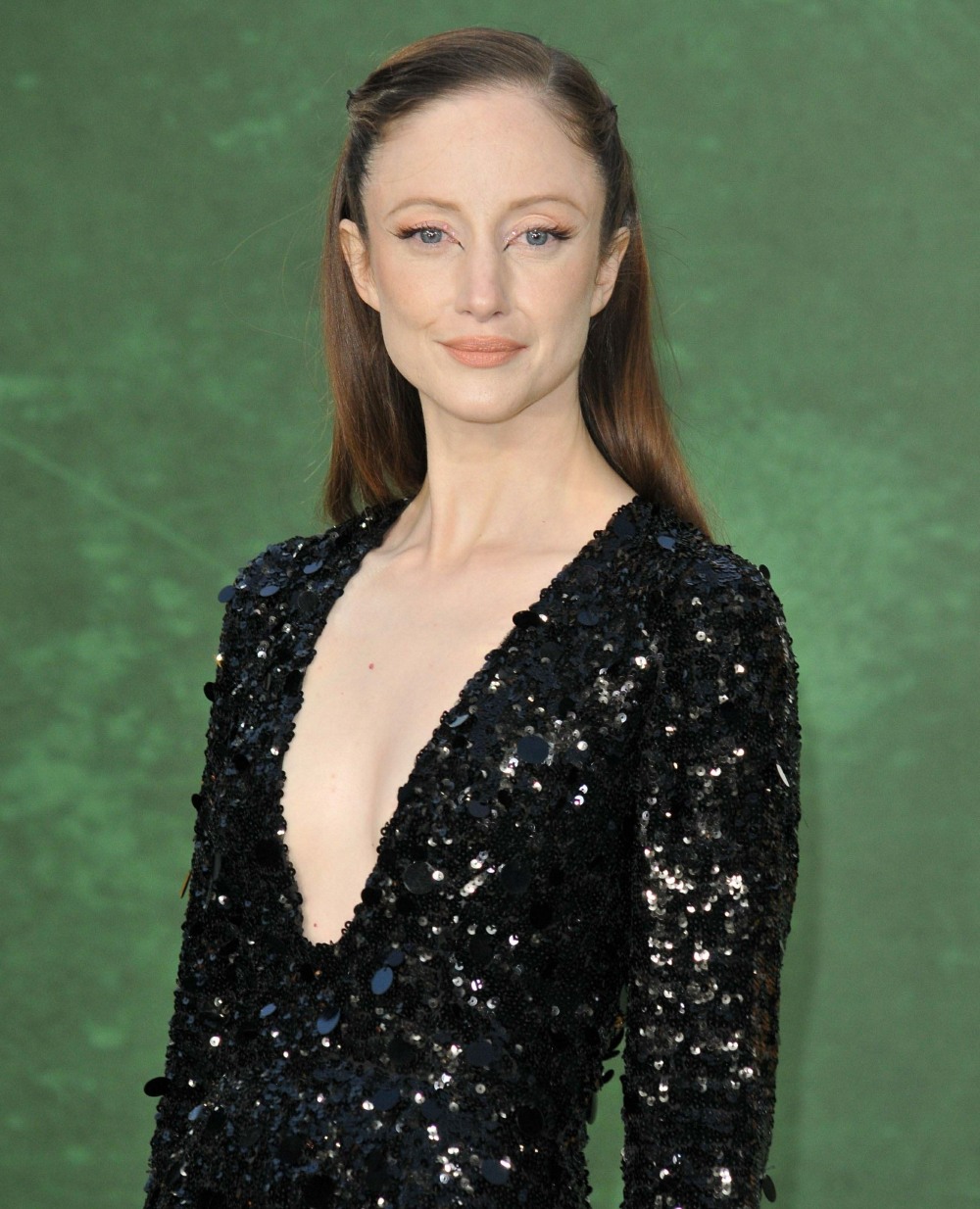 As I said, it looks like Puck's Matthew Bellami was right all along about Andrea Riseborough's Oscar nomination and the broken rules regarding the campaign orchestrated on Riseborough's behalf. Rules were broken and AMPAS will review and change some of the Oscar campaigning rules, but Riseborough gets to keep her nomination, and there's no evidence that she did anything wrong. This was always about people working on her behalf, namely Mary McCormack, the wife of To Leslie's director. McCormack was email-blasting and doing way too much to help her husband's film.
Andrea Riseborough's Oscar nomination for independent drama "To Leslie" will not be rescinded, but the use of social media in a grassroots campaign supporting her did not sit well with the Academy of Motion Picture Arts and Sciences.

After the film academy announced it would be "conducting a review of campaign procedures" in the wake of Riseborough's shock best actress nomination, the body's board of governors deliberated at a previously scheduled meeting on Tuesday.

"Based on concerns that surfaced last week around the 'To Leslie' awards campaign, the Academy began a review into the film's campaigning tactics. The Academy has determined the activity in question does not rise to the level that the film's nomination should be rescinded. However, we did discover social media and outreach campaigning tactics that caused concern. These tactics are being addressed with the responsible parties directly," Academy CEO Bill Kramer said in a statement.

"The purpose of the Academy's campaign regulations is to ensure a fair and ethical awards process — these are core values of the Academy. Given this review, it is apparent that components of the regulations must be clarified to help create a better framework for respectful, inclusive and unbiased campaigning. These changes will be made after this awards cycle and will be shared with our membership. The Academy strives to create an environment where votes are based solely on the artistic and technical merits of the eligible films and achievements," he concluded.
Would AMPAS have made a harsher statement if they found that Riseborough herself was part of the aggressive campaigning? Perhaps. But Andrea was well-insulated, and most of the Actor Branch voters who nominated her hadn't even met her at all of these Oscar screenings or parties. I will say this though – I think AMPAS is kind of wrong to focus solely on the social media stuff – while that was aggressive and obvious, it seemed like the behind-the-scenes moves were pretty bad. The aggressive emails and calls, the endless requests to host Oscar screenings and events, the work done by McCormack and the professional Oscar-campaign people she hired.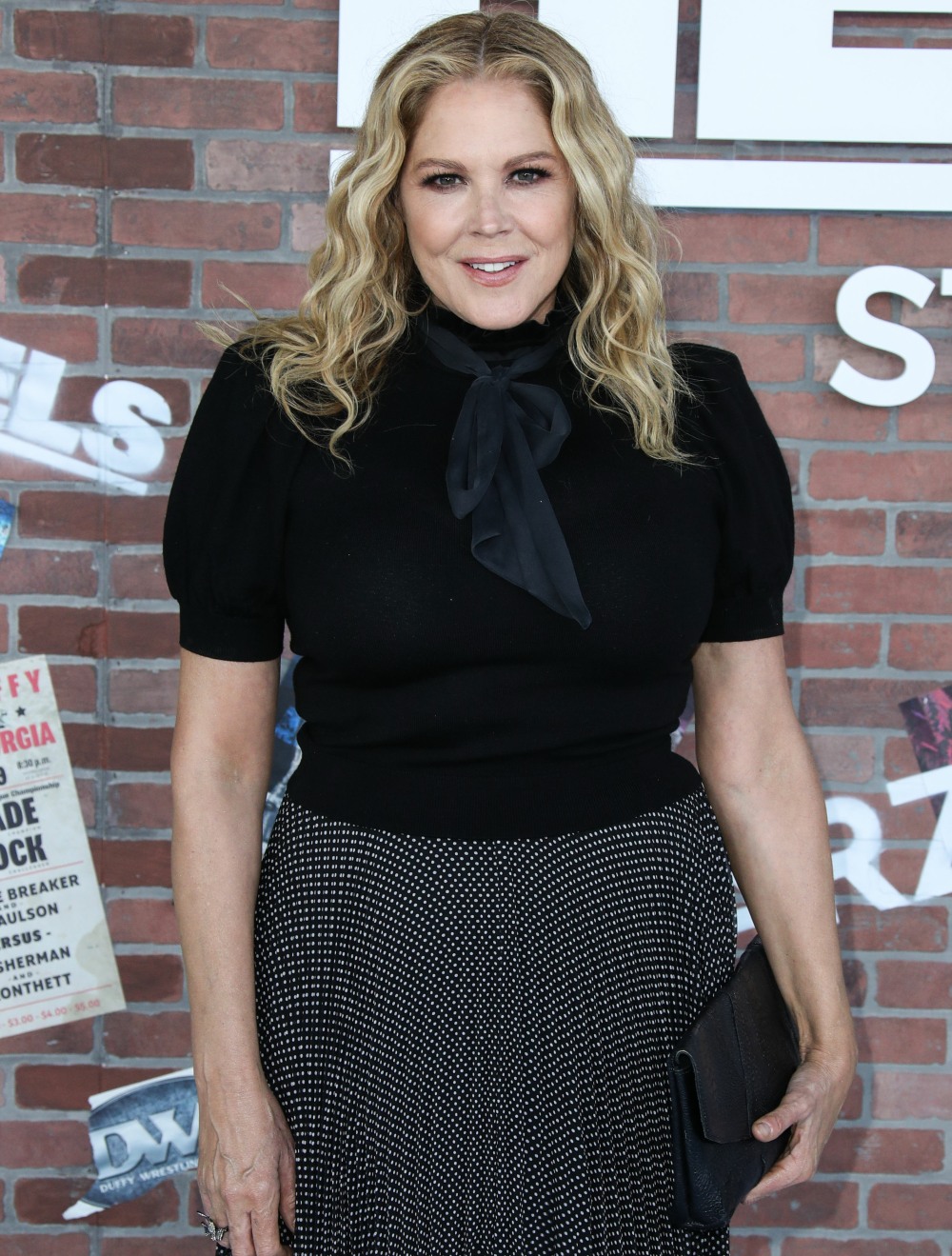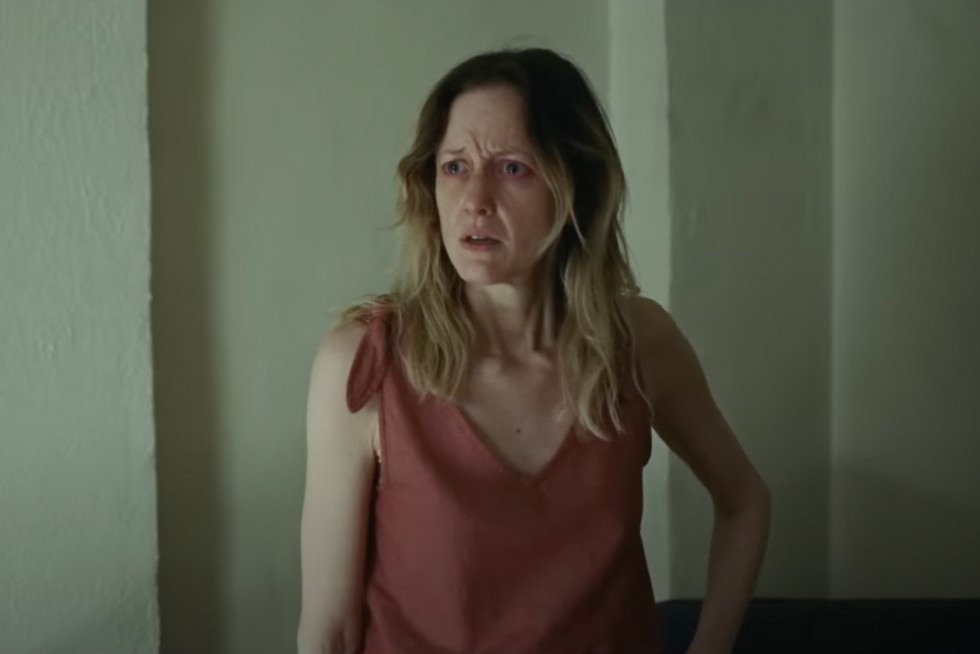 Photos courtesy of Avalon Red, Backgrid, 'To Leslie' still.