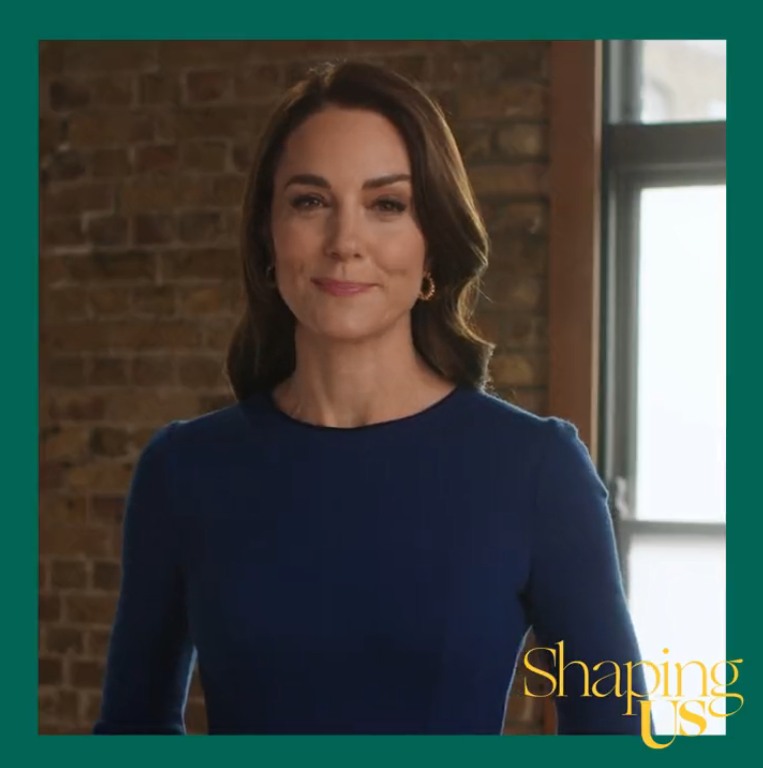 Back when the Princess of Wales was the Duchess of Cambridge, they spent real money trying to fluff up her busy work and Early Years keenery. I remember the slick, stupid "commercial" which used archive footage of Martin Luther King Jr, Malala and JFK… all to promote Early Years. I remember the pie charts and the haphazard data grab for her Five Big Questions. Real money is being spent to embiggen Kate. It's like a collective delusion when KP staffers are allowing her to pretend, in full view of the public, that she's a credible expert in the field of childhood development.
Well, it's getting even worse now that Kate has Duchy of Cornwall money to burn. Once again, these are resources which should go to supporting existing children's programs, ensuring that under-5s can have access to nursery schools and early development classes and such. This is money which should be spent on literally studying "baby brains." Instead, Kate is blowing through money on creepy claymation videos and celeb endorsements for her fakakta Shaping Us campaign.
Our early childhood shapes everything from the way we form relationships to the way we cope with stress. Huge thanks to our Champions for spreading the message! @MrsGiFletcher @Fearnecotton @professorgreen @ugomonye @JaxJones @leahcwilliamson Zara McDermott #ShapingUs pic.twitter.com/uBzBP4eSbI

— The Royal Foundation Centre for Early Childhood (@Earlychildhood) February 1, 2023
Captain Obvious ropes in celebrities to say that the first five years are important. And that's it. Additionally, the galaxy-brains at Kensington Palace have now started a new Instagram account for "The Royal Foundation Centre for Early Childhood." It's full of all kinds of glamour shots of Kate, her eyebrow and her jazz hands.
Screencaps courtesy of KP video. Additional photos courtesy of Cover Images.