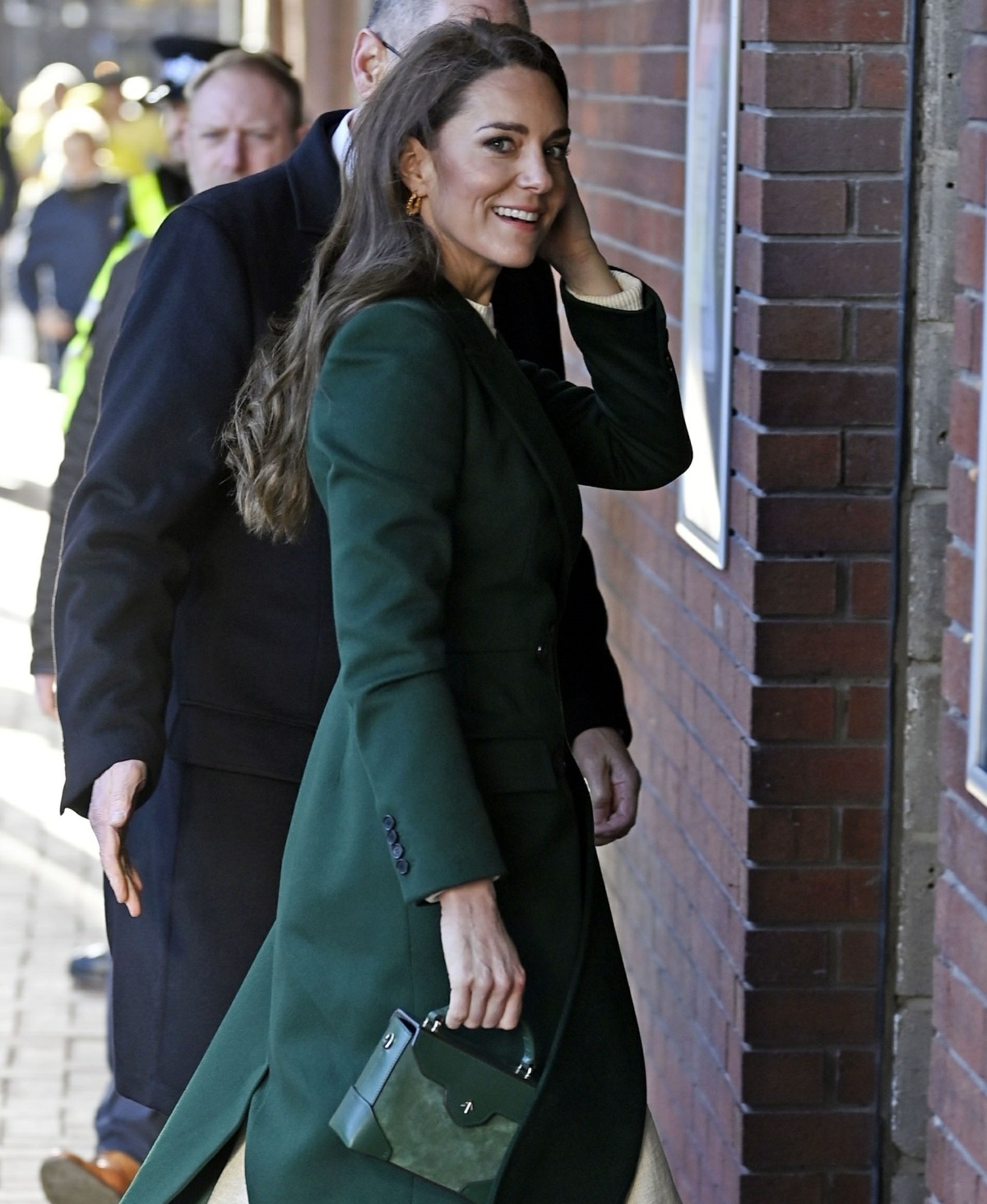 Something I've been thinking about in recent days: the Princess of Wales's big "launch" of her awareness-raising Early Years campaign, Shaping Us, kind of ended the days-long backlash to Kate and William's empty-handed visit to a Windsor foodbank. William and Kate were being roasted on social media all weekend for their tone-deaf, hour-long poverty tourism, but now no one is talking about it. Kate managed to successfully change the subject with her keen launch. Except that days into the "launch," there's definitely a growing backlash to Shaping Us. It doesn't help that Shaping Us is nothing new – this is a relaunch of a campaign which Kate has allegedly been working on for years, and after all of these years, Kate doesn't have anything except a creepy claymation video and the same old basic message: pay attention to me as I talk about how the early years are important. Even the keen-defender royal rota are starting to question Kate's whole Early Years deal. From Rhiannon Mills's piece for Sky News:
A few years ago I called up a member of the Kensington Palace press team. They sounded exasperated about a two-page spread in one of the papers about the Princess of Wales's eyebrows. Just her eyebrows. Can you imagine living that life where every part of your appearance is picked apart, and often overshadows what you have to say.

This week it's clear the Princess of Wales and her team want to do everything they can to get past that. This is her week where she wants to start a national conversation "to revolutionise the way the UK thinks about those early years of a child's life" and "to make this her life's work", a palace source told me. In cinemas, on billboards, on social media, and from celebrity ambassadors, you'll see campaign material for "Shaping Us".

The research makes the compelling case that as a society we simply don't focus enough on what we can all do – not just parents – to help children in those first five years in life to thrive and become happy healthy adults. But as Kate was surrounded by cameras and crowds in Kirkgate Market in Leeds, the location for the launch of the campaign, it felt like there was something missing. This didn't feel like the urgent call to action she wants it to be.

Kate is competing against a lot of noise, and I don't mean just in the market, but in society generally. At a time when so many families are struggling with the cost of living crisis, when day-to-day worries are centered around heating their homes and feeding their children, this needs to be a campaign that grabs you and I'm not sure that it does at the moment. She wants us all to wake up to the fact that we can play a part in making sure children don't fall through the net, but how do you make people care when they're struggling enough with their own problems?
This is probably the closest the Rota will get to saying Kate's keenery lacks substance and her endless flashy self-promotion comes across as extremely tone-deaf in the UK's cost of living crisis. Kate is burning through money on claymation videos, billboards, Meghan copykeening and insubstantial messaging, all while children's programs are shutting down or seeing their budgets slashed. Coming on the heels of Kate and William's foodbank poverty tourism, is this the message she wants to send? "Look at me in my new McQueen suit, buying billboards to say nothing."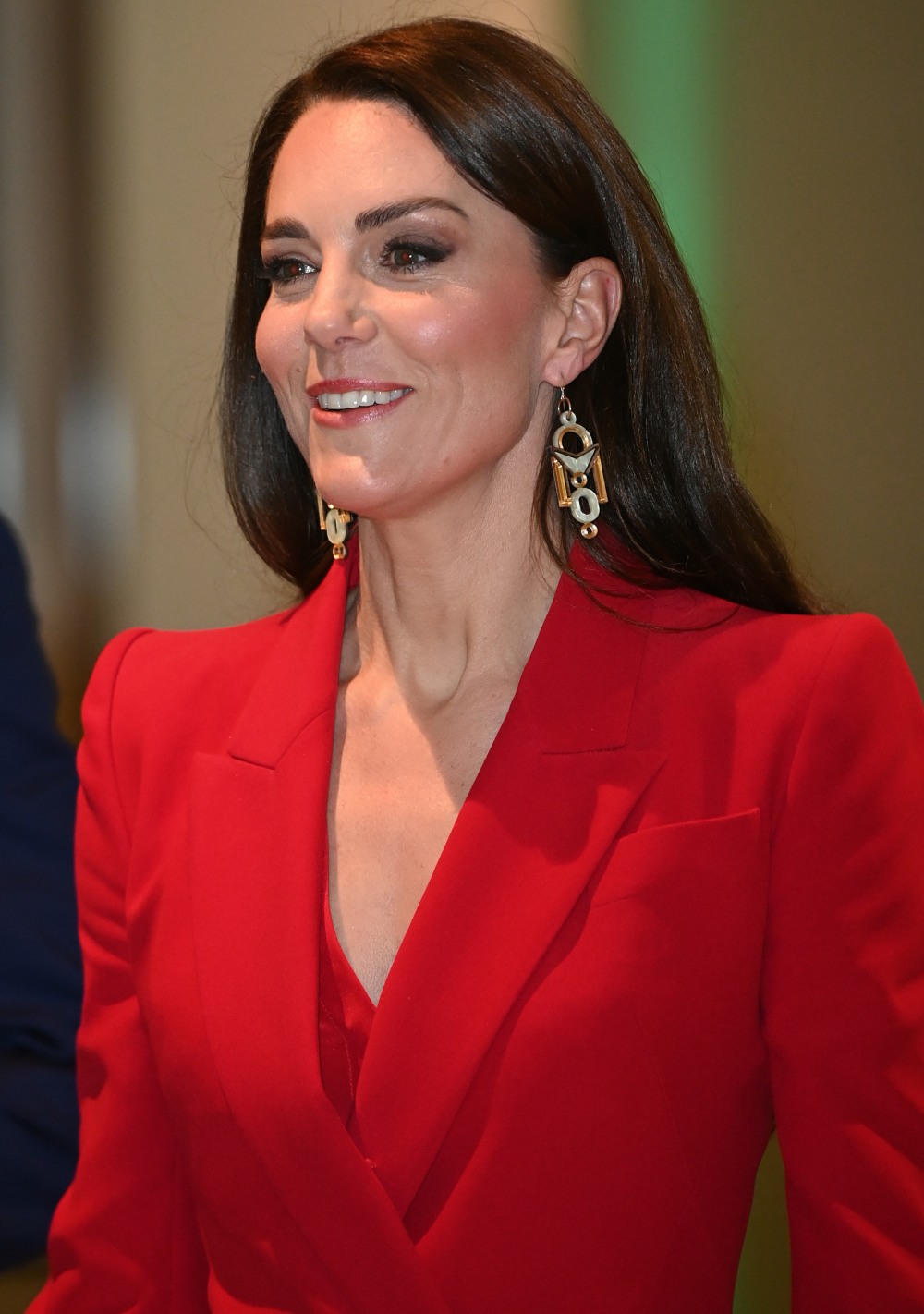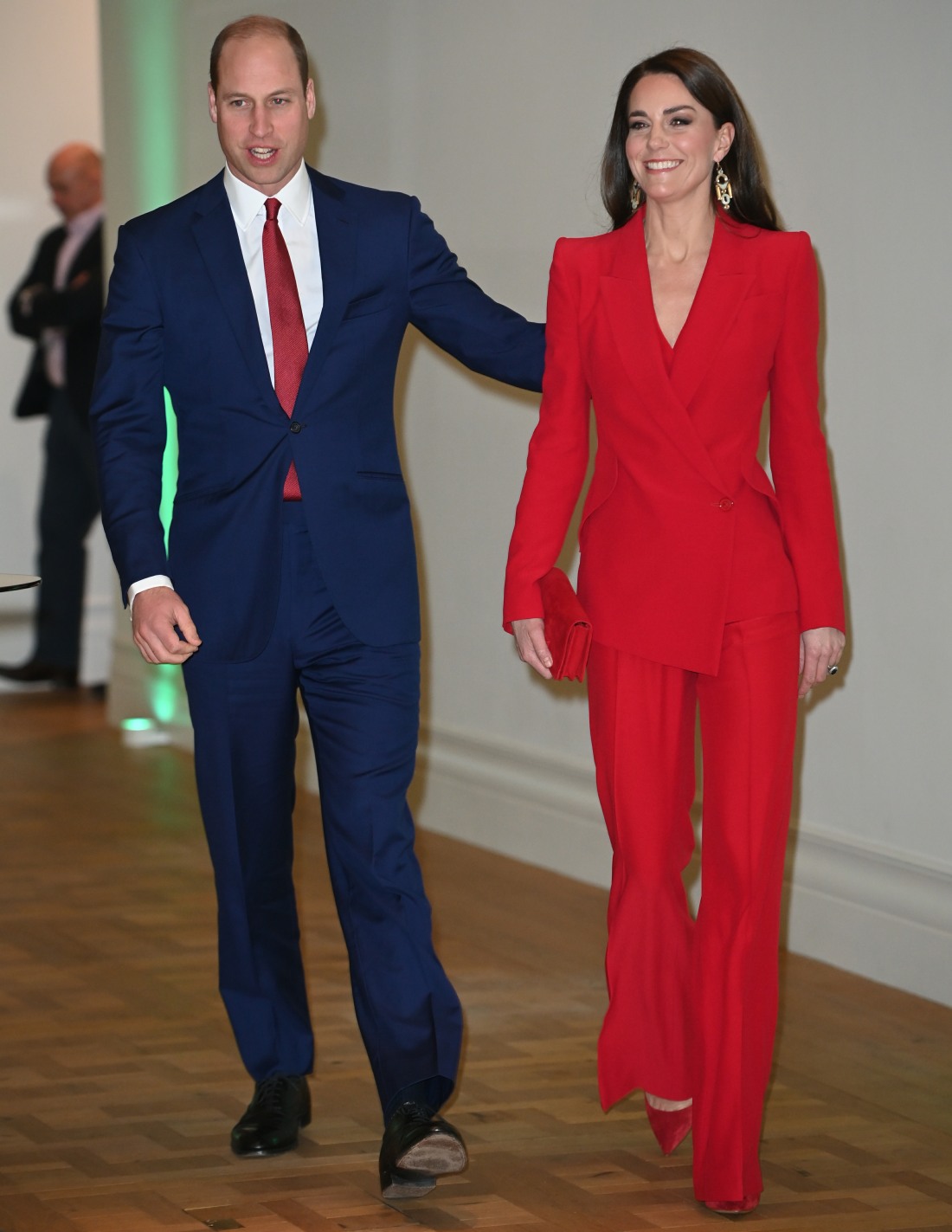 Photos courtesy of Avalon Red, Cover Images, Backgrid, KP.