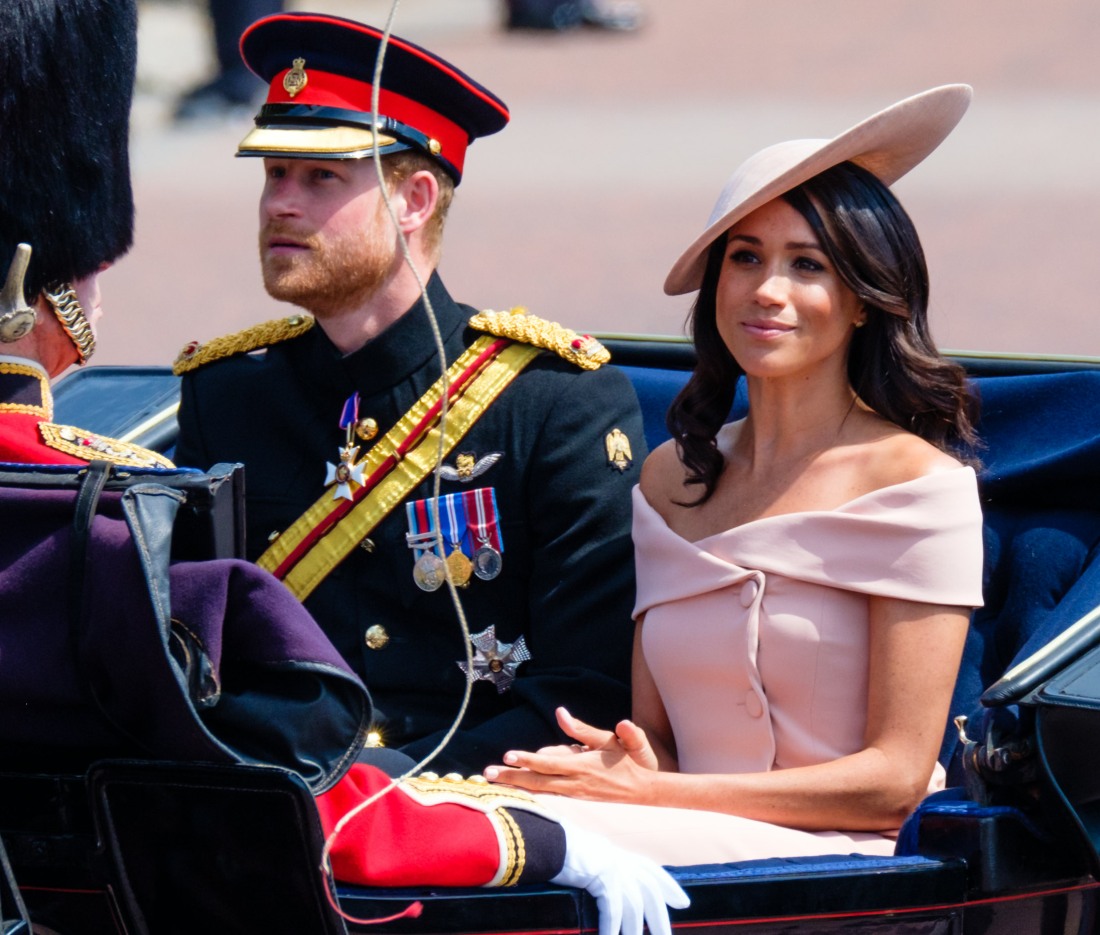 For days now, the British media has been (almost exclusively) obsessed with one storyline: how did the Duke and Duchess of Sussex react to being parodied in last week's South Park episode? Since British journalists don't have ethics or sources within Camp Sussex, they've turned to their favorite resource: their asses. Story after story has been written about how Meghan is "upset and overwhelmed" about South Park, how this South Park episode is the end of the Sussexes' American dream, how the Sussexes are so thin-skinned, they plan to SUE Matt Stone and Trey Parker. The absolute nonsense from Shutter Island got so bad that the Sussexes' spokesperson actually went to People Magazine to clarify a few things.
A spokesperson for Meghan Markle and Prince Harry is shooting down reports that the couple is suing over a recent South Park episode. On whether Harry and Meghan are pursuing legal action against the show, a spokesperson for the Duke and Duchess of Sussex tells PEOPLE: "It's all frankly nonsense. Totally baseless, boring reports."

South Park's episode that aired on Wednesday, titled "Worldwide Privacy Tour," centered on a "prince of Canada" and his wife that settle in the fictional Colorado town. The characters' similarities to Harry and Meghan were hard to miss, from the prince's ginger hair and beard to the wife's pink outfit and hat, a close match to Meghan's ensemble at Trooping the Colour in 2018. The show saw the cartoon couple carrying "we want our privacy" and "stop looking at us" signs as they traveled to different locations around the world.
People then published Meghan's full quote about privacy, which she spoke about in the Oprah interview (it was televised as a bonus clip). Basically, the Sussexes were unbothered about the South Park episode, but the British media's stupid fake-ass "reporting" got on their nerves. So they sent their spokesperson out to deny the "suing South Park" story. "Baseless, boring reports" – oof, Camilla Tominey will probably devote 10,000 words to that alone.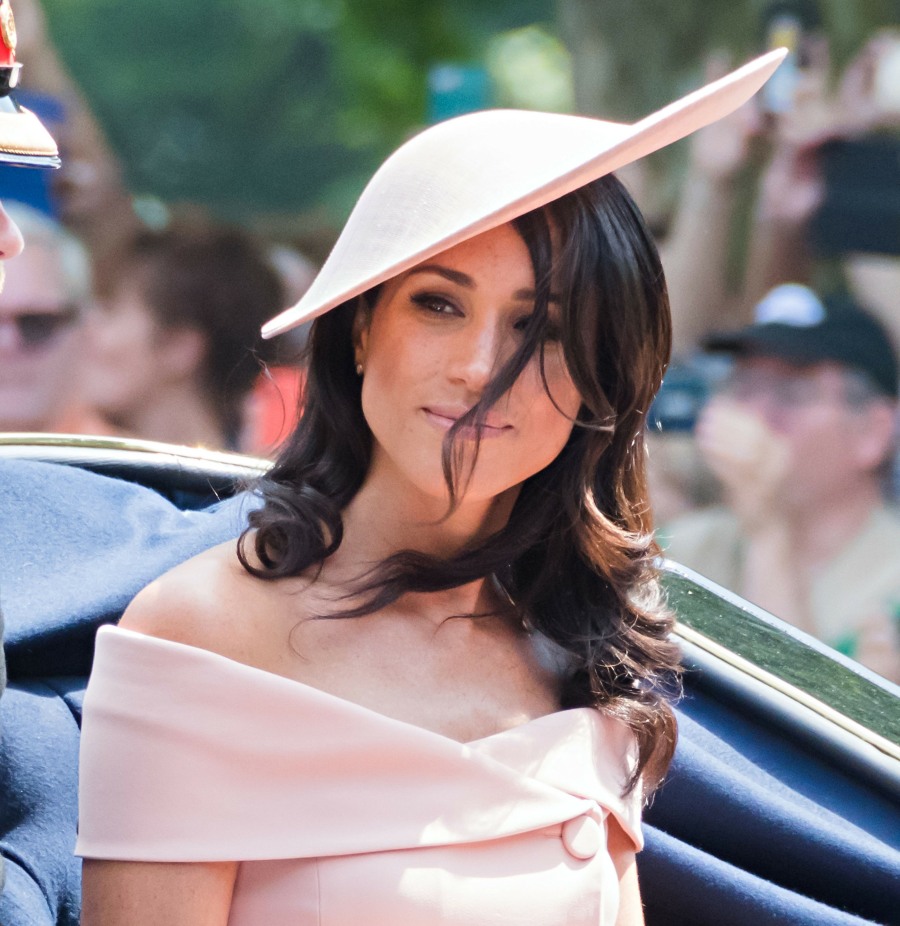 Photos courtesy of Avalon Red, Instar, Instagram.