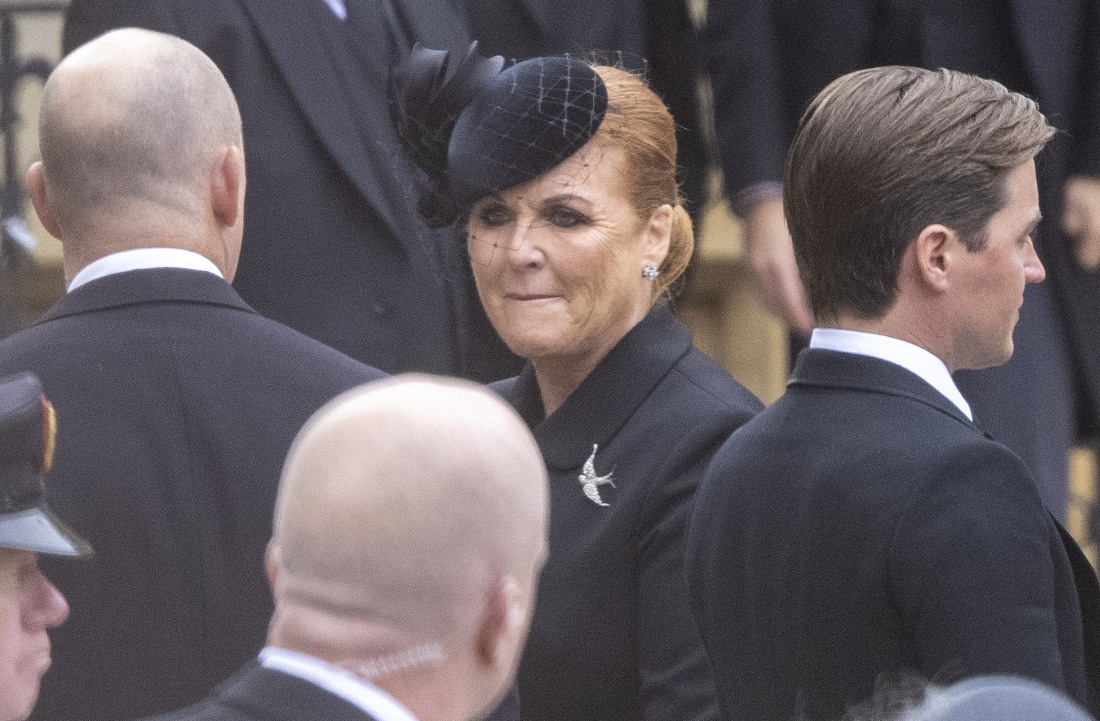 Sarah Ferguson gave an exclusive interview to People Magazine for this week's issue. She's promoting her latest historical romance book and she's name-dropping to get attention, basically. Fergie is, as always, a train wreck. But at least she's not actively spreading hate on any of the Windsors, I guess? That's why they let her speak – she's not doing any reputational damage to anyone but herself and her ex-husband. So, after she talked about QEII, she was asked about King Charles, the coronation and the Duke and Duchess of Sussex. Some highlights:
On the Sussexes creating their own path: "I don't believe that any single person has the right to judge another person. I'm not in a position myself to make any judgments," says the Duchess of York, whose new novel, A Most Intriguing Lady, is out March 7. "I have been judged all my life, and I have no judgment on the Sussexes."

How Diana would feel: "I think that [Princess] Diana would be incredibly proud of her grandchildren. And not just the Sussex grandchildren, but Will's children," the Duchess adds, referring to Prince William and Kate Middleton's three children: Prince George, 9, Princess Charlotte, 7, and Prince Louis, 4.

Supportive of King Charles: "I'm very supportive of the King and the Queen Consort, and I really am glad to do whatever it takes to support them on their road ahead," says the Duchess, 63. On the patriotic pomp surrounding the crowning ceremony, she adds, "I think it's very British, and it's very exciting. I love the institution of monarchy, and I believe in upholding the institution."
Just after Christmas, royal sources gave credit to Queen Camilla for bringing Andrew and Fergie "back into the fold" over the holidays. Apparently, Camilla has always been fond of Fergie because they come from similar aristocratic/adjacent stock. Personally, I think Camilla likes Fergie for the same reason Diana liked Fergie – Fergie is a trainwreck and she makes other people look good by comparison. But as I said before, Fergie gave this interview before the news came out about Charles evicting the Yorks from Royal Lodge. It's possible Fergie's thoughts about Charles have changed since Royal Lodge was her home too, and where she lived rent-free.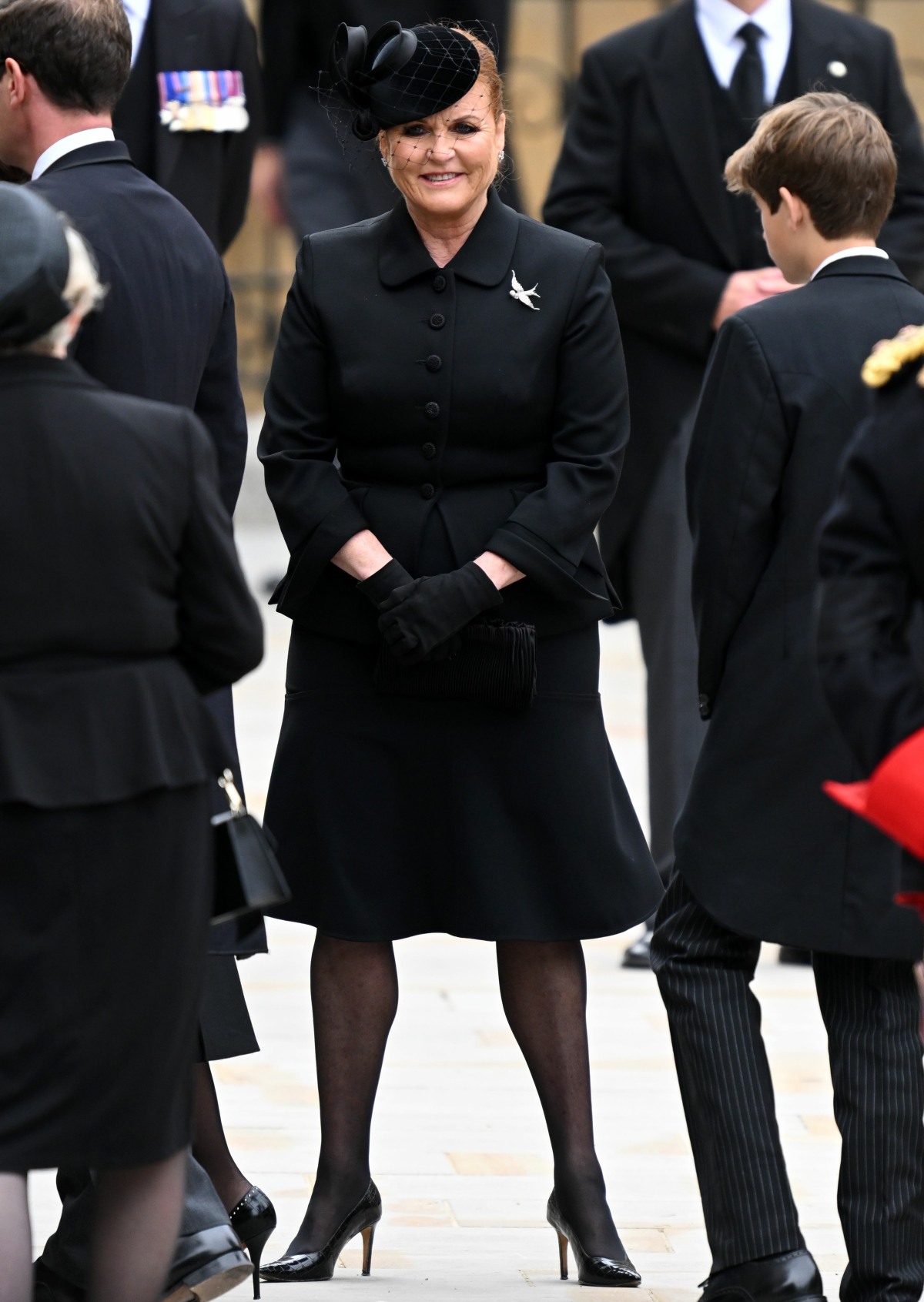 Photos courtesy of Avalon Red.