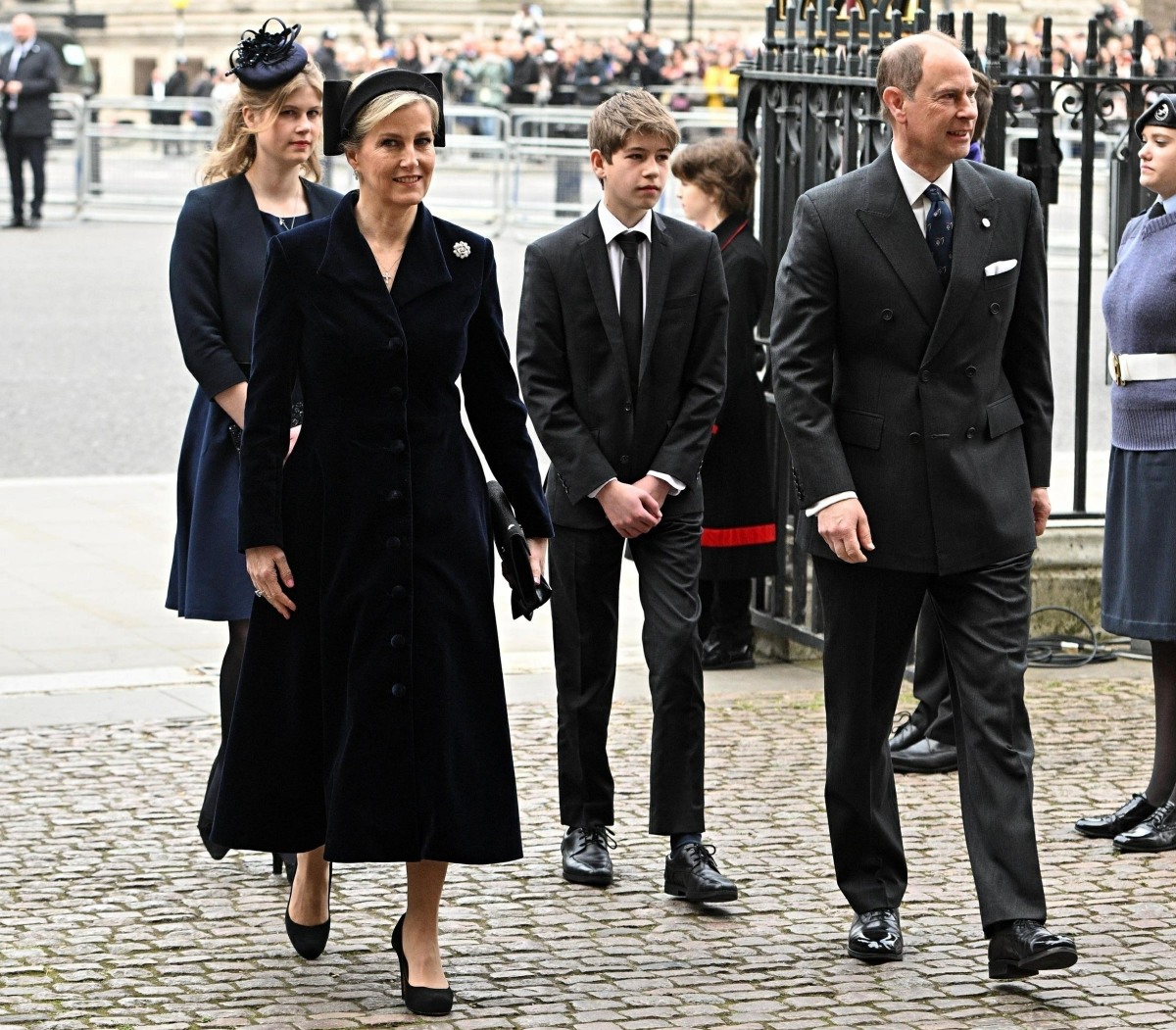 Let's not pretend that Sophie, the Countess of Wessex, wasn't openly campaigning for the Duchess of Edinburgh title before Prince Philip was even in the family crypt. As we've noted repeatedly, Sophie spearheaded the PR blitz for the Edinburgh titles, giving interviews and encouraging friendly royalist media to take up the Wessexes' cause. Today is as much Sophie's triumph as it is Edward's. Sophie wanted to be a duchess and she finally got it. After years of dithering and leaking, King Charles has finally given Sophie and Edward the DoE titles. So, here's Sophie's victory lap – she organized this pretty quickly, huh?
Sophie, the Countess of Wessex, has now been elevated to Duchess of Edinburgh, after it was announced that her husband Prince Edward has been given his late father's Duke of Edinburgh title. This raise in royal status for Sophie, 58, is a touching tribute to the late Queen's daughter-in-law who lovingly called her 'mama'.

It is believed that she was viewed by the late Queen as The Firm's safest pair of hands, because her marriage to Prince Edward has lasted, while she was also hailed as the royal family's 'secret weapon' during Megxit in 2020. Queen Elizabeth II's title of Duchess of Edinburgh passing to Sophie gives her a front-and-centre role as one of a reduced number of working royals, as King Charles begins to slim down the monarchy.

Sophie's previous rank as Countess of Wessex, meant she was of an equal rank with her husband Prince Edward, the Earl of Wessex. However their new titles of Duke and Duchess are of a higher rank, elevating them in status to just below the monarch. Duchesses are also referred to as Her Royal Highness. Meanwhile the title of the Duke and Duchess of Edinburgh is one of the most senior in the Royal Family.

The move is a touching and lasting connection between the late Queen and her much-loved daughter-in-law, Sophie. She was noted as the late monarch's 'favourite' family member and closest confidante. Experts previously noted the Countess being in the spotlight is what Prince Philip 'would have wanted' and helped to 'keep his memory alive.'
Ah, yes – this reminds me of the PR campaign she began waging in the days, weeks and months following Philip's death. Everything was all about "this is what Philip would have wanted." Philip wanted her to be a duchess, Philip wanted her to court the spotlight, Philip wanted Sophie to be one of the most senior members of the royal family! Granted, Philip clearly wanted Edward to have the DoE title. But… yeah, the Wessexes' campaign was tacky as hell and I don't blame Charles for shutting them down temporarily as punishment. I also think it's funny that Charles kept them waiting this long. But hey, Sophie eventually got what she wanted.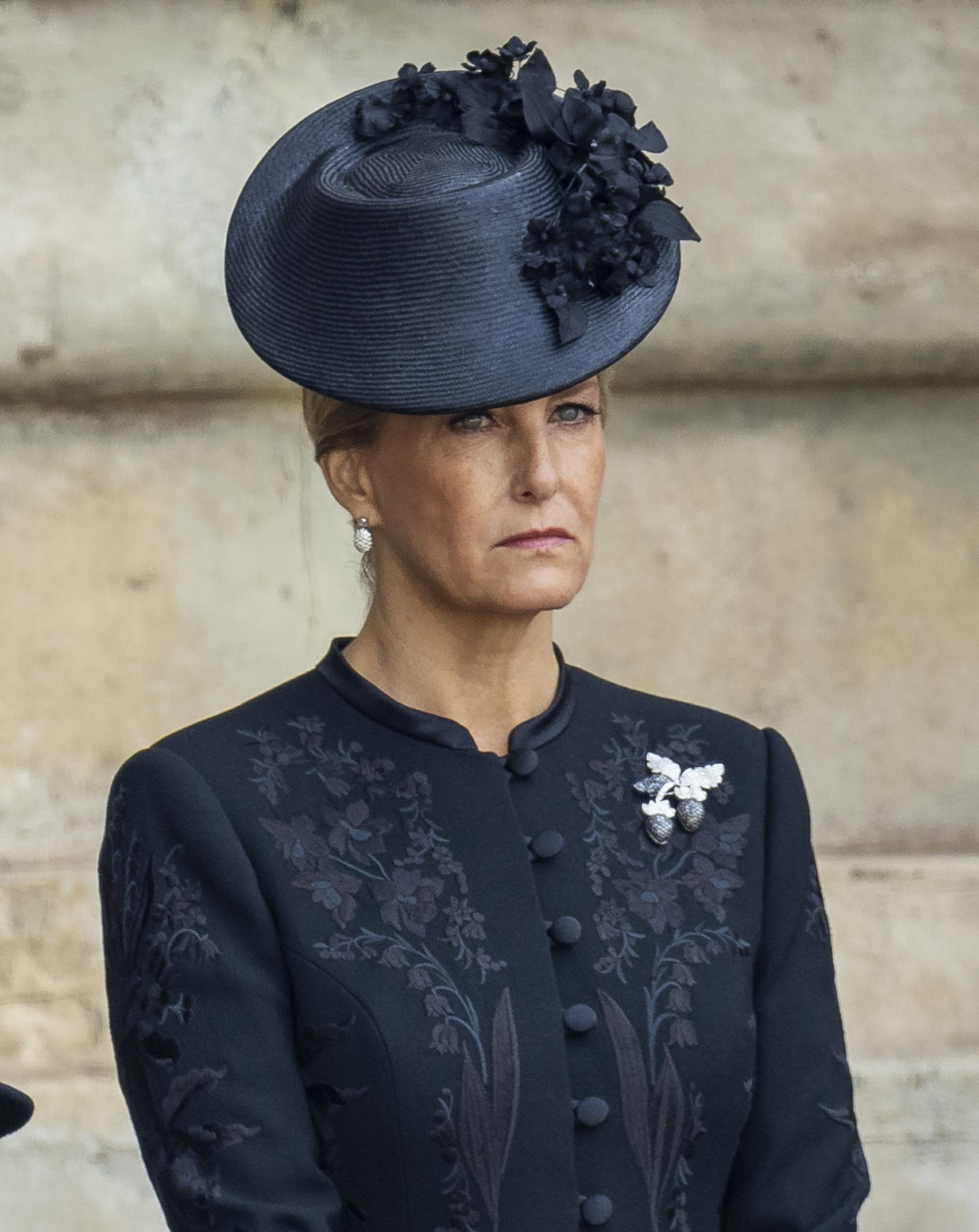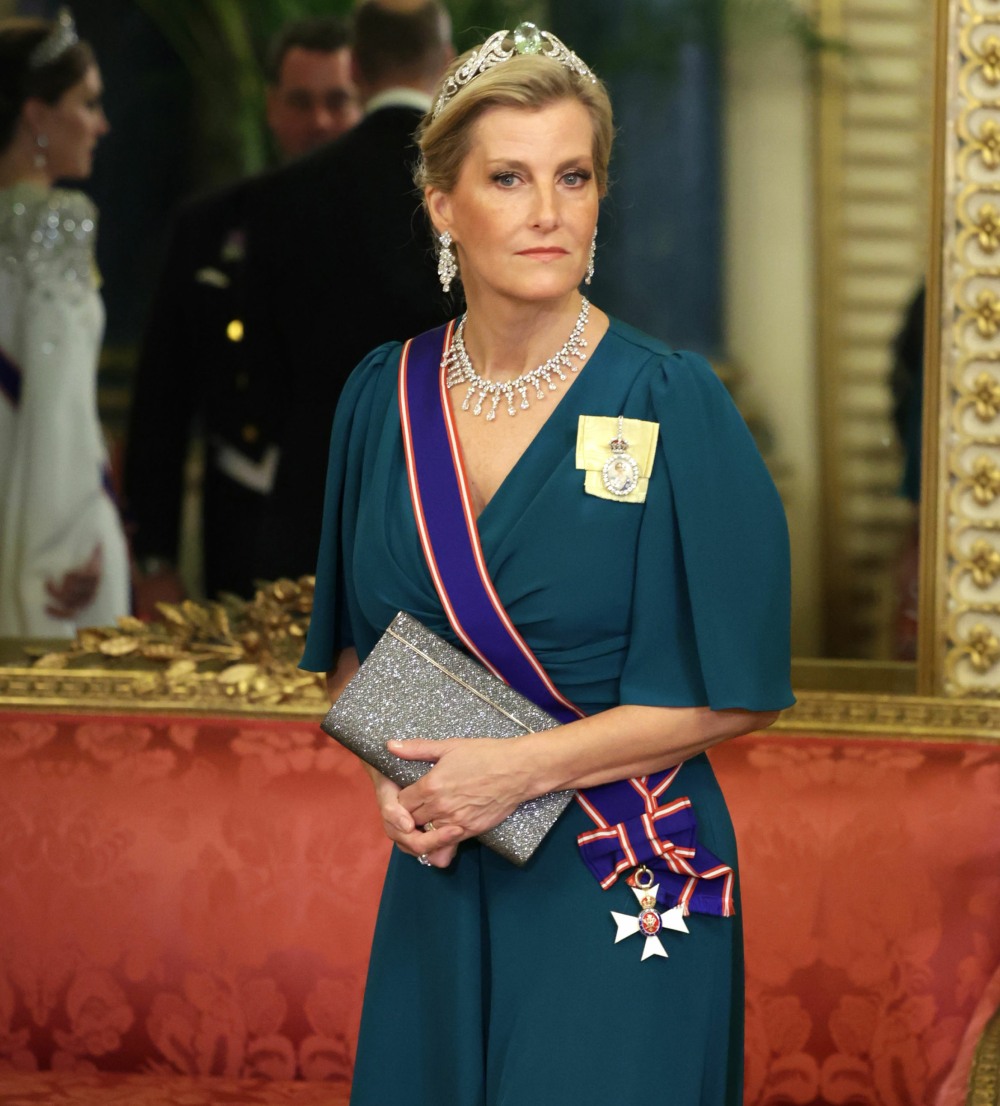 Photos courtesy of Avalon Red, Cover Images, Backgrid.