I keep losing sight of the Wicked movies. Ariana Grande is Glinda and Cynthia Erivo is Elphaba. I'm interested to see those voices up against each other. But bring binoculars because those are some tiny witches – I kid! I'm not that much taller than Cynthia. I'm always surprised she's 5'1" because she wears gigantic shoes. I get it, I was a member of the 4" heel club in my early decades as well. Cynthia is the cover story for this month's Shape. Reading her profile I understand why, she's intense. I know actors workout as part of their routine but for Cynthia it's part of her all-around wellness. A vital part. So vital, you can find her hitting the gym in the middle of the night, just to clear her head. And she runs marathons to engage her brain. Dude, I congratulated myself for sitting upright for more than 20 minutes yesterday.
On being powerful: Being powerful is every day finding what the most authentic version of yourself is that day and sticking with it, not allowing other people's perception of who you are or what you are sway you. How you feel about yourself — that's powerful for me.

On exercise: [Exercise] is the thing that keeps my brain working. Otherwise, I start flagging halfway through the day. I'd rather get up early, get a workout in, and be able to move through the day, then struggle halfway through the day because I haven't taken the time to work for myself. It's that middle section where you could stop if you wanted to, but knowing my brain and my mind and body have allowed me to continue to get to the end.

Her crazy workout routine: Five to six days each week you'll find Erivo doing a mix of modalities, including bodyweight moves, Pilates, indoor cycling, barre, and yoga, sometimes as early as 2 a.m. when shooting.

She is also a big runner. She runs a 10k weekly, is a fan of the SHAPE Women's Half Marathon (she's run it twice!) and is a sub four-hour marathoner, with her eye on the Paris and Belgium marathons as future races.

On her love of marathons: There is something about [the marathon], that's not necessarily just physical. I love the fact that you have to engage with your brain, your mind, your heart, in order to keep going. There's just something about that 26.2 miles that forces you to be really in touch with yourself while you're running.
While I never ran a marathon, I used to love the runner's high that Cynthia is describing. I love my walks, but I don't find them as satisfying as my runs used to be. I need to find a path with some hills, though. I'm familiar with the midpoint rush of a workout Cynthia is talking about too. Again, I'm not doing anything like what she's describing, but I love that final push to the end.
I thought Cynthia working out at 2 A.M. was nuts but in the context of shooting a project, it isn't. Some of those call times are quite early. I tend to work out at the start of my day so if I had to be somewhere by 4 – 5 A.M., I'd try to get my workout in before that. Cynthia's got people looking out for her, making sure there's food for her on set, getting her calls set up and everything else she needs done. It's clear that exercise is part of her wellness routine and doing without it would impact more than just her physical regimen. So if she's in a safe place to workout at 2 A.M., go for it. Start the day with a clear mind when you can, right?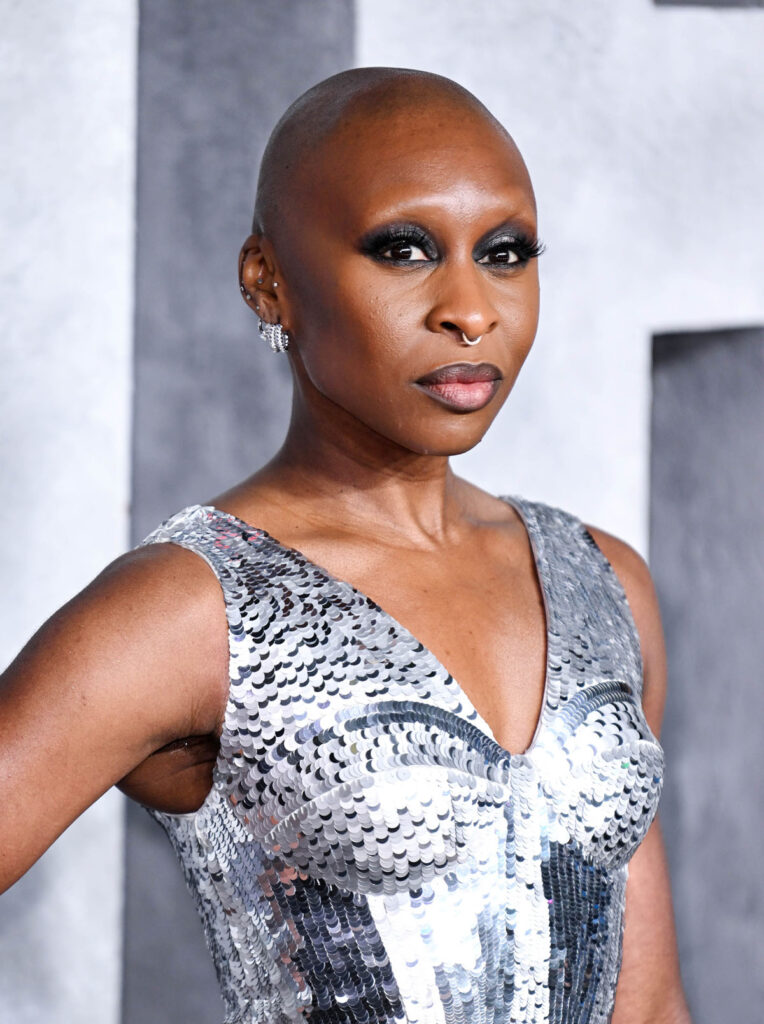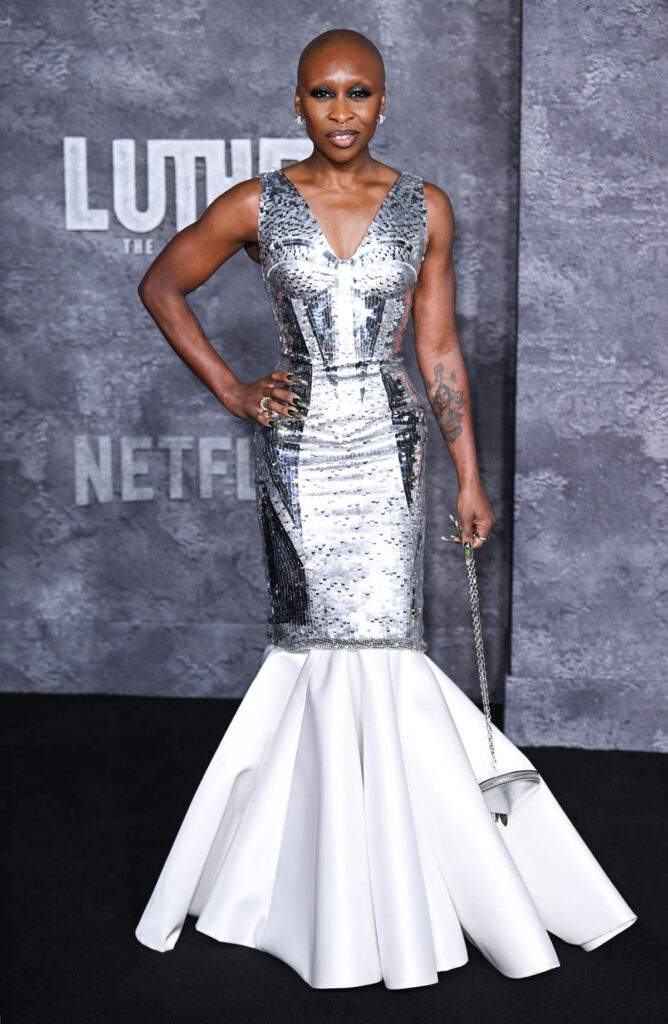 Photo credit: Instagram and Cover Images