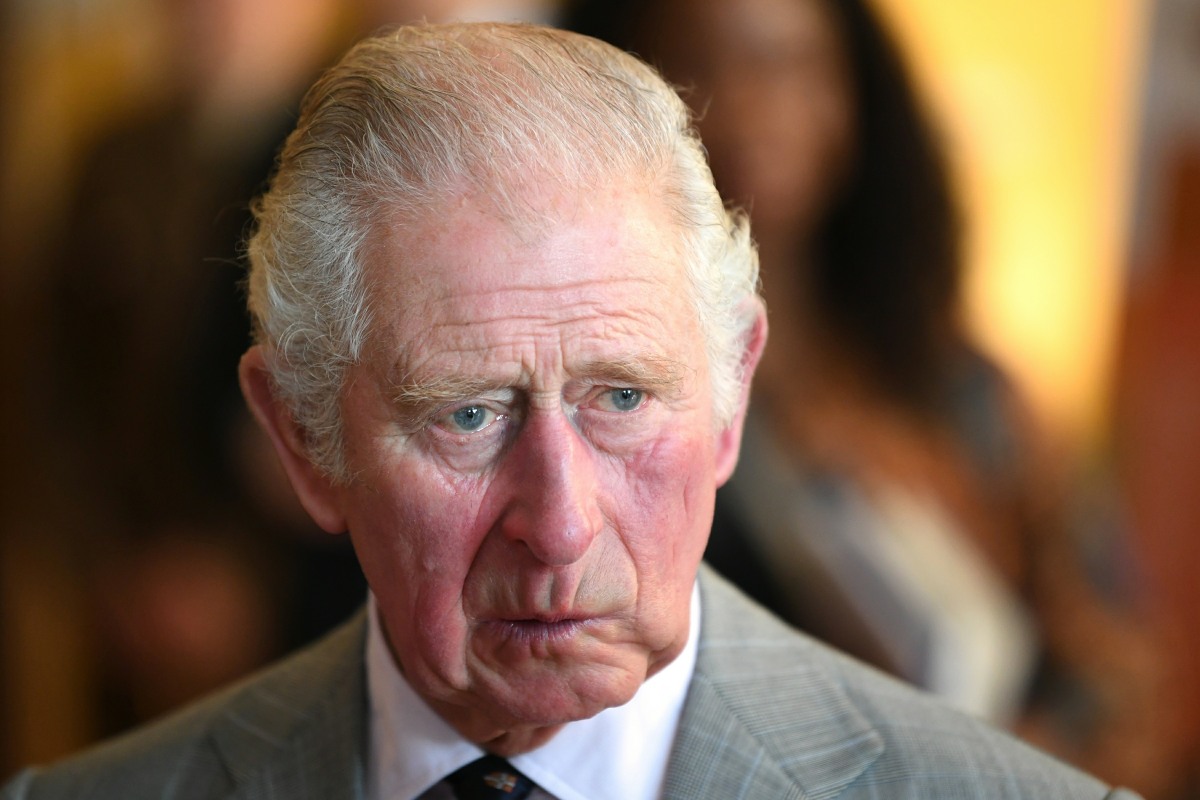 King Charles and Queen Camilla are, at the moment, still due to arrive in Paris on Sunday. This trip to France and then Germany will be their first state visits as monarchs. The original plan was that Charles and Camilla needed to emphasize the UK's historic ties to European countries rather than Commonwealth countries. The visit to France was originally proposed and planned when the British government believed that President Macron was a somewhat popular leader. Except that Macron just barely scraped through a vote of no confidence, and French peeps are burning sh-t down, striking, refusing to collect trash, rioting, protesting, all of it. All because Macron is raising the retirement age and he's also not playing with the unions. Basically, Charles is going to arrive into a city with streets full of garbage, fire and angry French people. The palace courtiers are in a tizzy about it.
A close eye! Buckingham Palace sources told The Daily Beast they were keeping "a close eye on the situation" in France after millions of non-union and union members downed tools this week. The widespread protests have been triggered by a rise in retirement age forced through by President Emmanuel Macron's government.

The state of France at this point: Refineries and ports have been blockaded, gas stations are running out of fuel, planes have been unable to take off, rubbish is rotting uncollected in the streets, and 790 people have been arrested in Paris alone in the six days since the demonstrations started. Hauliers have been staging their signature operations escargot (snail operations), where they drive at a crawl along major routes and through arterial junctions. "Operations escargot" is just one of 52 items of strike vocabulary listed by frenchtoday.com. It is likely only a matter of time before one farmer manages to break through police lines and perform that most Gallic of expressions of disgust with the president: dumping a load of manure (une décharge) on the steps of the Elysée Palace.

BP is alarmed: For planners of the king's visit, therefore, it is all starting to get rather alarming. Sources at the palace say they are "taking advice" from the French side and have conceded there may be "an impact" on logistics.

Well well: The French newspaper of record, Le Monde, said the strikes suggested France could soon find itself "on the brink of the unknown," and deplored the burning of effigies of Macron on French streets. More alarming for monarchists, however, might be the new chant that, Le Monde reports, is taking hold among protesters gathered around fires in the Place de la Concorde: "Louis XVI, Louis XVI, they beheaded him; Macron, Macron, we can start again."
First of all, I actually have some sympathy for Macron – maybe this was not the best way to try to enact a raise for the retirement age, but holy sh-t, the response is something else. I hope all of our French friends are able to get through this. As for the royal visit… I actually love all of this? Of course, Charles had no way of knowing that Paris would be engulfed in rioters' flames when he scheduled the state visit. But this is going to be perfect! Especially if they're burning effigies and chanting about guillotines.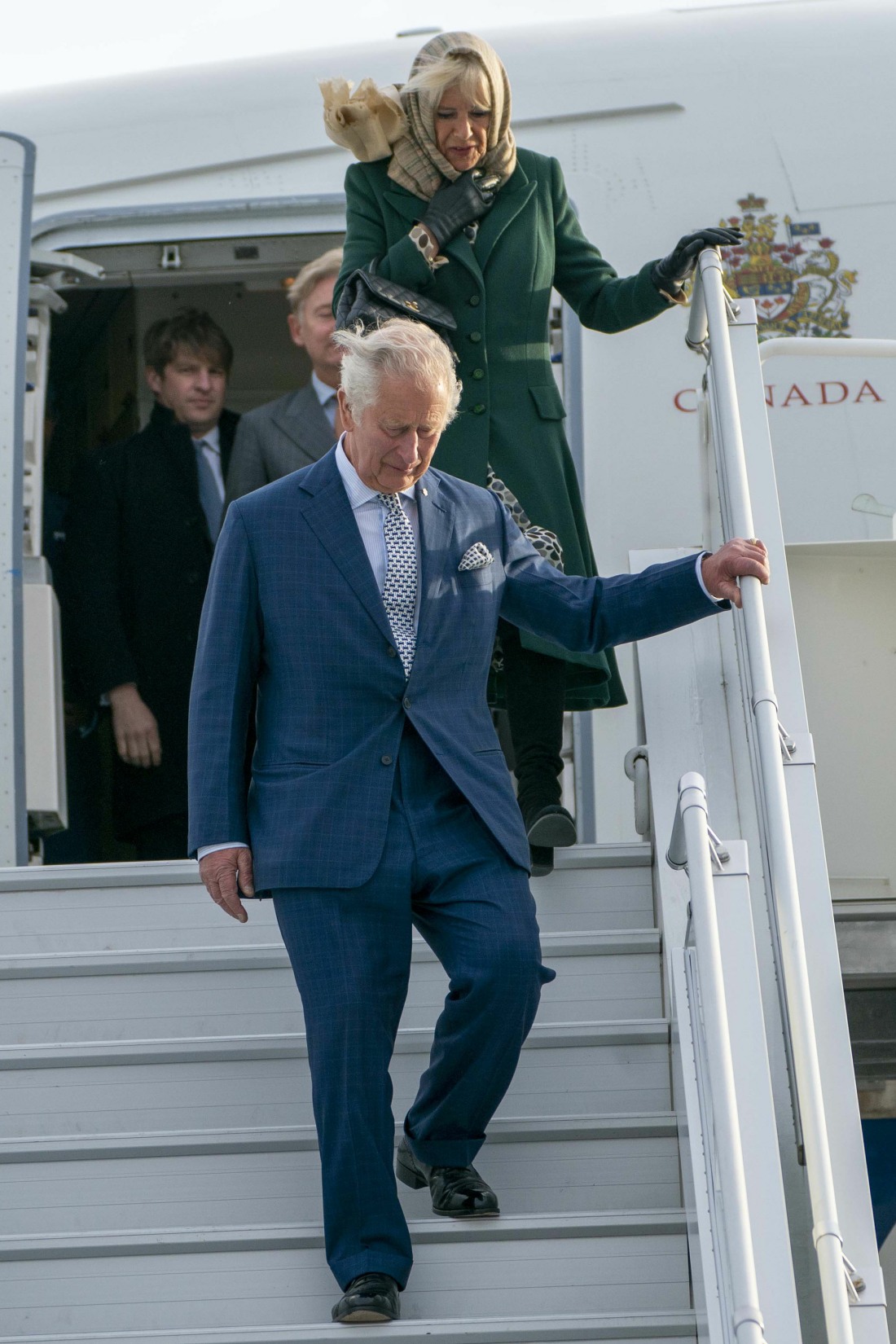 Photos courtesy of Avalon Red, Instar.