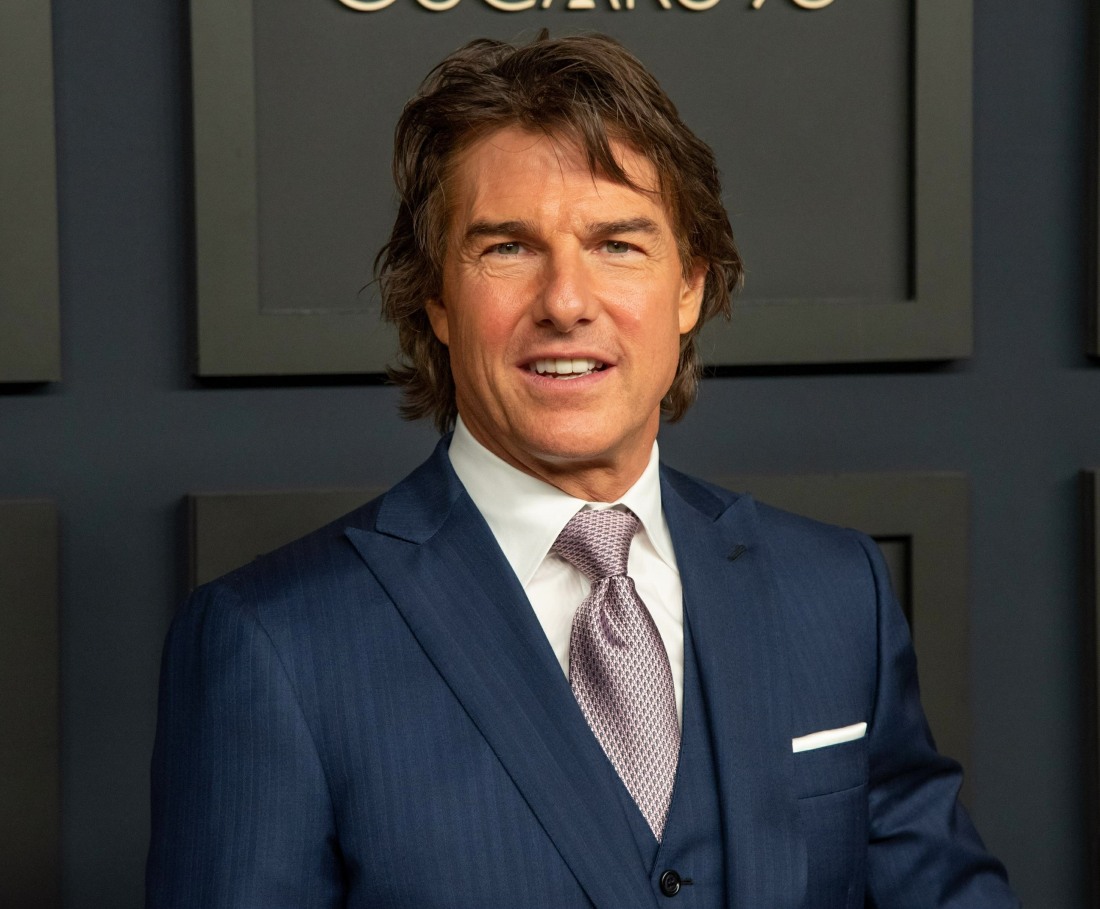 I've been slightly surprised to see all of the interest in the Tom Cruise-Suri Cruise story because there really isn't any new information. Tom hasn't seen his 16-year-old daughter in a decade. Suri has been pretty much raised solely by Katie Holmes all this time. Many believe that Katie got sole custody of Suri when TomKat negotiated their divorce. I do not believe that, I never did. I think Tom completely "gave up" on seeing Suri because the Church of Scientology convinced him to. Suri is obviously getting older and she'll be heading off to college soon (probably next year), which means Tom's child-support payments will come to an end. Trust that Katie has a nest egg though – she walked out of the marriage with a tidy sum, she owns her New York apartment (and some additional pieces of real estate) and she'll be fine financially.
So why are we suddenly hearing more about Suri and Tom? Lainey theorized that this stuff is coming from the British media because Tom lives in England now and he's cozying up to the British media. Could be, although if we want to get even more into the vintage tea, Rupert Murdoch (who owns several British papers and tabloids) has never been on Team Tom Cruise or Team Scientology. That's how Nicole Kidman was able to escape CoS's grasp back in the day – she cozied up to the Murdoch press and they took "her side" during her divorce from Tom. I bring up Murdoch and his media outlets because Page Six (part of the Murdoch-owned NY Post) also had a story about Tom Cruise and Suri this week.
Tom Cruise continues to be estranged from his daughter, Suri Cruise, Page Six can confirm. A source tells us exclusively that the "Mission: Impossible" star, 60, has not seen the 16-year-old in a very long time and is not a part of her life.

Reps for Tom did not immediately return Page Six's request for comment. The movie star welcomed Suri with his then-girlfriend, Katie Holmes, in April 2006, but after the former couple split in 2011, the father-daughter duo drifted further and further apart.

Tom admitted in transcripts from his 2012 defamation lawsuit against Bauer Media that he had not seen Suri for three months right after he and Holmes, now 44, called it quits.

"Listen, when there is a divorce … things change," he told lawyers in 2013. "It's not an ideal scene. It's not an ideal situation." During a deposition for that same $50 million suit — which was ultimately settled — the "Top Gun" star confessed that his ties to Scientology had played a pivotal role in why he was separated from his kid. When asked whether Holmes had left him "in part to protect Suri from Scientology," Tom responded at the time, "That was one of the assertions, yes."

In 2016, the controversial church was once again blamed for keeping Tom and Suri apart because, according to its rules, members are forbidden from associating with nonbelievers. Since neither Suri nor Holmes were Scientologists, Tom reportedly could not have a relationship with either one.

"This is his loss, his issue, his problem," a source told Page Six at the time. "He must be really brainwashed."

Former Scientologist Leah Remini told The Post in 2020 that Scientology considers Holmes a "suppressive person," which is an "enemy," and therefore Tom believes he "can't be connected to Suri." The "King of Queens" alum, who has been fighting to publicly expose the alleged misdeeds of the Church of Scientology, speculated of Tom, "I'm sure his master plan is to wait until Suri gets older so that he can lure her into Scientology and away from her mother."
A very different tone than the more sympathetic energy of the Daily Mail's Suri Cruise story. So… what is this about? Tom wanted some sympathetic press and the Murdoch media empire is slapping him down? See, the thing is, I don't even believe that Tom is cozying up to, like, the Daily Mail? Tom's whole deal these days is flying under the radar when he's not promoting a film. He doesn't want anyone talking about Suri or Bella or Connor. He doesn't want any focus on his personal life right now. All of that to say, I have no idea what's going on.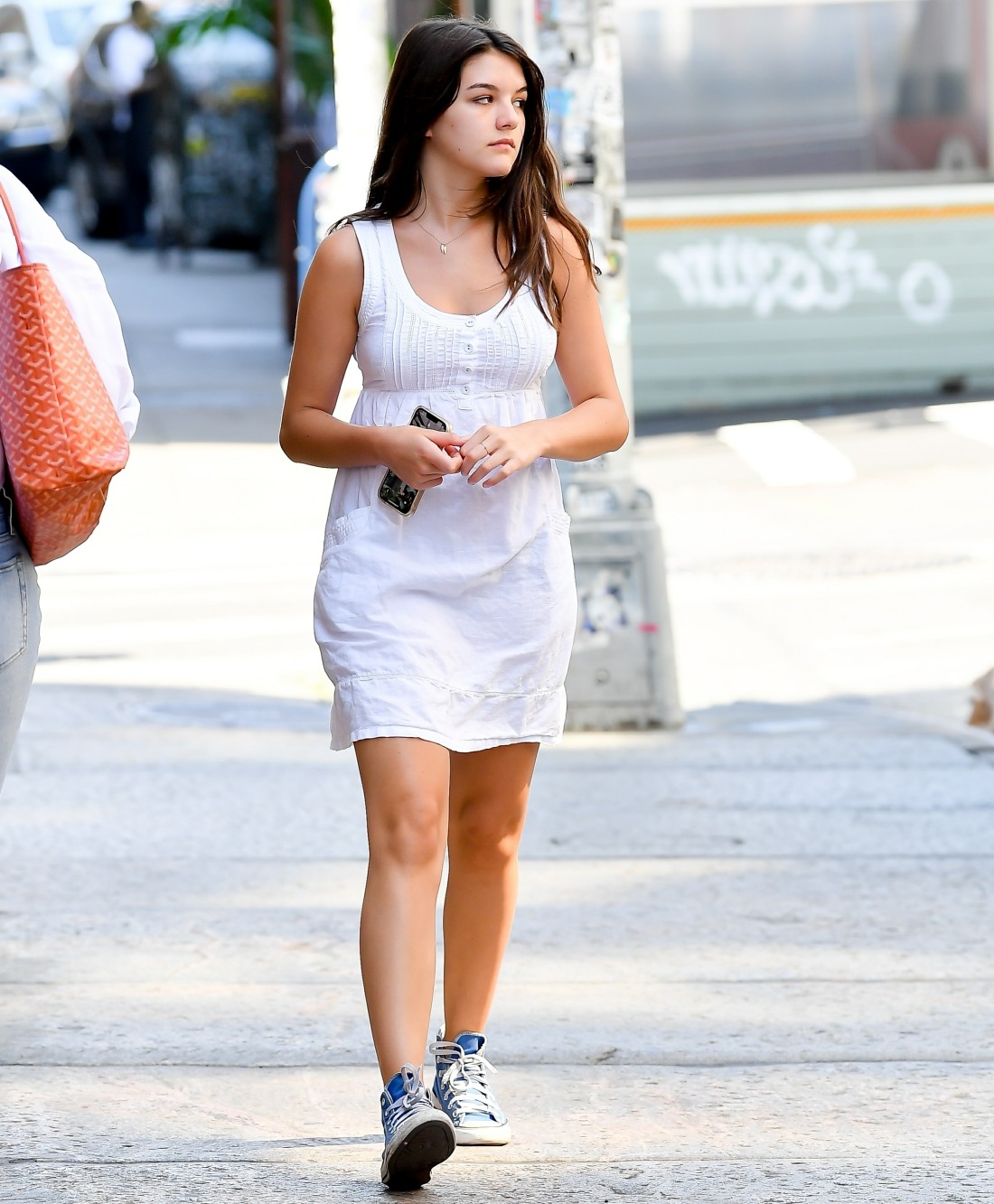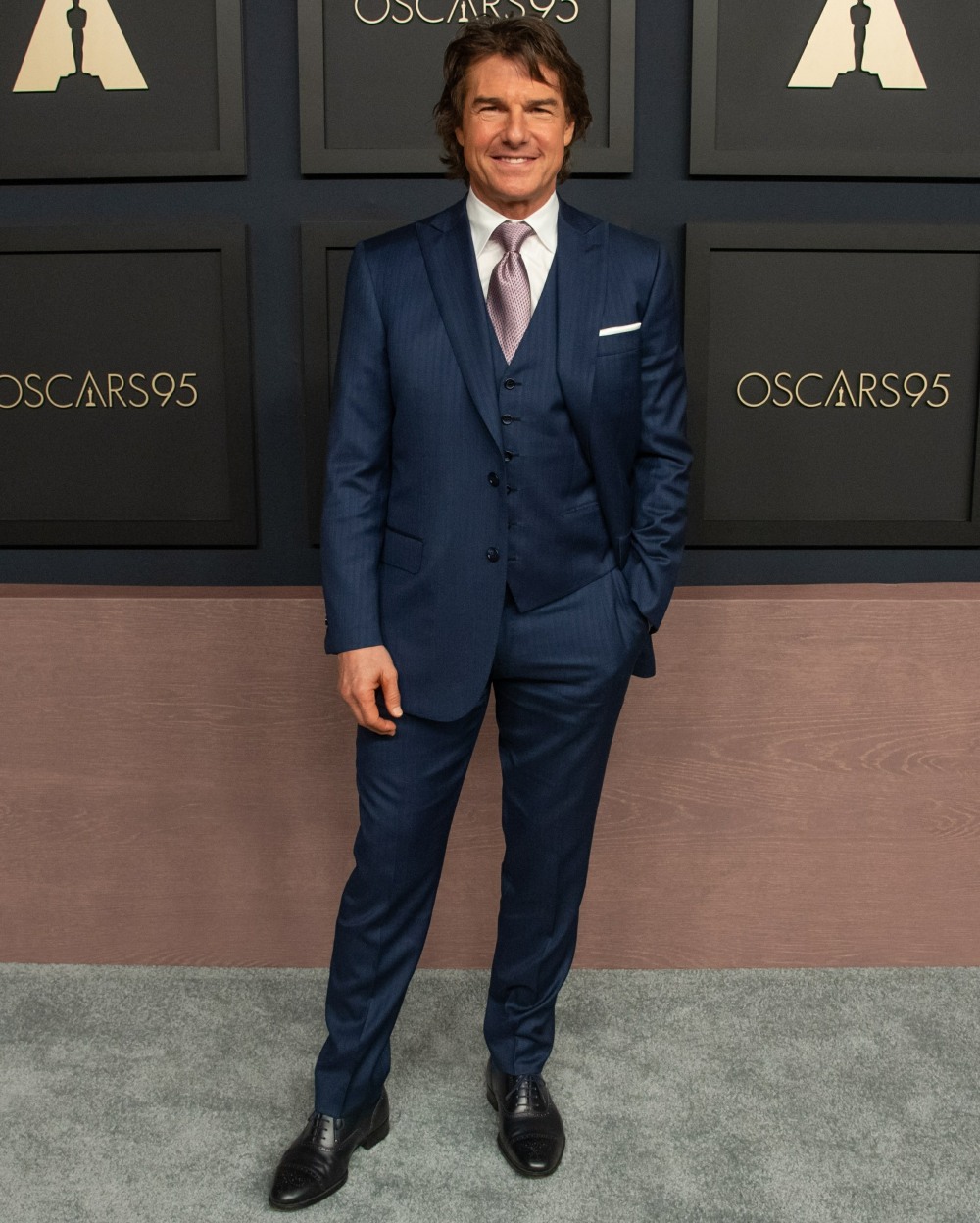 Photos courtesy of Avalon Red, Backgrid.