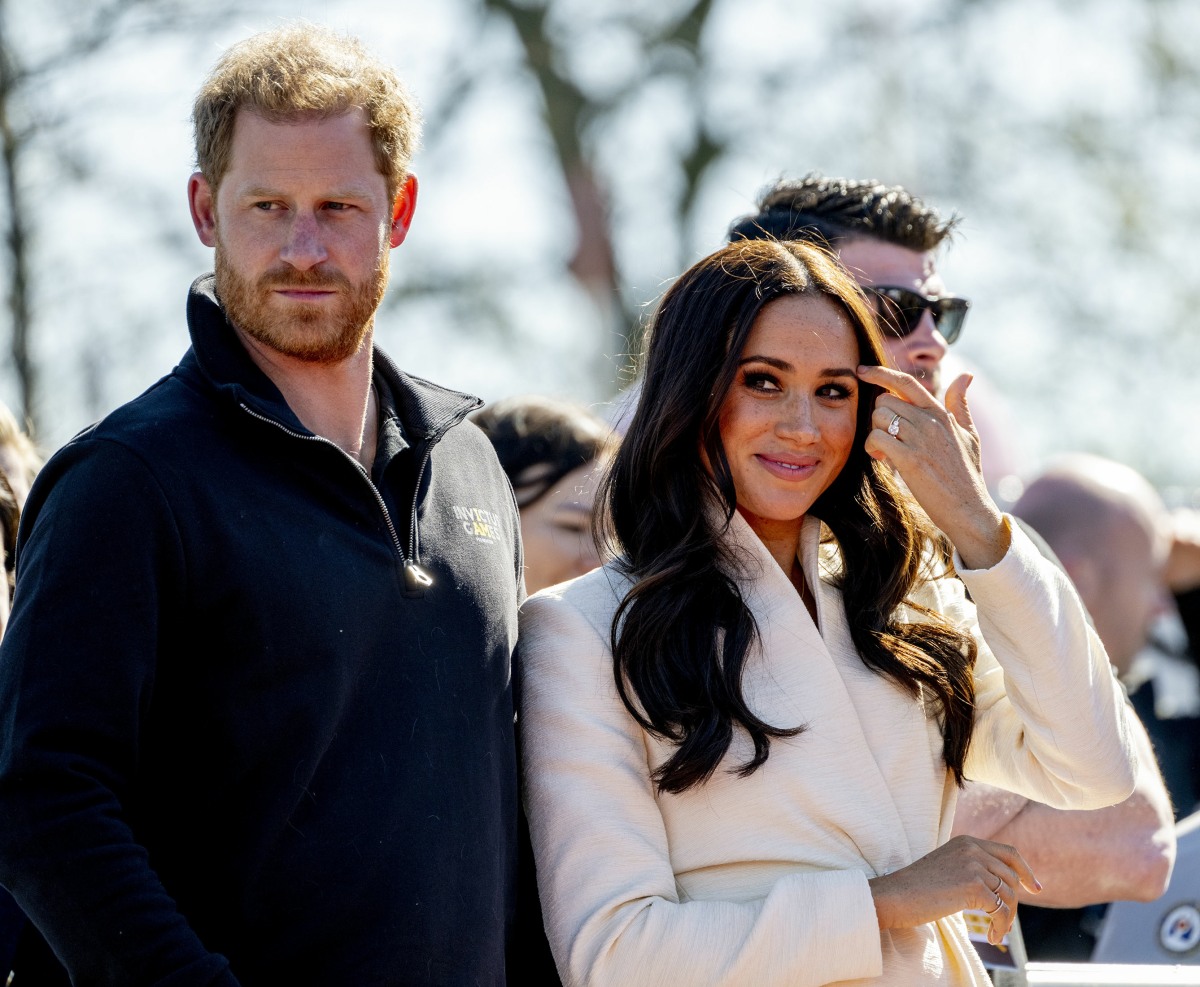 The Duke and Duchess of Sussex have not confirmed their attendance at the coronation and Buckingham Palace is quietly freaking out about it. The British media is too – they keep publishing these treading-water stories about "will they come?!?" and "if they come, we'll punish them!" and "they better come, or else!" It's especially crazy because literally no one will come out and admit the obvious, which is that the Sussexes have all of the power in this situation and they can very easily choose not to come and the entire world will be focused on them either way. Over the weekend, British sources claimed that the palace is still trying to "negotiate" with Harry and Meghan:
"Tense" negotiations are underway between Prince Harry and Meghan Markle in order for them to attend King Charles' Coronation in May. As reported by The Sun, a source told OK! magazine: "The Palace are trying to wrap up negotiations as quickly as possible because they can't go right up to the wire. It could lead to chaos. It could very well be that it ends in stalemate, and they won't attend. But the Palace is doing everything in its power to not let that happen. The Palace are organizing two schedules. One that includes the Sussexes and one the doesn't. They want to be prepared for any eventuality."
[From The Daily Beast's Royalist]
Again, the palace has only sent the Sussexes an email save-the-date. That's all that has been confirmed. The Sussexes have not received a formal invitation. The Chubbly planners are spending all of this time and energy on contingency plans on top of contingency plans for the Sussexes, two people they haven't even bothered to formally invite.
Meanwhile, British pollsters are treading water too – they're still polling on whether Harry should be INVITED to the coronation. "Less than half of British people support Prince Harry being invited to King Charles's coronation, exclusive polling for Yahoo UK shows" – go here to see that story. You guys… they're really getting nervous about it. I'm starting to see signs of it in the suddenly-cautious reporting… these deranged people are actually starting to worry that they've grossly overplayed their hands and that the Sussexes will actually just stay home. Good. I hope the Sussexes avoid it like the plague.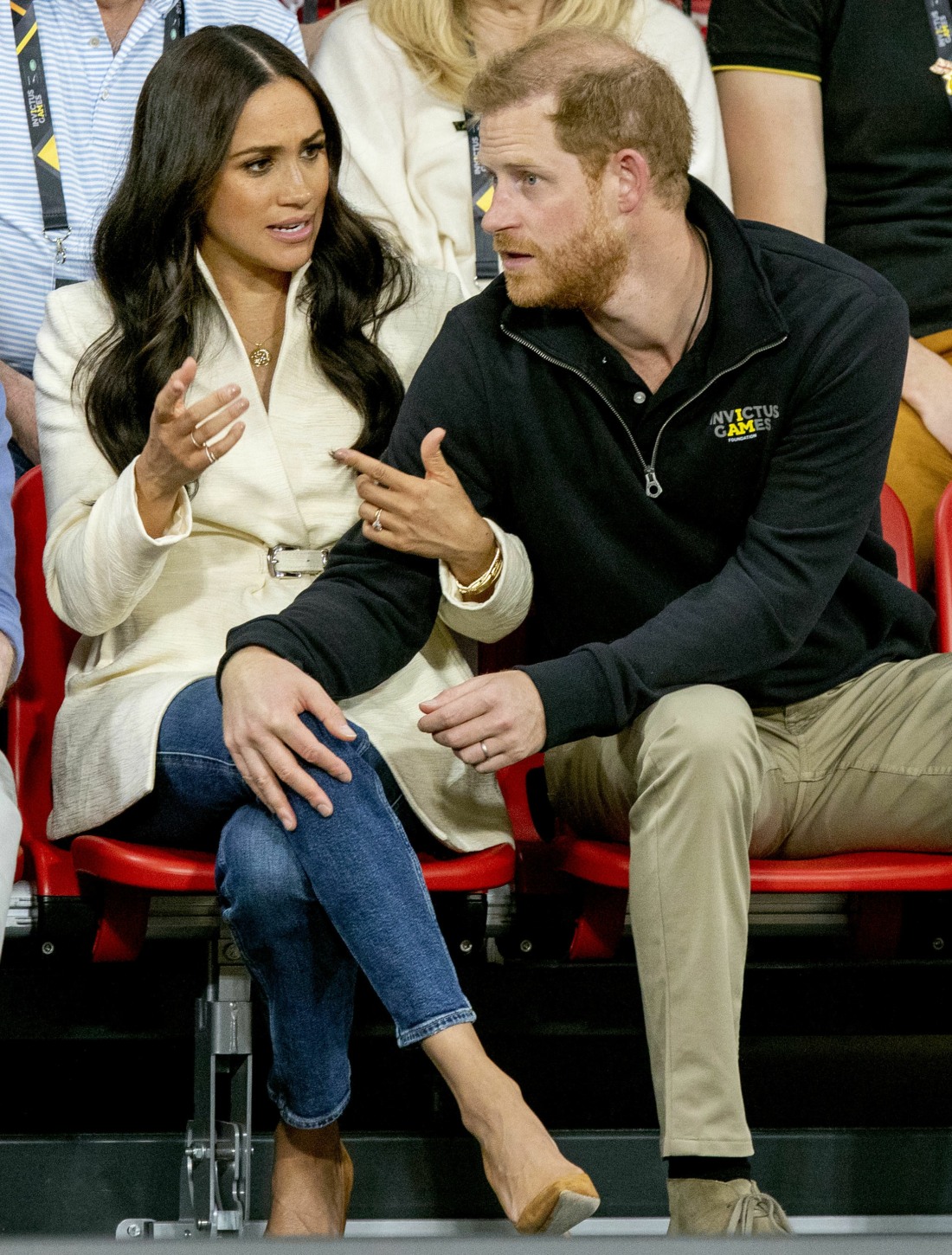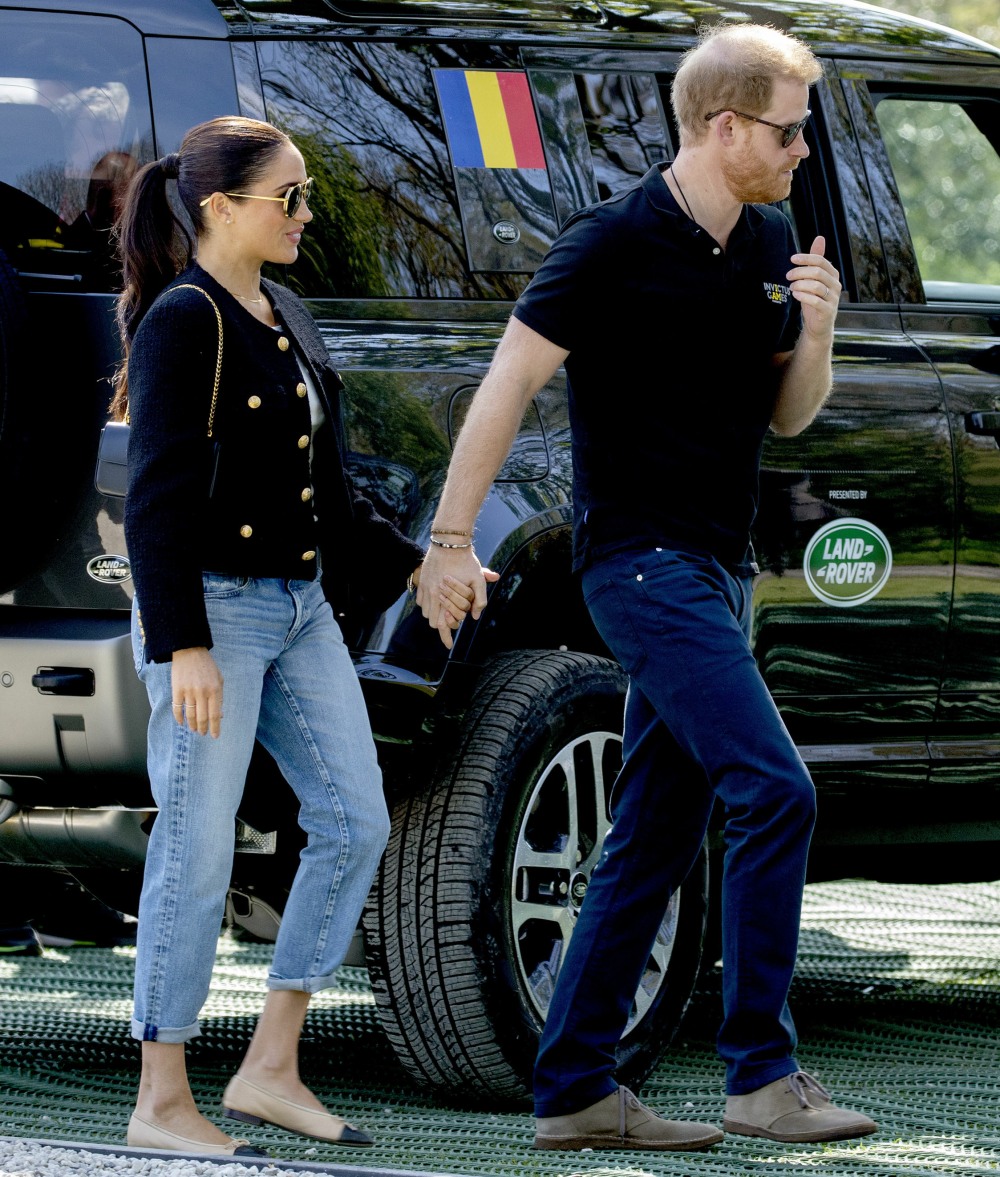 Photos courtesy of Instar.