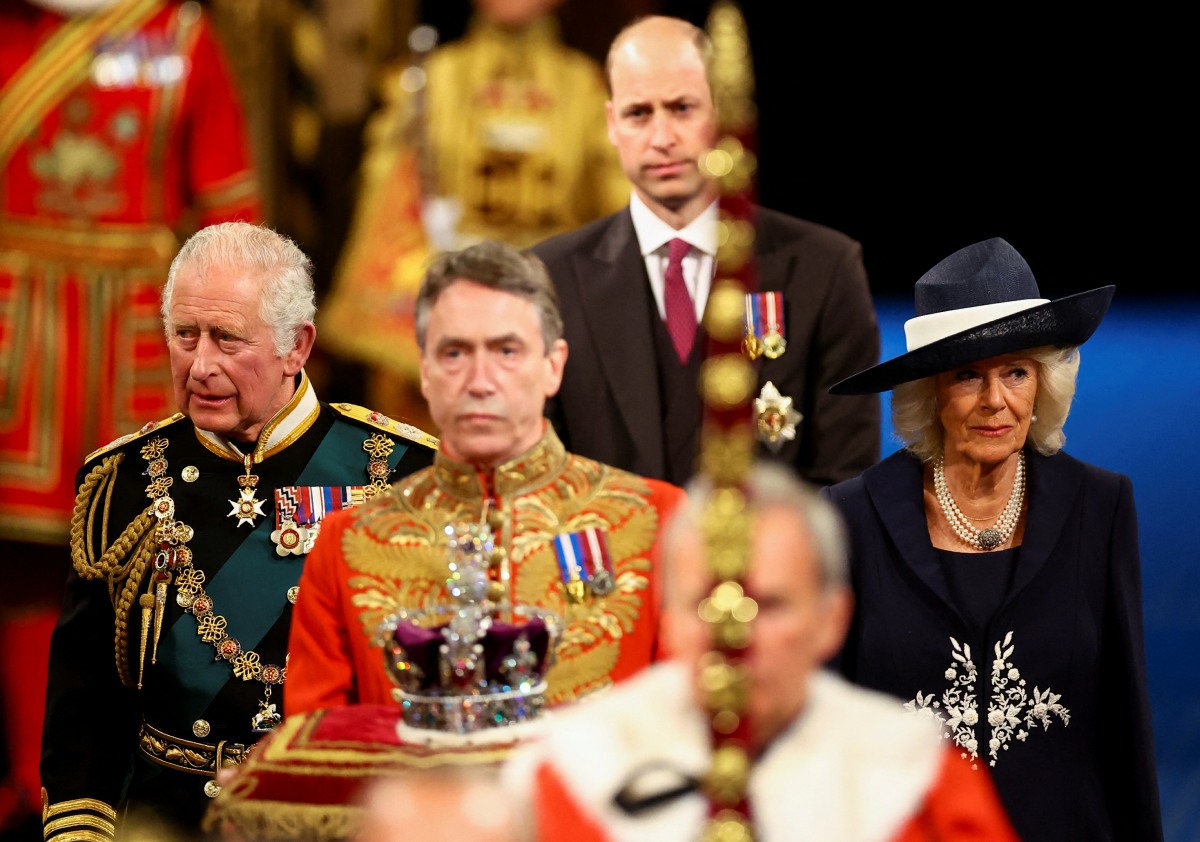 When we make reference to Rose Hanbury, it should be noted that we're always referring to her by her maiden name. Her married name is Rose Rocksavage, the Marchioness of Cholmondeley. She's married to David Rocksavage, the Marquess of Cholmondeley. During QEII's reign, David acted as Lord Great Chamberlain. The position is hereditary and part of an archaic system to favor three aristocratic families on a rotating basis. When a new king or queen comes in, the Lord Great Chamberlain position is filled by the next family. In this case, King Charles's Lord Great Chamberlain is Rupert Carington, 7th Baron Carrington. The position is mostly ceremonial and – I would argue – social. During QEII's reign, the Rocksavages were often invited to all of the big palace dinners and events. It looks like King Charles wants to continue the formal association with the Rocksavages too – Richard Eden at the Mail says that Charles has appointed the Marquess to a new position.
When the Marquess of Cholmondeley was replaced as Lord Great Chamberlain after the death of Queen Elizabeth last September, it looked like he was losing his intimate connection with the monarchy. But I now hear that King Charles has handed the Marquess, aka film-maker David Rocksavage, a new position that will see him and his wife, the bohemian former model Rose Hanbury, returning to the heart of the royal court.

Charles has appointed the Marquess, 62, as his Lord-in-Waiting — a prestigious position that will see him attend important state and royal occasions, as well as being called upon to represent His Majesty at various events.

The appointment is likely to please the Prince and Princess of Wales, who are friends and Norfolk neighbours of the Cholmondeleys. They live near Anmer Hall, Prince William and Catherine's country home on the private Sandringham estate.

Rose, 39, married Rocksavage in 2009. He is 23 years her senior and friends had almost given up hope that he would ever marry. Rose soon produced an heir and spare, twins Alexander and Oliver. Like Catherine, she has since given birth to a third child, Iris. While Catherine and William stay at ten-bedroom Anmer, previously rented out to a kitchen timber boss, the Marquess and Marchioness live in splendour at nearby Houghton Hall, one of the country's finest Palladian houses, surrounded by 1,000 acres of parkland.
Okay, here's my question: all of the Rocksavage-Wales connections are completely an open secret in British high society and British media circles, correct? So this is Eden very publicly yanking William and Kate's chains. Especially with this wording: "Like Catherine, she has since given birth to a third child, Iris." Like, at this point, the story isn't even that Prince William and Rose (allegedly!) had a torrid affair and are perhaps still dealing with each other sexually or romantically. Like, there seems to be some media prodding about Rose's third child too. Which brings me to the question of why Charles would make a point of giving this honorary position to the Marquess? Is this Charles telling William: I know all, and we need to keep these people very close, lest they start spilling all of our royal tea?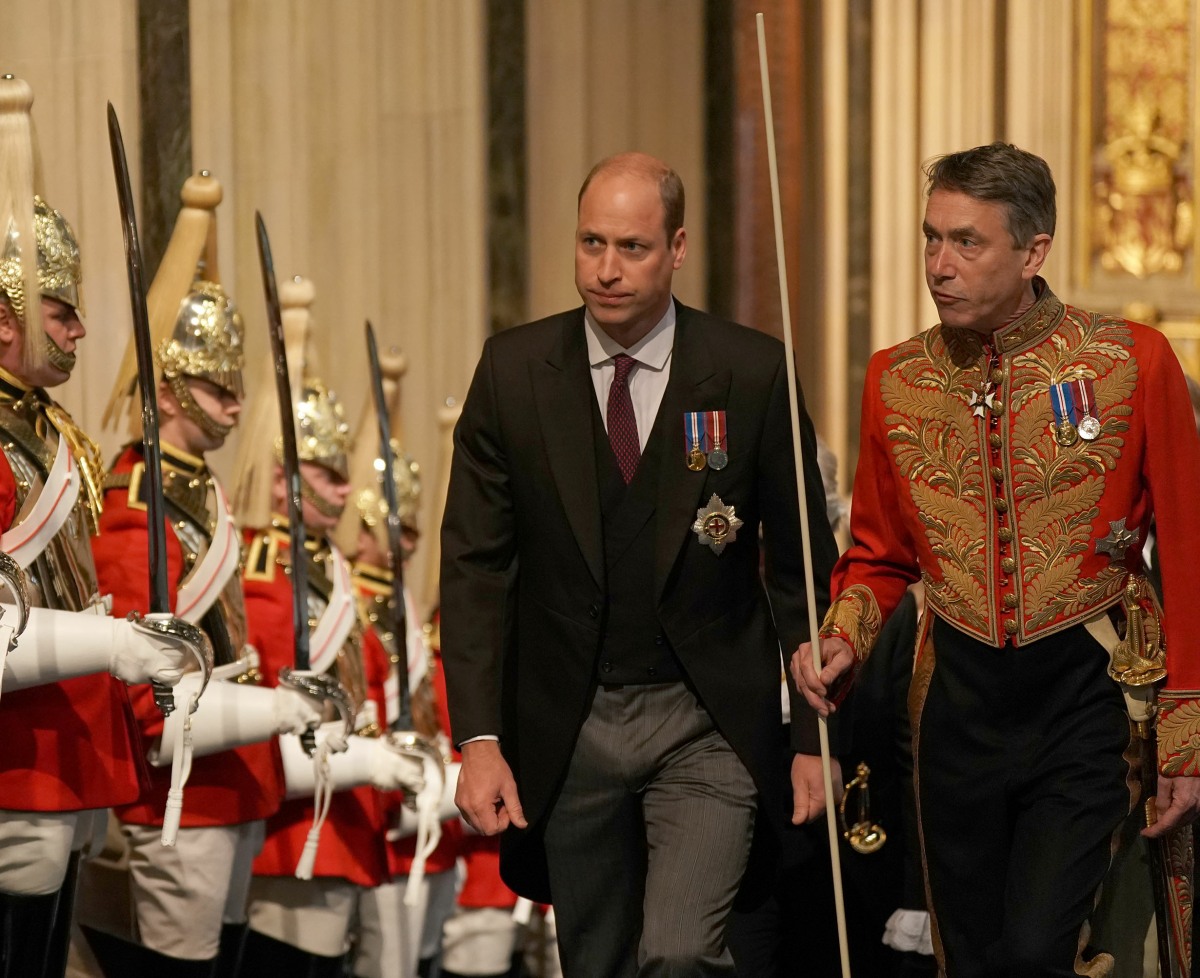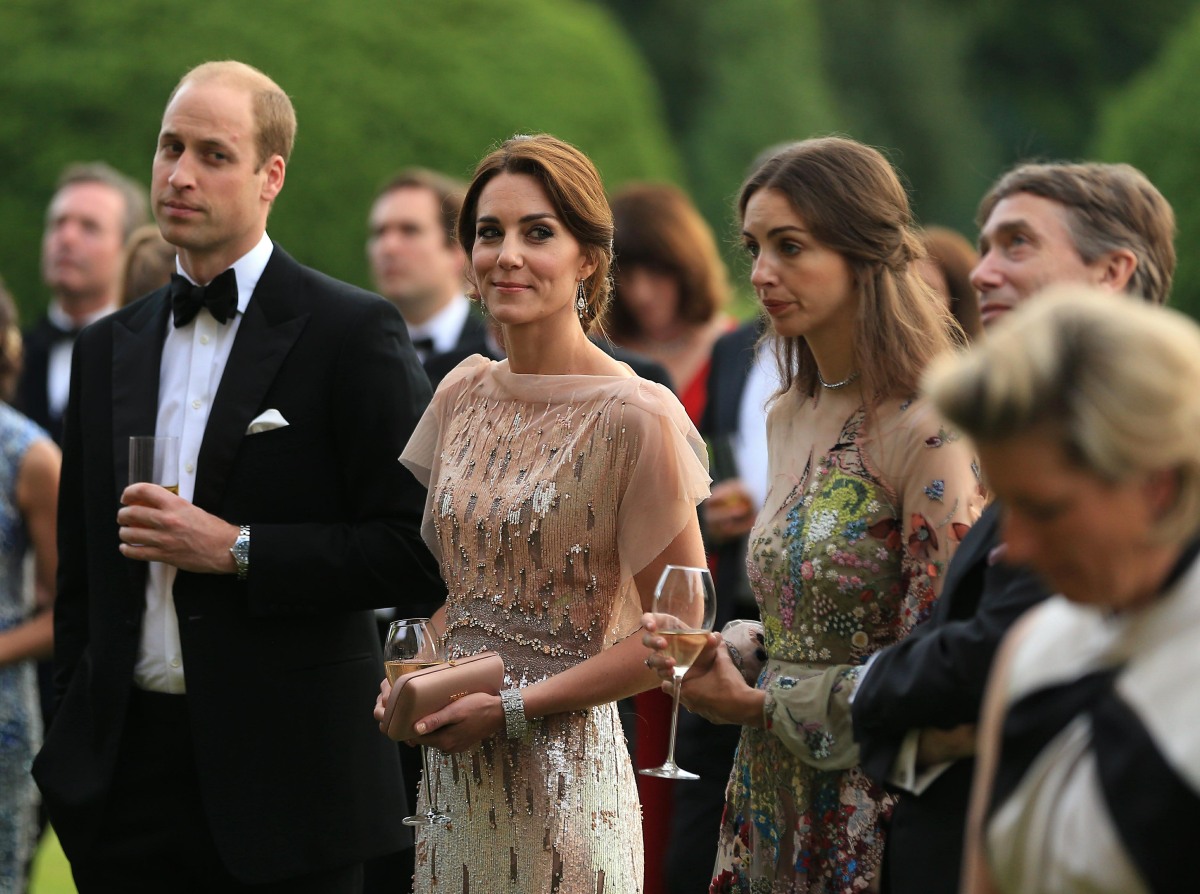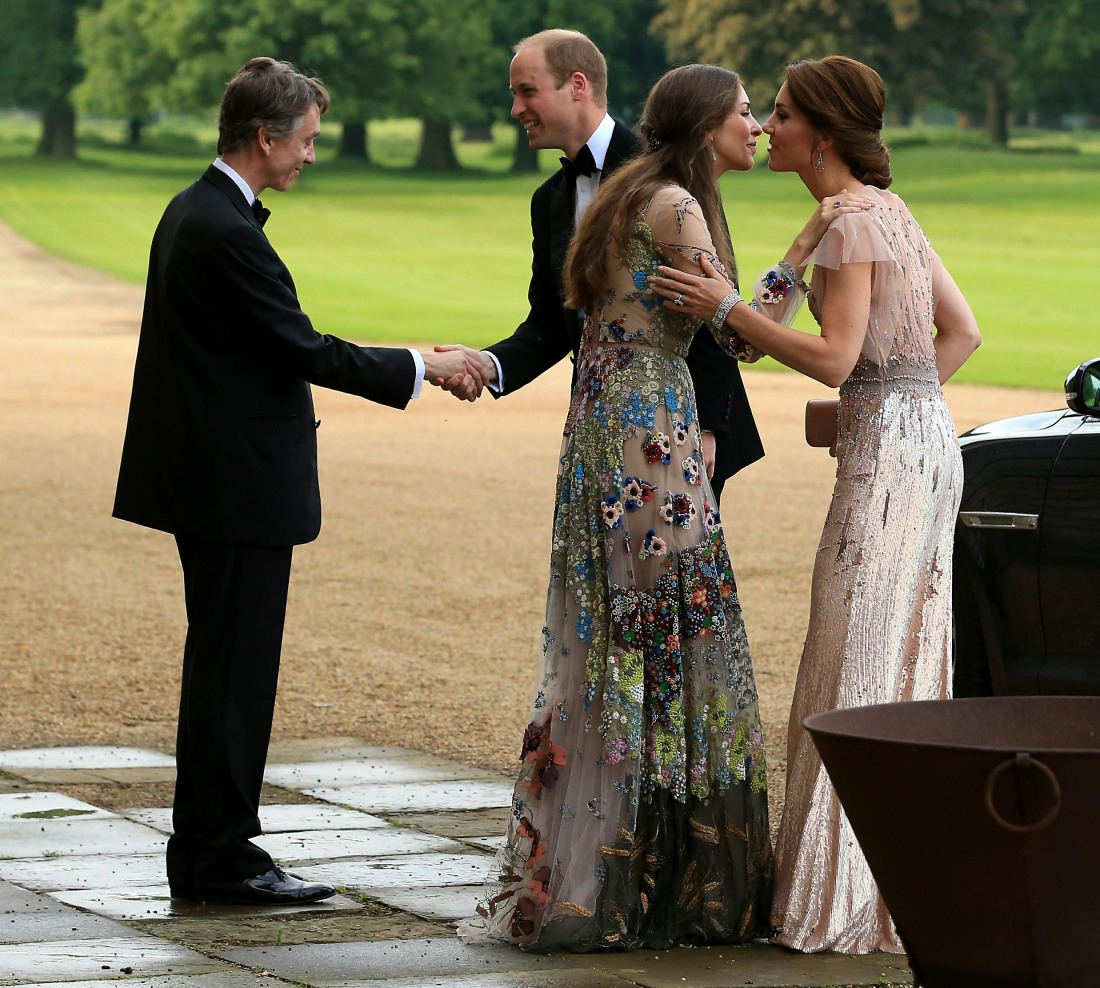 Photos courtesy of Avalon Red.