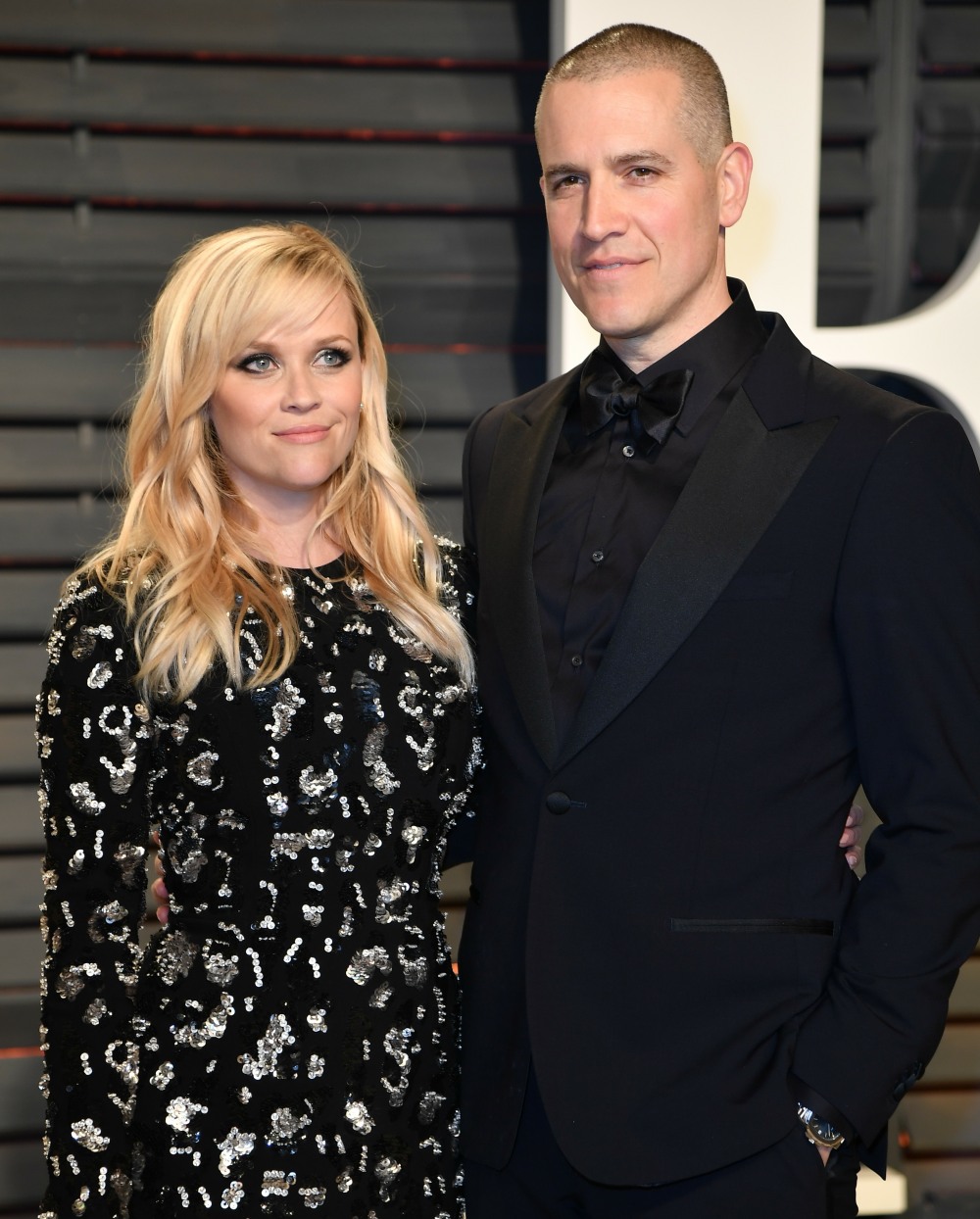 I'm not sure how scandalous Reese Witherspoon and Jim Toth's divorce will be, but I am interested to see if there will be any disputes which spill out into the public sphere. My guess is that no, nothing will spill out – this separation and presumptive divorce has been a long time coming, by most accounts. Reese and Jim have already begun separating their finances and my guess is that they've already started working with a private judge to negotiate all of the financial and custodial issues. Now, what was the root of their issues? According to "sources," Toth had something like a midlife crisis – he quit his job at CAA and he's been staggering from job to job ever since. It might even be that Toth is the one who wanted to move on from Reese.
A friend and colleague who has worked with the couple over the last decade said the move came as no surprise to those who know them. The source said that despite successful joint business ventures such as the sale of their production company Hello Sunshine for almost $1 billion in 2021, the pair simply wanted different things for their lives.

The insider told The U.S. Sun: "It was never if with Reese and Jim but when. This process of uncoupling really began in late 2021 when it became clear to everybody who knew both of them that they were itching for life apart from each other, even though they were both celebrating the massive success of the Hello Sunshine sale to Candle Media and the hundreds of millions of dollars they personally realized from the deal.

"That money was rocket fuel to them, but it sent them in different directions and pretty quickly after that deal closed, the only real common ground they had was the raising of their son, Tennessee. Even when Reese and Jim couldn't see eye to eye about anything, they are very dedicated co-parents and that shouldn't change even if Jim has to change zip codes, which is very likely now."

The source explained that Jim's massive career change five years ago, when he quit the agency business despite being one of the most admired leaders at Hollywood powerhouse CAA, was a big factor in the end of the couple's marriage. Despite failing with short-lived mobile streaming service Quibi in 2020, Jim caught the Silicon Valley investment bug and is likely to move his life further in that direction, according to the insider.

The family friend said: "Jim is the one who has changed massively just in the last few years. Jim just isn't the guy Reese married and had a son with anymore. His personality, his attitude and his whole take on life really changed when he got out of the agency business and decided he was tired of that stuffy world and being in the service business in general. Call it a midlife crisis if you want but that's when the tattoos, the chunky, weird jewelry, and dressing like somebody half his age really took hold.

"Jim's stint as a top executive at Quibi only deepened his interest in the world of Silicon Valley, dot coms and start ups, and after that job ended, Jim essentially worked for Hello Sunshine as an advisor and investor. It led to the company's sale and for a real gut check moment for him and Reese – they now had more money than either of them could ever figure out what to do with, and it was time to reassess. This divorce is the result of that process, but Reese has handled co-parenting before, quite successfully in fact, and shouldn't have any problem handling that again with Tennessee. Jim will still be in her life. But he's taking the millions he personally made in the Hello Sunshine deal and he's striking out for greener pastures. He's wanted this for a long time."
I hate when men do this. I know a lot of people – men and women – go through midlife crises and make big changes in their 40s or 50s. But I hate when a man thinks the answer is divorcing his wife and making huge career changes. It's a cliche but even more than that, you know he's going to regret that sh-t in five years. Of course, even if he does regret it, he probably won't admit it. Still, it doesn't seem like either of them is really broken up about this. I wonder what's next for Reese, romantically.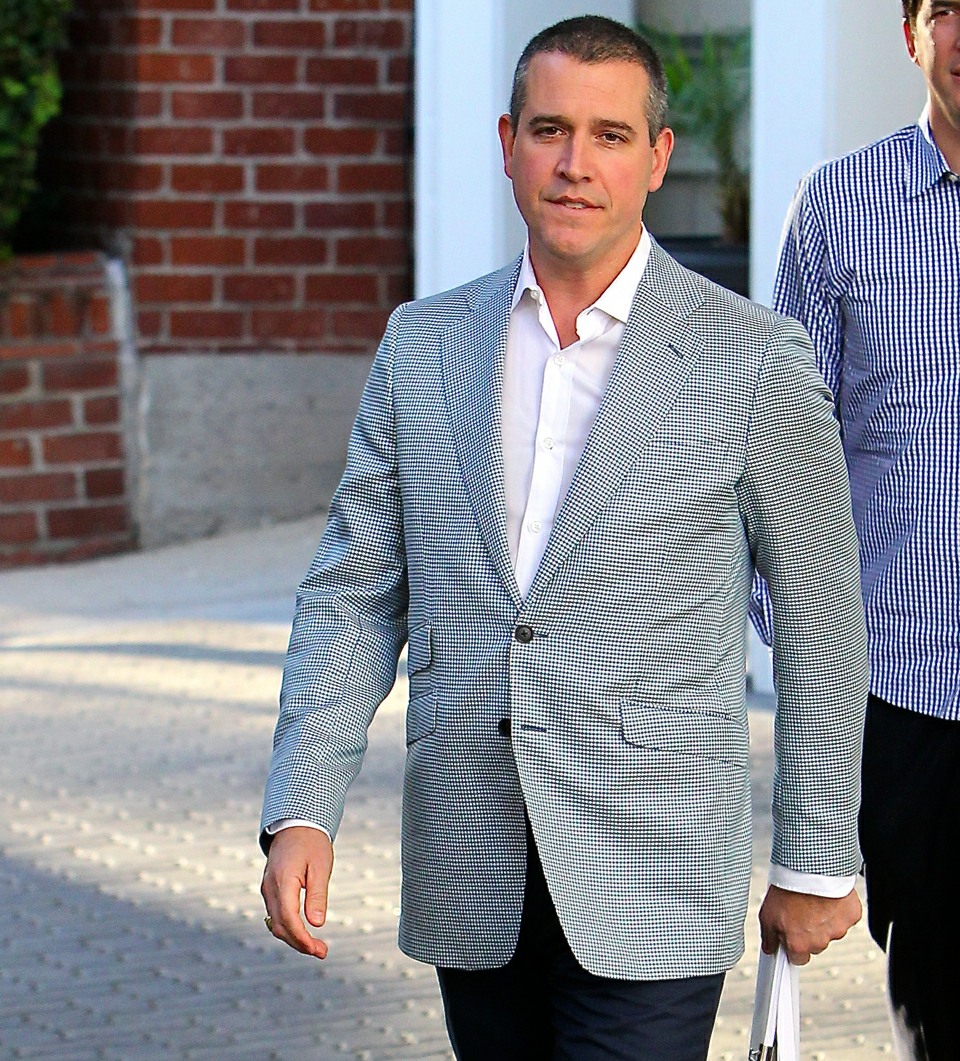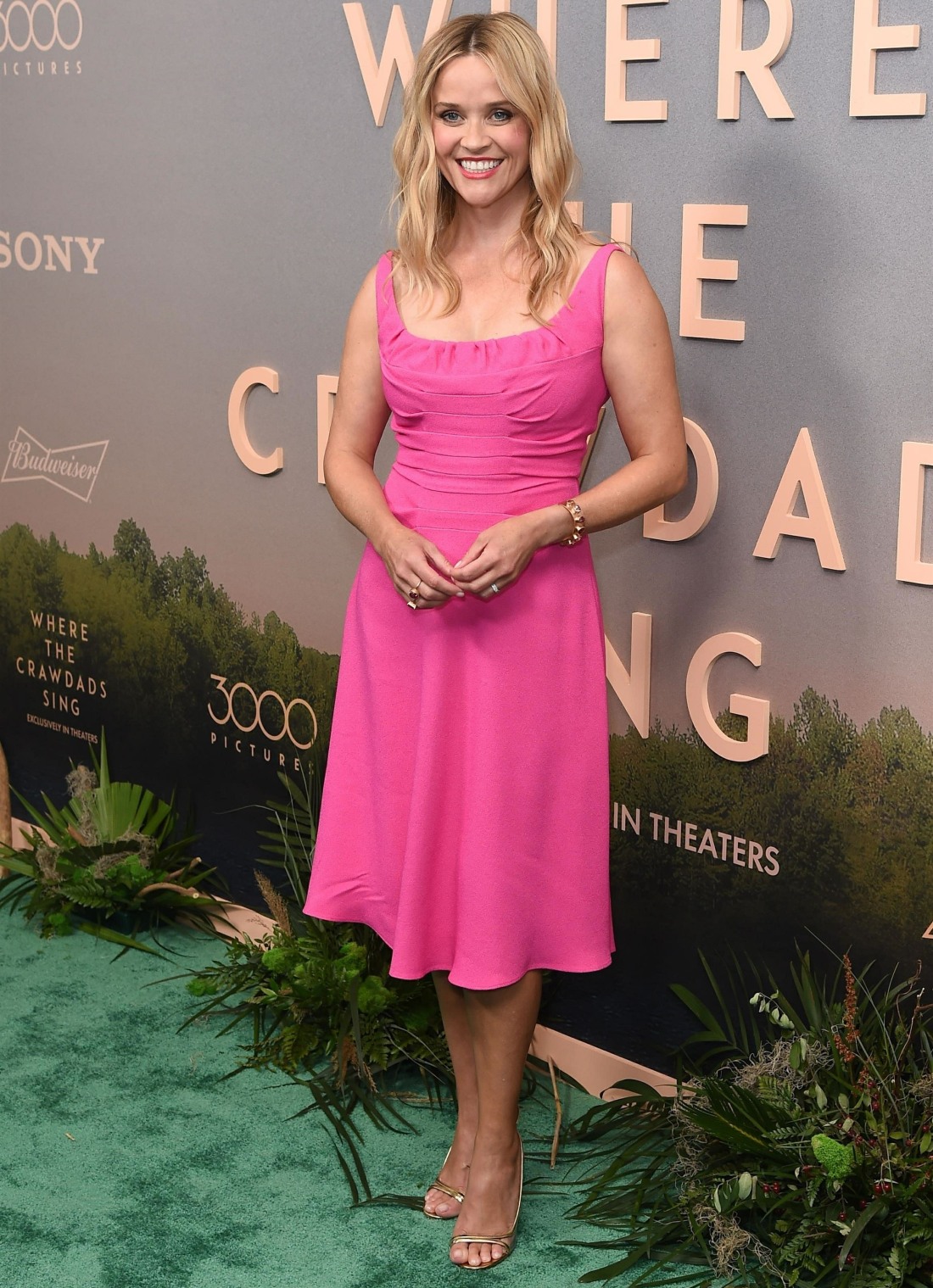 Photos courtesy of Cover Images, Backgrid.