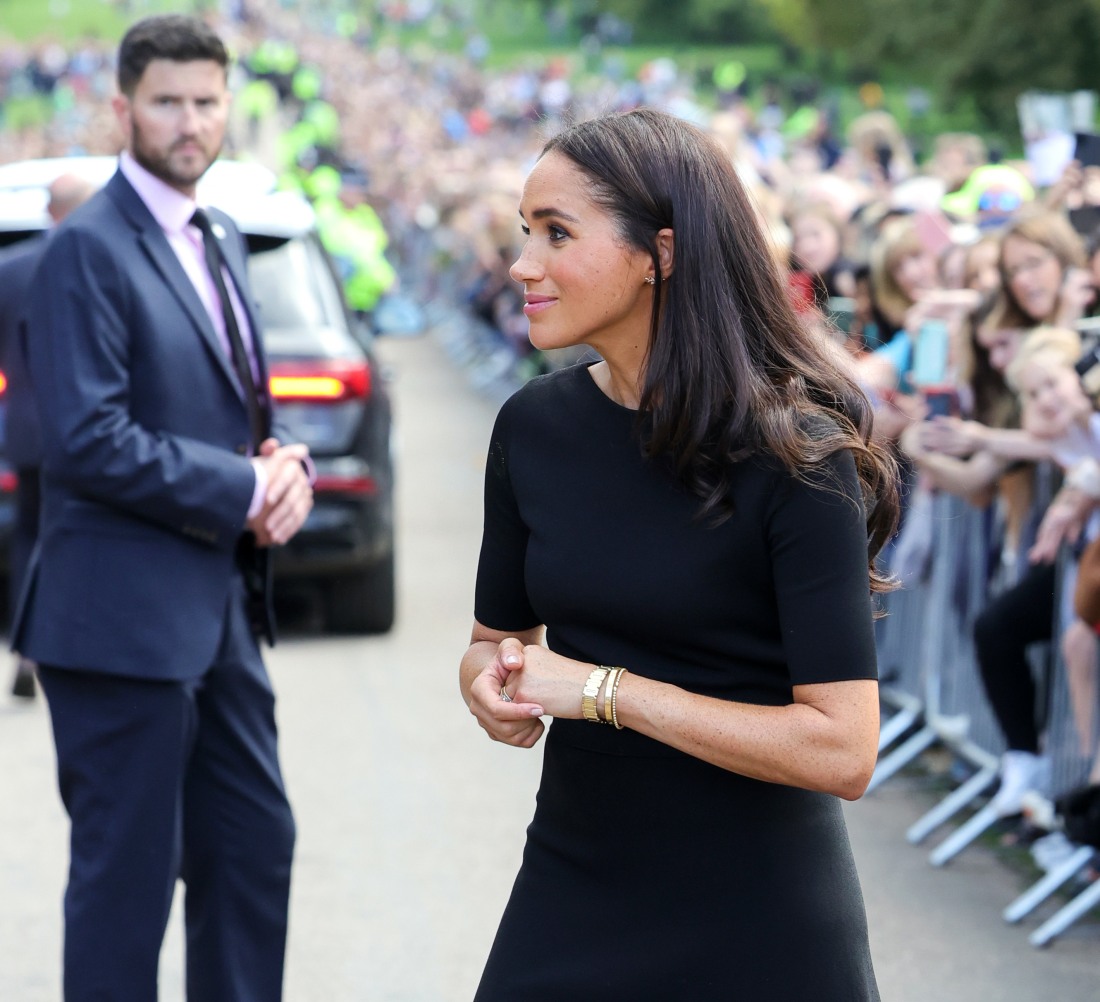 Even though Prince Harry is unexpectedly in London this week, King Charles and Prince William were apparently both in a snit about seeing him or talking to him. This family is utterly dysfunctional, so of course Charles and Harry couldn't speak to each other in person about this stupid coronation invitation. Of course not! Why would Charles do that when his minions and press allies can continue to threaten Harry and Meghan? These people, I swear.
Prince Harry and Meghan Markle are on 'thin ice' with the Royal Family and have been warned to be on their 'best behaviour' if they attend King Charles Coronation in May. The Duke and Duchess of Sussex have confirmed they have been invited to the Coronation, but haven't announced whether they will attend the ceremony. The couple have reportedly been warned that if they step out of line during the historic event, they will be ejected from the proceedings.

Their invitation to the Kings Coronation comes after Harry's bombshell memoir Spare made a series of serious allegations against members of his family, including Prince William and Queen Consort Camilla. If the Duke and Duchess attend, a royal insider claims the couple will be "watched like hawks" to ensure everything runs smoothly on the day, reports the Mirror.

Speaking to Heat Magazine, the insider said: "If they put even a toe out of line, they'll be banned from future royal occasions," adding that there are "only so many olive branches Charles can offer".

The source alleged that some royals are "baffled" that the duo received invites in the first place following their brutal snipes at the monarchy.

Hitting out at the couple for the "stress and negativity" caused in the build-up to the day, the source continued: "Bad behaviour will not be tolerated. Meghan and Harry are on the thinnest of ice – even if they don't seem to realise it."
"We hate them both so much – PAY ATTENTION TO US – and we will punish them if they accept our invitation, if they dare step out of line – PLEASE COME, WE NEED YOU – they are on terribly thin ice and we will refuse to invite them to any event after this even though we will continue to make up reasons for why they must return, we demand their presence and we demand to treat them like sh-t." Real class is being welcoming to your guests, that's all I'll say. Of course, these are the same people who evicted the Sussexes from Frogmore Cottage, a home they paid over $3 million to renovate, refurbish and rent.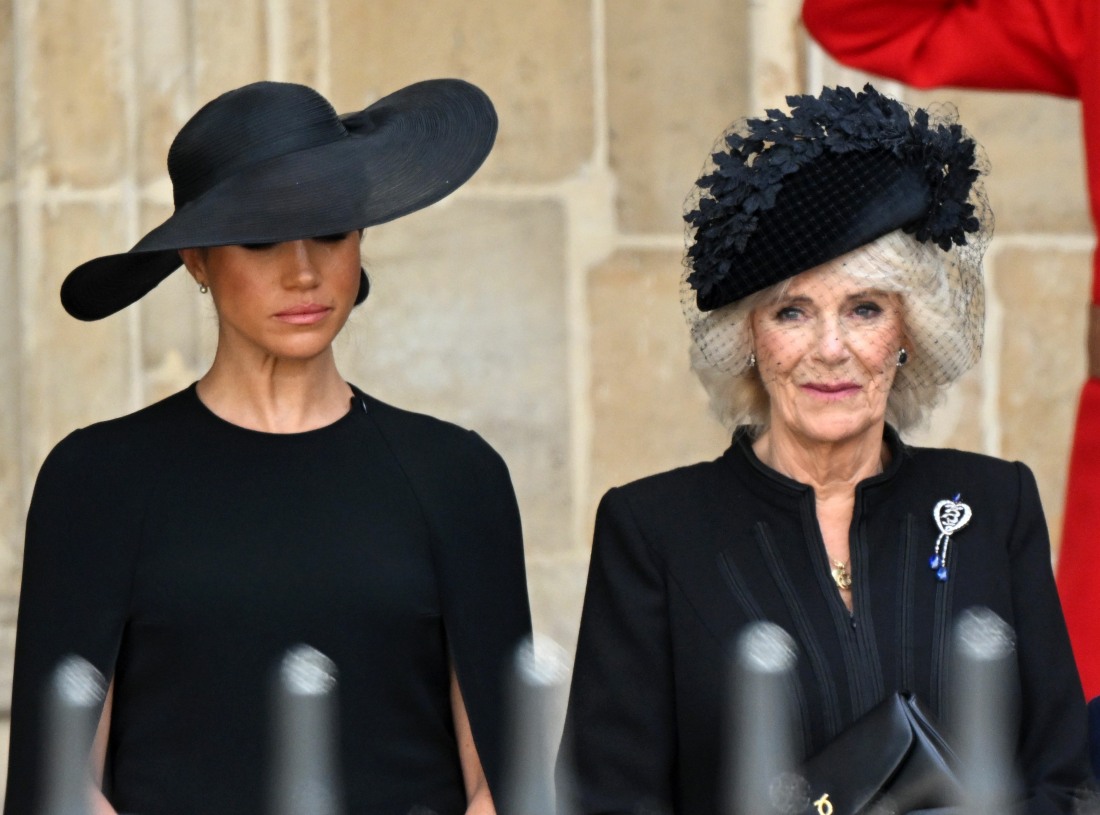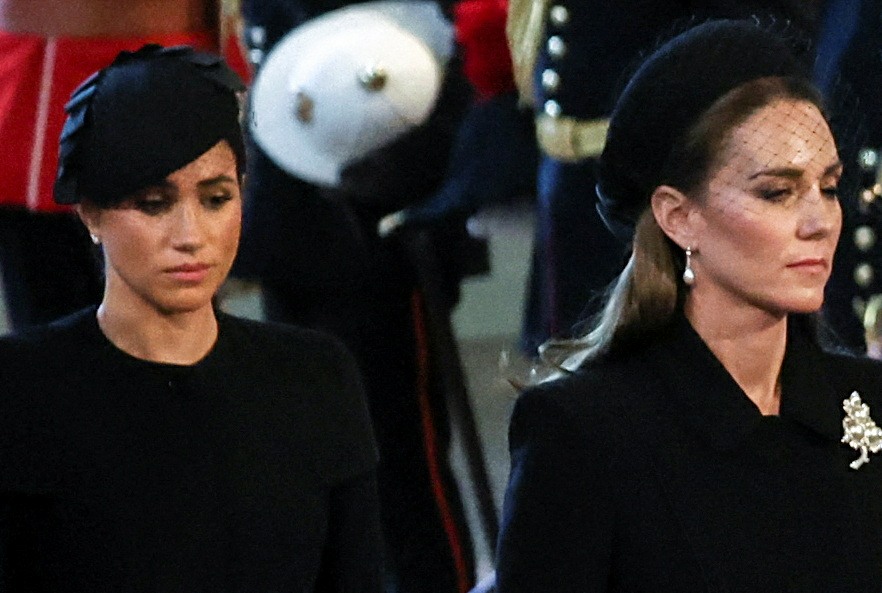 Photos courtesy of Avalon Red, Cover Images.