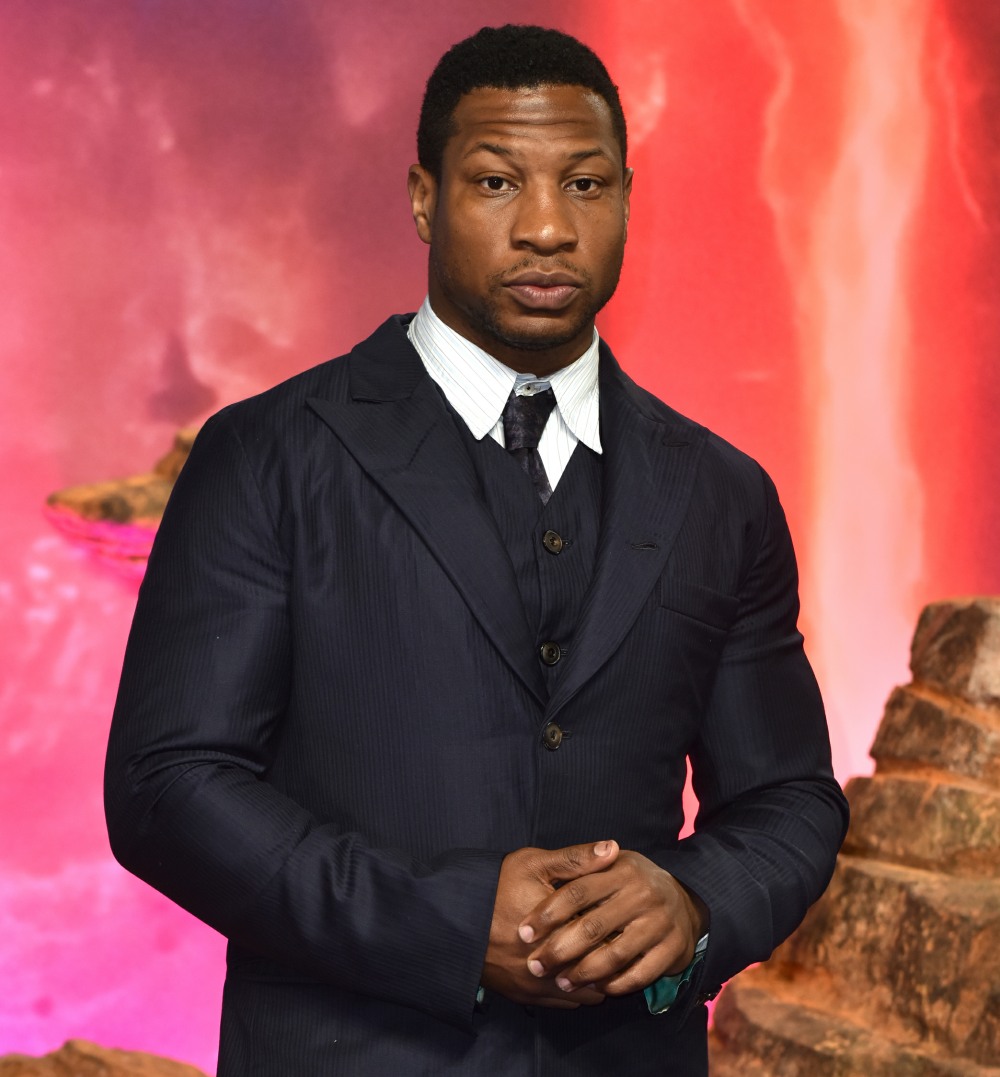 A week ago, Jonathan Majors and his girlfriend were traveling by taxi back to his apartment after a night out. His girlfriend tried to look at or grab his phone, and that's when Majors (allegedly) physically assaulted her. Reportedly, he slapped her and had his hands around her throat at one point. They separated after the taxi ride – she went to a friend's place and then to the hospital where she was treated for bruises and lacerations. She ended up reporting the alleged assault to the police, and Majors was arrested and taken into custody last weekend. He was charged with misdemeanor assault, aggravated harassment, attempted assault and harassment, then he was released without bail. He loudly proclaimed his innocence following his arrest, and his lawyer spoke about how they have "two written statements from the woman recanting these allegations," and Majors dismissed her claims, saying that she was merely having "an emotional crisis."
Well, on Thursday, Jonathan Majors' lawyers released the texts which – they claimed – were the victim "recanting" her accusations. These are texts sent after this poor woman left the hospital after Majors brutalized her, after the cops saw her visible injuries. Oh, and Majors' lawyer released the texts exclusively to TMZ, the men's rights advocacy group.
Jonathan Majors' lawyer shares with TMZ alleged texts sent to the actor from the woman https://t.co/bgu2USrrMJ pic.twitter.com/48qVCDM8Wp

— philip lewis (@Phil_Lewis_) March 30, 2023
As many have noted, it's wild that HIS lawyer released such damning texts and that the lawyer thinks these constitute a recantation or retraction. By this poor woman's own descriptions, we know she had visible injuries, we know that she's terrified of him, we know that (like many victims of domestic violence) she blames herself for "grabbing his phone." Terrifyingly, we also now know that the 911 call happened because he hurt her so badly that she "collapsed" and "passed out," probably from Majors strangling her.
jonathan majors lawyer really woke up and was like "let's put out evidence that the girl did pass out and collapse and maybe people won't ask how that happened if she says she grabbed his phone"

— ashley ray (honeycomb) (@theashleyray) March 30, 2023
This a fawning response in an attempt to do damage control and establish safety with an abuser the survivor has a continuing relationship with. Survivors of abuse do this literally all of the time. It's a survival mechanism. https://t.co/Ai3eoc5hZr

— Lee Shevek (@butchanarchy) March 30, 2023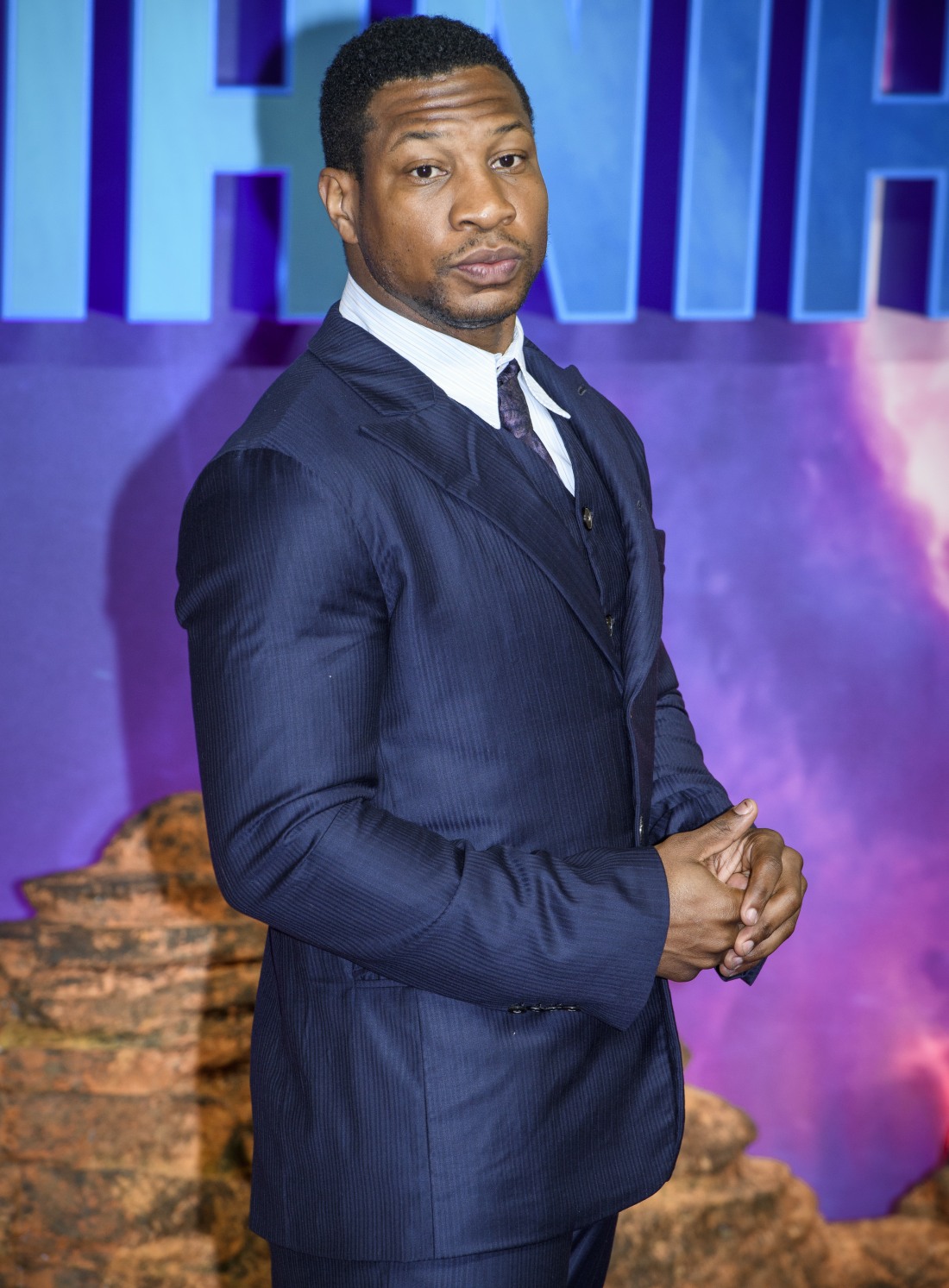 Photos courtesy of Avalon red.