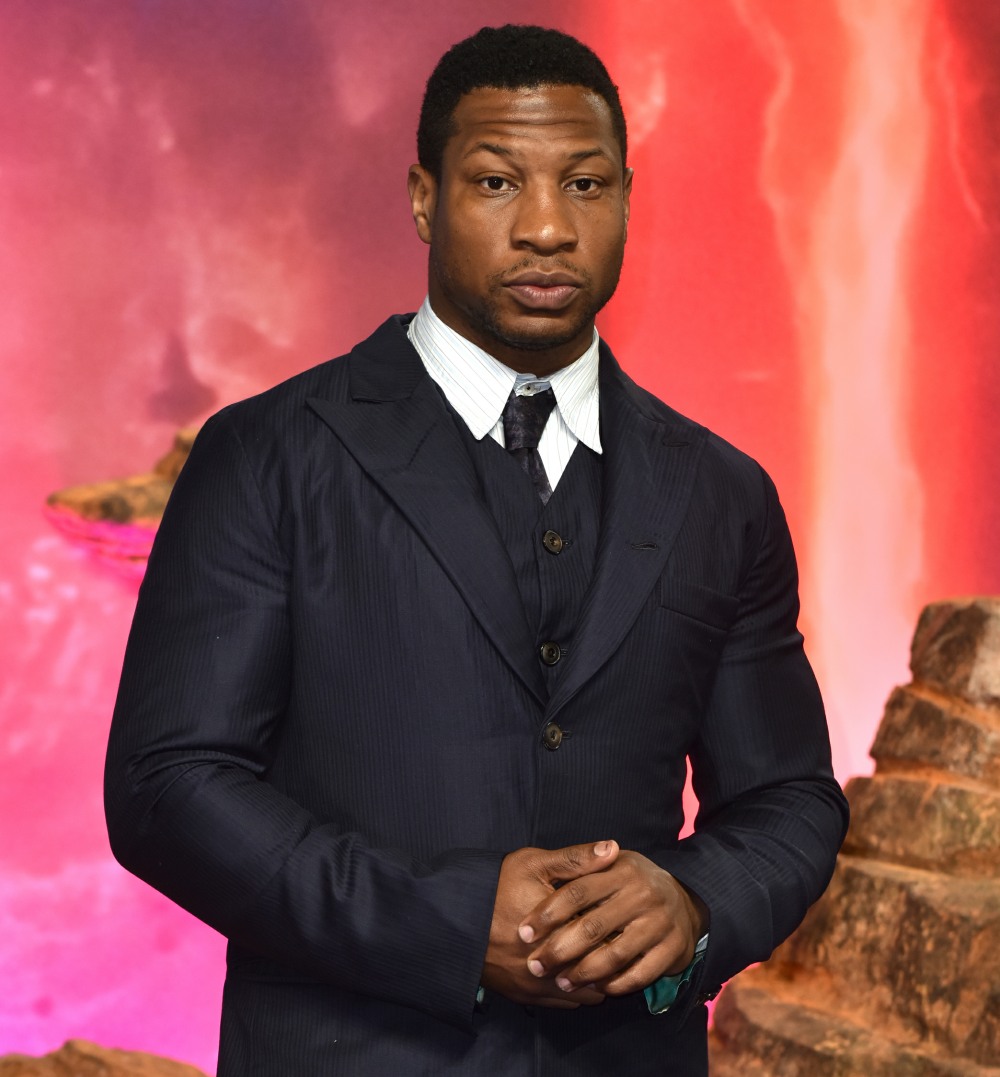 On March 25, Jonathan Majors was arrested in New York for assault and harassment. The police report – which TMZ leaked – showed that his girlfriend told police that they were in the back of a taxi and they fought over his phone, and during the fight, he struck her and strangled her. As it turned out, the assault was probably much more violent than we first believed, and at one point, the victim collapsed and passed out. She was hospitalized, which is where (I believe) that police became involved. Majors' lawyer put out a statement saying that it was all a misunderstanding from a hysterical, emotionally imbalanced woman, and that they also had a statement from the woman where she recanted. A week later, Majors' lawyer released that "recantation" – the texts she sent him after he was arrested, in which she sounded terrified of him and which included details which were extremely damaging to Majors. It was insane that his lawyer released them. Well, it looks like Hollywood wants no part of this sh-tshow. His management team is dumping him.
Talent manager Entertainment 360 has dropped Jonathan Majors, several sources tell us. The recent move by Majors' longtime manager comes three weeks after the Magazine Dreams star was arrested on domestic violence charges in New York City.

Currently starring in Creed III and Ant-Man and the Wasp: Quantumania, Majors' departure was due to issues surrounding the actor's personal behavior, we are informed.

Majors' representation problems don't stop with Entertainment 360. PR firm The Lede Company also initiated a break with the Avengers actor in the last month. As a more minor element of this, Majors and fashion house Valentino "mutually agreed" that the actor would not be attending this year's Met Gala as one of its guests.

Majors has already shot the second season of Marvel/Disney+'s Loki, in which he reprises his uber-villain role of Kang the Conqueror, and won't go before the cameras in Avengers: The Kang Dynasty for quite some time. Deadline hears there's been zero conversations in the Marvel camp to drop Majors from the MCU.
There's enough anecdotal evidence to suggest that this March 25 incident was far from the first time, but it doesn't matter if it was the first or fiftieth – what he did to this poor woman is awful and hopefully there's enough evidence to actually put him in jail or make him face serious consequences. That could be Marvel's calculation – why fire him when it's possible he could go to jail? But yeah, Marvel needs to be more proactive. As for Majors being dumped by his management and his PR – reminds me of what happened to Armie Hammer. Hammer lost his entire team in a matter of weeks.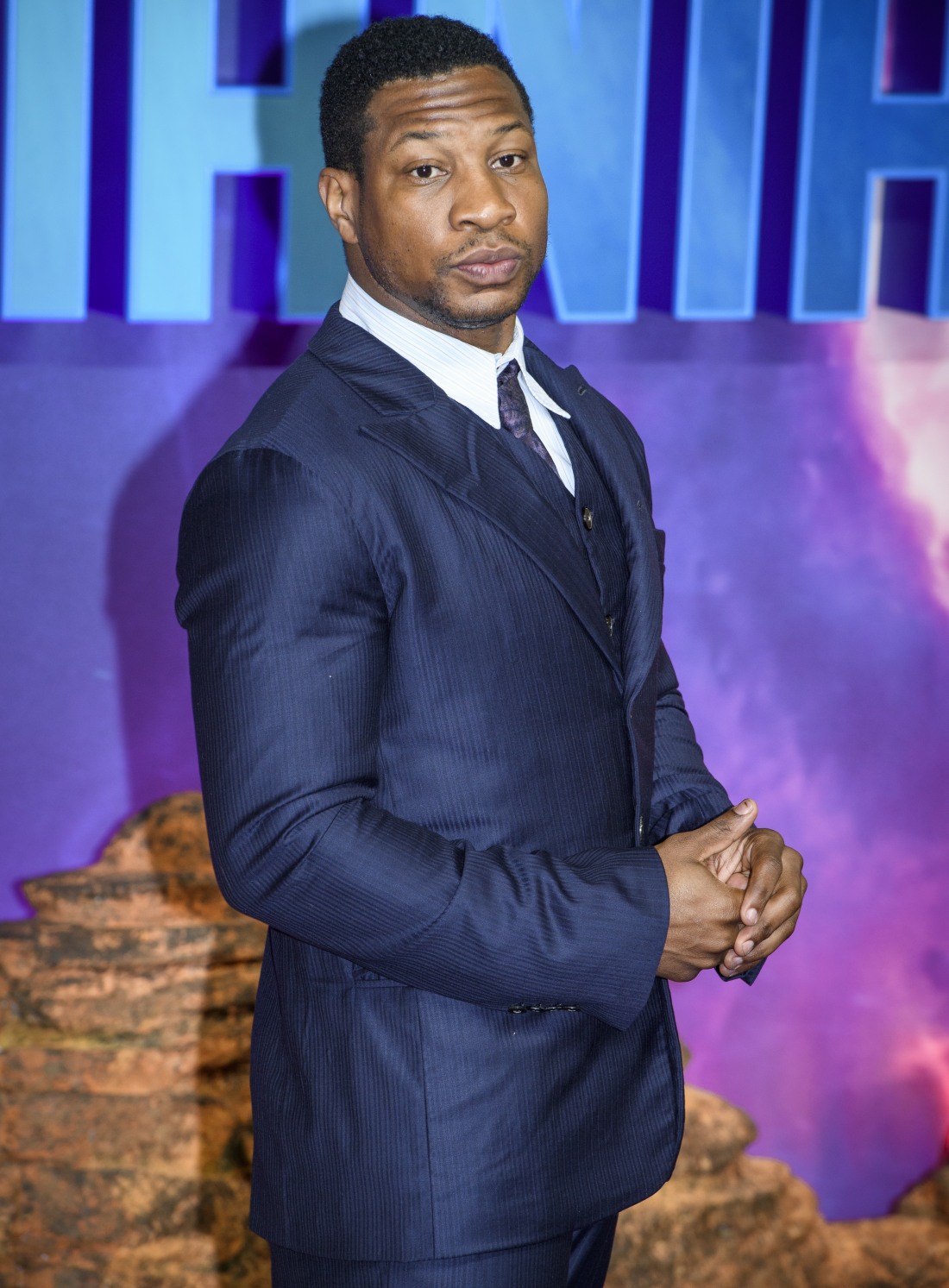 Photos courtesy of Avalon Red.