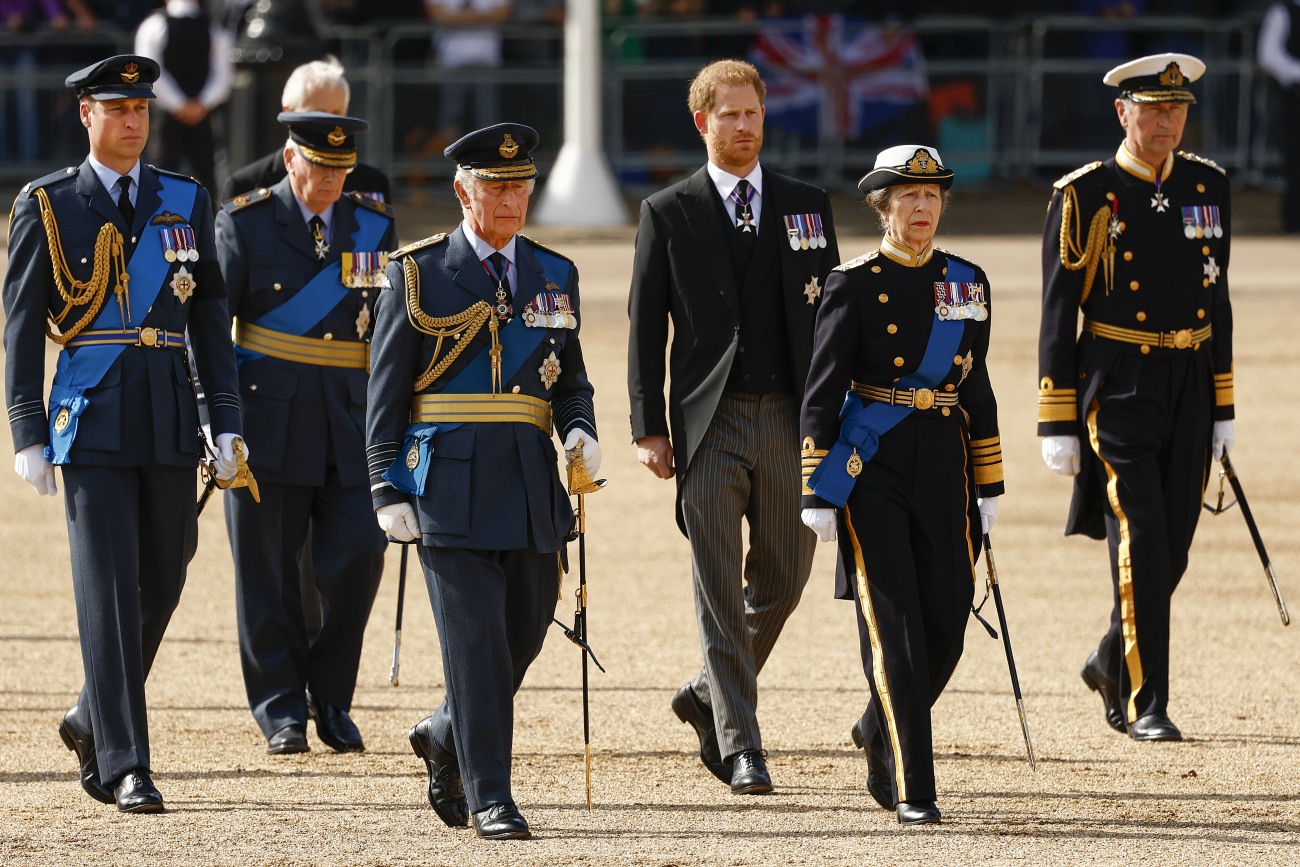 It's so funny to me that most media outlets refuse to position Prince Harry as someone with a lot of power in how he negotiates and deals with his dogsh-t family. The British media especially, but I've noticed the creep of "weak Harry is distraught about this or that" reporting in the American media too. Take, for example, the issue of where Harry will be seated at the coronation. We have no idea where he will be seated, but you can bet that a narcissist like King Charles would never seat his second son "ten rows back." Outlets like the Mail would have us believe that Harry cares very deeply about where he's seated, but this is the man who refused to RSVP his Chubbly invitation until his father called him personally. Harry has spent a lifetime negotiating with his family and he knows all their tricks, and he knows how effortlessly he can turn their snubs to his advantage. All of which to say, Page Six's sources claim that Harry has no idea where he'll be sitting but he's not sweating it.
Prince Harry still has no clue where he will sit when he joins his relatives for King Charles' coronation, sources told Page Six. So far, officials have not told the renegade royal how far down he will be in the pecking order at Westminster Abbey on May 6, despite being the king's youngest son.

Princess Diana's former butler Paul Burrell — who was accused by Harry and his brother, Prince William, of "betraying" the late princess for publishing her private letters — this week mooted that Harry may be stuck in a 10th-row seat at the ceremony.

One source sniffed: "Harry has not been told where he's sitting yet, but I highly doubt that [it's as far back as the 10th row]. Harry's going to show up to support his dad. All I know is that it's a stretch to ask much more for him … he doesn't have any sort of agenda other than just getting in and getting out."

Harry, 38, and his wife Meghan Markle, 41, were placed in the second row behind William and his wife Kate at Queen Elizabeth's funeral in September. As non-working royals, the Sussexes were not allowed on the balcony at Buckingham Palace for the Queen's Platinum Jubilee celebrations last June. Page Six is told that Harry did ask about seating before making his decision to fly over to England, from his home in California, for the coronation.

"Harry's heard nothing from Buckingham Palace for the seating," another insider told Page Six. "For the most part, I think all parties will be focused on making the day as special as possible for the king."

A rep for the Sussexes was unavailable for comment.
As I said before, I thought Charles's solutions for the seating arrangements at QEII's funeral services were quite elegant. Harry and Meghan were placed directly behind Charles and Camilla at the service at Westminster Abbey – in fact, H&M were a lot closer to the king and queen than Prince William and Kate. Then at the Windsor service, Harry and Meghan were seated in the front row, in the same row as William and Kate but not right next to W&K (little Charlotte was a buffer). Again, I genuinely believe that Charles and his people will find some kind of similar solution for the coronation. This is one of the rare things those courtiers are qualified to do – wrangle a delicate seating arrangement at a state occasion.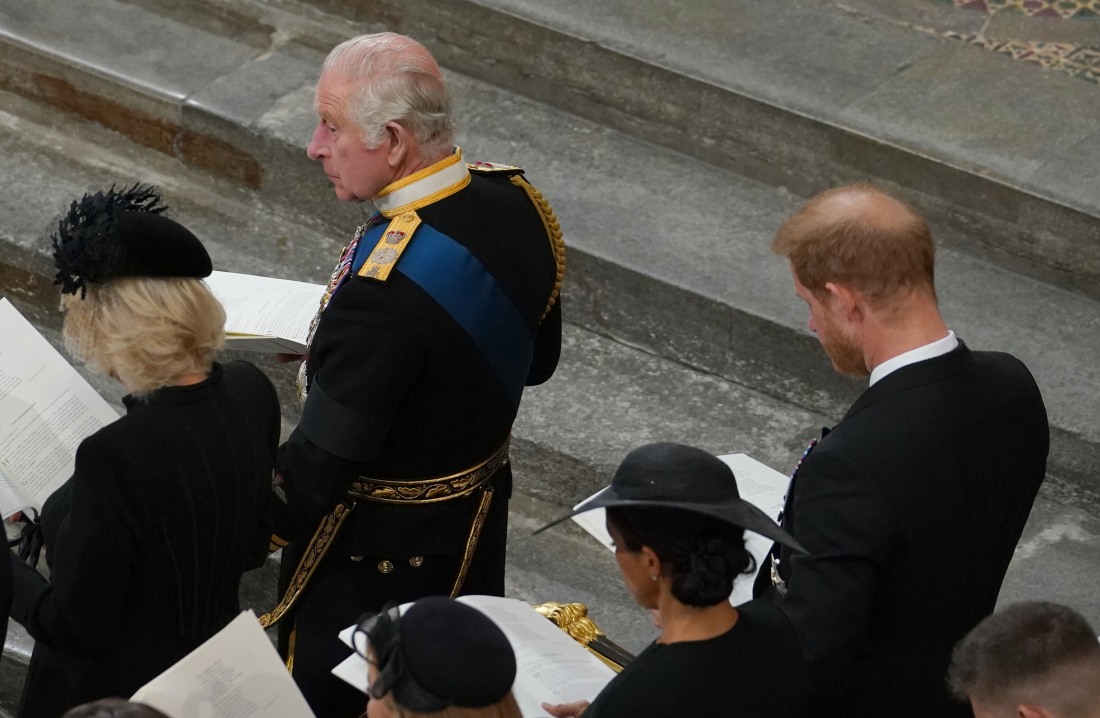 Photos courtesy of Avalon Red, Cover Images.