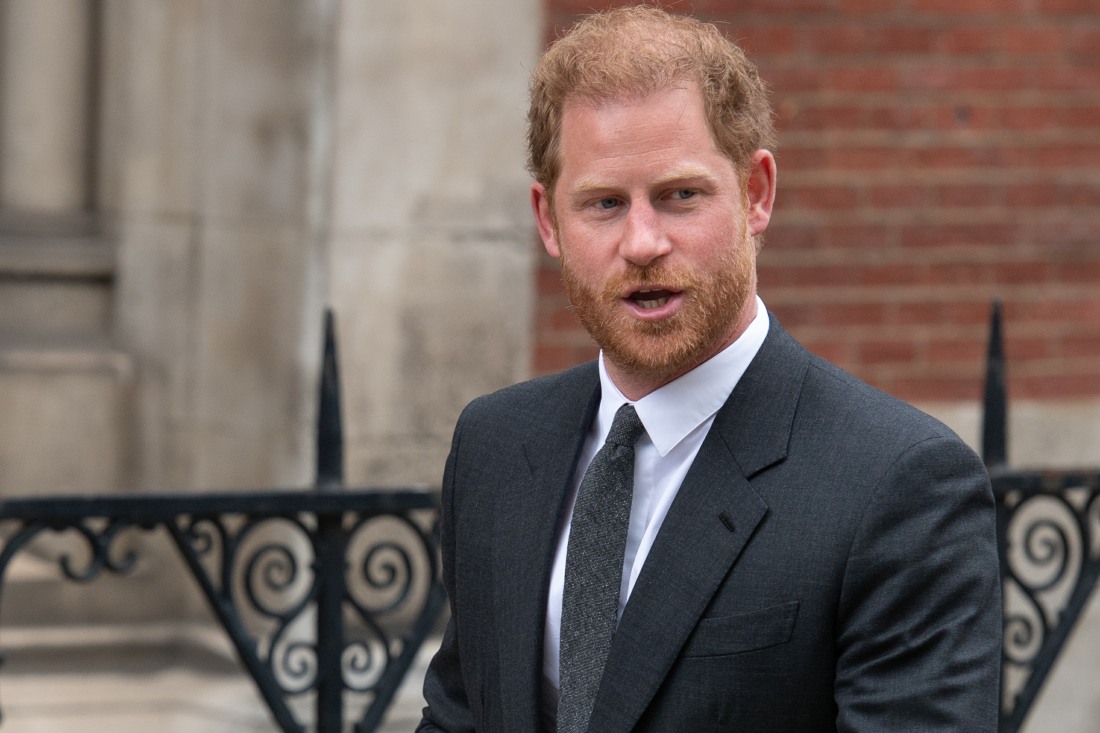 Prince Harry's lawsuit against the Mirror started this week. Harry is not the only one suing the Mirror Group, he is one of several plantiffs involved in this particular case, a lot like one of his lawsuits against the Mail/ANI and his lawsuit against the Sun/News Group. I know it's hard to keep up, but this Mirror lawsuit is the one which will be happening for the next month, and Harry is expected to return to the UK in early June to testify in person. Ahead of the victims' testimony, Mirror Group's lawyer has admitted that there is "some evidence" that some of their reporting came from "unlawful" activity.
The publisher of the Mirror newspaper has admitted there is "some evidence" of unlawful information gathering (UIG) in relation to a High Court challenge brought by the Duke of Sussex that "warrants compensation".

In court documents released at the start of a trial in London, Mirror Group Newspapers (MGN) said it "unreservedly apologises" for instances of unlawful information gathering, which the publisher said "will never be repeated". However the publisher denies phone hacking was used to target the Prince and is challenging claims that unlawful activity was used for 28 of the 33 articles Harry has complained about.

The Duke of Sussex is set to give evidence in the High Court during the seven-week trial, breaking a long-standing tradition that members of the Royal Family do not become personally embroiled in legal battles.

Andrew Green KC, representing MGN, said the publisher will argue news stories that Harry believes came from unlawful activity "came from information disclosed by or on behalf of Royal households or members of the Royal Family; from information and photographs sold to the newspaper by freelance journalists and news agencies, photographers and photography agencies; others from confidential sources (including sources with extensive royal contacts); prior reports in the public domain and, in one case, from an on-the-record interview given by the Duke of Sussex himself."

Turning to details of the targeting of Harry that is admitted, Mr Green said a private investigator was instructed by a journalist at The People to unlawfully gather information about a night at the Chinawhite nightclub in February 2004. A payment of £75 was made for "Enquiries made regarding Harry & Chinawhites" in February 2004.

"It is admitted that this represented an instruction to engage in unlawful information gathering, and MGN unreservedly apologises and accepts that the Duke of Sussex is entitled to appropriate compensation for it. MGN does not know what information this related to, although it clearly had some connection with his conduct at the nightclub."
It's sort of a wonder that so many tabloids are even fighting Harry's lawsuits or being so squirrelly with their admissions. I've read some summaries of Harry's case against the Mirror, and much of the case rests on evidence of the Mirror's unlawful behavior pre-Leveson Inquiry, pre-2011. I'm not saying that this would be a credible defense, but surely the Mirror's lawyers have suggested simply wrapping everything up with "yes, we did a bunch of illegal stuff back then, which we admitted during the Leveson Inquiry, and we stopped after that, here's a bunch of money to the victims"? Why isn't that the defense? Probably because the Mirror (and other tabloids) didn't magically stop their criminal behavior in 2011. The question is, does Harry have evidence of that?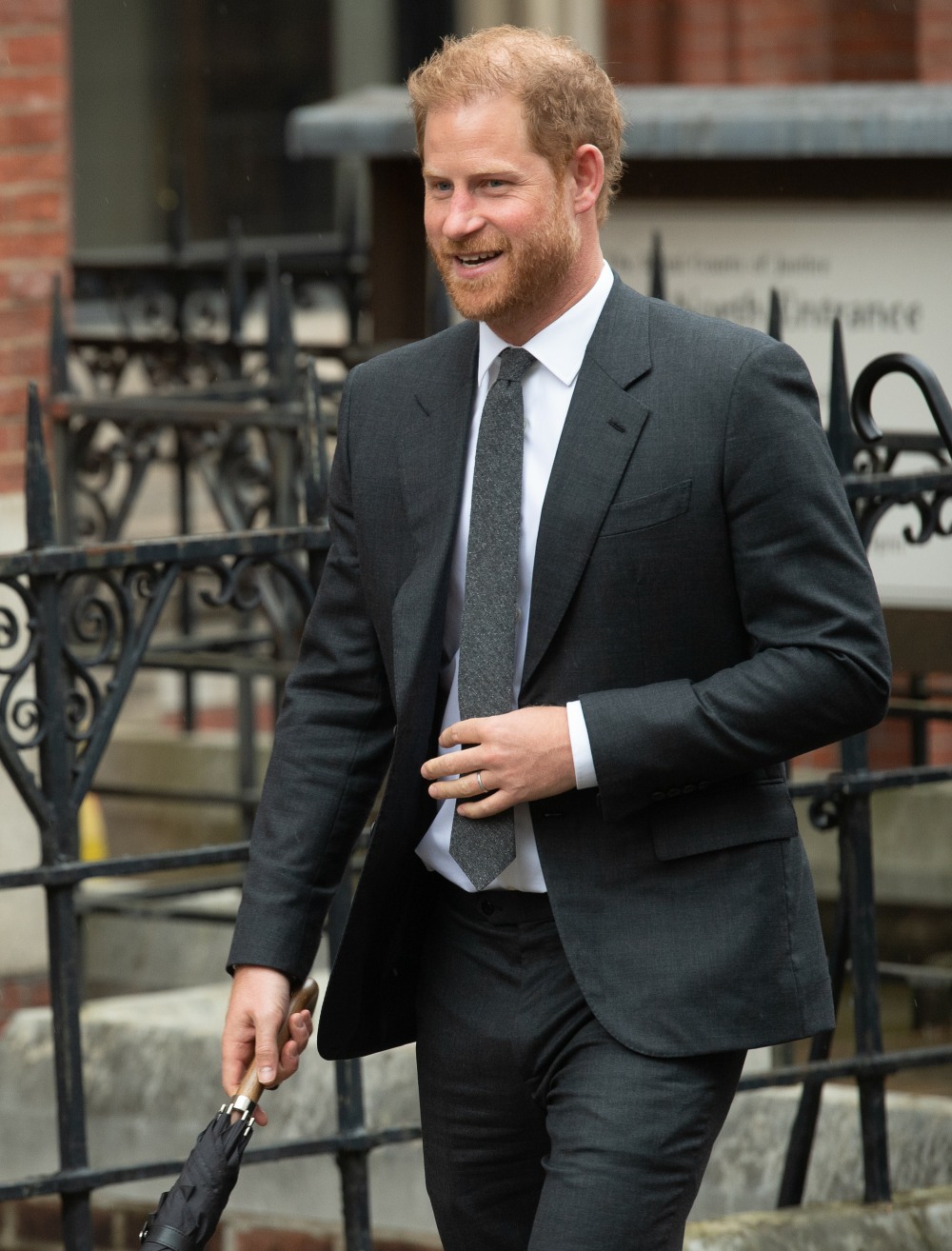 Photos courtesy of Avalon Red.