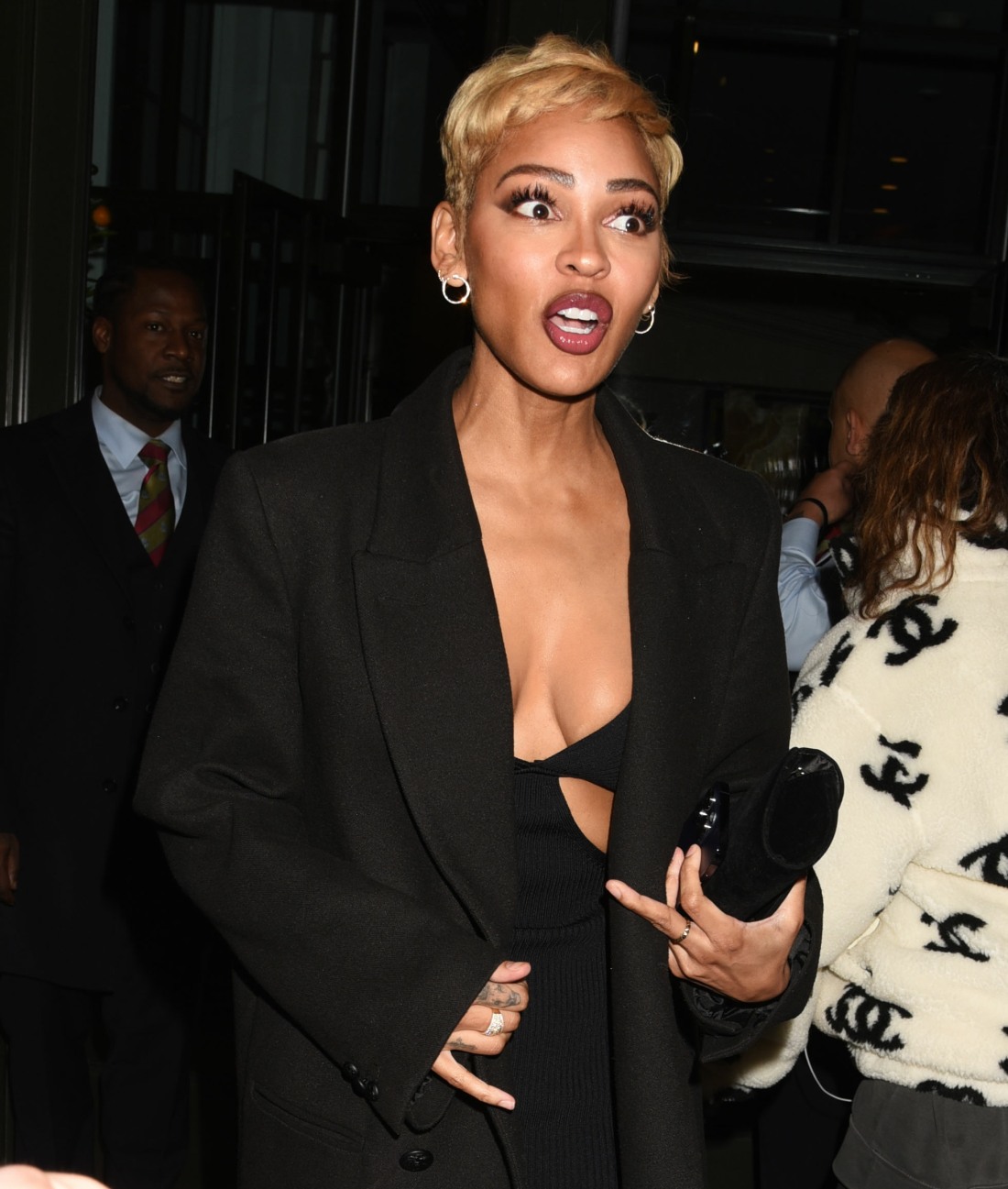 Meagan Good finalized her divorce almost a year ago. She was married to DeVon Franklin, a preacher, for nine years. She was truly a preacher's wife, and she was always held up as "a good Christian woman" who won the respectability-politics lottery. Once her marriage fell apart, Meagan came back on the scene a little bit, and she made news when she started posting sexier photos on her social media accounts. People have been waiting to see who she would date post-divorce. I don't think anyone expected this. TMZ reported exclusively that Meagan is now dating Jonathan Majors, whose last relationship ended when he assaulted his girlfriend. Majors is currently facing felony and misdemeanor charges related to domestic violence.
Jonathan Majors is still in the throes of a tricky legal situation, but he's been able to find some time for love … TMZ has learned the actor recently started dating Meagan Good. Sources with direct knowledge tell us, over the course of the last several weeks, Jonathan and Meagan have gotten close, and the relationship is "fairly new." What's more, a witness tells us they were at the Alamo Drafthouse in L.A. last weekend to see a movie … so it's not like they're hiding the fact they're hanging out.

It's unclear how serious the relationship is, but we've reached out to reps for Meagan and Jonathan. So far, no word back.

Of course, Majors continues to fight criminal charges in NYC — 3 counts of attempted assault as well as assault, one count of aggravated harassment, and a separate count of harassment. Majors had a court hearing earlier this week where his legal team hoped the D.A. would drop some, if not all, of the charges … but they all remain.
My gut says that this is not coming from Meagan Good or her people whatsoever, this is coming from Jonathan Majors and his people. I suspect that he wouldn't blatantly lie about every part of it, but I want to believe that Meagan has the good sense not to "date" him. I have no idea though. I would like to say this though: how sh-tty is Jonathan Majors' PR? I realize that he has been dumped by his management team and so he probably doesn't have professional PR anymore. But truly, anyone with any kind of sense would tell him not to be seen out on dates just six weeks after he was arrested for beating and choking his live-in girlfriend.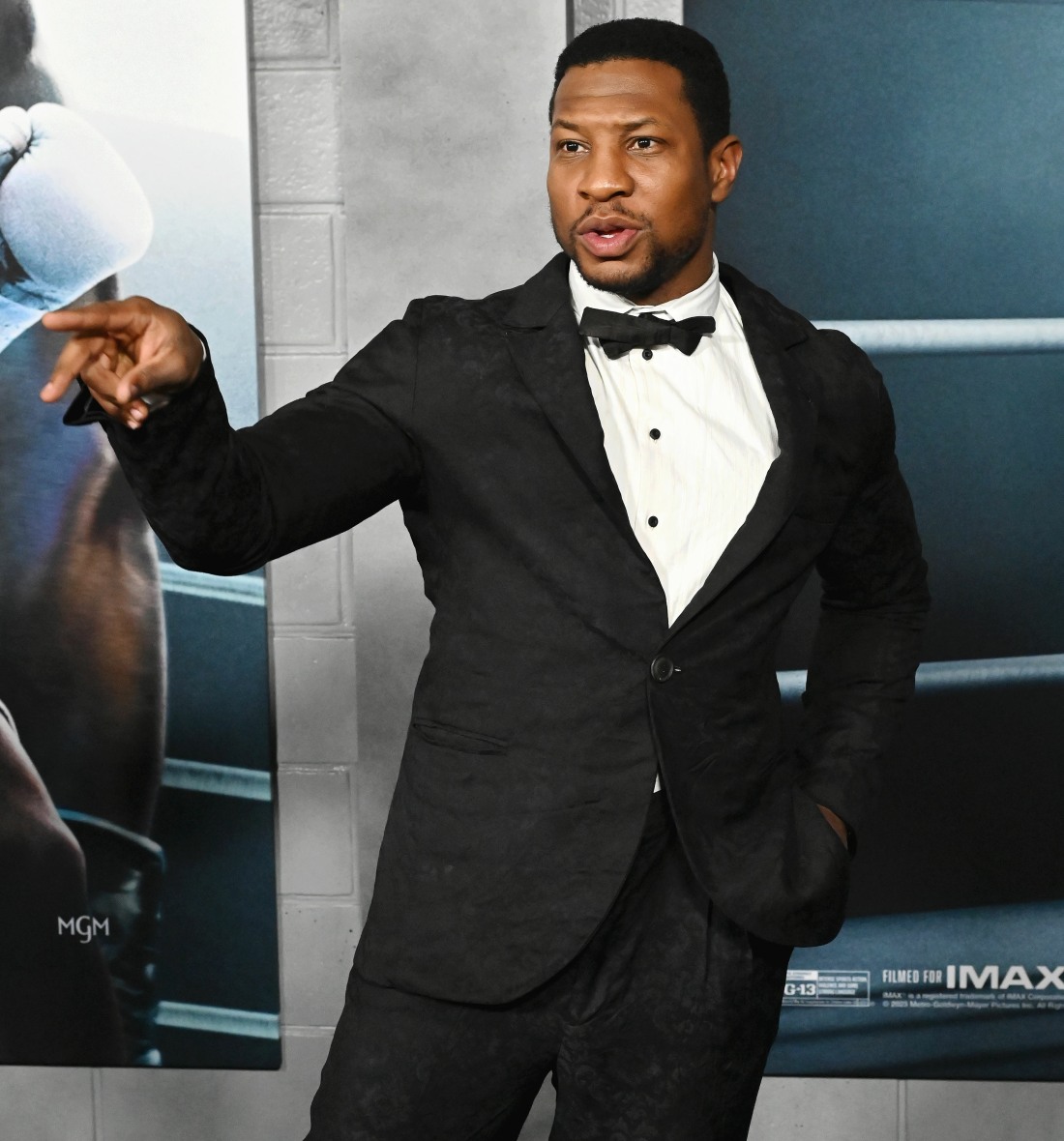 Photos courtesy of Avalon Red.