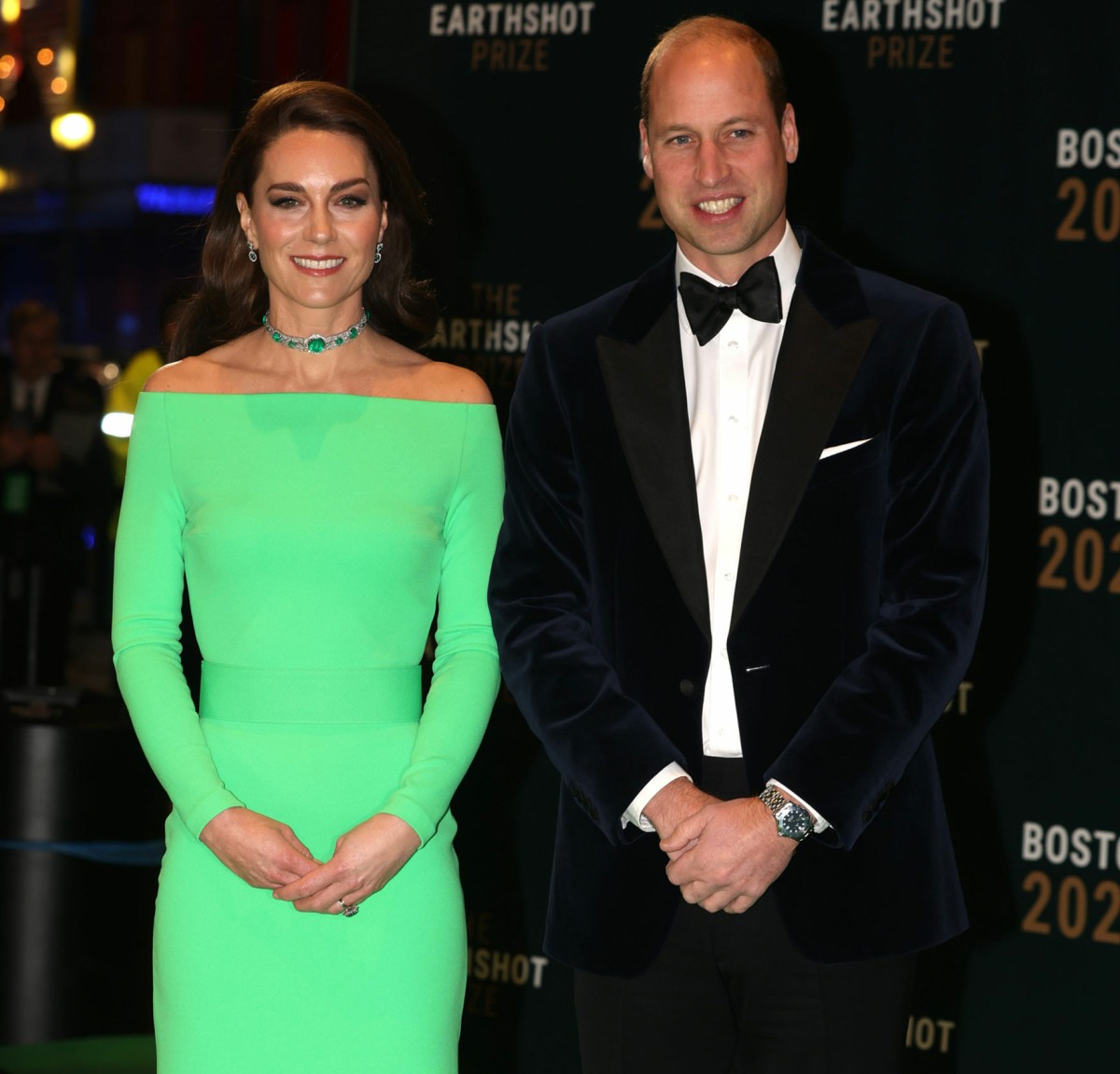 Last December, the Prince and Princess of Wales headed to Boston for the Earthshot Awards. According to the British press, the Boston trip was supposed to be William and Kate's bold attempt to "win America back" from the Sussexes. William and Kate actually fought that hype before they even flew out – they really tried to lower expectations, as always, because the bar is in hell for both of them. Still, the bar wasn't low enough – the Boston trip was a flop, and the biggest story coming out of the Boston Earthshot ceremony was that William flew out a bunch of celebrities to appear in person… all while refusing to invite the prize finalists and winners to Boston. Something else happened too: Earthshot was such a flop, it's taken them more than five months to announce the location of this year's prize ceremony. William just announced it today: they're going to Singapore, y'all.
The Prince and Princess of Wales will travel to Singapore later this year for the final of William's environmental award. The couple will travel to the south east Asian country in November after it was selected as the destination of the third annual awards ceremony for the Prince's Earthshot prize. During the event the five winners of The Earthshot Prize 2023 will be awarded £1million. The ceremony will also feature performances by world-renowned musicians and artists.

Announcing the destination today, Prince William, 40, said: 'The Earthshot Prize is all about showing the world that solutions to some of the biggest environmental challenges we face are out there. After two years of discovering impactful ideas and innovations, I am delighted that The Earthshot Prize is travelling to Singapore, where the ground-breaking solutions of our 2023 Finalists will be celebrated.'

Last year's ceremony took place in the US in Boston, when guests arrived in hybrid vehicles and were encouraged to wear vintage, recycled or reusable clothing. Kate, who presented an award, wore a rented lime green Solace London dress from fashion platform Hurr and teamed it with an emerald choker worn by Princess Diana.
William and Kate have actually been to Singapore once before, as part of a "Diamond Jubilee" tour in 2012. From what I remember of that tour, they were well-received in a mild way – like, some people wanted to see them, but they weren't doing big staged events or anything. I'm curious to see the reception they get this year. I also suspect that this is more about William wanting to hang out with really rich people. He's trying to forge his own wealthy connections and get people to hand him suitcases full of cash too. Anyway, I think we can guess that none of this year's Earthshot finalists will be invited to appear in person in Singapore.
Introducing #EarthshotSingapore2023 🇸🇬

We are so excited to be heading to Southeast Asia this November for our third annual awards ceremony, taking place during the first ever #EarthshotWeek

✨Find out more: https://t.co/CS9SlithSx pic.twitter.com/fqjMC57ZyK

— The Earthshot Prize (@EarthshotPrize) May 14, 2023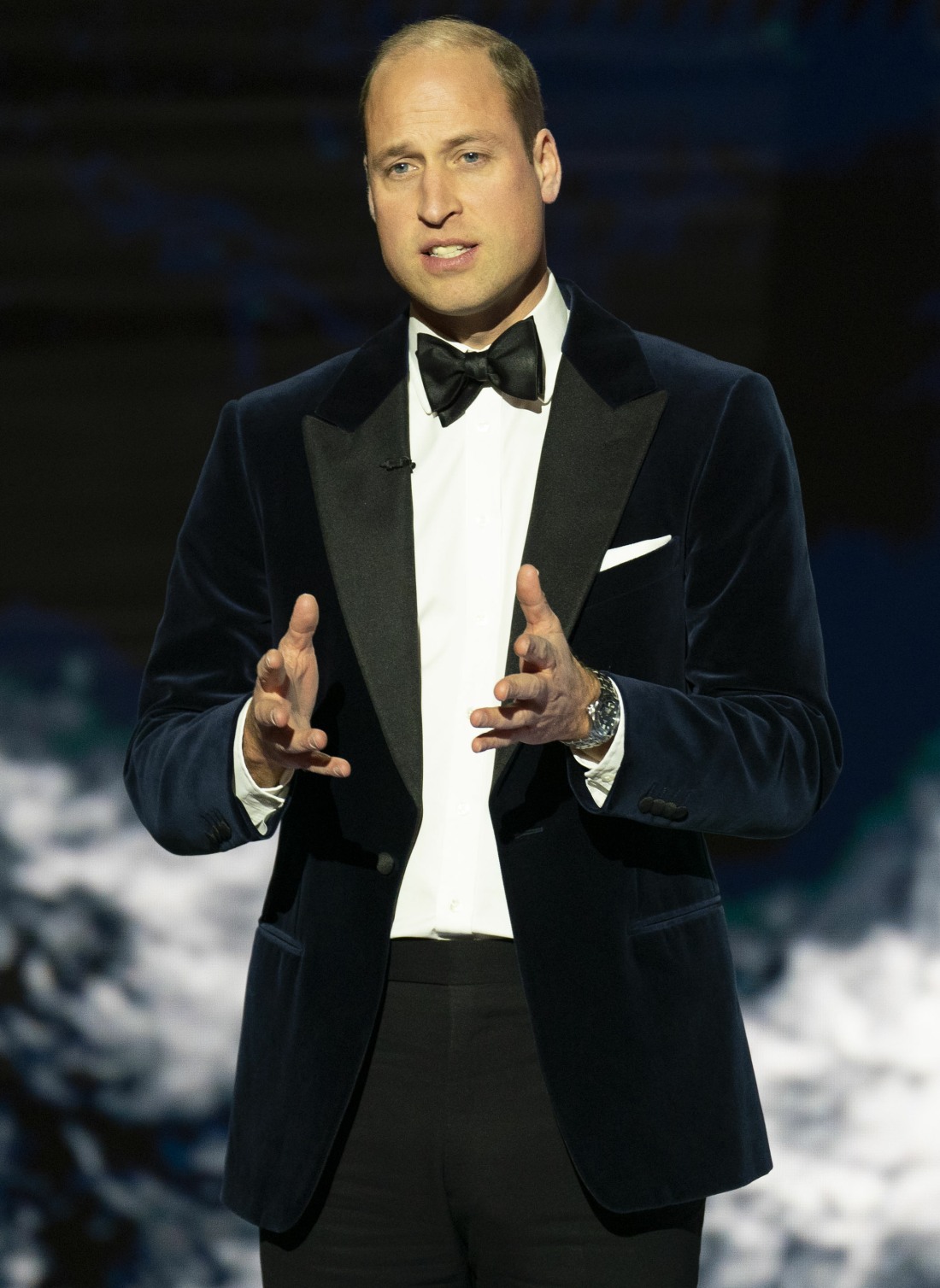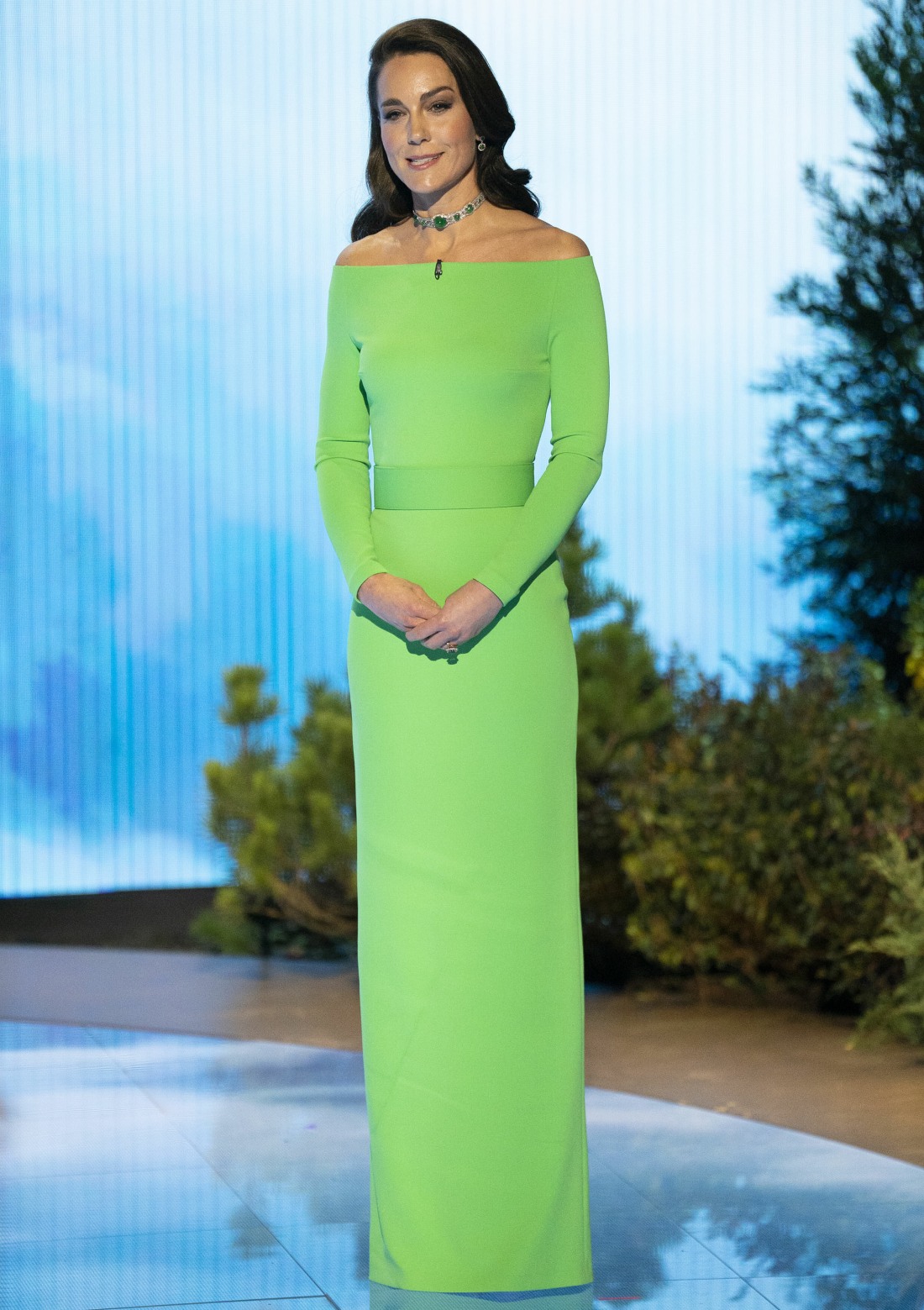 Photos courtesy of Cover Images.