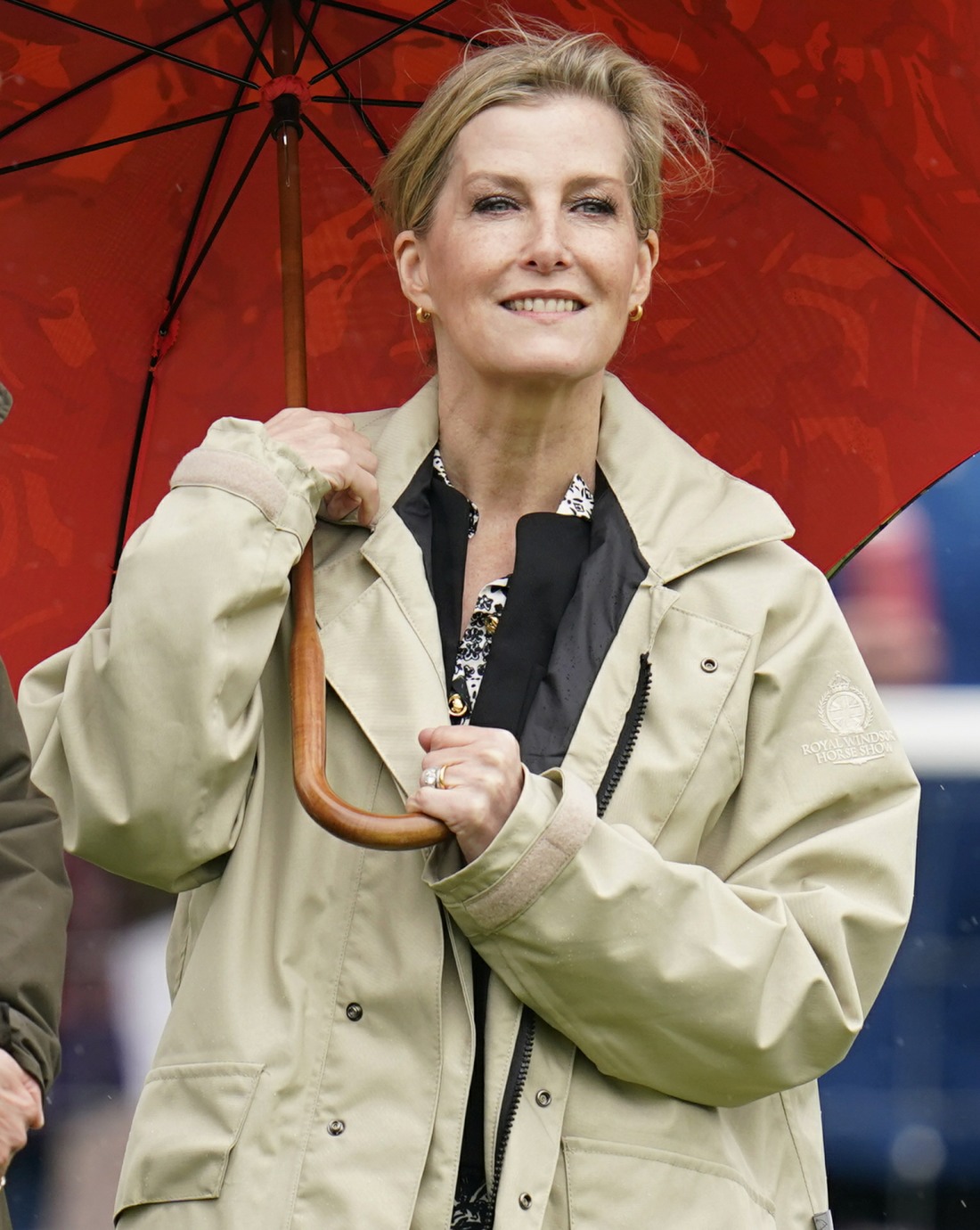 Last week, Sophie, the Duchess of Edinburgh, was traveling by car through London when one of her police-motorcyclist security people rammed into a grandmother in her 80s. Apparently, the police motorcyclist was traveling at high speed, so the force of the impact sent the elderly pedestrian flying seven meters across the road. At this point, we have no details about whether Sophie's police motorcade even stopped to help this woman, and we only found out about the accident well after the fact, when Sophie made a lukewarm statement offering thoughts and prayers to the woman's family. Again, Sophie was not behind the wheel, but it was her motorcade and no one even knows why Sophie needs a full police escort to travel around London… especially when it didn't even look like she was traveling to or from an official engagement.
As the reports of the senior lady's condition worsened, Sophie then headed out to the Windsor Horse Show, where she wore a crazy-expensive dress and watched her daughter compete in some carriage-driving competition. Sophie was all smiles. As I said last week, the optics were giving "my police escort almost killed someone and I'm thrilled about it." Over the weekend, the woman's family released a statement saying that she is in a coma:
An elderly woman hit by a police motorcade escorting the Duchess of Edinburgh is in a coma, her family has said. Helen Holland, 81, from Essex, was visiting her older sister in London on Wednesday when she was struck by the motorbike at a junction in Earl's Court at around 3.21pm, according to her relatives.

Her son Martin Holland and his wife Lisa-Marie said they were "shocked and sickened at her extensive injuries".

"She is being well cared for by the NHS who we must thank deeply for their help in keeping her alive," they told the BBC.

The Independent Office for Police Conduct has launched an investigation into the accident, while the Metropolitan Police department that investigates officers' conduct has been informed, as is routine. The family is "calling for a thorough investigation", BBC News At Ten presenter Clive Myrie reported on Friday.

Duchess Sophie, who was being escorted through west London when the collision occurred, said on Thursday that her "heartfelt thoughts and prayers" were with Ms Holland, from Birchanger, and her family.
This reminds me so much of Prince Philip's car accident, where he rammed into a car with a young mother and young children. The kids were ultimately okay, although they did need medical care, not that Philip or the Windsors gave a sh-t. That's what all of this is making clear – Sophie doesn't care, the police don't care, and the British media isn't motivated to really investigate what happened because… it's just Sophie and no one really cares about her. I guess we can expect Sophie and her big police protection unit to continue to terrorize the UK this week while this poor woman is in a coma.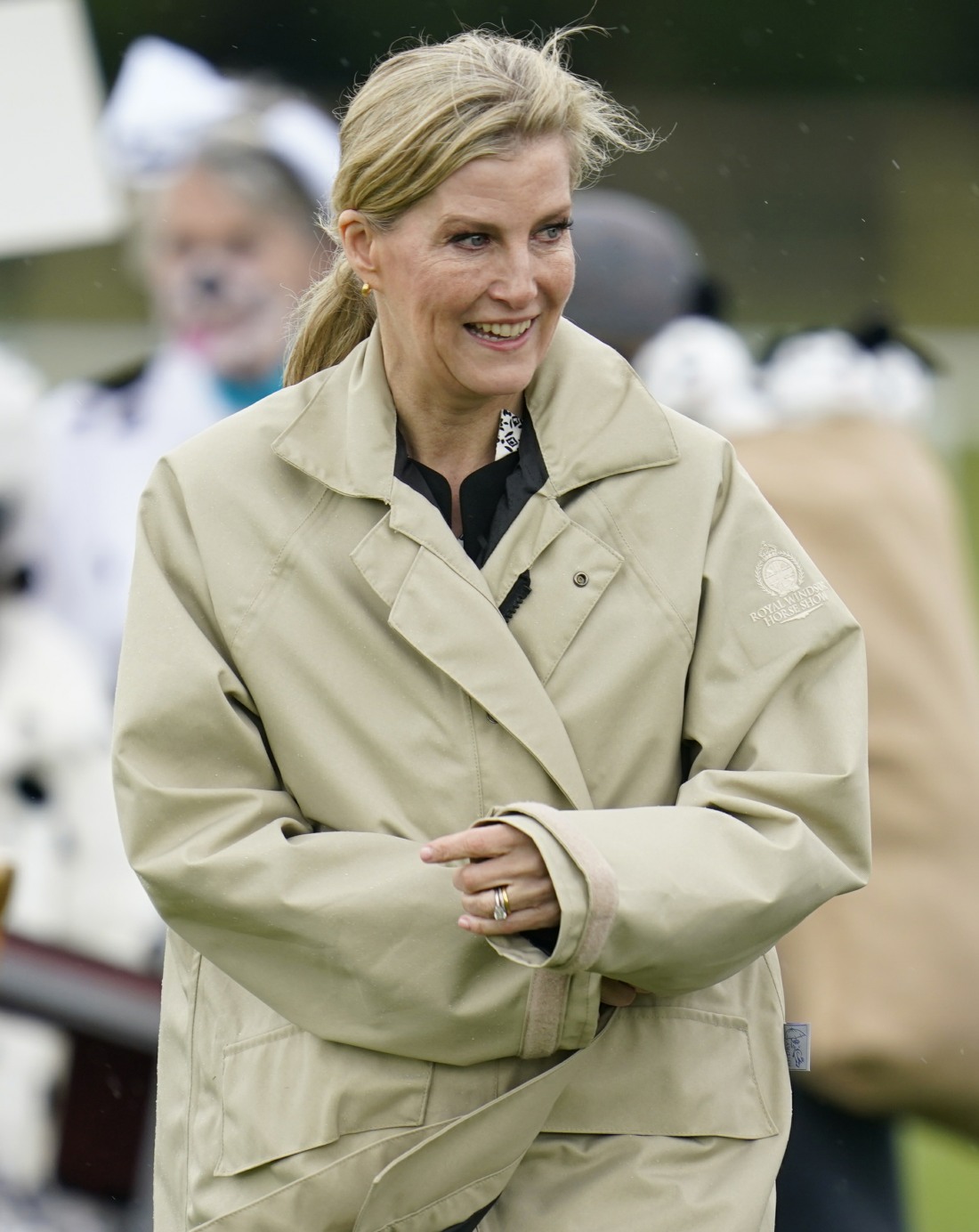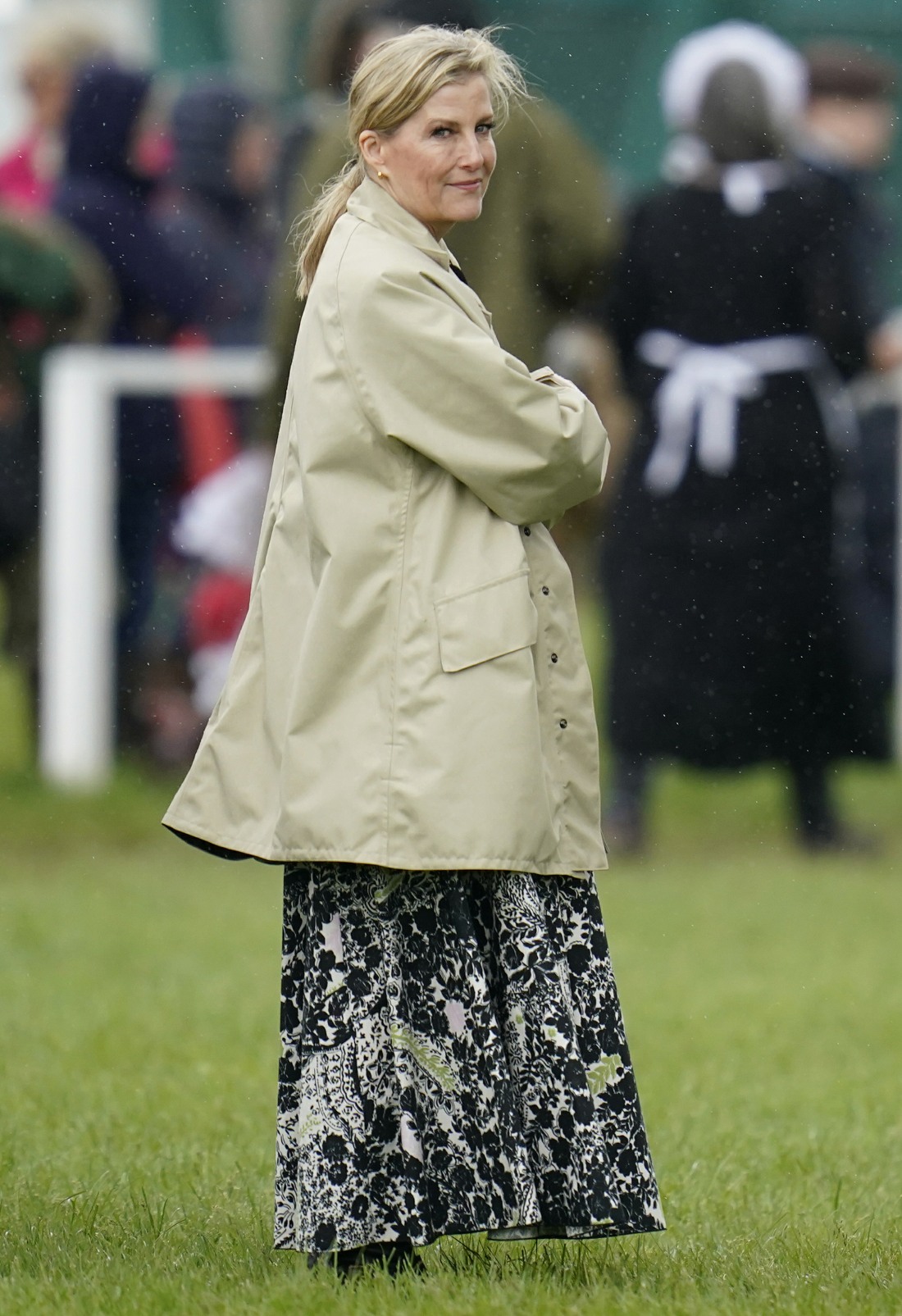 Photos courtesy of Cover Images.