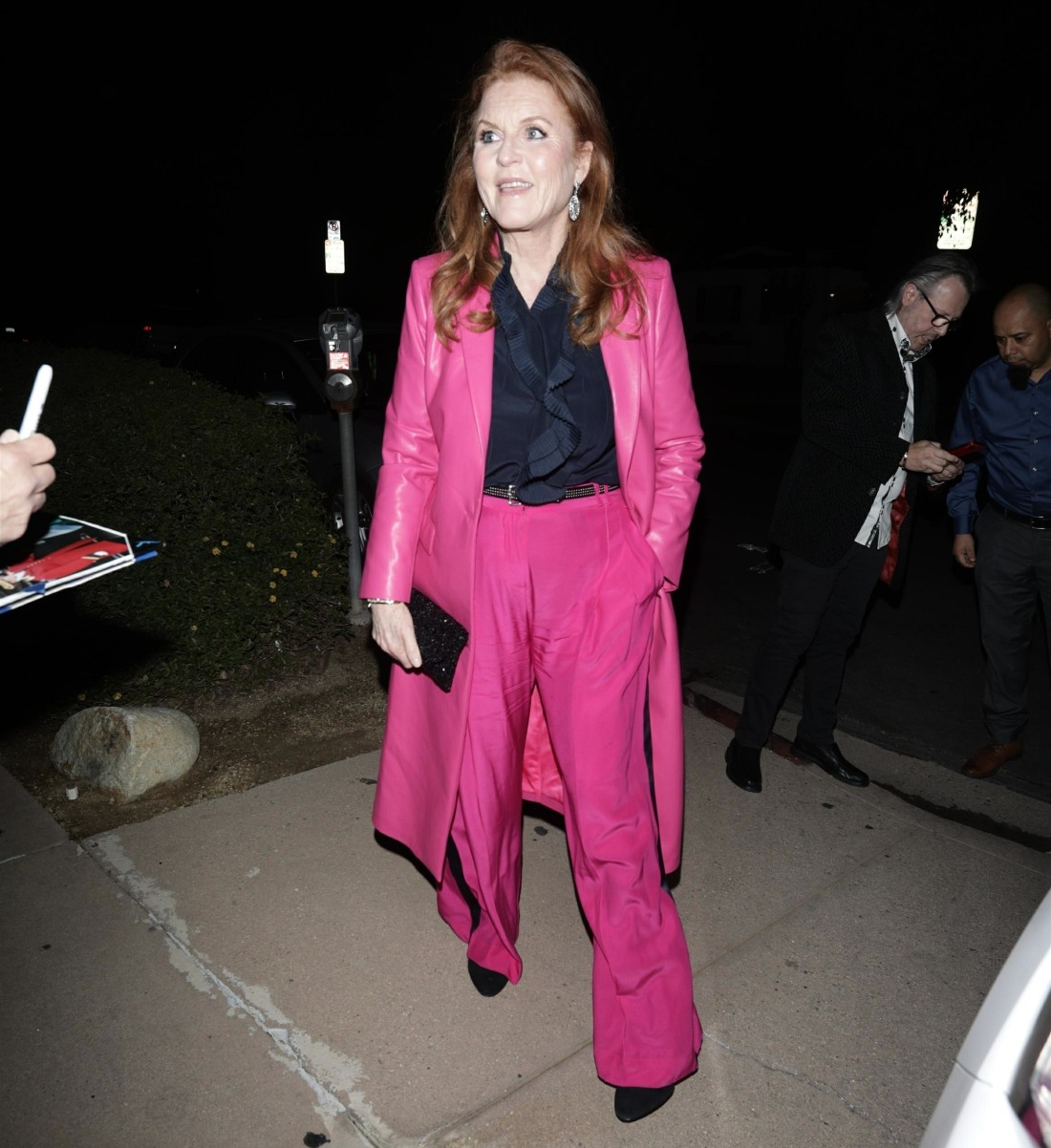 As always, Sarah Ferguson remains a financial catastrophe. I've lost count of how many millions of dollars she's grifted and then blown through, how many times she's "borrowed" money to pay off her debts, only for her debts to go unpaid, how many times she's signed some big new deal which will finally get her out of debt, only for everything to crash and burn a year later. While Fergie has allegedly been more financially stable in recent years, that's just a facade built on people not looking too closely at whatever she's up to. She somehow managed to sign a big publishing contract for young-adult books and she somehow paid cash for a $5 million pair of London homes in a ritzy area. And yet… she's still losing money and involved in financial chicanery.
Displaying her trademark lack of inhibition, she's just announced the launch of a new podcast, 'Tea Talks with the Duchess and Sarah', promising that 'no topic is off the table' as she and co-host, entrepreneur Sarah Jane Thomson, discuss 'the highs and lows of everyday life' But will Sarah, Duchess of York tackle what appears to be a new 'low' in her inimitable business career?

The question is prompted by the latest twist in the saga of Gate Ventures, the theatre investment company of which Fergie was a director until shortly before it was forced into administration in 2020 after apparently losing £19million. Liquidators, attempting to claw back money for creditors, have just filed a Progress Report, recording that a 'settlement offer' for an outstanding loan has been rejected.

The loan – previously stated to be for £233,000 – was made to Ginger & Moss. As chance would have it, that's a company which Fergie co-founded and of which she remains a director. She is also sole director and owner of yet another company, Solamoon Ltd, which is itself a co-owner of Ginger & Moss.

Fergie who, in her time, has flogged everything from food blenders to fountain pens, declines to comment, while the liquidators limit themselves to saying that 'further discussions' about the loan are 'due'. A source close to Ginger & Moss holds out hope of a solution. 'We have made repeated efforts to resolve this situation,' he tells me, adding that he expects it to be 'resolved in the coming weeks'.

It's improbable that Gate's shareholders are particularly optimistic about the outcome – or, indeed, about attempts to retrieve their money from other sources. Judge Sebastian Prentis put the company into administration three years ago after hearing that one of Gate's past chairmen, Dr Johnny Hon, had invoiced the company for the 'simply extraordinary sum' of £4.7million – including £2.9million for meetings with 'celebrities'.
I don't really expect any follow-ups on this, do you? The British media has a code of omerta when it comes to the Yorks' finances, especially Andrew and Fergie. We have no idea how much money Andrew has "borrowed" or received from his wealthy friends, same with Fergie. We also don't know how much outstanding debt they have, although it does appear like they've at least hired some sleazy money people to shuffle things around to the point where Fergie's finances are an impenetrably tangled web.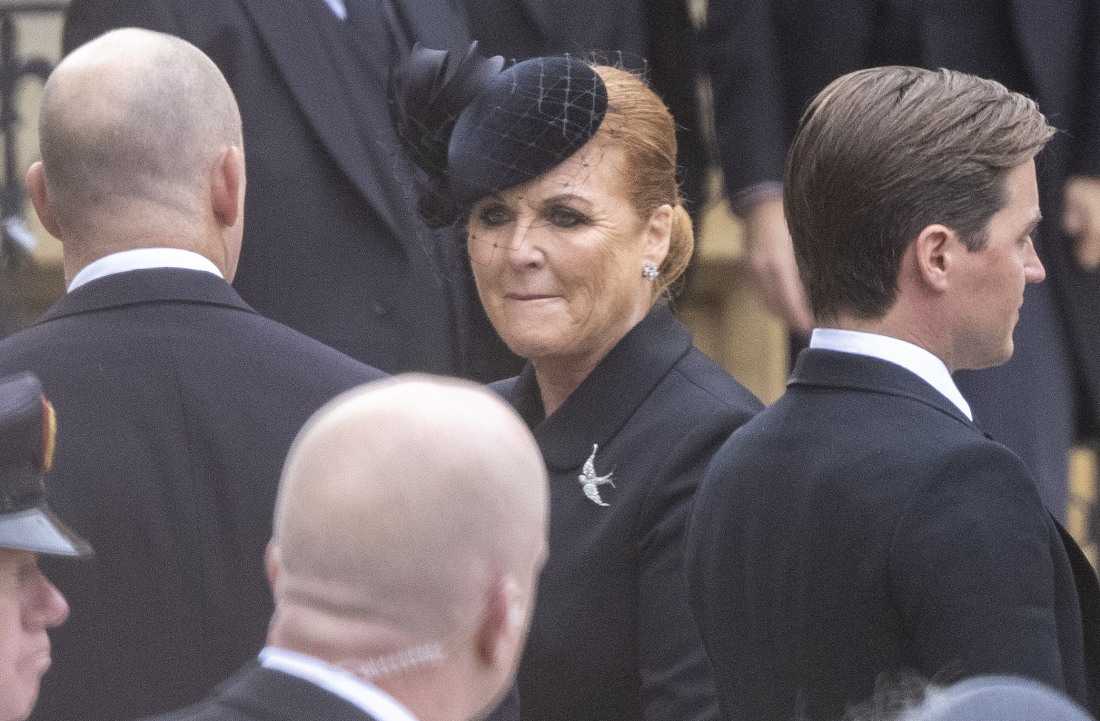 Photos courtesy of Avalon Red, Cover Images and Backgrid.