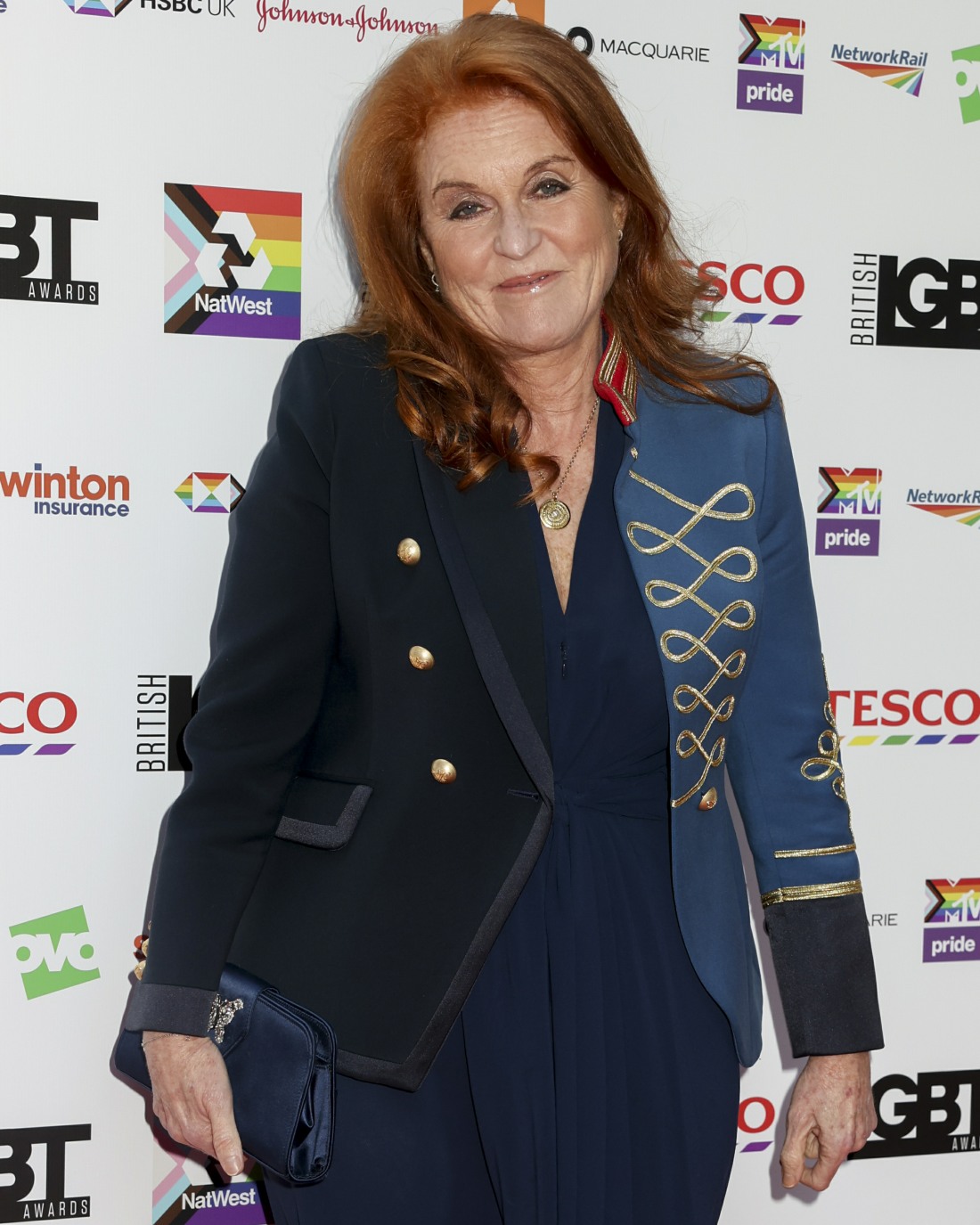 Last year, Sarah Ferguson mysteriously "purchased" a £4 million home in the Mayfair district of London. Fergie has lived with her ex-husband Prince Andrew for years, at Royal Lodge in Windsor. King Charles has always been perturbed by Fergie's presence in Royal Lodge, but still, that's been the Yorks' living arrangement for years, mostly because they're always "broke." Too "broke" to buy their own home, too broke to pay off all of the loans and liens on their Swiss chalet (which they mysteriously bought, even though everyone thought they were broke). Fergie's purchase of this Mayfair home did not go unnoticed, but there has been precious little follow-up on the initial reporting. No one knows how Fergie can afford it or why she hasn't moved into the property or what the hell any of this means. Well, here's a minor update:
Given Sarah, Duchess of York's well-documented financial mishaps, it was something of a surprise that she was able to splash out on a £4 million home in London. Now the mystery over how she afforded the Belgravia property has deepened after it emerged she cannot sell it without written consent signed by her daughters, Princesses Beatrice and Eugenie.

Official Land Registry documents obtained by The Mail on Sunday reveal the unusual 'restriction' was placed on the pretty mews terrace when Fergie, 63, bought it in June last year. The deeds also reveal she paid £4.25 million outright without need of a mortgage.

Last night, a top legal source told the MoS that the restriction placed on the property suggests that her daughters may have stumped up the funds. 'That could be one explanation,' they said, adding: 'But it also could mean that whoever purchased the property wants to make sure that her daughters ultimately benefit from it. Usually a restriction like this one is needed to stop conmen taking advantage of vulnerable elderly relatives and selling their house from under them when they are in a care home, but I don't think that applies in this case.'

A source close to the Duchess last night declined to discuss whether she had paid for the mews home herself, stating it was a 'private matter', however, they alluded to Fergie's recent publishing success, adding: 'She has bought it very much as a nest egg for the girls so it does not surprise me at all that she has put that kind of provision in.'
Yeah, I have more questions than answers. She paid for the home upfront, without a mortgage? She had that kind of money? I actually doubt her daughters have that kind of money, and even if they did, would they spend it on buying Fergie a home (which she's not even using)? And I doubt that Fergie has gotten that kind of advance from her latest publishing contract too. All in all, it's bonkers. I would really appreciate someone, anyone doing a deep dive on the Yorks' finances because every time we're talking about money, Fergie and Andrew, it always sounds like they're con artists knee-deep in like twelve different scams.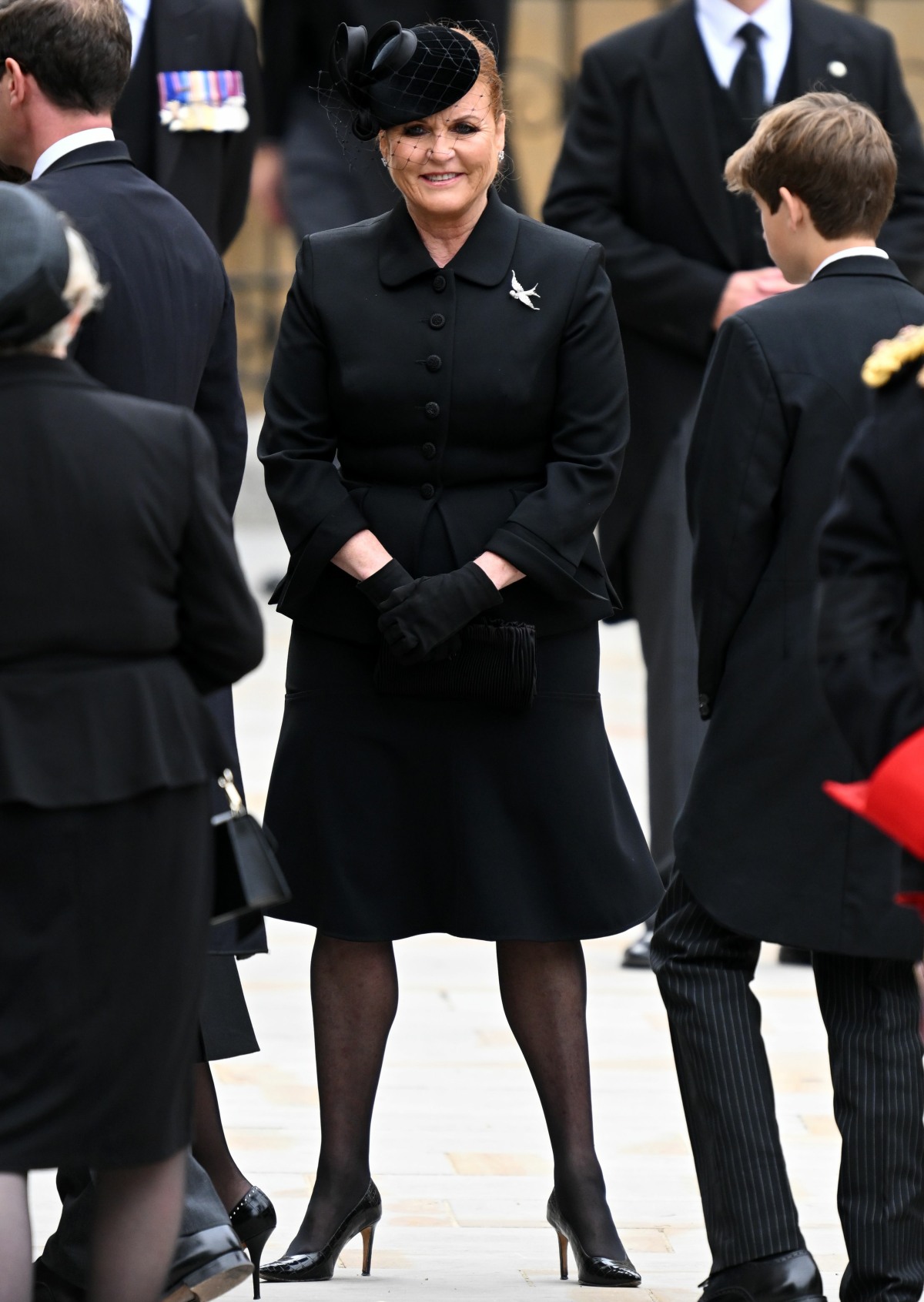 Photos courtesy of Avalon Red, Cover Images.