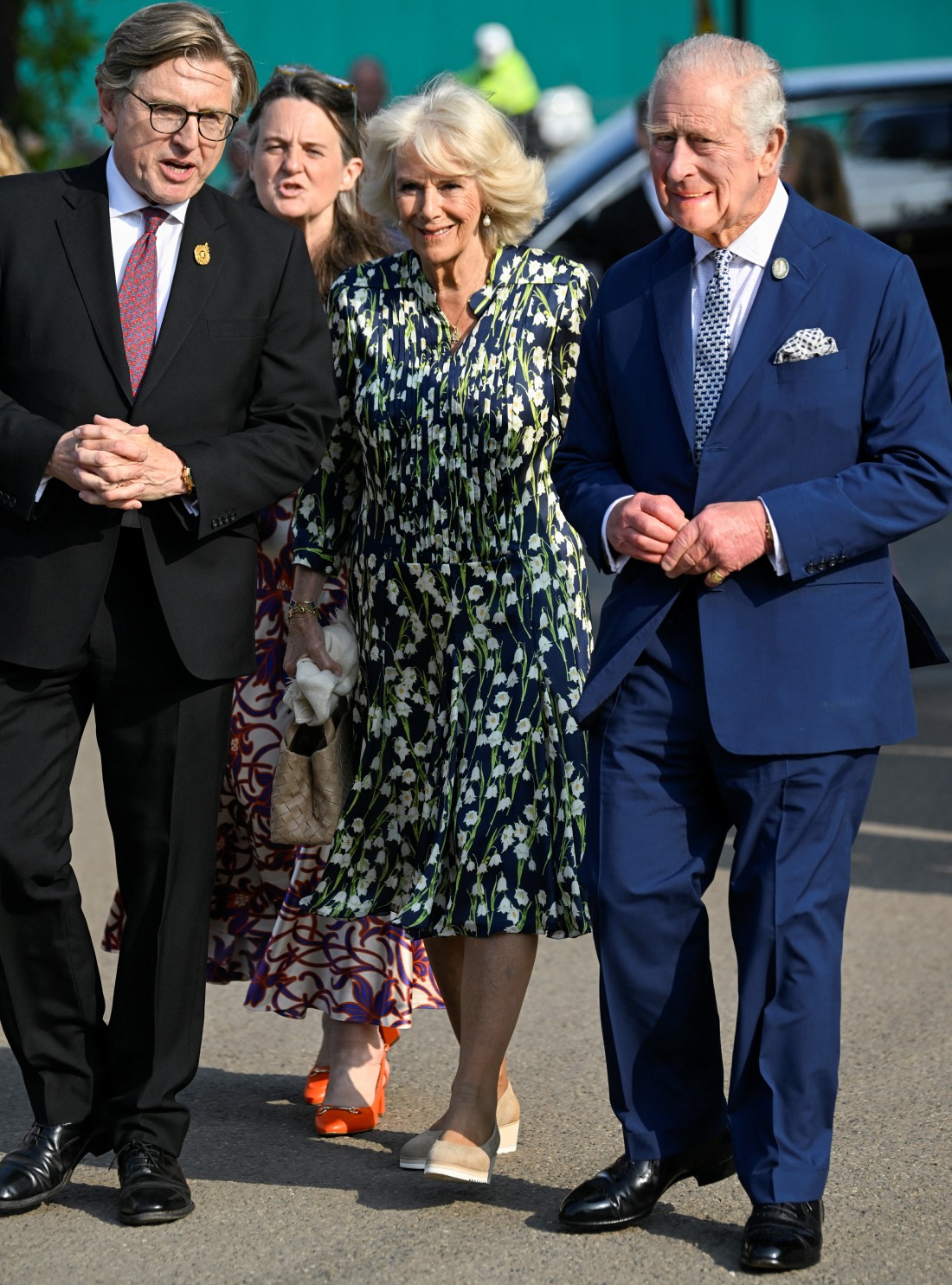 The Chelsea Flower Show started on Monday and it runs until Saturday. The flower show has always been a popular event for the Windsors, and usually various royals will pop into the show on different days, especially if they have a connection to one or more of the exhibitions. On Monday, the Princess of Wales did her big "surprise" picnic with schoolchildren. Kate brought at least a dozen photographers to document her surprise picnic and the photos went viral for all the wrong reasons, mostly because those kids weren't buying whatever the Duchess of Karens was selling. Still, it was a huge photo-op for Kate and she was on the front of most of the newspapers. On the very same day, King Charles and Queen Camilla also visited the Chelsea Flower Show… and their visit barely got any attention. Granted, their visit didn't involve photogenic multiracial children, but still. Camilla staggered around like she was half in the bag and the king loves gardens. So, obviously, a message needed to be sent to She Who Keens.
Royal insiders have expressed concerns that King Charles was overshadowed by the Princess of Wales during his first visit to the Chelsea Flower Show as monarch. His Majesty, who is known to be a keen gardener and lover of nature, attended the annual event in London on Monday, May 22, for the first time since becoming King.

While there the monarch and his wife, Queen Camilla, presented a medal in memory of his late mother, Queen Elizabeth, to honour the leading lights of gardening – and will be given to 70 people at any one time in memory of Her Majesty's 70-year reign.

However, some royal sources have expressed concern that the visit by Charles and Camilla was overshadowed by a surprise appearance by Catherine, Princess of Wales, to the same event on the same day. Kate was seen meeting youngsters from ten schools taking part in the Royal Horticultural Society (RHS) Campaign for School Gardening where she encouraged participants to 'work hard'. But the amount of coverage given to the younger royal's visit has sparked alarm in some circles that Charles may find himself eclipsed by his daughter-in-law, a claim mirroring that when was married to his first wife, Princess Diana.

One insider told the Daily Mail's Richard Eden: 'With his love of horticulture, His Majesty's appearance at Chelsea was an important engagement. It's a shame that his visit with Her Majesty the Queen received less coverage than might have been expected. I hope they are not too disappointed.'
"I hope they are not too disappointed" = Charles and Camilla are absolutely furious at Kate's stunt-queenery with the children. Now, in my opinion, C&C are failing to see the big picture, which is that Kate's asinine photo-op is still blowing up in her face – those photos are still going viral, the photos of little kids giving Kate the sideeye and looking distressed at the state of her wiglet, and Kate absolutely looks like a jackass who uses Black and brown children as her diversity props, as she's been doing for years. Still, Kate got what she wanted: she dominated the 24-hour royal newscycle. She "won." And trust me, Charles and Camilla will carry that grudge. We might actually see them turn on Our Lady of Perpetual Buttons.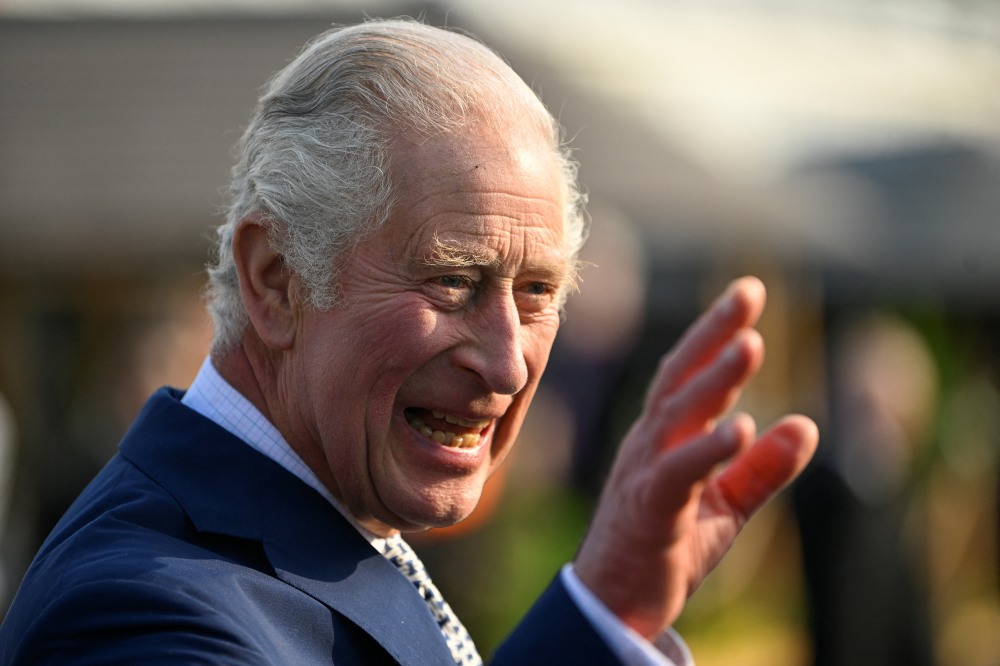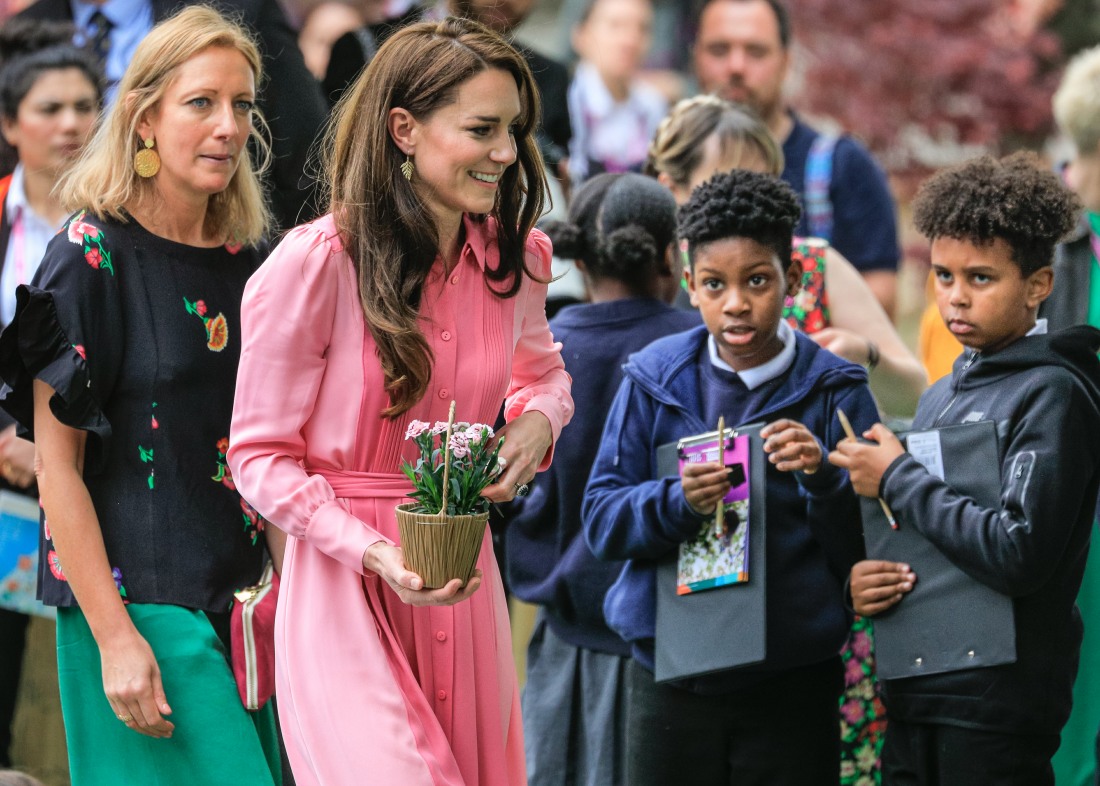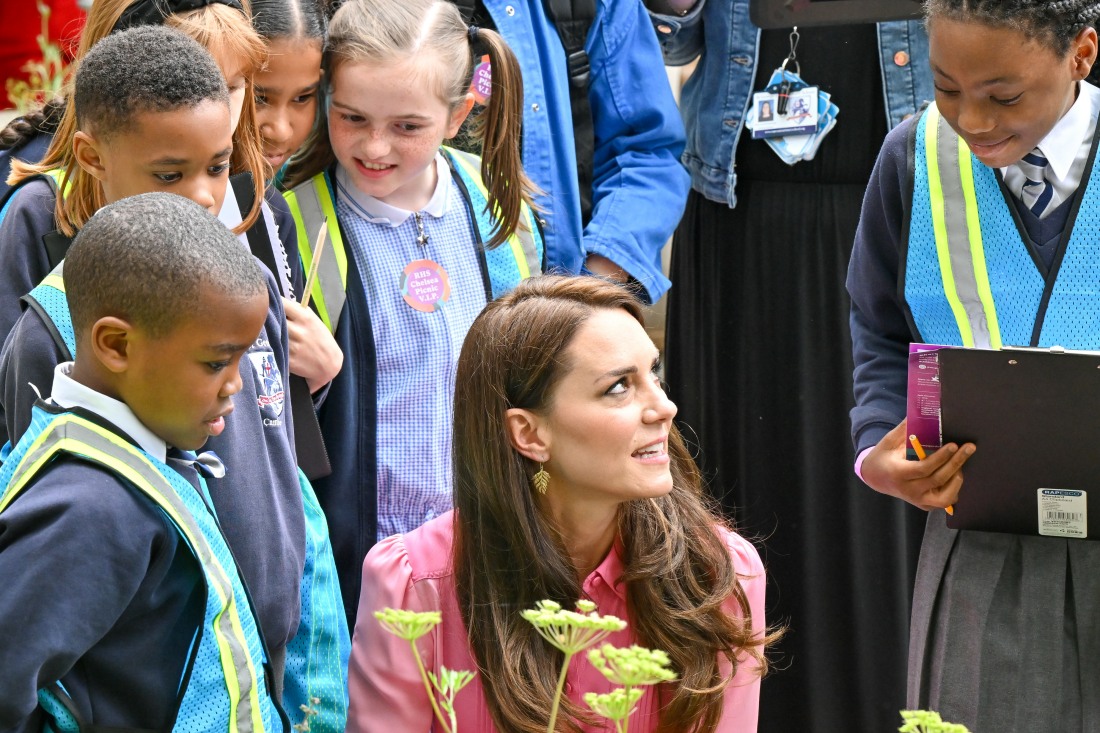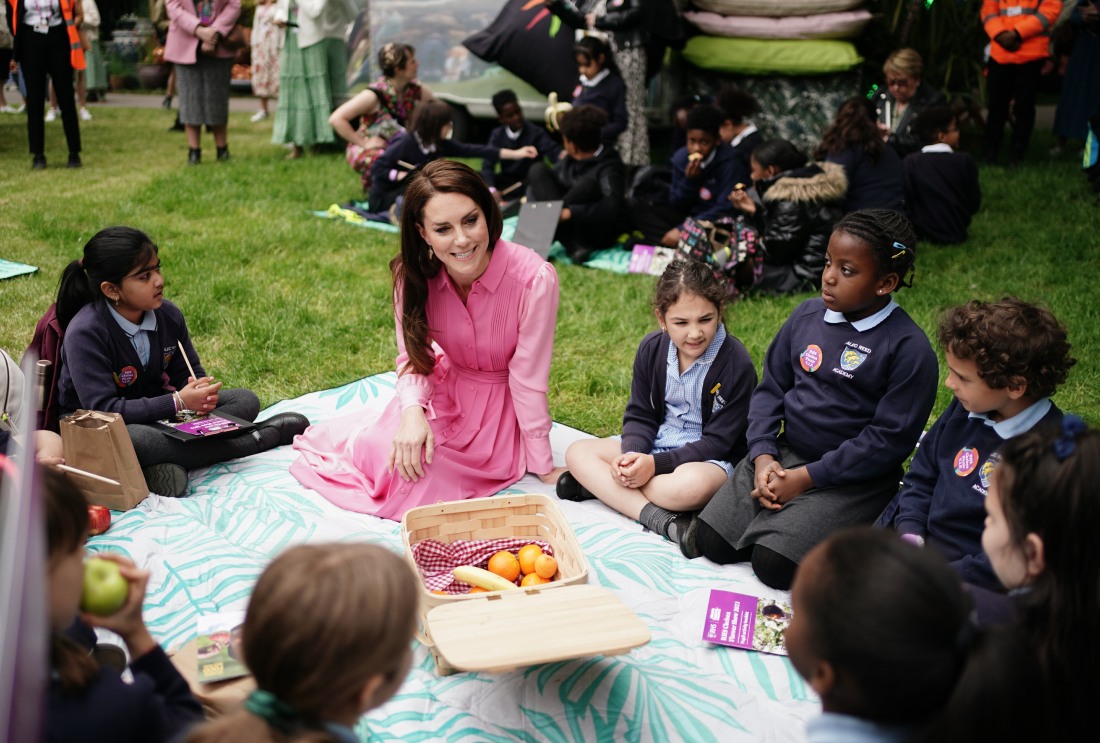 Photos courtesy of Avalon Red.