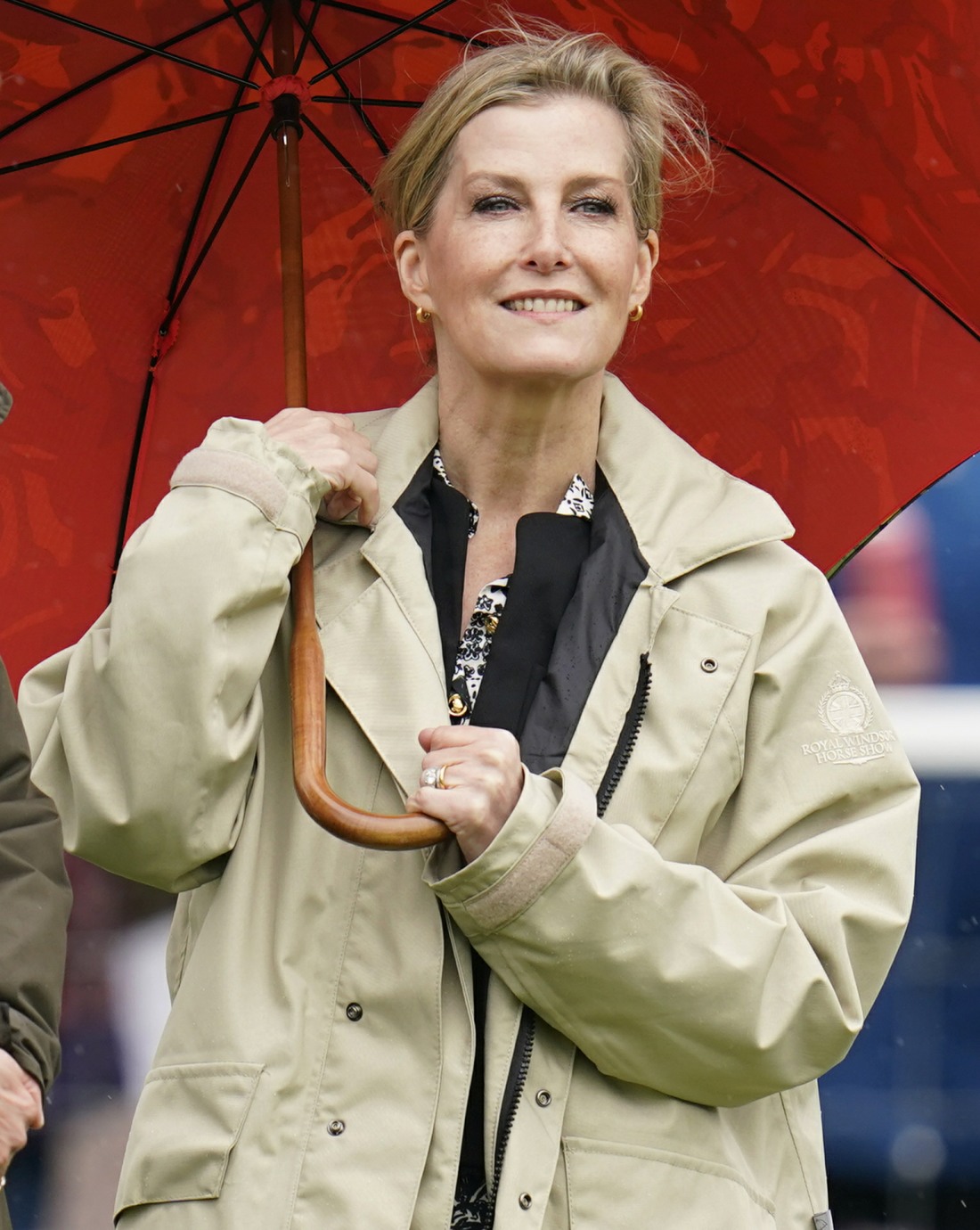 Just days after the coronation, the Duchess of Edinburgh was traveling through London with her police motorcade. They were driving like a bat out of hell, speeding down a road close to Kensington Palace. One of the police motorcyclists struck an elderly woman at high speed, and she was thrown yards away from the impact. An ambulance was called and the woman, Helen Holland, was immediately hospitalized. Her family told the media that she was in a coma. No one said anything about whether Sophie's car had even stopped to check on the woman, and there was no word on whether Sophie went to the hospital or met with the family. Well, two weeks after impact, Helen Holland passed away.
An elderly woman who was hit by a police motorcycle escorting the Duchess of Edinburgh has died. Helen Holland had been in hospital in critical condition since she was hit on the afternoon of 10 May in west London.

In comments reported by the BBC, Ms Holland's son Martin said she died after suffering "multiple broken bones and massive internal injuries".

He said she fought "for her life for nearly two weeks… but irreversible damage to her brain finally ended the battle today". She had been using the "safe route of [a] pedestrian crossing" when she was struck by the motorcycle, he added.

Sophie, Duchess of Edinburgh, had said after the crash that her "thoughts and prayers" were with Ms Holland, with Buckingham Palace adding that she would "keep abreast of developments".

A Buckingham Palace spokesperson said: "The Duchess of Edinburgh is deeply saddened to hear that Helen Holland has passed away. Her Royal Highness's deepest condolences and sympathies go to all of Ms Holland's family."
This is why you don't go to a horse show the day after your police motorcade hits a grandmother at high speed. This is why you make an effort to not look so jazzed and smug right after your security put an elderly woman in a coma. Again, consider how any of this would be reported if it had been Harry and Meghan's security. While I get that there could be liability issues after this kind of incident, issues about Sophie personally apologizing, especially when there's some kind of internal police review… questions still remain, and Sophie still looks icy and uncaring. Questions also remain about where the hell Sophie was going, why she would have needed a high-speed police escort, and why she needs this kind of police protection at all.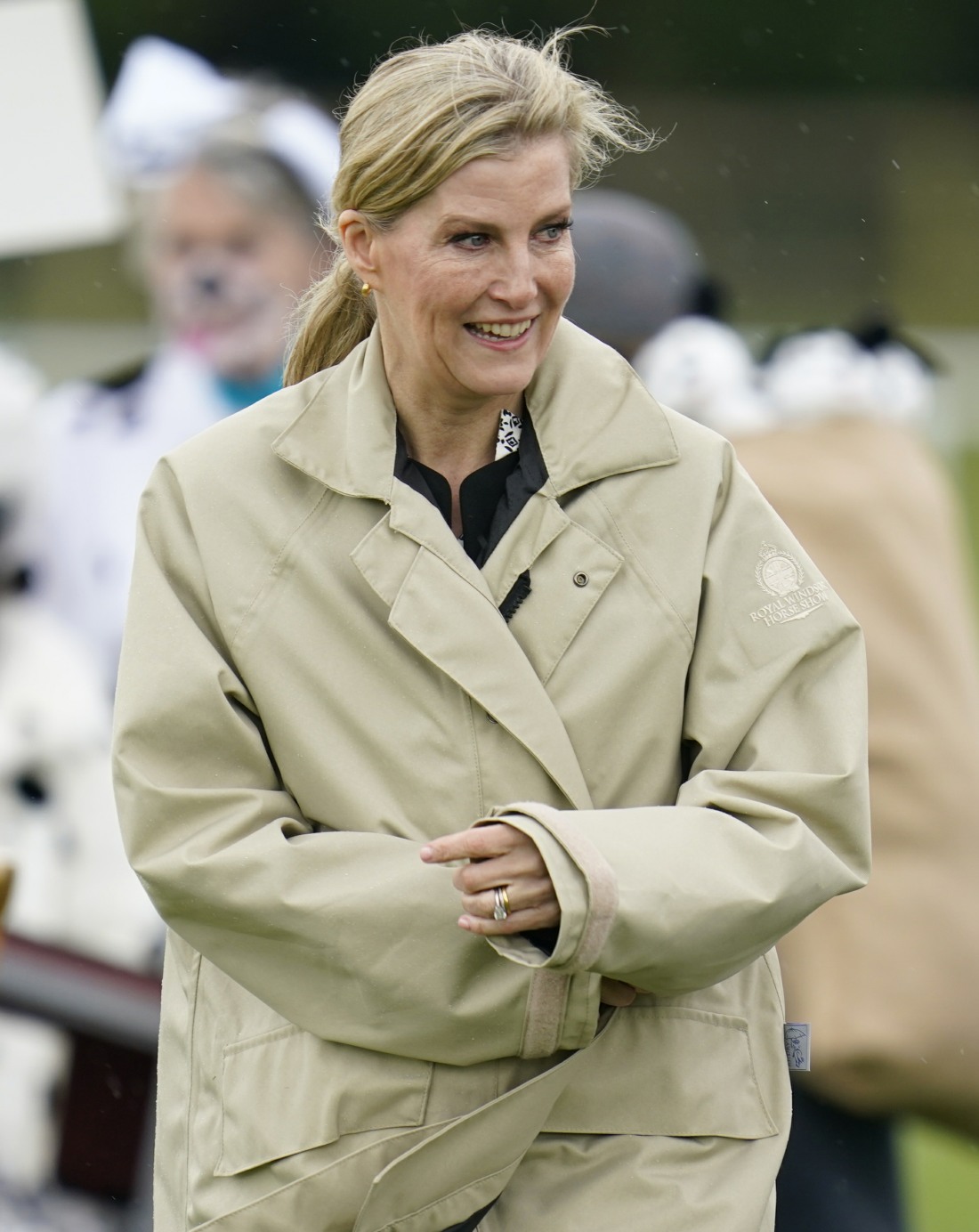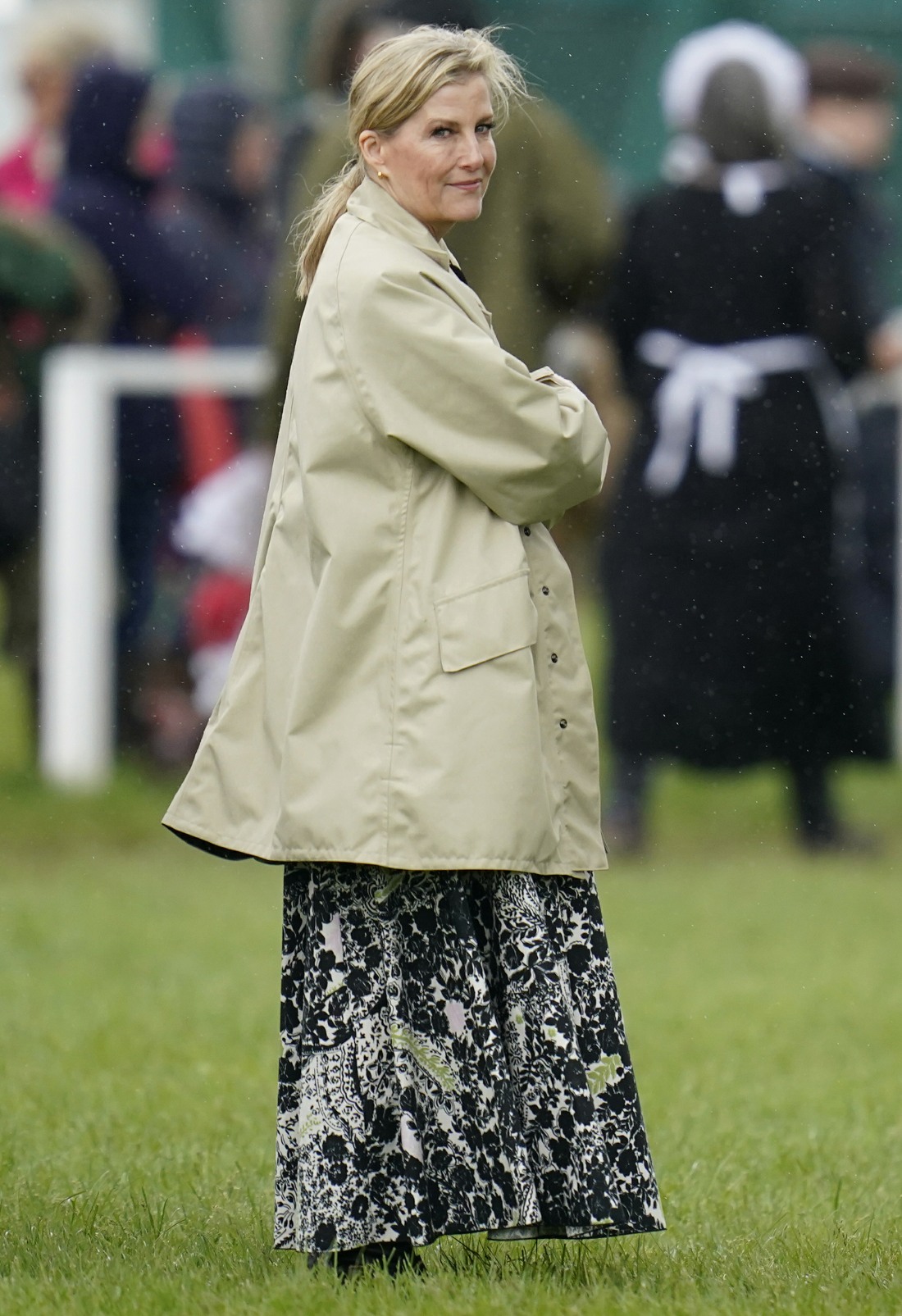 Photos courtesy of Backgrid, Cover Image.