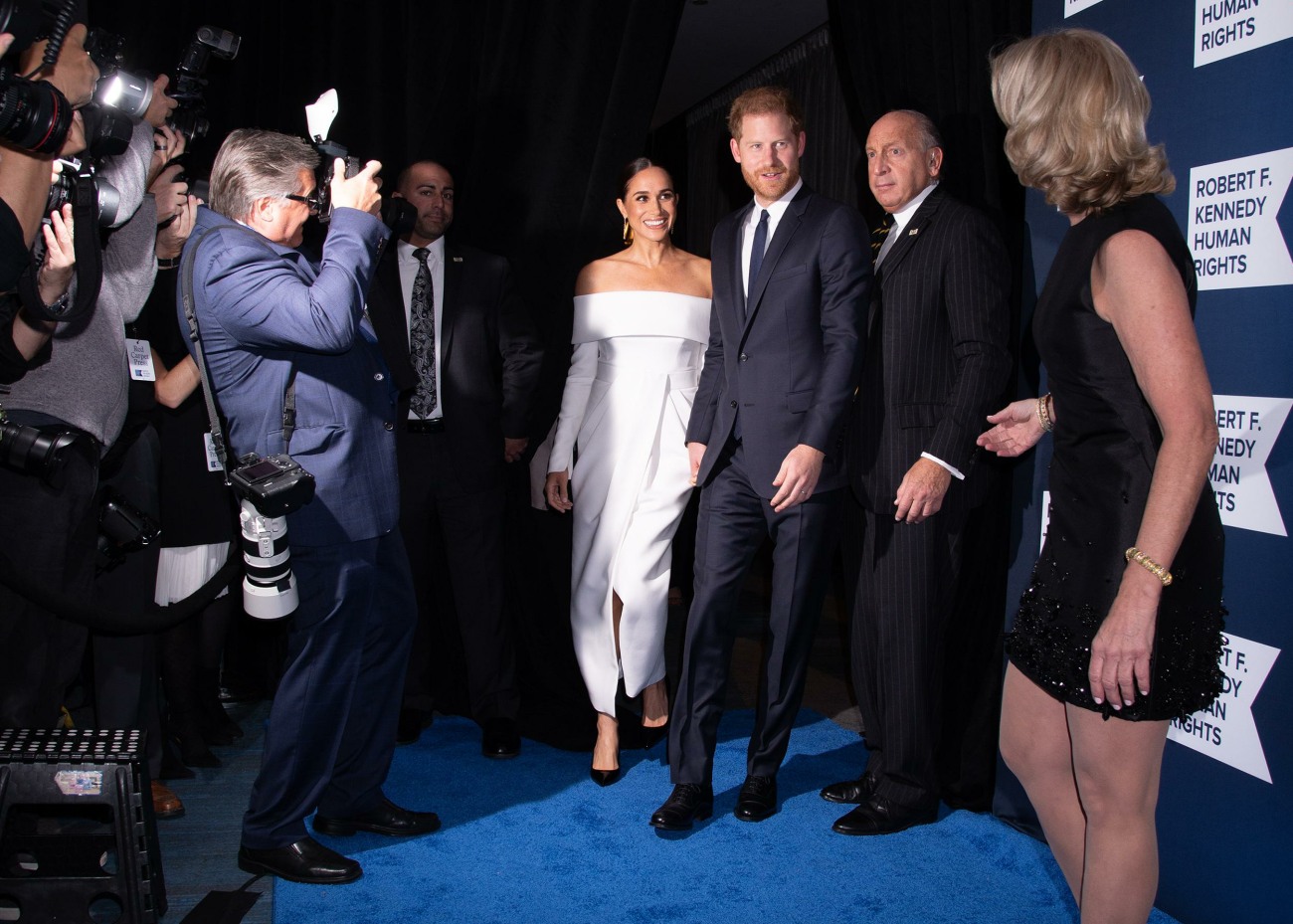 The British media has little to no access to the Duke and Duchess of Sussex. That's been true for years now, and the only outlet which seems to have some kind of insight on Harry and Meghan is the Telegraph, and that's mostly because Bryony Gordon works there (and she's friends with Harry). What I believe is that the royal rota makes up Sussex stories to comfort themselves, because they're just sad that they don't have these two charismatic royal stars around. There's so much unacknowledged wistfulness, so much pathetic yearning for the good old days before the Sussexit. Of course, there are other elements too – a billion-dollar hate campaign against the Sussexes (because they are THE story) and a massive projection of William and Kate's marriage problems onto the Sussexes. We see that over and over again – if Will and Kate are trying to hide something or they're getting criticized for something, magically the story is projected onto the Sussexes. Is that what's happening with all of the "marriage trouble in Montecito" stories? Perhaps.
A prominent author and socialite has claimed Harry and Meghan have had "problems in the marriage supposedly for some time" amid rumours the prince called in divorce lawyers "months ago."

Lady Colin Campbell, 73, was commenting on reports alleging Harry had been spending time alone in two hotels, one near his home in Montecito and another in Los Angeles, the Scottish Daily Express reports.

Lady Campbell, who is known as Lady C, claimed to GB News: "There have been problems in the marriage supposedly for some time. I mean, I have heard from five totally reliable sources that Harry called in the lawyers some months ago. The problem is that the information doesn't necessarily match up with their public face. But of course, their public face is to an extent slapped on for monetary gain.

"And also if there are real problems in the marriage, which there do appear to be, Harry's going to have a heck of a time extricating himself, because he has been very overt about all of his failings and all of his drug-taking."

During a discussion with Dan Wootton, Lady C said: "He's not in a very good position legally in terms of preserving his position, especially in terms of custody of the children, but I don't, I don't know that it's got to that stage yet. And you also have to be very careful what you believe, because anything coming from Montecito can very easily be a lie."
So, she heard from "five totally reliable sources" that Harry called divorce lawyers, then she says "anything coming from Montecito can very easily be a lie." Are they worried about being sued? Are they worried about WME? Because this sounds like a bigger hedge than I'm used to from this delusional a–hole. Again, I think these "Harry & Meghan are having marriage problems, he's coming back to us" stories are mostly wishful thinking, but it makes me wonder what all of these people know about the Wales marriage.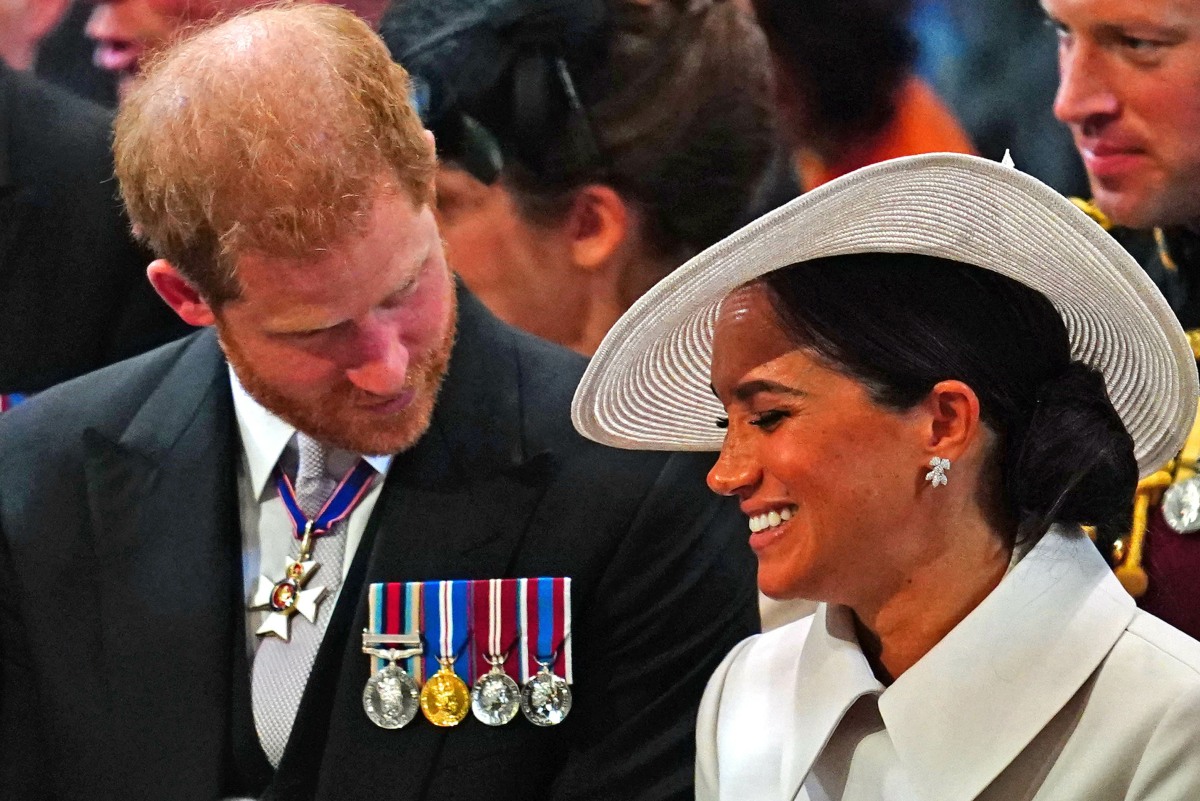 Photos courtesy of Cover Images, Backgrid.