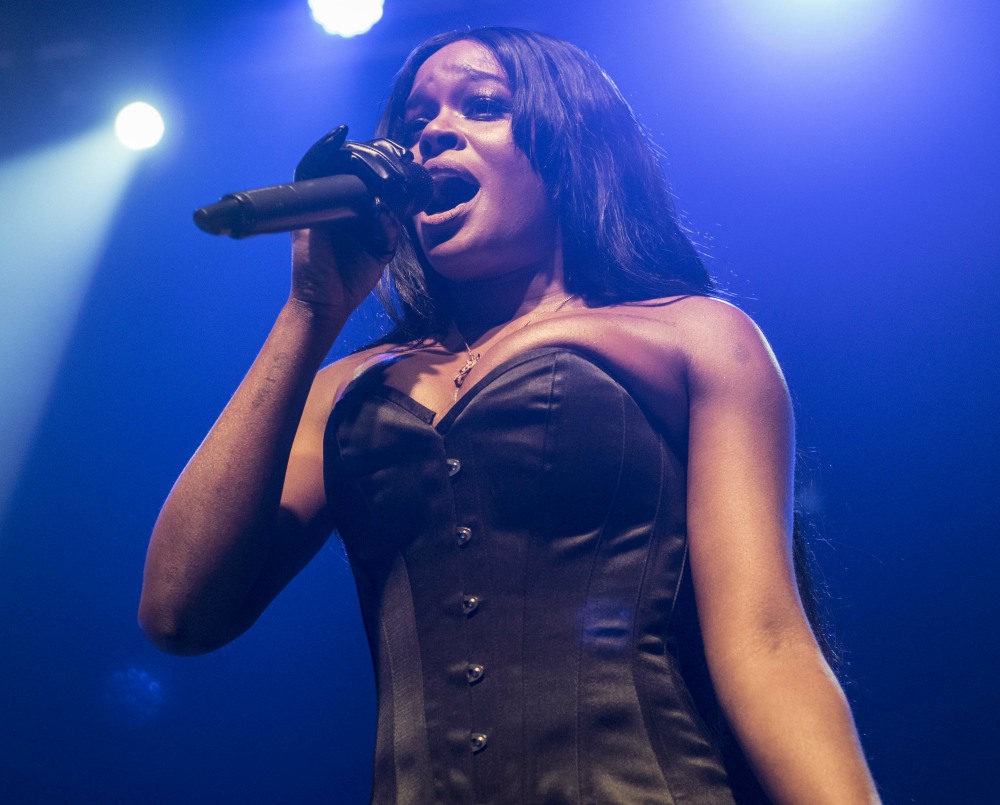 Azealia Banks has a problematic history of trollish and MAGA behavior, but one thing Banks will always do well is write everything down. She's one of the best writers and social/culture critics out there, and I've come to enjoy it when she chimes in on pop culture stories of the day. I loved what she had to say about the Julia Fox-Kanye West situation (Julia did not) and Banks loves it when celebrities try to beef with her (who can forget the Lana del Rey back-and-forth). Well, apparently Banks has had a soft spot for Taylor Swift for some time, and Azealia Banks is worried about her girl. She's worried that Taylor is letting a "full incel" like Matt Healy "climb the rich white coochie mountain." OH MY GOD.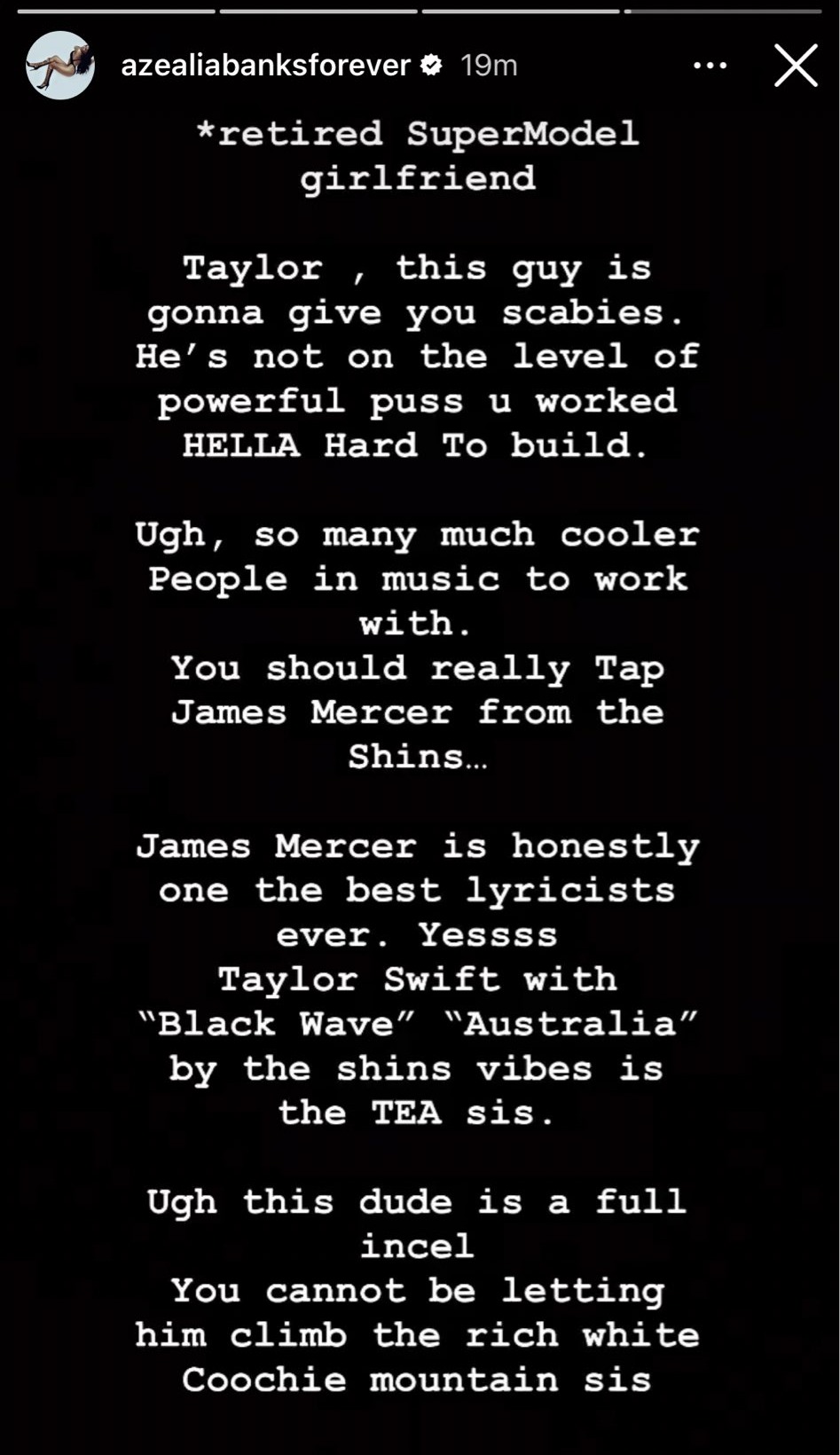 What's your favorite part? "Taylor, this guy is gonna give you scabies" or when Banks ships Taylor with James Mercer from The Shins? I agree with Banks that Healy is a "downgrade" for Taylor, but in that downgrade, perhaps we're seeing Taylor's true self.
Azealia also read Healy's New Yorker profile, where he shrugged off concerns of his racism and bigotry by claiming his haters were too online and a bit "mental." Azealia had a read for Healy on Ice Spice too:
Oh she's MADD pic.twitter.com/7D5M6Up8y1

— Leo (@Swiftsbeatles) May 30, 2023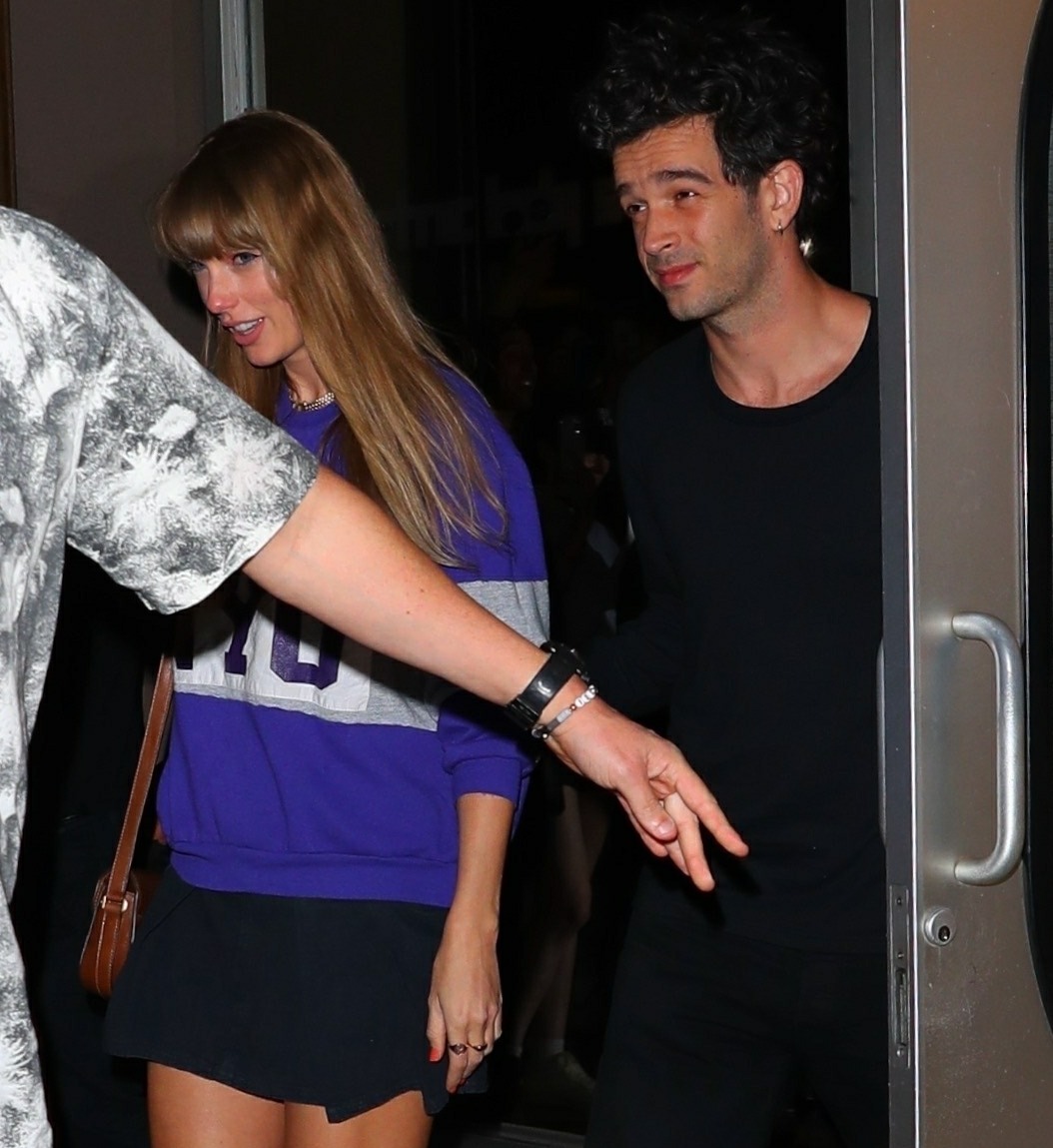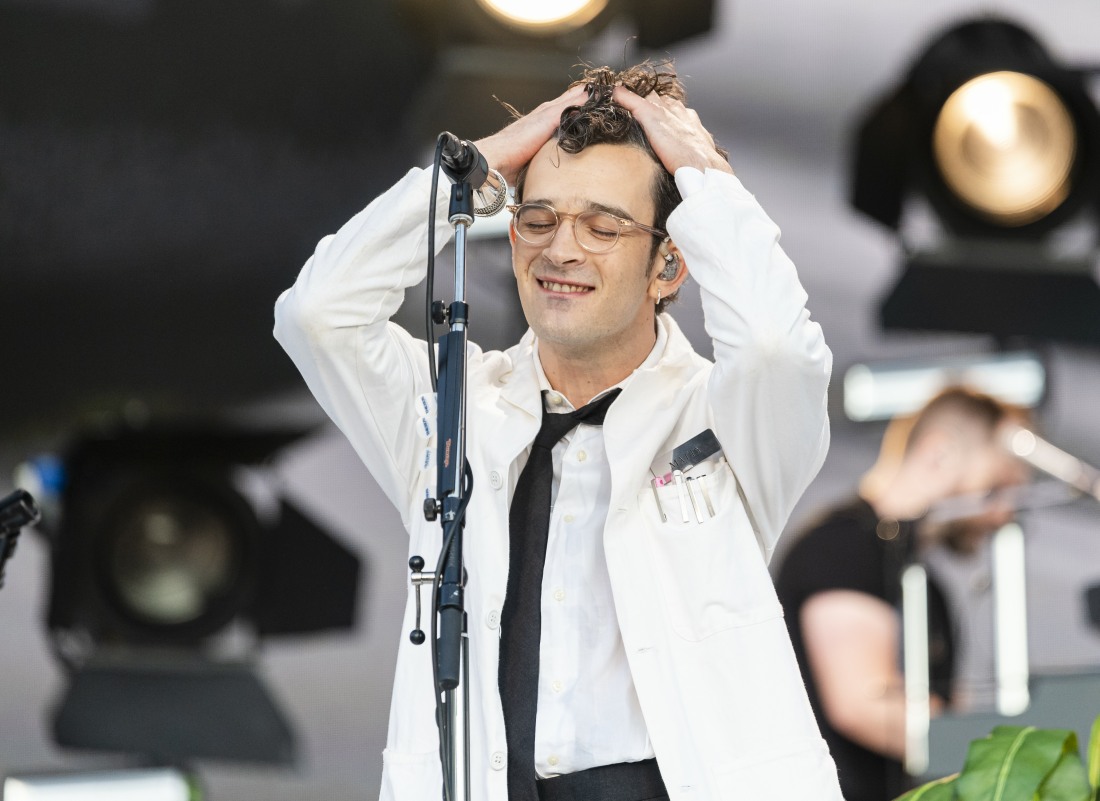 Photos courtesy of Avalon Red, Backgrid, Instagram, Cover Images.