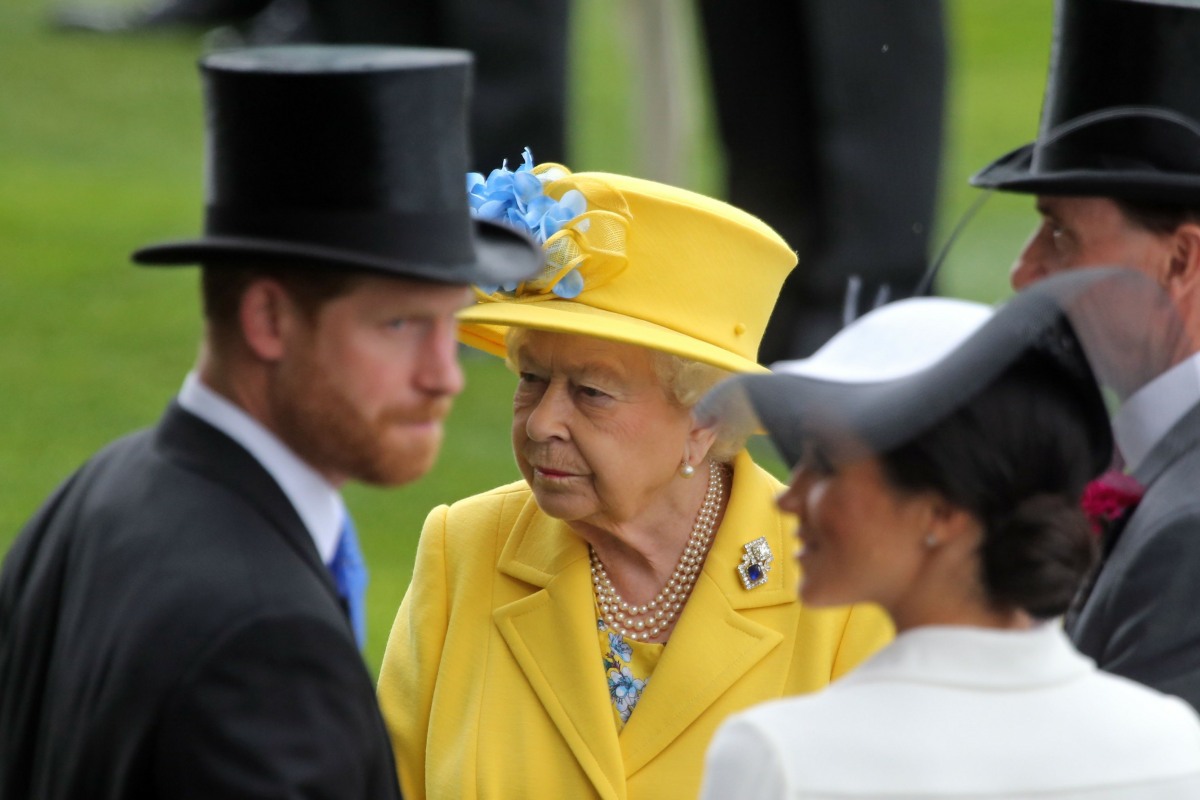 Queen Elizabeth II was in very poor health in her final year, and likely in poor health for the better part of a decade. The noticeable shift came in the fall of 2021, when QEII was hospitalized overnight and then her hospitalization was covered up by her courtiers. After that, she began quiet-quitting huge chunks of the job of head of state. Some claimed that she had a form of bone marrow cancer. Some claimed she was merely off-balance and prone to falling and was far too ableist to use a wheelchair full time. What kills me about all of the back-and-forth about QEII's health is that the courtiers consistently used her poor health as a cudgel against the Duke and Duchess of Sussex, yet no one was supposed to question why they got a severely ill (and perhaps senile) queen to "sign off" on sh-t like "ensuring Camilla is known as queen" and "making sure Andrew has the money to pay off his rape victim." Well, guess what these people are crying about once again?
A friend of the late Queen Elizabeth has dismissed Prince Harry and Meghan Markle's reported decision to stop spilling royal secrets, saying the couple should have held their peace in the last months of the queen's life when it was clear the queen was dying and was in great physical pain. The friend's furious response came after a story in British tabloid The Sun claimed that Harry and Meghan will stop making content slamming the royal family, with an anonymous source saying: "That period of their life is over as there is nothing left to say."

The bereaved friend's outraged reaction represents a rare insight into the closely guarded and highly secretive circumstances surrounding the death of Elizabeth, who died in Scotland in September 2022 as a result, The Daily Beast understands, of bone cancer.

The friend of the late queen's told The Daily Beast: "For the last years of her life, certainly from when her husband died [in April 2021], the queen was in a lot of pain. In the final months, of course, it got very much worse; by the time of the Platinum Jubilee (June 2022), she couldn't see very much, she couldn't hear very much, and she was easily confused. She barely moved from her apartments in Windsor Castle. Appearing on the balcony at the jubilee required a titanic effort."

"That was the time for Harry and Meghan to bite their tongue. Instead they produced this unending stream of incredibly hurtful films and interviews attacking her life's work. For Harry to announce he was writing a memoir when his grandmother was not just recently widowed but actually dying herself, as he must have known she was—well, the cruelty of it takes the breath away. The idea that they are now going to take a vow of silence after all the damage they have done, even if it was true, which I very much doubt, will do nothing to assuage the anger and disgust some of her friends feel about what they did to the queen in her final years."

Although the palace refused to comment at the time, and her death certificate simply cited "old age," her friend Gyles Brandreth subsequently reported that the queen had been suffering from bone marrow cancer at the time of her death. The bereaved friend told The Daily Beast they did not know the exact type of bone cancer with which the queen was afflicted, but said they saw no reason why Brandreth should be incorrect.

Sources have told The Daily Beast that she also found it increasingly difficult to focus or concentrate on complex matters for more than a few minutes, and that the ongoing pain of her condition was partly responsible for her withdrawal from many aspects of public life. Although she was never photographed in a wheelchair, she used one regularly to get around the palace, a source previously told The Daily Beast.
Let's recap – at the same time that Prince Andrew was facing a civil trial for raping Virginia Giuffre, at the same time that Charles was trying to achieve his goal of having his mother proclaim his drunk wife "queen consort," at the same time that William carried on with his rose bushes, that throughout it all, a very fragile, cancer-ridden, grief-stricken and perhaps senile 90-something queen was most affected by her grandson announcing that he would write a memoir? THAT was her biggest concern, that was her biggest drama? The further we go on this, we'll have monarchists saying, with a straight face, that they can't believe Harry would do X, Y and Z, all while his grandmother (the head of state) couldn't walk, focus, see or hear for a year. And then they'll turn around and say "but of course she was well enough to make her feelings known about how Camilla should be called 'queen'."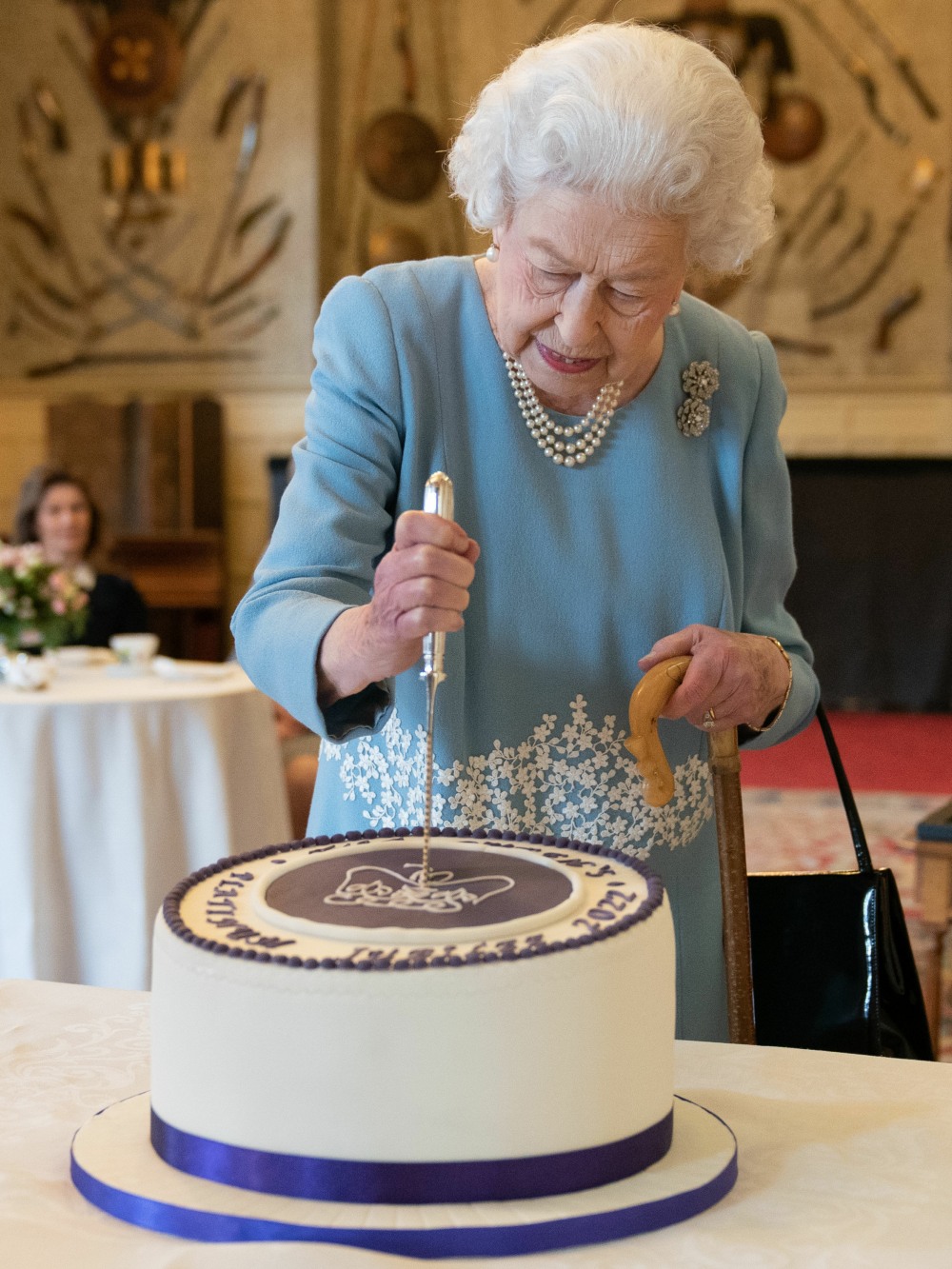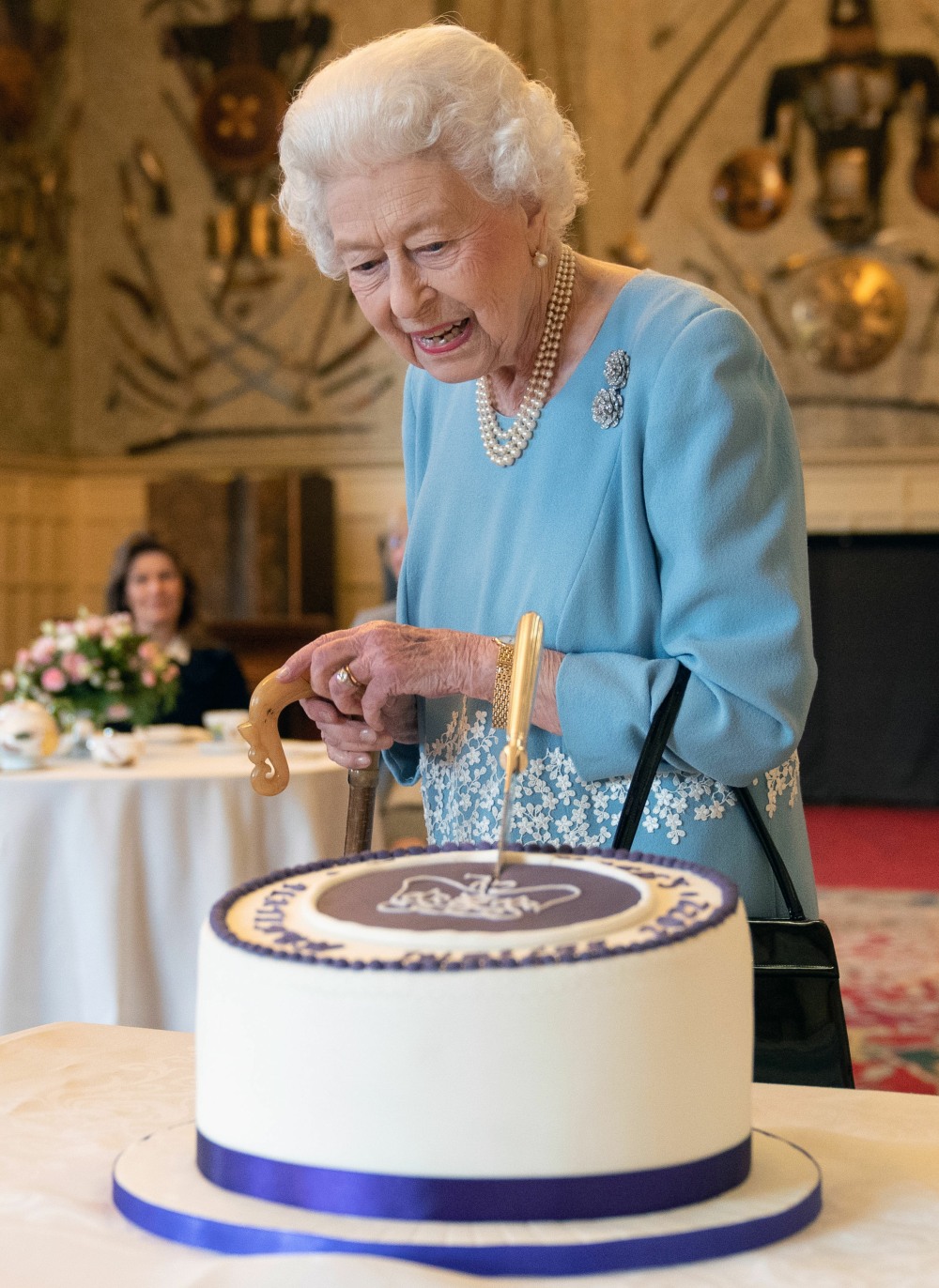 Photos courtesy of Avalon Red, Backgrid.