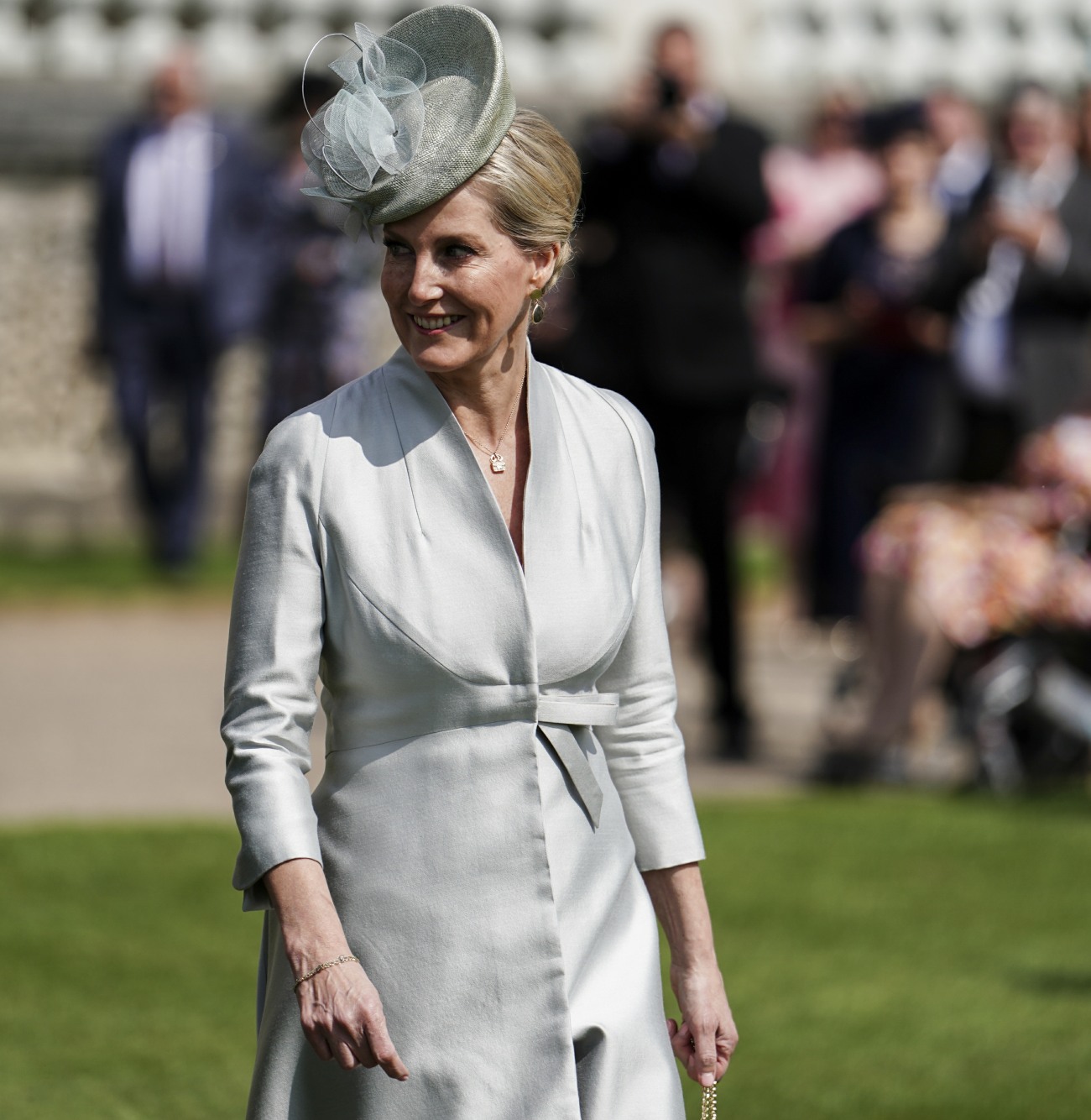 Just a few days after King Charles's coronation in May, the Duchess of Edinburgh was traveling through London by car, with a full police motorcade. On a street near Kensington Palace, a police motorcyclist struck an elderly woman at high speed. The 81-year-old woman, Helen Holland, was thrown yards away from the force of impact, and she was immediately hospitalized. She stayed in the hospital in a coma for about two weeks before passing away. Holland's family made a public statement saying they don't "blame" Sophie, but they did have significant questions about the accident and the police protection unit. Throughout it all, Sophie simply issued a couple of statements and carried on with her life, laughing it up at horse shows and garden parties. Well, now it looks like there will be a formal investigation into the police motocyclist.
A Metropolitan Police motorcyclist could face criminal charges over the death of an 81-year-old woman who was killed in a collision with the officer's vehicle last month while they were part of an escort for the Duchess of Edinburgh. Helen Holland was struck at the junction of West Cromwell Road and Warwick Road in Earl's Court, west London, on the afternoon of May 10. She suffered serious injuries and died two weeks later.

The Independent Office for Police Conduct (IOPC) said the constable has been told they are under criminal investigation for the offences of causing death by dangerous driving and causing death by careless or inconsiderate driving.

They are also being investigated for potential gross misconduct, although that does not mean that charges or disciplinary proceedings will follow.

Amanda Rowe, director at the IOPC, said: "Our thoughts remain with Ms Holland's family, friends and everyone affected by her death. This is a tragic incident and it is important that we carry out a thorough, independent investigation to establish the full circumstances, which will include the actions and decision making of the officer under investigation.We have been in regular contact with Ms Holland's family and we will keep them updated as our investigation progresses."

"At the end of our investigation, we will decide whether to refer the matter to the Crown Prosecution Service for a charging decision and whether the officer should face disciplinary proceedings."

Investigators attended the scene and police body worn video footage has been reviewed. Witness accounts have also been taken following an appeal after the crash.
While ACAB, I find it interesting that it feels like this police motorcyclist is going to be held solely responsible when, clearly, he was part of the larger security unit for Sophie. I don't know if every member of the protection unit was driving recklessly, but instead of having a conversation about why Sophie needs this kind of protection in her daily life, they're just going to hang everything around this guy's neck and call it a day. It's also pretty f–king wild that Sophie hasn't been hit with criticism whatsoever – I know I'm a broken record on this, but imagine how different the conversation would be if one of Prince Harry's security people had struck and killed a senior.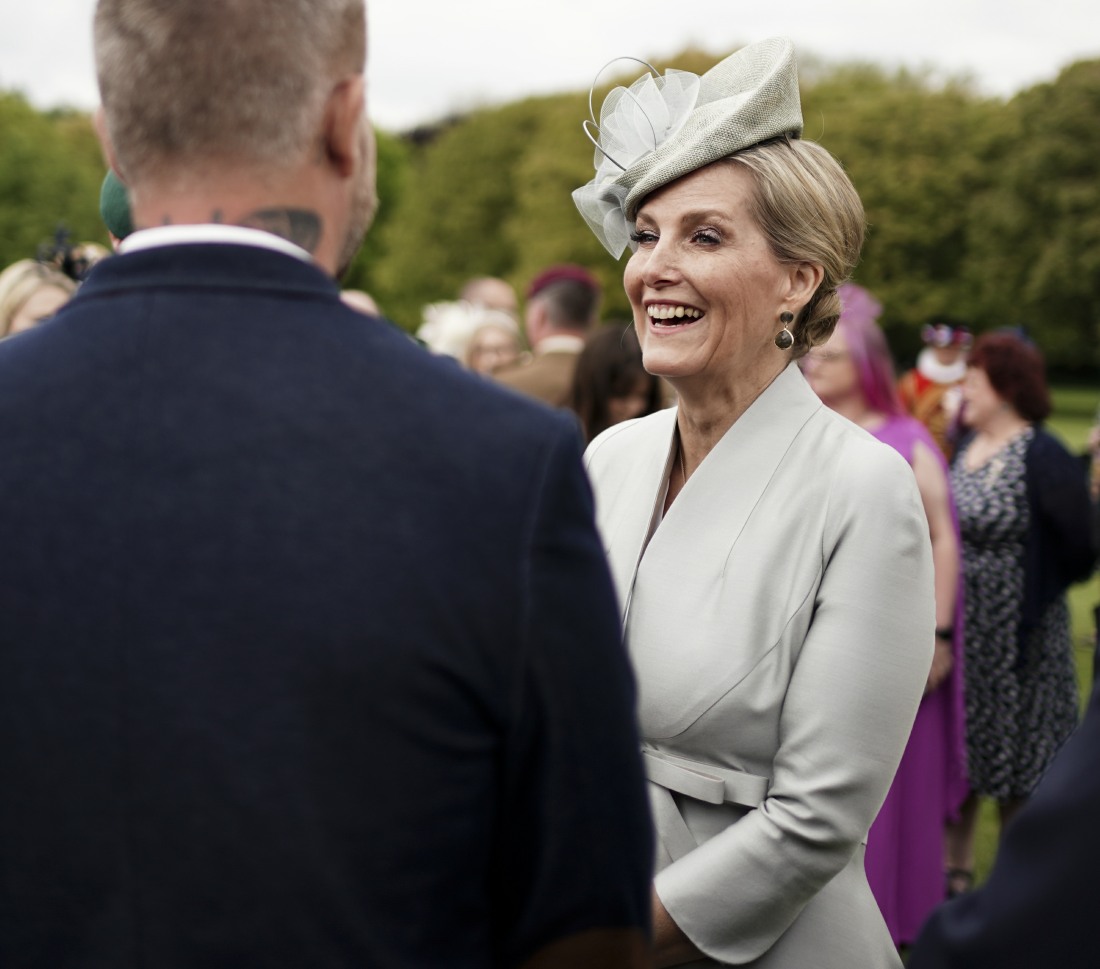 Photos courtesy of Cover Images.