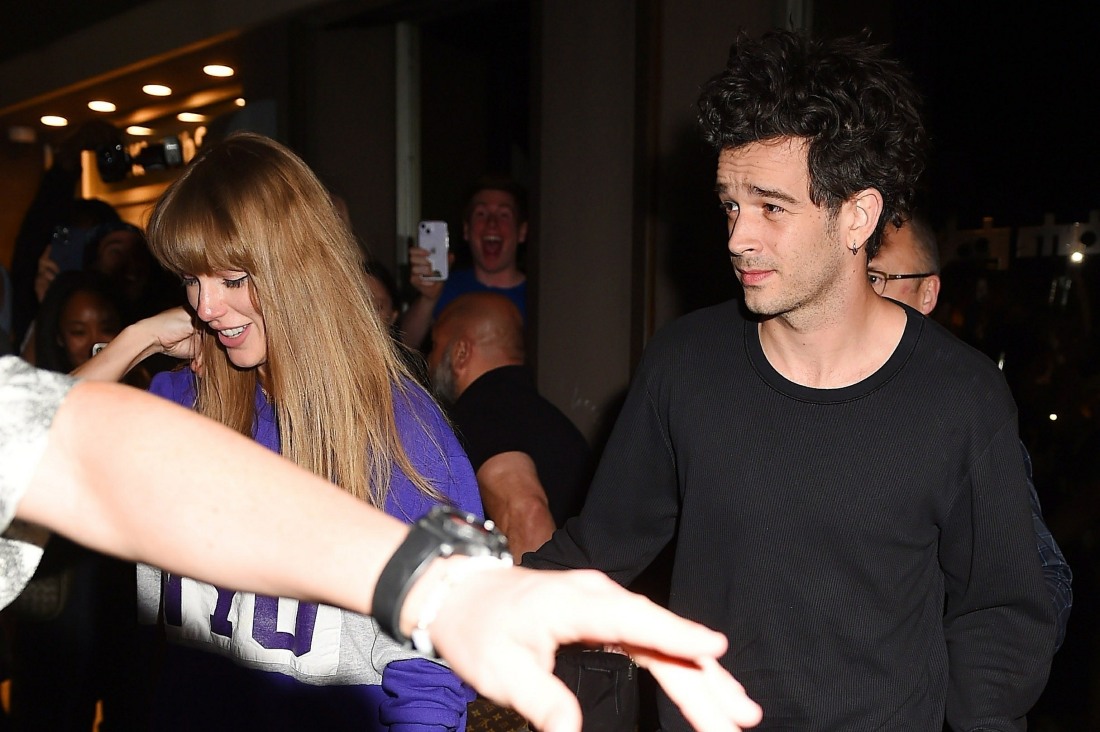 It's been so many years, I'd forgotten how much I enjoy "sources close to Taylor Swift" briefing the media about her breakups. Granted, she did the same thing a few months ago when she and Joe Alwyn broke up, but this Matt Healy split is really giving us some vintage snake drama. By all accounts, Taylor and Matt have been done for about a week, maybe more. I genuinely believe that they were seeing each other or hooking up for months before we heard about it. The timeline is important, because back in February, Healy made racist comments on The Adam Friedland Show. Some of those comments were about Ice Spice. As soon as Swealy became a thing, Taylor suddenly had a collaboration with Ice Spice, one of the most obvious and ham-fisted PR exercises I've ever seen. Well, Taylor is still mad that people saw through her little PR exercise, which is why we're getting TMZ stories like this:
Matty Healy put Taylor Swift in a pretty sticky situation recently — it involved a troubling podcast appearance he'd made — but we've learned that controversy is NOT the reason they're no longer dating.

A friend connected to Matty's band, The 1975, tells TMZ … Taylor was aware of Matty's remarks about Ice Spice on the podcast before she started dating him. While it's true her fans applied plenty of social media pressure over it, the friend tells us Matty and Taylor were used to the noise, and simply blocked it out.

ICYMI … Matty went on the "The Adam Friedland Show" back in February, where Nick Mullen, Friedland and Matty openly laughed and made derogatory comments about Ice Spice … even mocking her with Chinese and Hawaiian accents. Amid Matty and Taylor's romance, the clip resurfaced online last month, along with a separate interview clip of Ice expressing her love for The 1975. BTW, all of this was brewing as Taylor and Ice prepared to release their collab, "Karma (Remix)."

Awkward timing to say the least, and although Matty ultimately apologized for offending Ice, some fans felt his mea culpa lacked sincerity. The podcast episode has since been scrubbed from several platforms.

Nevertheless … we're told all the Swiftee angst over that is not at the root of them pulling the plug on their relationshp — and, instead, it has more to do with the fact they simply don't have time for each other.

Everyone knows Taylor's Eras tour is packing stadiums across the U.S., and will for a few more months — and Matty's friend points out The 1975 is in the middle of its European tour now. We're told they still care for each other, even though things didn't work out romantically.
What an amazing communications strategy, to argue that Taylor and Matt didn't break up because of his racism, they broke up because of their tour schedules. Yeah… I don't believe it. As a lot of Swifties have noted, Taylor is not responsible for Matt Healy's bullsh-t. But she is responsible for knowingly dating a man who has a history of racist and problematic words and behavior. Which is exactly why she threw together that Ice Spice collab in the first place – some damage control to protect her own image and try to rescue Healy's image too. It blew up in her face and here we are. "While it's true her fans applied plenty of social media pressure over it, the friend tells us Matty and Taylor were used to the noise, and simply blocked it out." Absolutely none of that is true.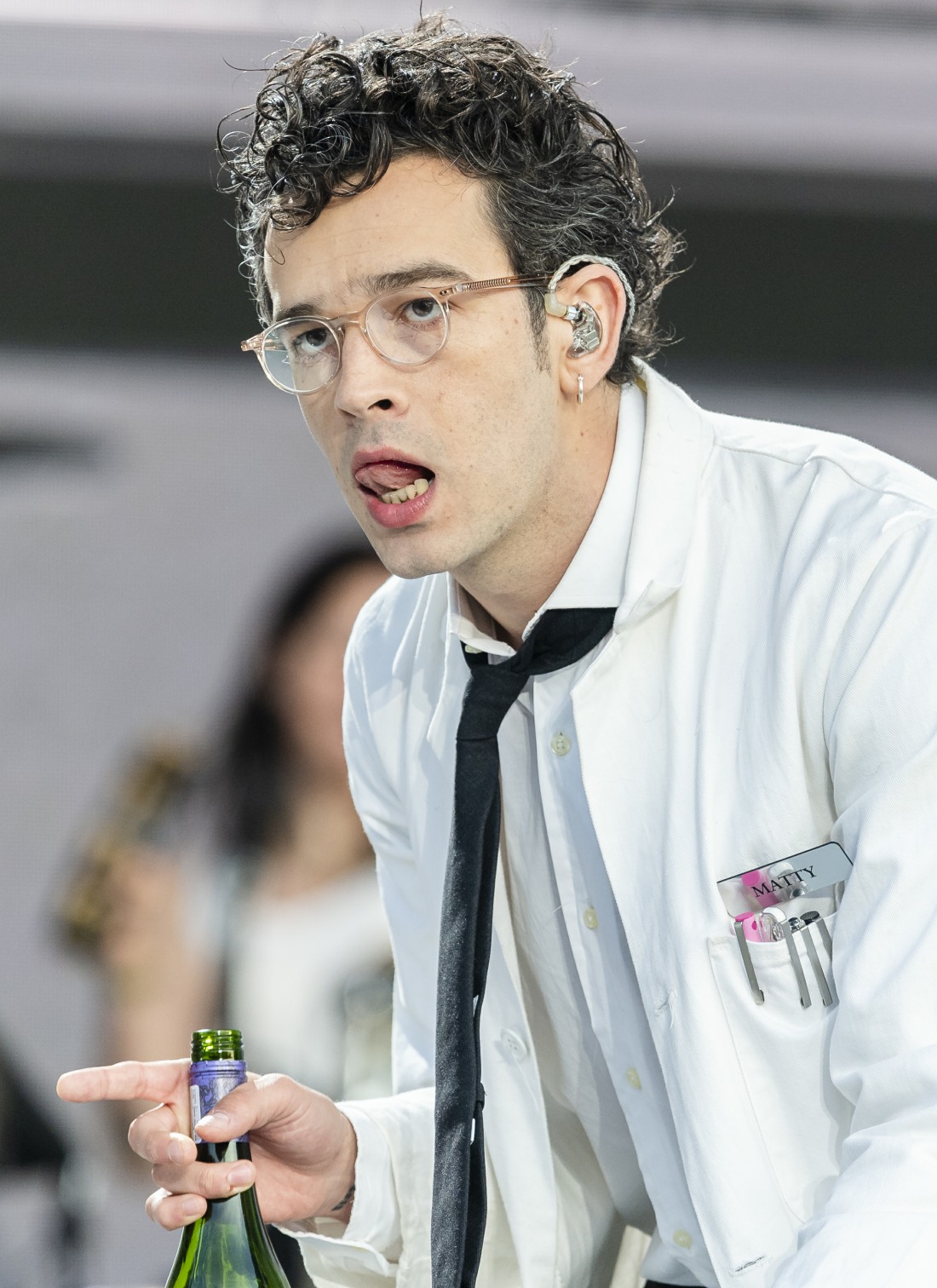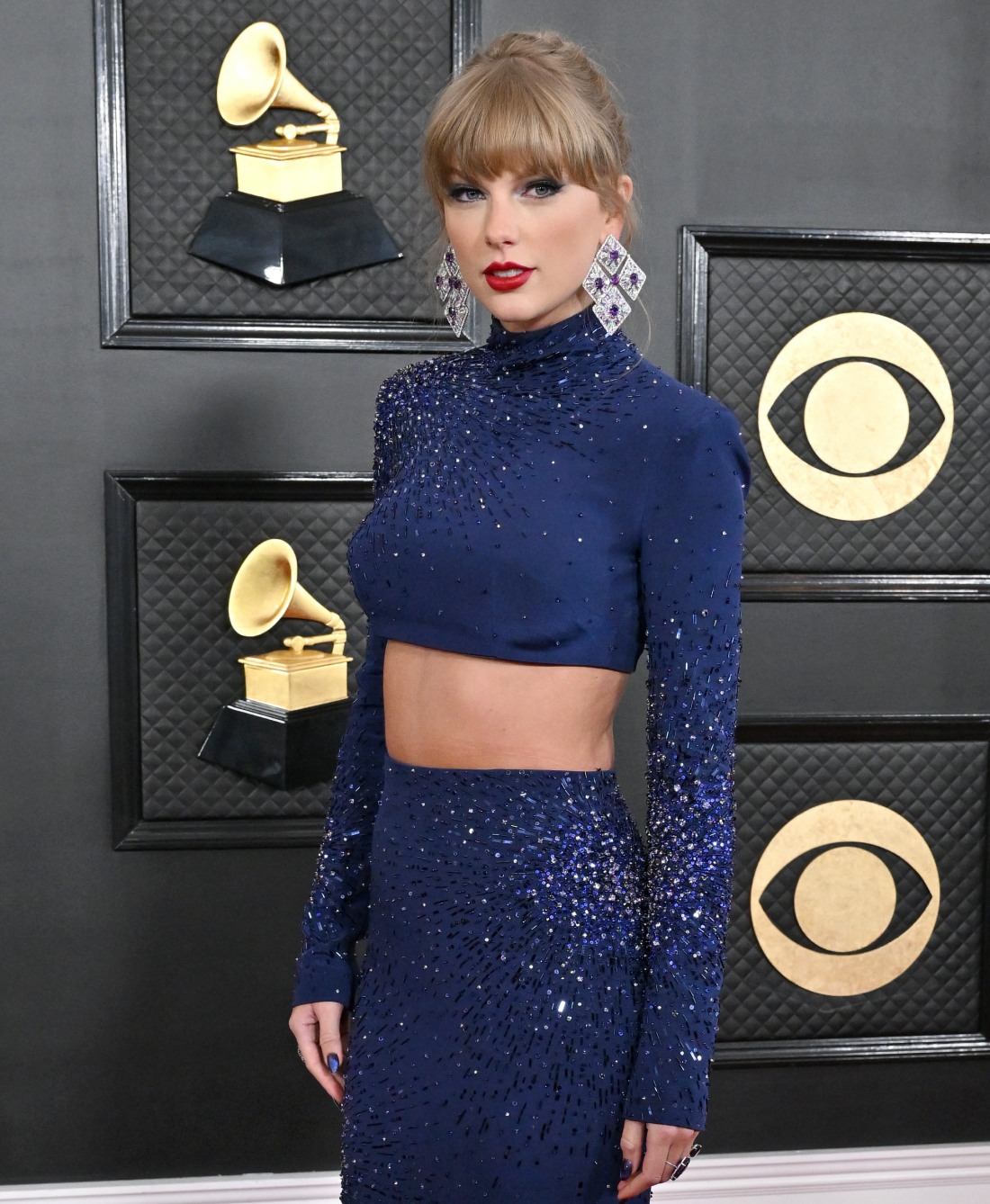 Photos courtesy of Backgrid, Cover Images.