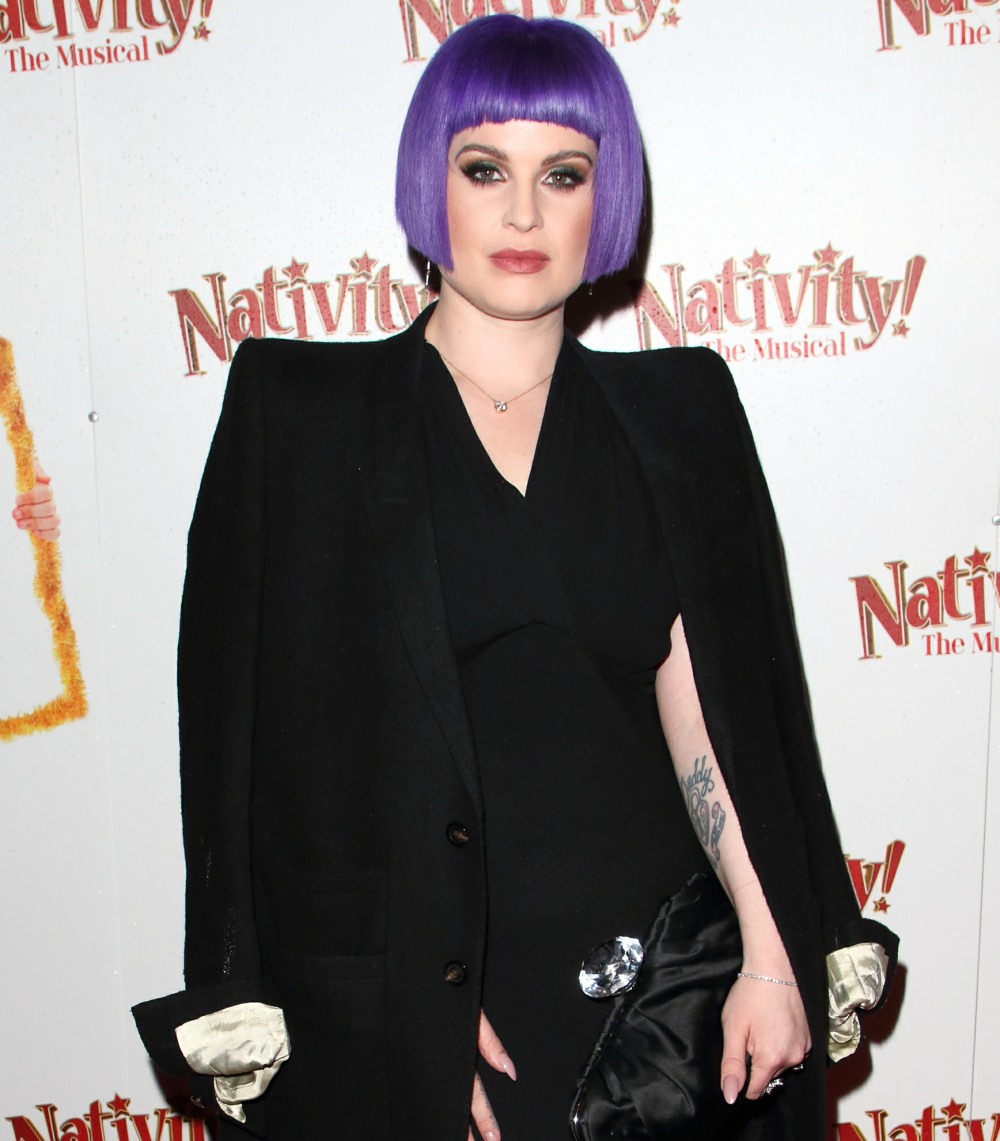 Years ago, I accidentally ended up watching a few minutes of The Talk, back when Sharon Osbourne was one of the hosts. I was aghast to hear Sharon talking openly about how Prince Harry never should have moved out of the UK, never should have married Meghan and how his life is going to end in tragedy. Then, last year, after QEII's passing, Sharon basically said the same thing, that Harry needs to leave his wife and leave America and simply move back to the UK (or else). So… that's the kind of worldview of the Osbourne family. Would it shock you to learn that Kelly Osbourne is disgusted with Prince Harry (in particular) because Harry "whines"?
Kelly Osbourne has had it with Prince Harry. In an explosive rant on Tuesday's episode of the "I've Had It" podcast, the former reality star accused the royal of "whining, whinging [and] complaining," calling him a "f–king t–t."

As co-hosts Jennifer Welch and Angie "Pumps" Sullivan cracked up, the "Osbournes" alum, 38, claimed, "[He's like], 'Woe is me, I'm the only one whose had mental problems, my life was so hard.' Everybody's life was f–king hard," she continued. "You were the prince of a goddamn country who dressed up as a f–king Nazi, and now you're trying to come back as the Pope."

Osbourne concluded by telling the 38-year-old Duke of Sussex to "suck it."

Instagram users expressed mixed feelings over the "Project Runway Junior" judge's comments.

"Gotta love it when nepo babies with no actual talents or skills have so much to say about the lives of others," one wrote, while another labeled Osbourne as being "on the wrong side of history."
"…Now you're trying to come back as the Pope"...? Pardon? What is this about? It feels like it's about Harry waging war with the British media and trying to use his name, money and time to hold some of Kelly's dear friends accountable for their criminal behavior. As for Harry's "whining" – look, either you think Harry has every right to speak about his past or you don't. Either you think Harry has the right to tell his story or you don't. It's actually hilarious that Kelly Osbourne – of all f–king people – is claiming on her PODCAST that Harry talks too much.
.@KellyOsbourne — this you? https://t.co/hsPgETFH5O pic.twitter.com/ccGLaRNzlI

— chris evans (@notcapnamerica) June 20, 2023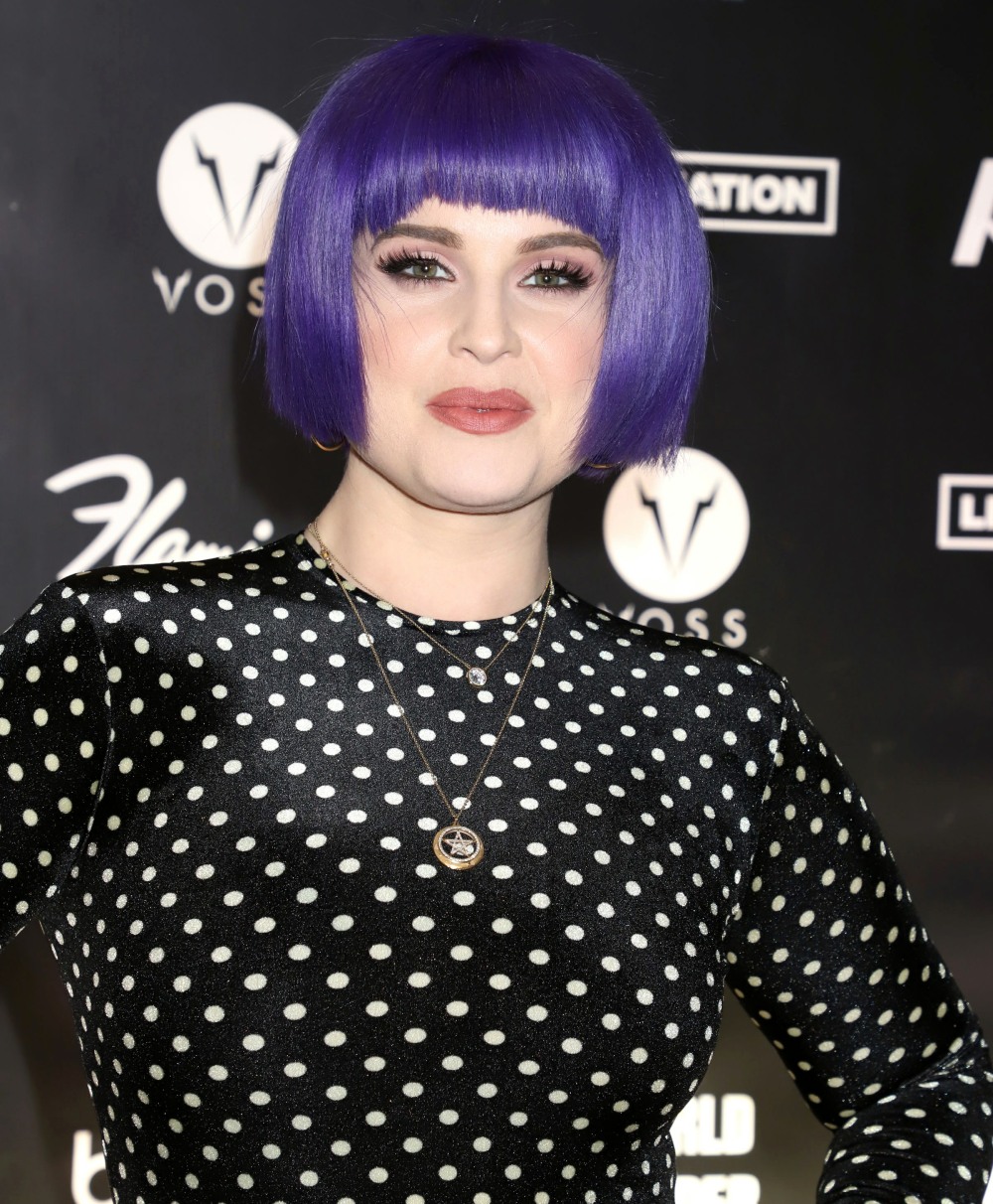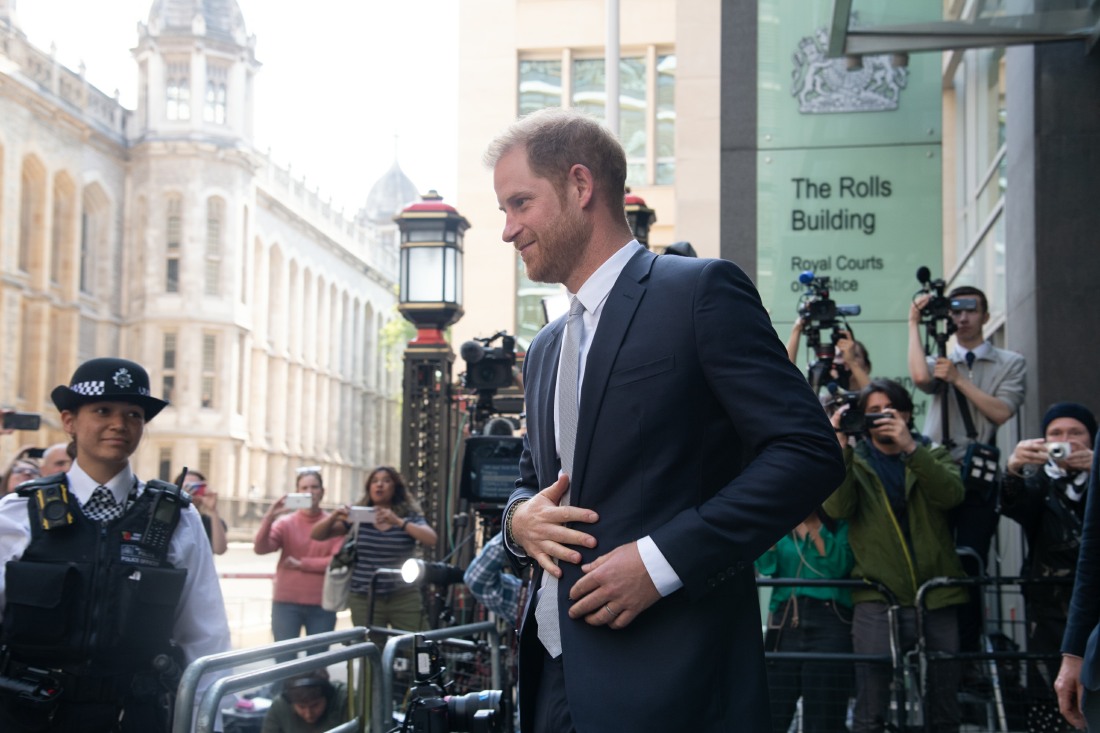 Photos courtesy of Avalon Red.