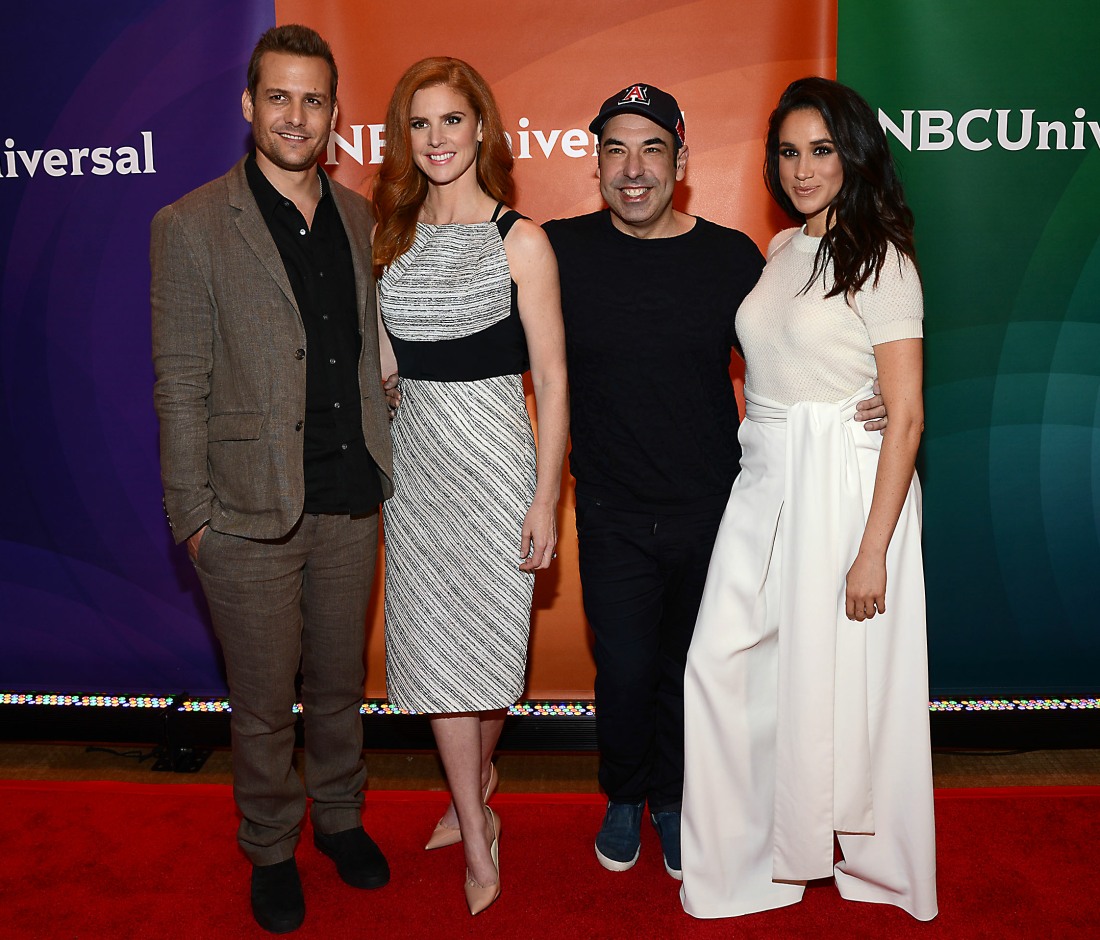 One of the problems of Peak TV is that there's not enough time in the day to actually watch all of the great new shows coming out on all of the eleventy-billion streamers, cable networks and regular networks. Something which is left unsaid, which I use as a barometer before I get invested in a new show, is "will they keep it?" As is, will the show get multiple seasons so I can invest in the characters and the writers can tell the story they want to tell? Which is often why I refuse to watch whatever show has a lot of buzz in its first season: I'll wait until it's confirmed that they're getting a second season. That issue also explains the popularity of completed multi-season shows airing on platforms like Netflix and Peacock. Well, this year, it's all about Suits, originally a USA show which started in 2011 and ended in 2019. Suits was popular in its time, but it has found a huge amount of success in streaming on Netflix and Peacock.
Suits is proving to be a top performer for Netflix and Peacock. The USA Network series saw an impressive 3.1B viewing minutes during the week of June 26 to July 2 across the two streaming services, according to Nielsen's latest streaming data. That marks a 36% increase in viewership from the week prior and another week atop the Nielsen streaming charts.

This is unusually high viewing time for an acquired series and breaks the record for an acquired series in one measurement week. Though there have been several, including Manifest and The Office, that have tallied plenty of weeks with over 1B viewing minutes after landing on a streaming platform, none have managed to perform quite so well.

According to Nielsen, Manifest previously hit a record-breaking (among acquired content) 2.5B weekly viewing minutes in June 2021 — meaning that Suits blew past that record by 650M.

Nielsen also predicts that several more weeks of success are on the horizon for Suits, since 75% of the viewing total during this week was generated by only the first three seasons of the series. There are nine seasons total of the legal dramedy.
I'm happy that people have discovered or rediscovered the show which made Meghan Markle a household name! She was really proud to book that show and she loved her coworkers and she loved working in Toronto. But I have to say something negative: y'all know Meghan and the rest of the cast are barely getting any residuals from this, right? That's one of the big reasons why SAG-AFTRA is on strike, because streamers like Peacock and Netflix have completely broken the residual system. While I'm sure Meghan loves the support and loves that people are showing so much love for Suits, she deserves to be paid, as do all of the actors.
PS… I still haven't gotten into Suits, but I'm looking forward to seeing if White Collar ever gets this kind of streaming "revival." I f–king loved White Collar, another USA show which was on around the same time as Suits. Matt Bomer, Tiffany Thiessen, Tim DeKay, the late Willie Garson, Diahann Carroll. It was amazing and I'm still in love with Tim DeKay, who has a big Harrison Ford-type energy.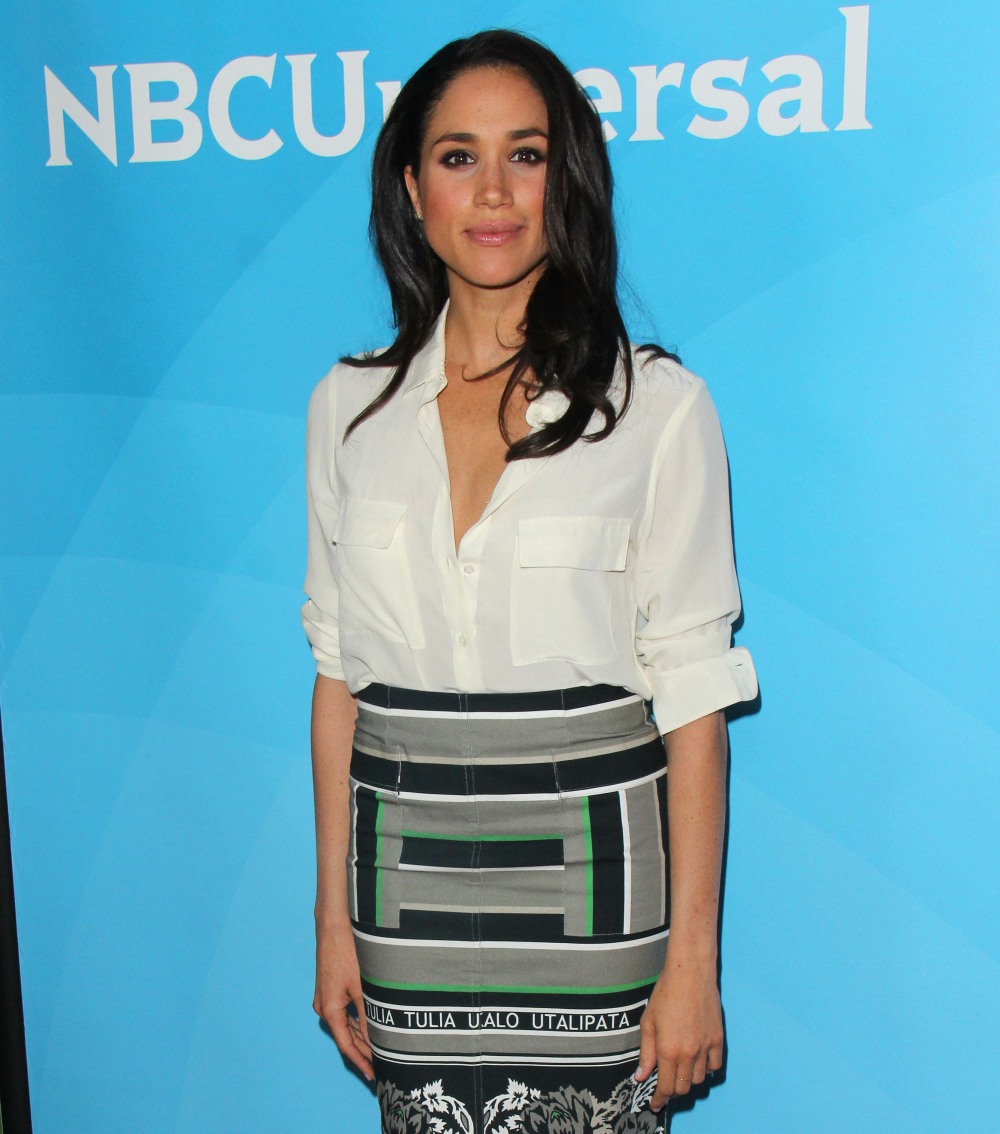 Photos courtesy of USA/Peacock and Avalon Red.