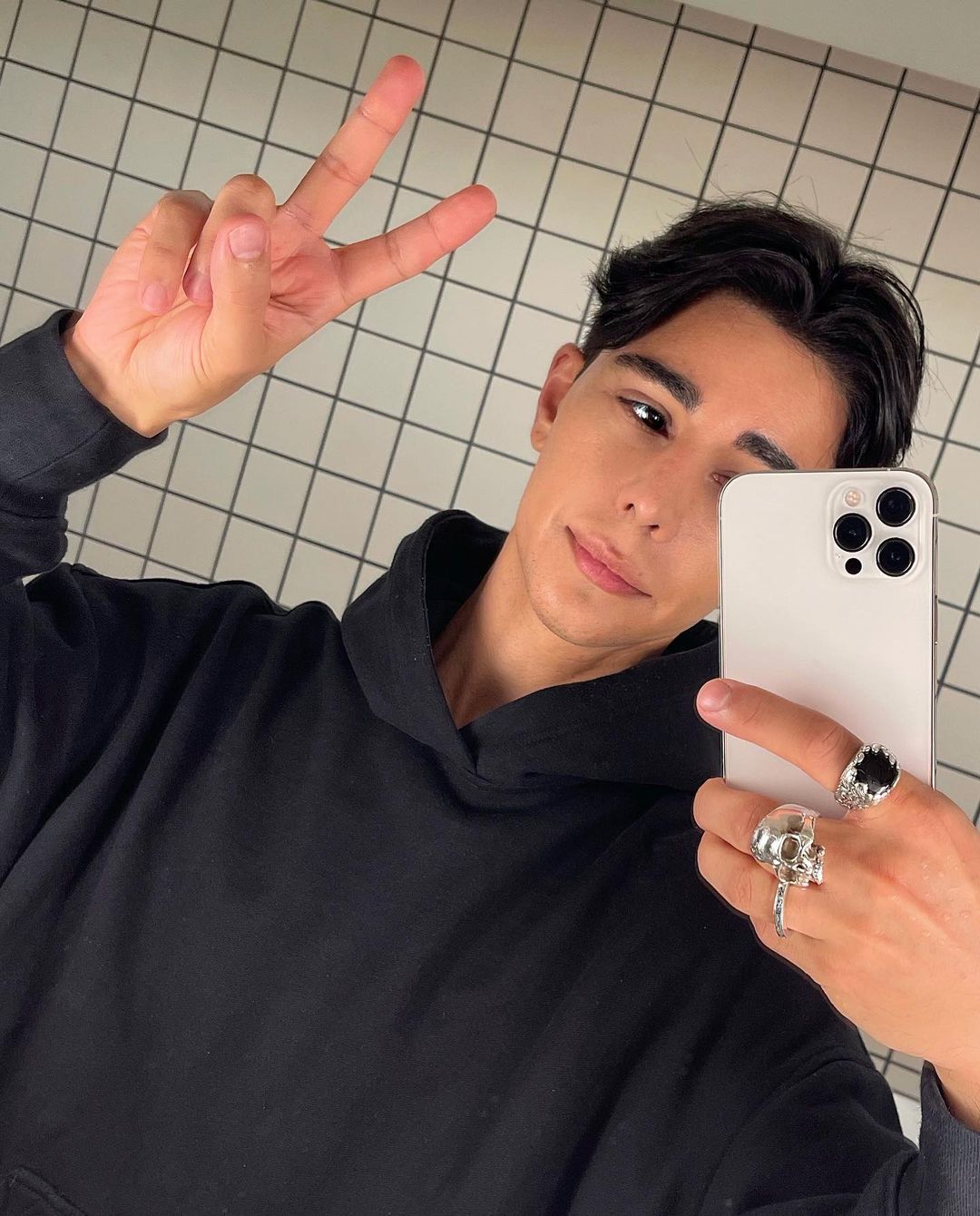 Omid Scobie's latest book, Endgame, was supposed to come out this summer, but the publication date got pushed back until November 21. Scobie says he needed more time to write about all of the stuff that's gone down this year, including all of the coronation shenanigans, and that's why the book got pushed back. Well, that means the British media now has four more months to smear Scobie and throw tantrums about all things related to Omid Scobie. The royalists have been incandescent with rage about him for years, and it genuinely feels like the attack dogs have been unleashed in certain quarters. Speaking of, Richard Eden at the Mail got a big "tip" that Scobie got fired from Yahoo News. Like, Scobie hasn't written his weekly Yahoo column in months because he was writing his book. But trust Eden to turn it into a five-act drama:
After Spotify axed its £18million deal with the Duke and Duchess of Sussex, their biggest cheerleader Omid Scobie is in a similar scrape. Scobie is no longer the 'royal executive editor' of Yahoo! News, the website that gave him a platform to launch regular attacks on the Royal Family.

A notice on the news website refers to Scobie's role in the past tense. 'He was Yahoo! News UK's royal executive editor from 2022-23,' it says.

Scobie failed to respond to inquiries. However, last night he posted on social media: 'For those asking, I chose not to renew [my contract] with Yahoo! News in order to focus on new projects.'

His last column, with the typically negative headline 'Protests and apathy: Why King Charles should be worried about the rise of indifference and republicanism', was published almost five months ago.
Nothing ruins a Daily Mail huff-fest more than Scobie drily correcting some of their misreporting with a simple tweet. They were so eager to scream "OMID GOT FIRED, JUST LIKE HIS FRIENDS HARRY AND MEGHAN" that they forgot that Scobie deals with their misinformation every day and he's under no obligation to sit back and take it. Anyway, I'm sad that he won't be writing for Yahoo anymore – I loved his columns and it felt like a really great platform for him. I kind of suspect that when Endgame comes out, the sh-t is going to hit the fan and Scobie knows that, so he's preparing ahead of time.
Eden is hilariously unhinged.
#OmidScobie fails to reply to my inquiries directly, but has, I'm told, tweeted a response (he blocked me from seeing his tweets). What does he say?

— Richard Eden (@richardaeden) July 31, 2023
For those asking, I chose not to renew with Yahoo! News in order to focus on new projects. Massively enjoyed my time with the company and its fantastic teams, especially @HendersStu who was beyond patient with me while I took time off to finish the final chapters of #ENDGAME🙏🏻

— Omid Scobie (@scobie) July 31, 2023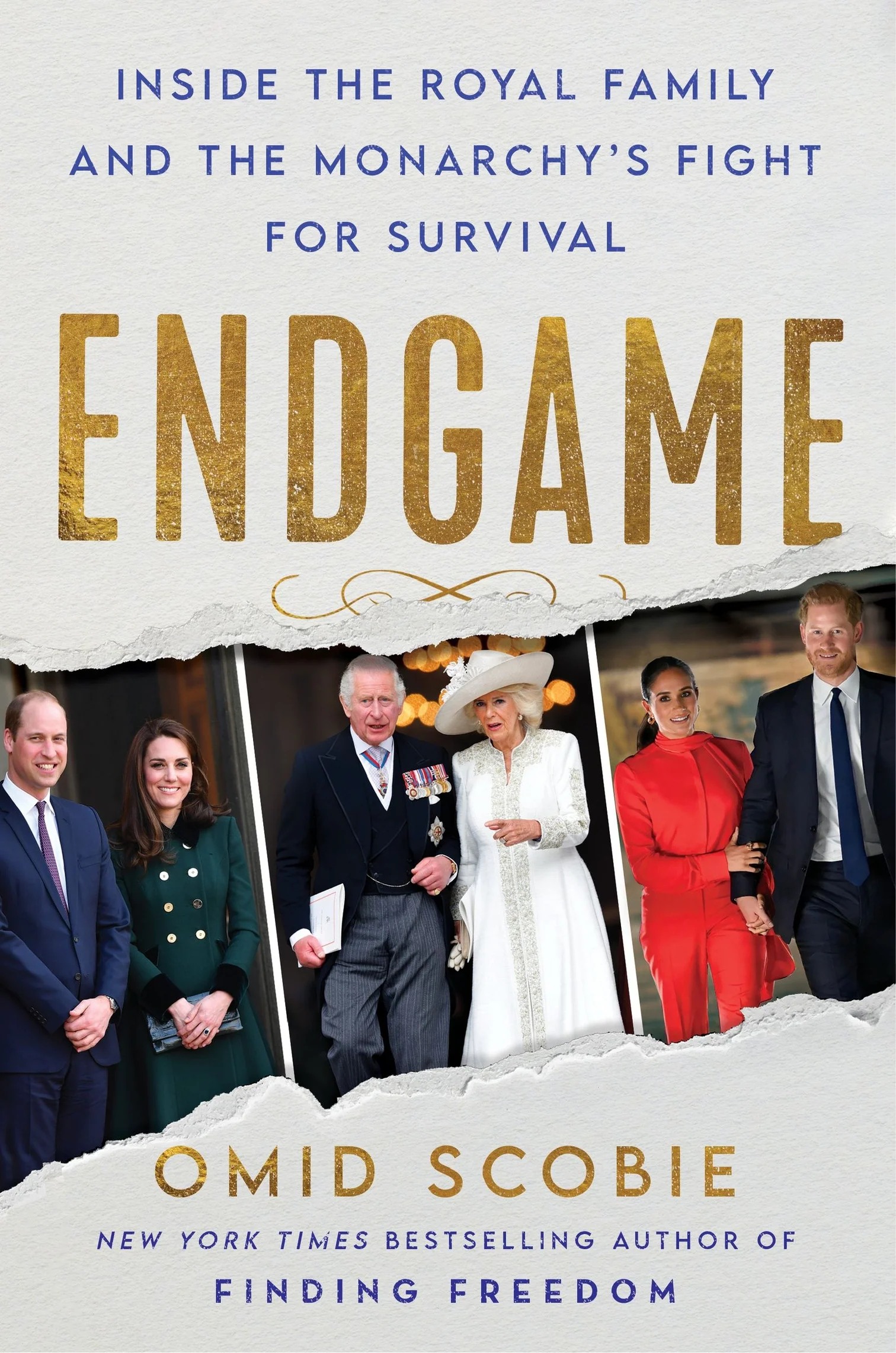 Photos courtesy of Avalon Red, Scobie's IG.