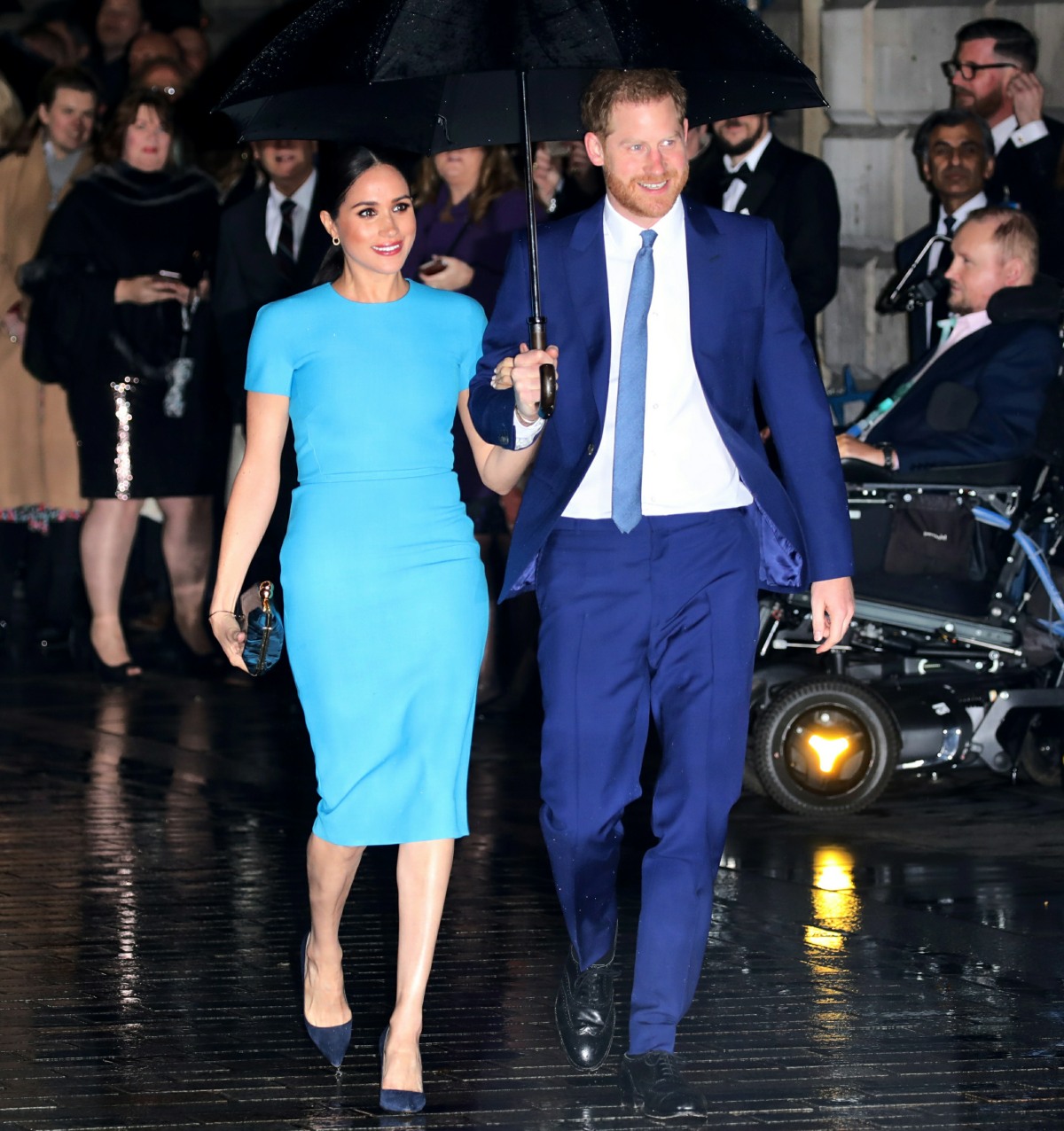 Does Camilla Tominey get paid by the word? Her latest Telegraph piece – "Why Harry and Meghan's new deal is their last roll of the dice: With their popularity at an all-time low, will Harry and Meghan's novel idea put an end to their slump?" – is extremely overwritten, so much so that it feels like she's just cutting-and-pasting from her previous unhinged screeds. As for Harry and Meghan's "slump"… Harry's memoir is probably going to be the best-selling nonfiction book of the year, their Netflix series was one of the streamer's most-watched series of all time, people are binge-watching billions of hours of Suits and the Sussexes are still rich, tan, popular and happy. Some slump. Some lowlights from Tominey's screed, there are only a handful of new pieces of "info."
The Windsors didn't invite the Sussexes to Scotland: Far from the "continued collaboration" they hoped for with the King and the Prince of Wales, the couple have not been invited to join the rest of the Royal family at Balmoral for the anniversary of Queen Elizabeth II's death, even though they will be in Europe for the Invictus Games in Germany, which starts a day later, on September 9. When the Duchess turned 42 earlier this month, her birthday was conspicuously ignored by all the official royal social media accounts.

H&M are not popular in a country they left three years ago: The Sussexes have "found their freedom" with lucrative deals to tell their story to Oprah Winfrey, on Netflix and in Harry's autobiography, Spare – but at considerable cost to their status and reputation. In June, Meghan's approval rating fell to an all-time low of –47 in the UK, according to YouGov, with Harry on –36.

Adapting Carley Fortune's Meet Me at the Lake is a "sink or swim" moment. As PR guru Mark Borkowski pointed out, the Sussexes "have zero track record in drama or producing anything of consequence". Describing the adaptation as a "playbook" attempt by Harry and Meghan to resurrect their media careers after their Spotify deal was axed and other production ideas were vetoed, he added: "They are so far off the radar. I suspect there is more to this than meets the eye." Borkowski suggested that Penguin Random House, the publisher of Spare, "probably" helped do the deal, because it also put out Meet Me at the Lake.

Carley Fortune is Sussex Squad!!! Exposing "an intense and insular group which peddles hatred online", a lengthy article for Refinery29, which is still online, suggests "a mixed-race foreigner" is a "threat" to the British monarchy, adding: "For Meghan anti-fans, conspiracy theories which confirm her maliciousness might bolster the view that the British monarchy, by contrast, is beyond reproach." The piece extensively quotes Omid Scobie, who wrote Finding Freedom, a hagiography of the couple, and is due to publish a second book, Endgame, in November, "exposing the chaos, family dysfunction, distrust and draconian practices" threatening the future of the Royal family.

Connections: Fortune resigned as executive editor of Refinery29 Canada in October 2021, announcing on Instagram that she was working on a second book following her bestselling debut novel, Every Summer After. Her website was recently updated to reflect the fact that she is now represented by Carolina Beltran at William Morris Endeavour (WME) – the same influential Hollywood agency that signed Meghan in April to build on her "global enterprise".

They're still terrified that Meghan will write a memoir: Perhaps surprisingly, no one is more determined for them to make a success of the project than the royals themselves. As one palace insider pointed out: "If the film flops then they'll no doubt revert to mud-slinging. Everyone's worried about the prospect of Meghan writing her autobiography and naming the 'royal racist'.
God, I would love for Meghan to write her memoir (with the help of a good editor). I don't think it will happen though, especially since everything we've heard about Meghan lately is that she's moving on and looking forward. Why would she spend a year writing about how those people mercilessly abused her? I also think that "Meghan's memoir" was the Oprah interview and Netflix series – that was her cautious version of events. Still, I would read the f–k out of her memoir. As Zora Neale Hurston said: "If you are silent about your pain, they'll kill you and say you enjoyed it." As for the rest of it… I actually didn't know that Carley Fortune is Sussex Squad, so that's nice. It's cool that like-minded people were able to come together and make a deal. It will be great to see the movie come together when the strike is over.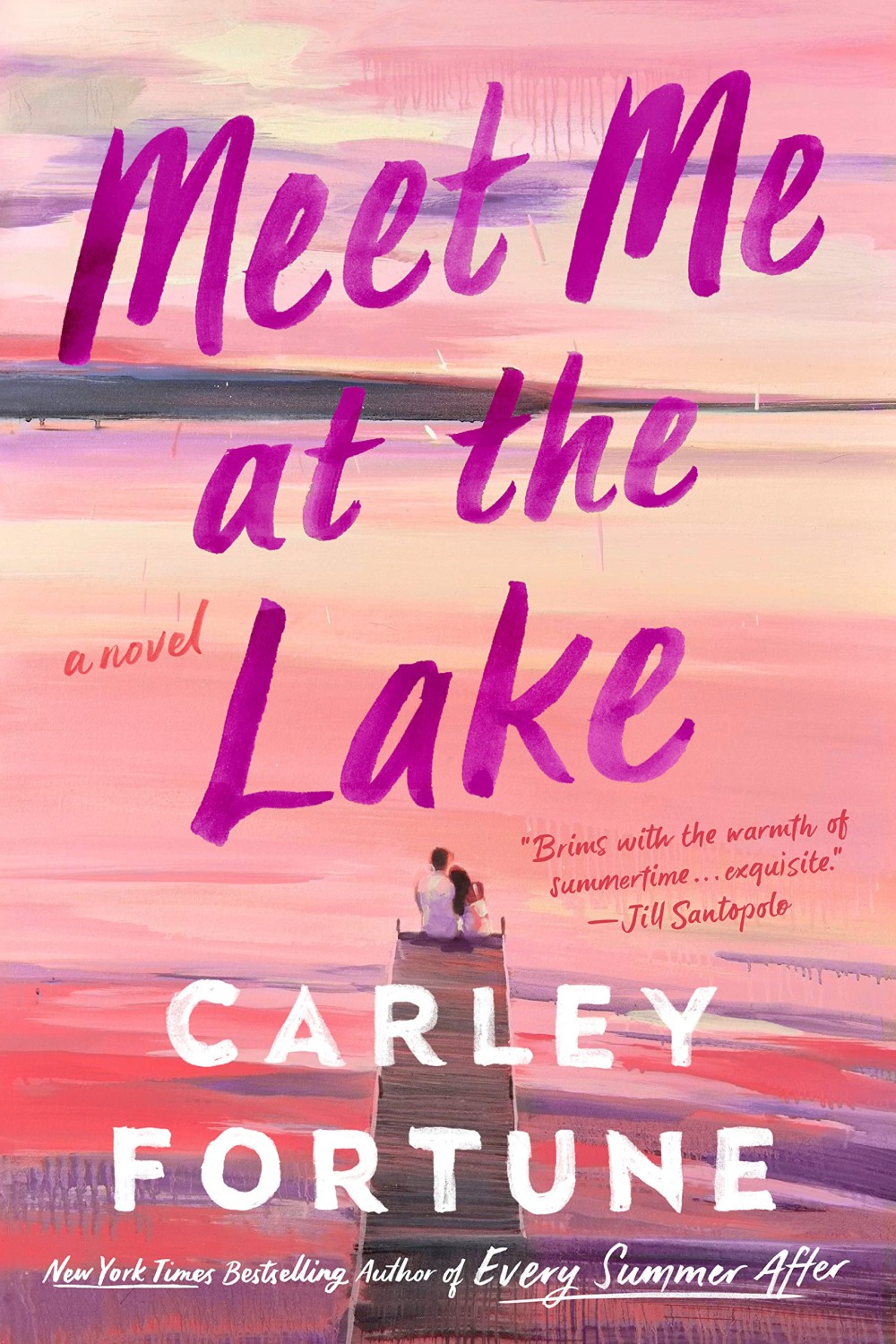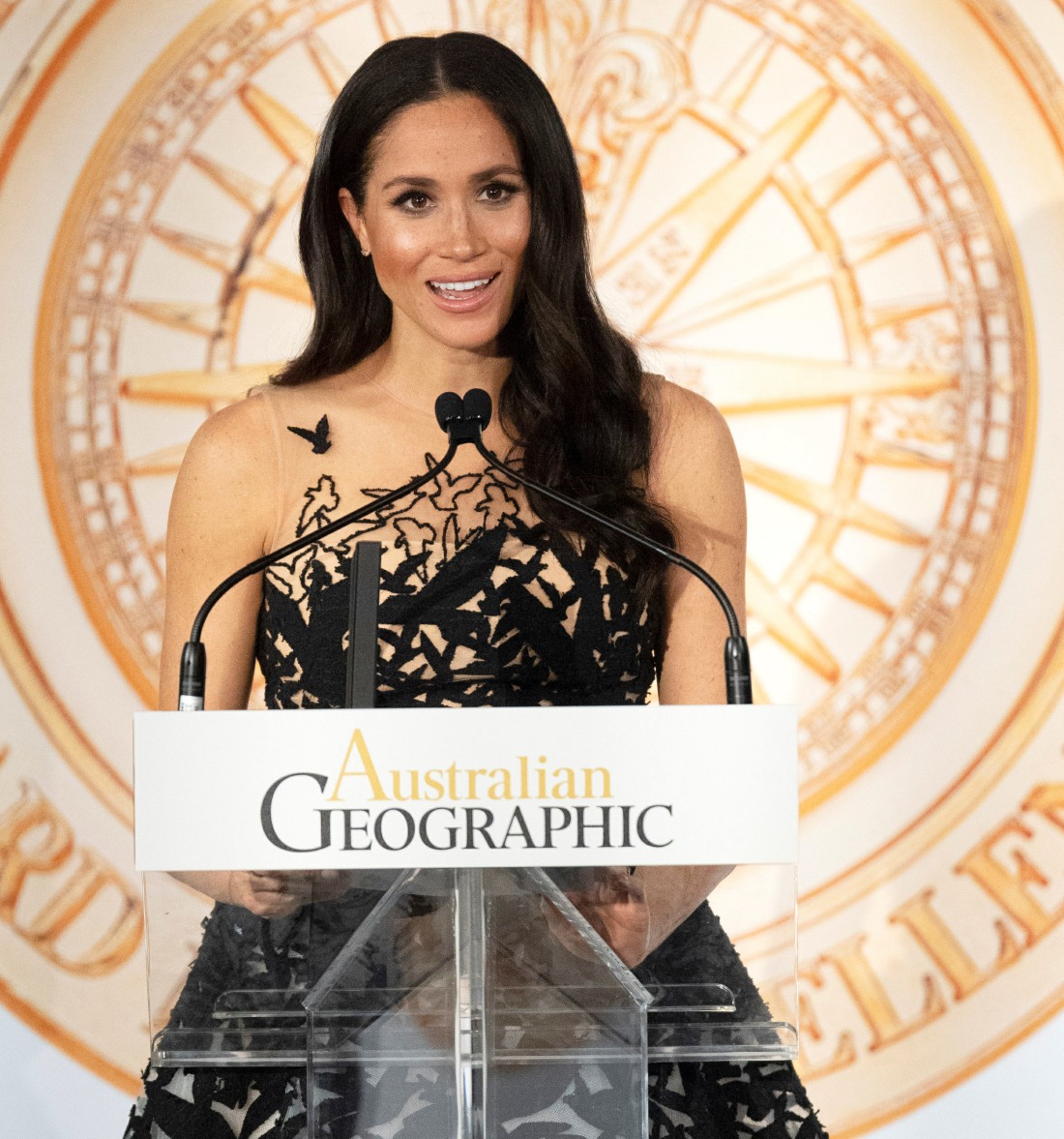 Cover courtesy of Penguin Random House and photos courtesy of Instar.