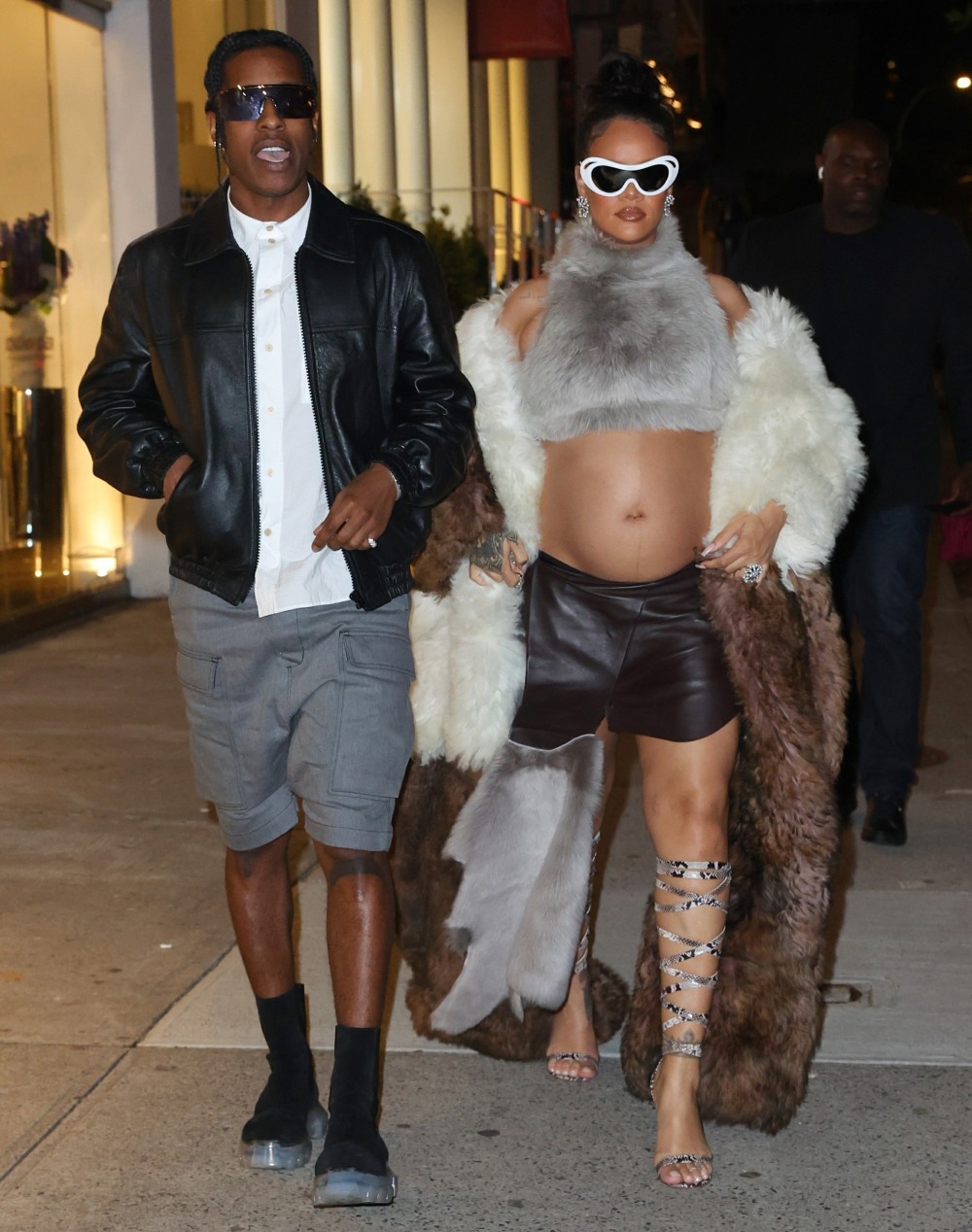 Rihanna debuted her second baby bump at this year's Super Bowl Halftime Show. It was great and people were excited for her, even if her fans were depressed that they would have to wait even longer for a new album. I was slightly surprised that she got pregnant so quickly after giving birth to her first boy, RZA. But she's happy and she wanted another kid, so here we are. Rihanna gave birth "secretly" to her second child at some point.
Rihanna is officially a mom of two! The "Diamonds" singer, 35, and partner A$AP Rocky, 34, have welcomed their second baby together, sources confirm to PEOPLE.

The couple is already parents to son RZA, 15 months. The pair announced the singer's second pregnancy during her Super Bowl halftime show.

TMZ was the first to report the baby news. Reps for the couple could not be reached for comment.

After sources confirmed to PEOPLE that she and partner A$AP Rocky have welcomed their second baby together, an insider tells PEOPLE that "Rihanna feels her family is now complete" and "it's something she's always wanted."
"Rihanna feels her family is now complete" – do you think she'll stop at two kids? I kind of doubt it. I think Rihanna was sort of surprised by how well she handled her pregnancies. Before RZA, she spoke about pregnancy and motherhood in interviews, and she always seemed sort of nervous about all of it. Now I could totally see her having more than two kids.
In case you're wondering, TMZ reported that the second kid is a boy and his name starts with an "R." So Robyn Rihanna with babies RZA and [R-name]. It would be funny if the second kid just has a completely regular name like Robert or Richard.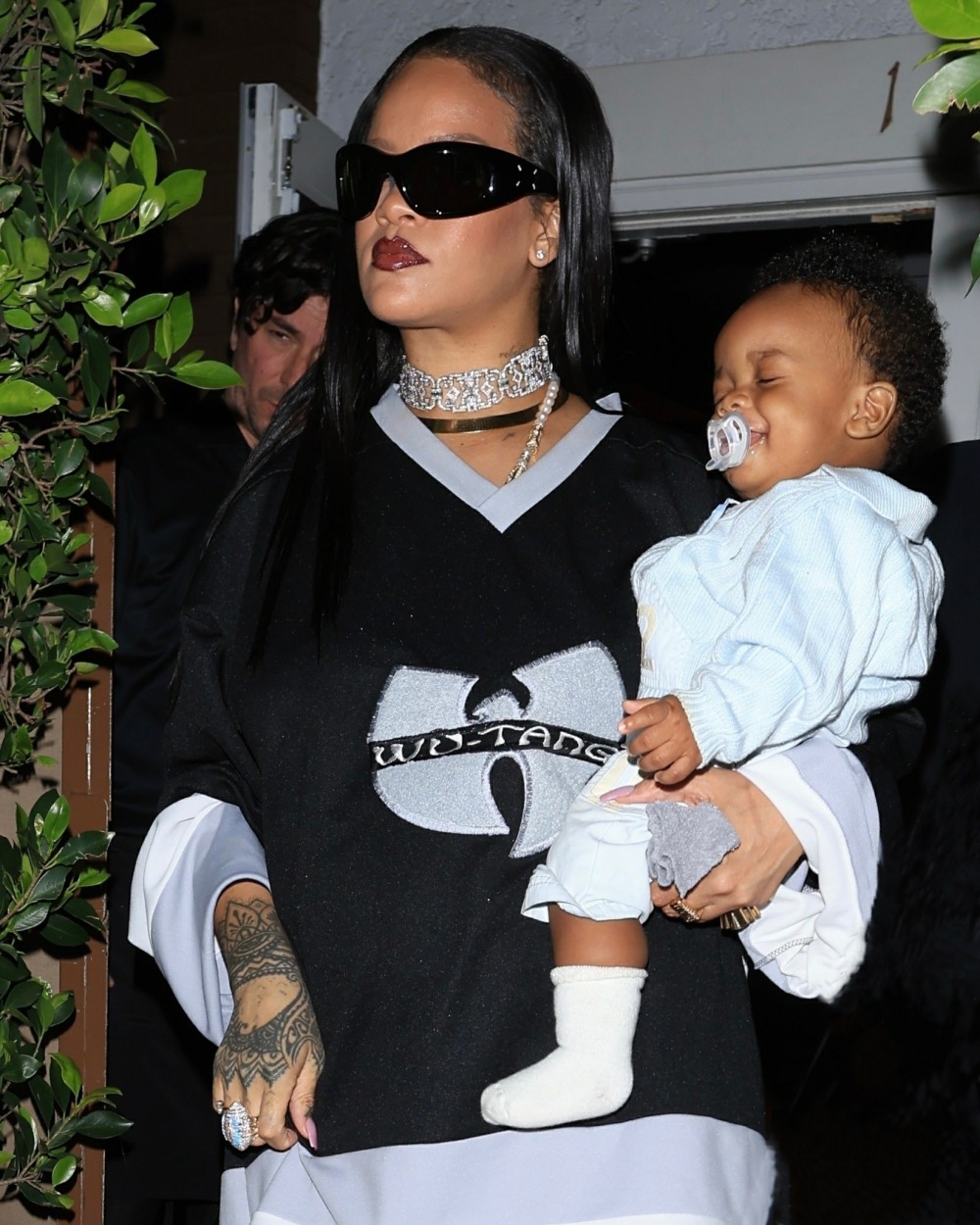 Photos courtesy of Backgrid, Cover Images.