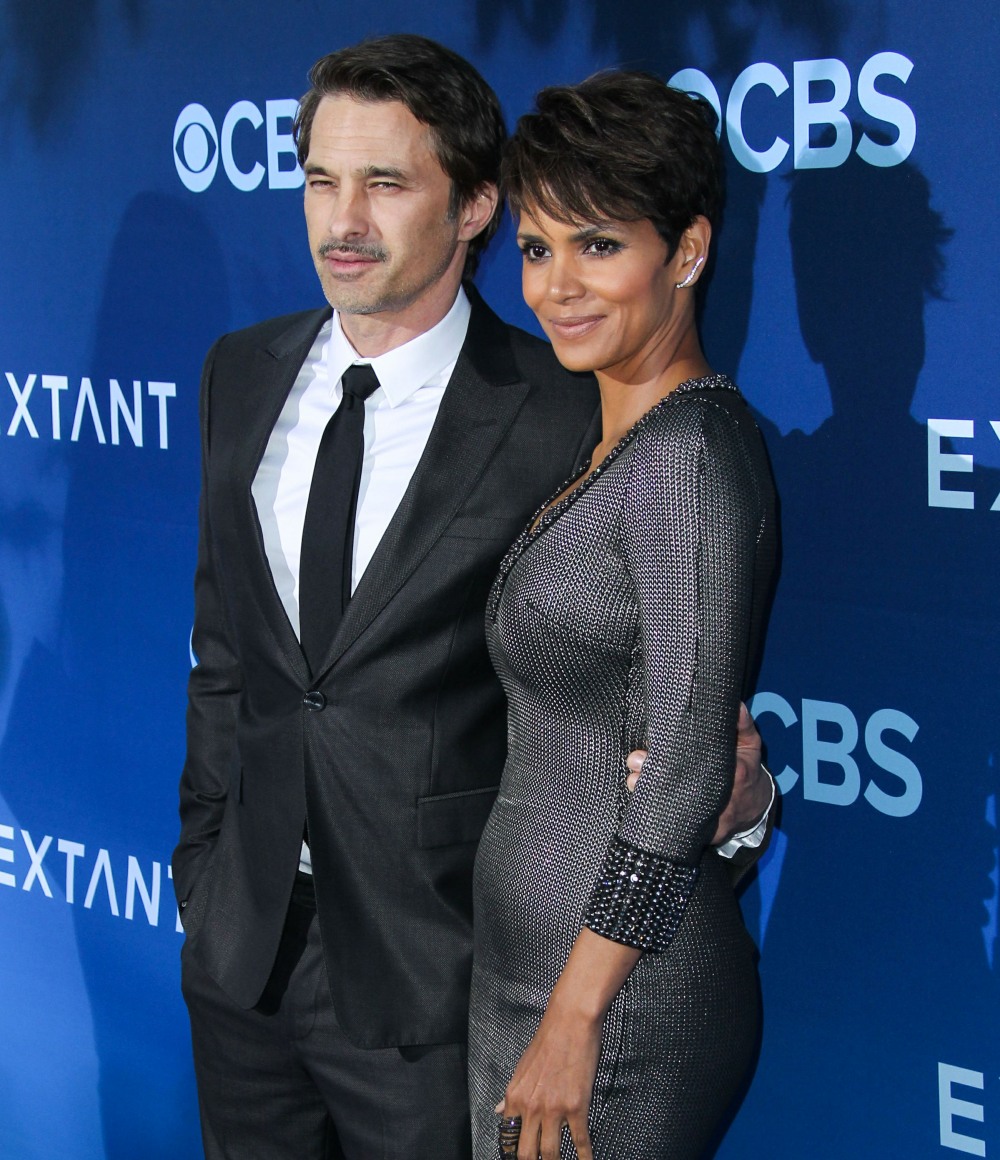 Halle Berry and Olivier Martinez were married for two chaotic years, 2013-2015. They welcomed their son Maceo in late 2013 and it genuinely felt like Olivier wanted to marry Halle so that he could protect his rights over his son. Olivier saw first-hand what Halle tried to do to Gabriel Aubry over their daughter Nahla, and Olivier was like "that's not going to happen to me." And it didn't. After a few weeks of back-and-forth accusations and drama in 2015, they managed to keep everything pretty quiet. I don't even remember the last time I heard one thing about or from Olivier. Well, as it turns out, it's taken them this long to work out the exact terms of their divorce. Like so many celebrity couples, Halle and Olivier bifurcated their divorce. They were officially "divorced" in 2016, but it's taken them eight-plus years to work out the custodial issues, child support and more. Well, everything was just completed.
Halle Berry's long road to finalizing her divorce to Olivier Martinez is officially over … after the ex-couple hammered out a formal custody and child support arrangement that has the actress paying big bucks.

Here's the deal … back in 2015, Halle and Olivier split after 2 years of marriage. The exes have one child, 9-year-old Maceo. They had a prenup, but the case still dragged on for years because there were some unresolved issues on custody and child support.

Fast forward to August 2023 … Legal docs were filed in L.A. County Superior Court, which officially tied up the remaining loose ends on these issues. According to the new court docs, Halle and Olivier agreed to joint legal and physical custody of Maceo. The docs also say Maceo will attend individual and family counseling. Halle and her daughter, Nahla, (from her ex-boyfriend Gabriel Aubry), can sit in during the family sessions. But Halle's current boyfriend, Van Hunt, is not allowed to participate.

Halle will have custody of Maceo Monday to Wednesday and Olivier will get him Wednesday to Friday, with some variations due to school closures. The pair will alternate custody of Maceo on the weekends.

As for child support, Halle has to pony up $8,000 a month to Olivier. She will also pay an additional 4.3 percent of all income she receives above $2 million.

It doesn't stop there … Halle must also cover Maceo's private school tuition and 100 percent of his extracurricular activities, including soccer. She's also on the hook for Maceo's health insurance — both medical and dental — as well as any uninsured expenses.
I mean, Olivier comes across as profoundly jobless, but then again, Halle was always the breadwinner in their relationship and I don't think $8,000 a month is too egregious given her net worth and income potential. It's taken them eight years to come up with this – Halle paying Olivier less than $100K a year in child support, plus she's paying for all of Maceo's school costs. Olivier didn't take her to the cleaners and he seemingly kept it all about Maceo's best interests. Good for him, I hope.
Anyway, I enjoyed looking at these old photos of Halle and Olivier. They were a total smokeshow for that brief moment they were in love. Like, you KNOW the sex was mind-blowing.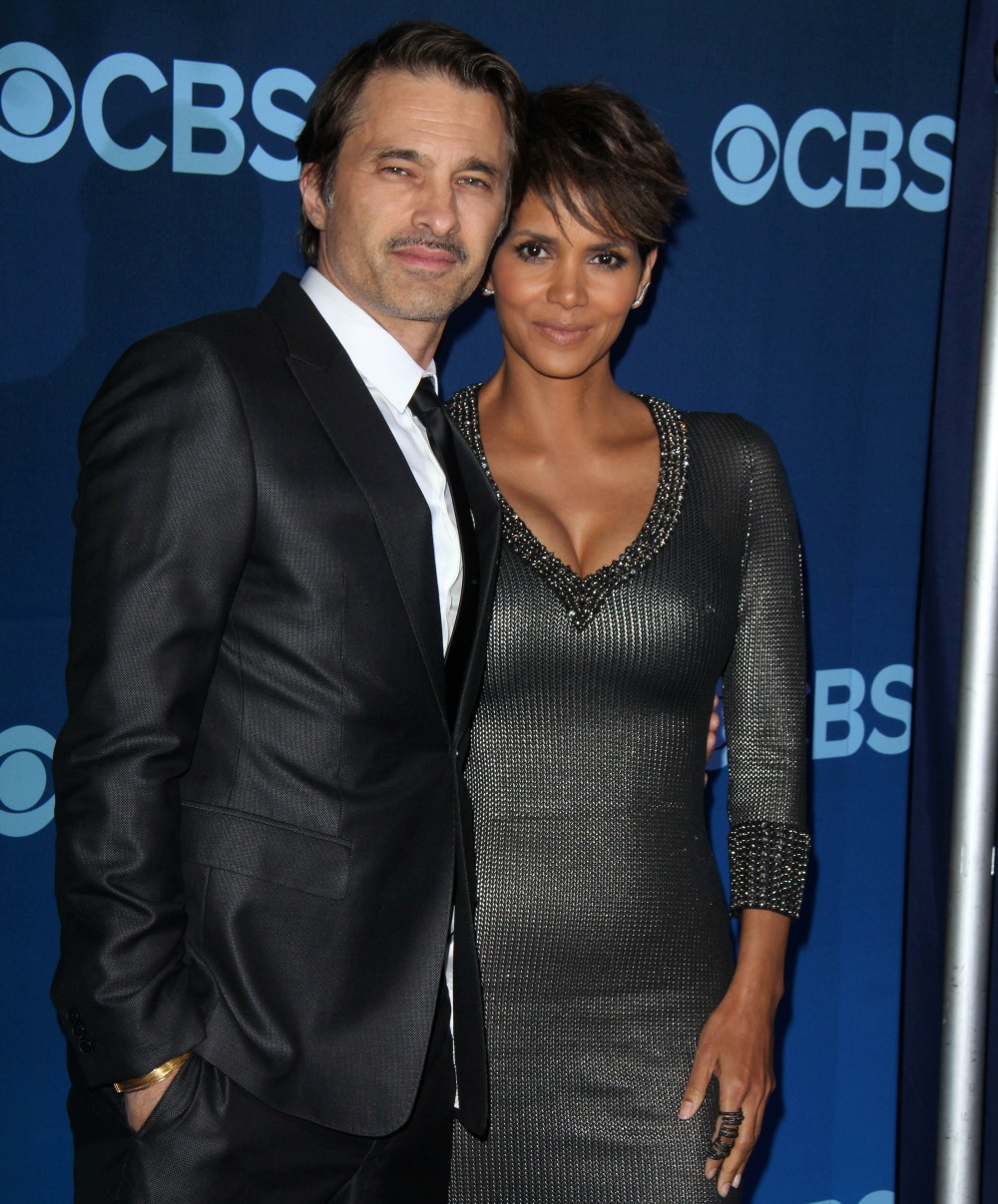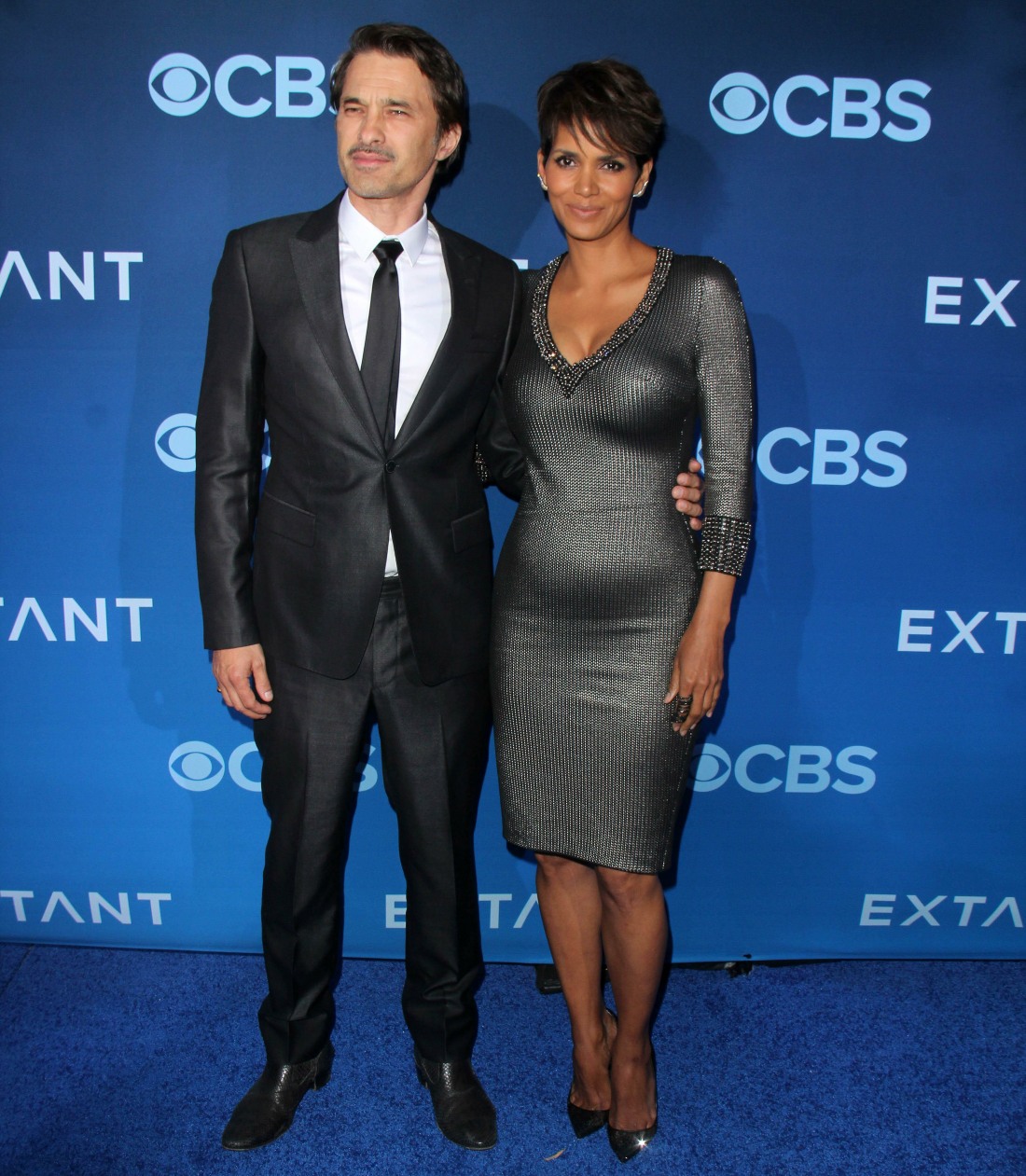 Photos courtesy of Avalon Red.