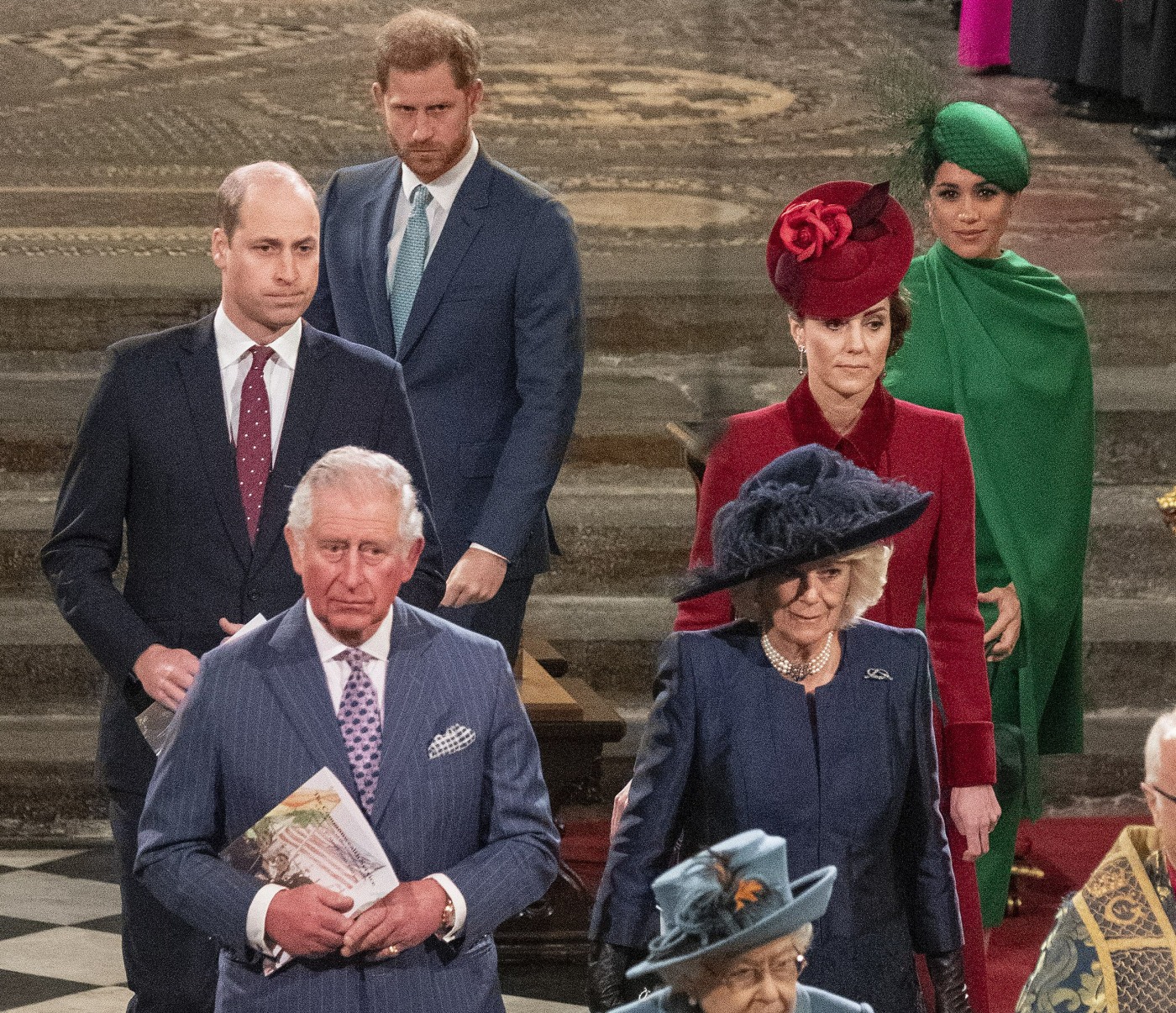 One of the Windsors' biggest mistakes of the past thirty years was the decision to shrug off Prince Harry and Meghan's offer to be "half-in" the institution. The Sussexes came up with an elegant solution to everyone's problems: Harry and Meghan would still have royal protection, they would still represent the crown, they would still work for the crown, but they would be able to live in Canada or America and build their lives away from the toxicity of Britain. We were told that QEII hated the idea. In retrospect, I think that William, Charles and the courtiers hated the idea. The Windsors bet big on the idea that Harry would come crawling back if only they dealt with him with all-stick and no carrot. All of those decisions made in January 2020 have blown up in the Windsors' faces for years now. They know it too. Which is why they keep trying to relitigate it in their favor and justify their boneheaded decision. Speaking of:
Prince Harry won't be accepted as a "part-time royal" by King Charles or Prince William, a royal expert has warned. Both the Duke of Sussex and his wife Meghan Markle decided to sensationally quit royal duties in 2020 and have since moved to the United States to carve out a new life. It had been reported that Harry and Meghan previously wanted a "half in, half out" role with the royals, but this was vetoed by the late Queen.

And according to royal author Tom Quinn, the new monarch Charles and heir to the throne and Harry's older brother Prince William will also not tolerate a "part-time" role for the Sussexes.

He told the Express: "The whole emphasis between King Charles and Prince William is that you cannot go against the late Queen's firm belief that you can't be a part-time royal. You can't hobnob with celebrities in America for six months and then come back here and pick and choose which events you want to be part of. I don't think Charles and William will agree to that simply because Elizabeth hated the idea."
Gotta love the rewrite on this narrative, because it wasn't so long ago that the grey-beard courtiers were telling Charles that he could and should change "the Queen's ruling" on the half-in situation. Of course, that's partly the Windsors' obsession with control – they want to believe that if THEY decide to change course, Harry will come to heel and accept their ruling. While QEII and the courtiers had their own punitive, unhinged reasons for rejecting the half-in solution, it turned out to be the best thing for Harry and Meghan. Harry broke free of his abusive family, he's rich, happy, thriving and living the life he always wanted. If the half-in solution had been accepted, God knows what kind of control the Windsors would still be trying to exert over Harry and Meghan's lives.
Anyway, there's another reason why the media and the Windsors continue to relitigate the Sussexit – it's because there's a huge division in "what the family wants" versus "what the media wants." Charles, Camilla, Kate and William are so petty and insecure, they are genuinely happy that they don't have to compete with the Sussexes on a daily basis. Meanwhile, the media is starving for anything related to the Sussexes and they'd do anything to bring them back (anything other than "be nice to them and treat them fairly").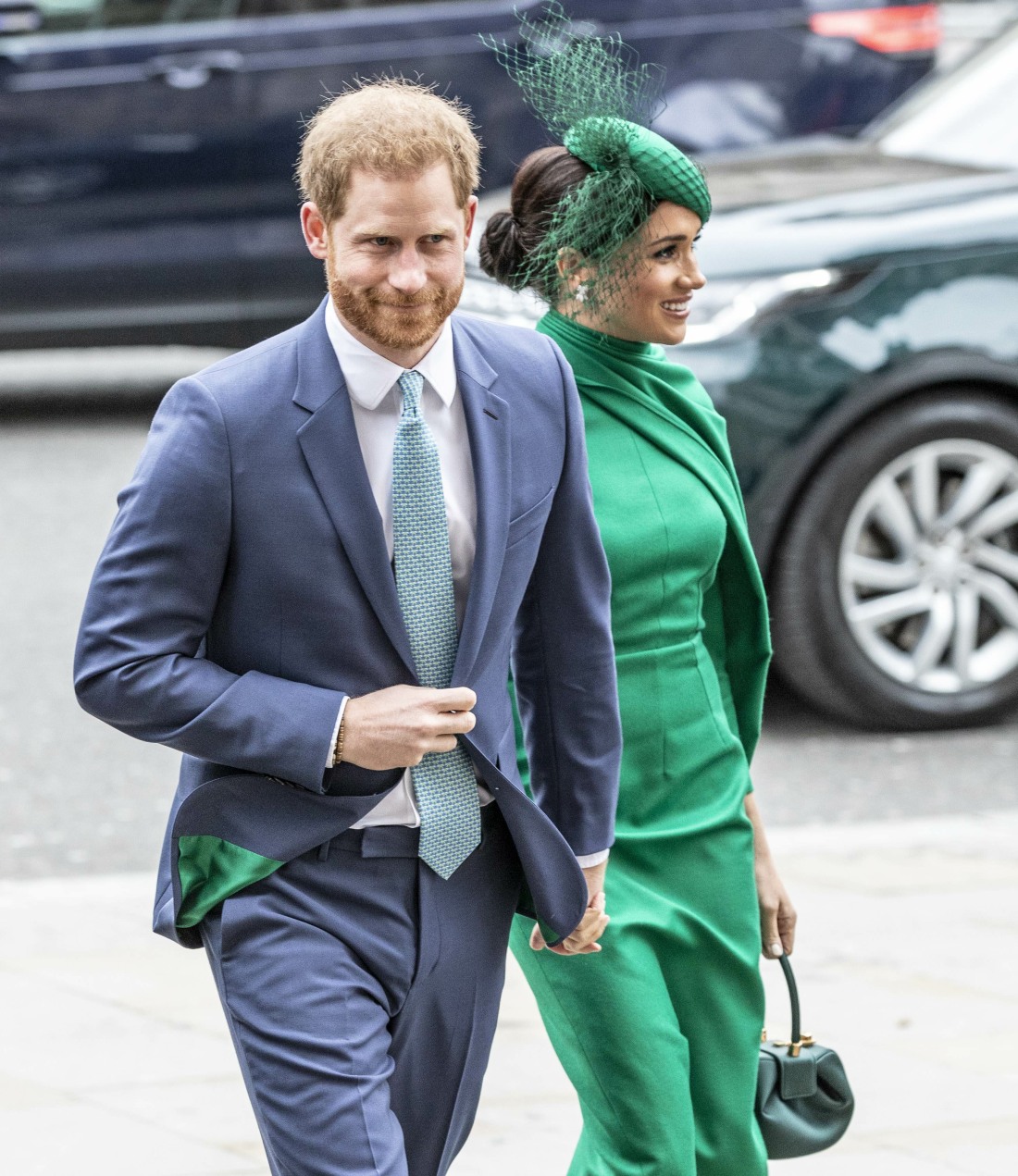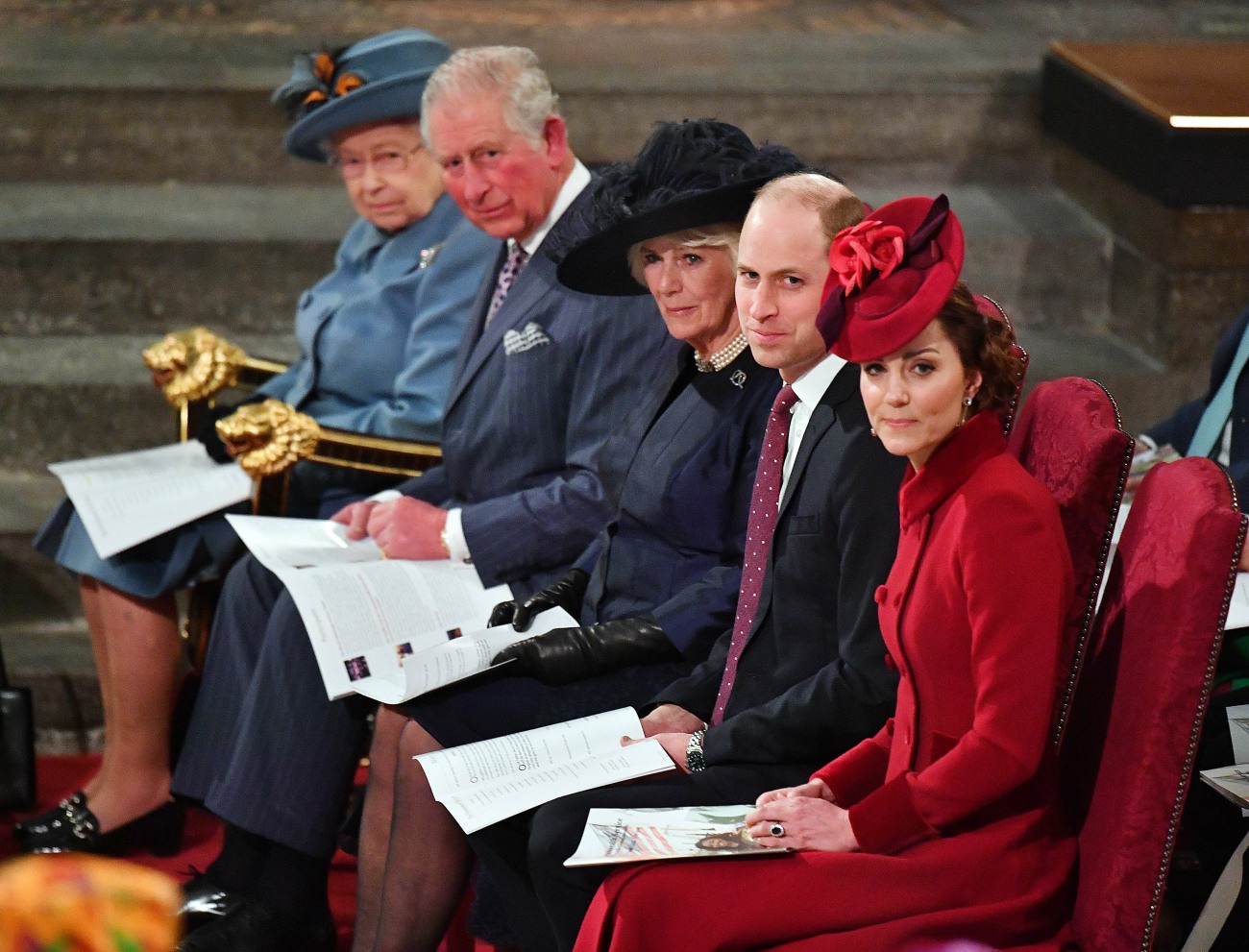 Photos courtesy of Avalon Red, WENN.