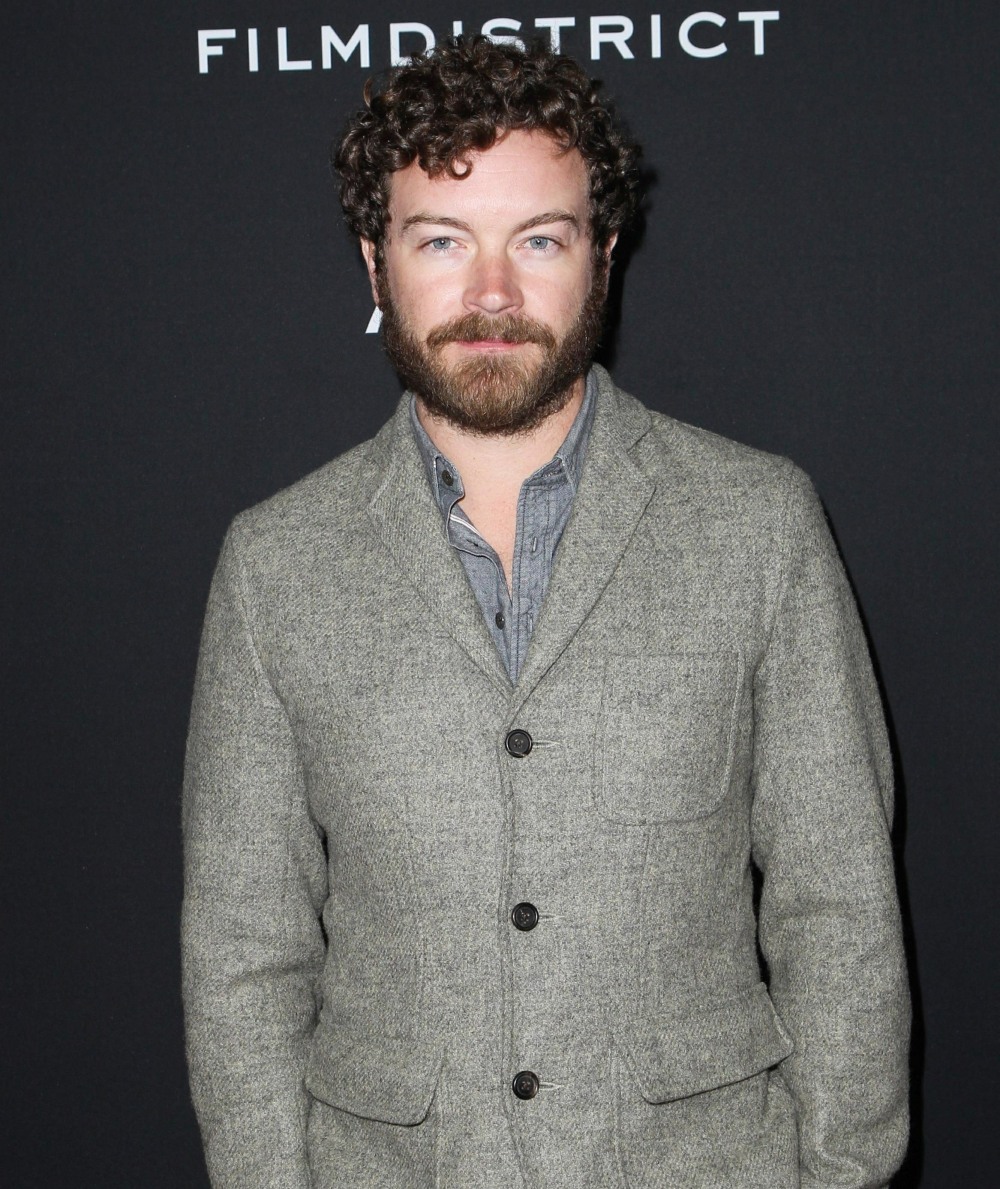 In the wake of Danny Masterson's sentencing last week – he got 30 years in prison for being a serial rapist – one of the biggest headlines was about the letters of support Masterson got from his celebrity friends, including Ashton Kutcher and Mila Kunis. Ashton and Mila's letters were so egregious and full of lies that they were leaked publicly within 24 hours of Masterson's sentencing. One of the most disgusting aspects of their letters was Ashton and Mila crediting Masterson for being drug-free and encouraging his friends to be drug-free. Masterson was convicted of drugging and raping multiple women. Please allow the prosecutor to summarize:
A prosecutor in the Danny Masterson rape trial described the behavior and actions of the former That '70s Show actor as "predatory in nature as well as opportunistic." Masterson, 47, was sentenced Sept. 7 to 30 years to life in prison for raping two women at his Hollywood Hills home in the early 2000s.

"It's been a long time coming for them to get their justice," Los Angeles County Deputy District Attorney Reinhold Mueller tells PEOPLE in an interview. Mueller says the judge's prison sentence was "absolutely the right decision."

Mueller says Masterson was "consistent in the manner in which he forcibly raped each of his victims."

"He surreptitiously drugged the victims using an alcoholic beverage as the vehicle for administration, and then forcibly raped them as they became incapacitated," he says. "This afforded him the opportunity to obtain control and dominance over his victims as he carried out his forcible assaults."

There was no toxicology analysis done to verify what the victims were allegedly drugged with, but Mueller says "our suspicion is that the drug used was GHB, based largely on the nature of the consistent symptoms experienced and rapid onset." Mueller noted there's no confirmation the victims were drugged with GHB.

"We did have an experienced toxicologist testify to the typical nature and side-effects of various date rape drugs that commonly existed within the social scene during the time period of when these rapes occurred, " he says. "She was asked hypothetical questions that presented similar facts, circumstances and adverse reactions that were experienced by these victims after consuming an alcoholic beverage furnished by the defendant. She then testified to her expert opinion that the physical and mental symptoms experienced by these victims is not consistent with consumption of the amount of alcohol, alone."
The fact that Ashton and Mila wrote letters of support for Masterson is enough to cancel them off the face of the earth, but the whole thing about Masterson's anti-drug persona is a really appalling part of the story. Ashton and Mila knew what Masterson had been charged with, they knew why he was on trial and the specifics of his victims' claims. And they still wrote to the judge and talked about how Masterson was so anti-drug and he was such a good guy and something something 9/11. It's insane. Meanwhile, some of the victims' statements have also been making news after Tony Ortega published them:
The statements materialized Tuesday when Scientology blogger Tony Ortega obtained the court records and posted the transcripts, in their entirety, at his site the Underground Bunker.

"Of course, there are many cowards who can claim they just never saw him rape anyone," Niesha Trout, who self-identified after going as Jane Doe 2 during trial, said in her impact statement. "Yeah, that's generally not how sexual assault or rape works. We know that. For those of you living under a rock, who might have publicly stated before this trial they hoped he'd be found innocent, let me state this: I read that, and my own daughters could read that, too."

That was a clear reference to an April interview that Kutcher did with Esquire, in which he said he'd hoped Masterson would "be found innocent of the charges brought against him."
I'm sure Trout was referencing Ashton as well, but here's the thing: I'm sure Ashton knows exactly what Masterson has done. I don't even believe "well, Ashton never saw him rape anyone." Ashton knew what his bro was up to.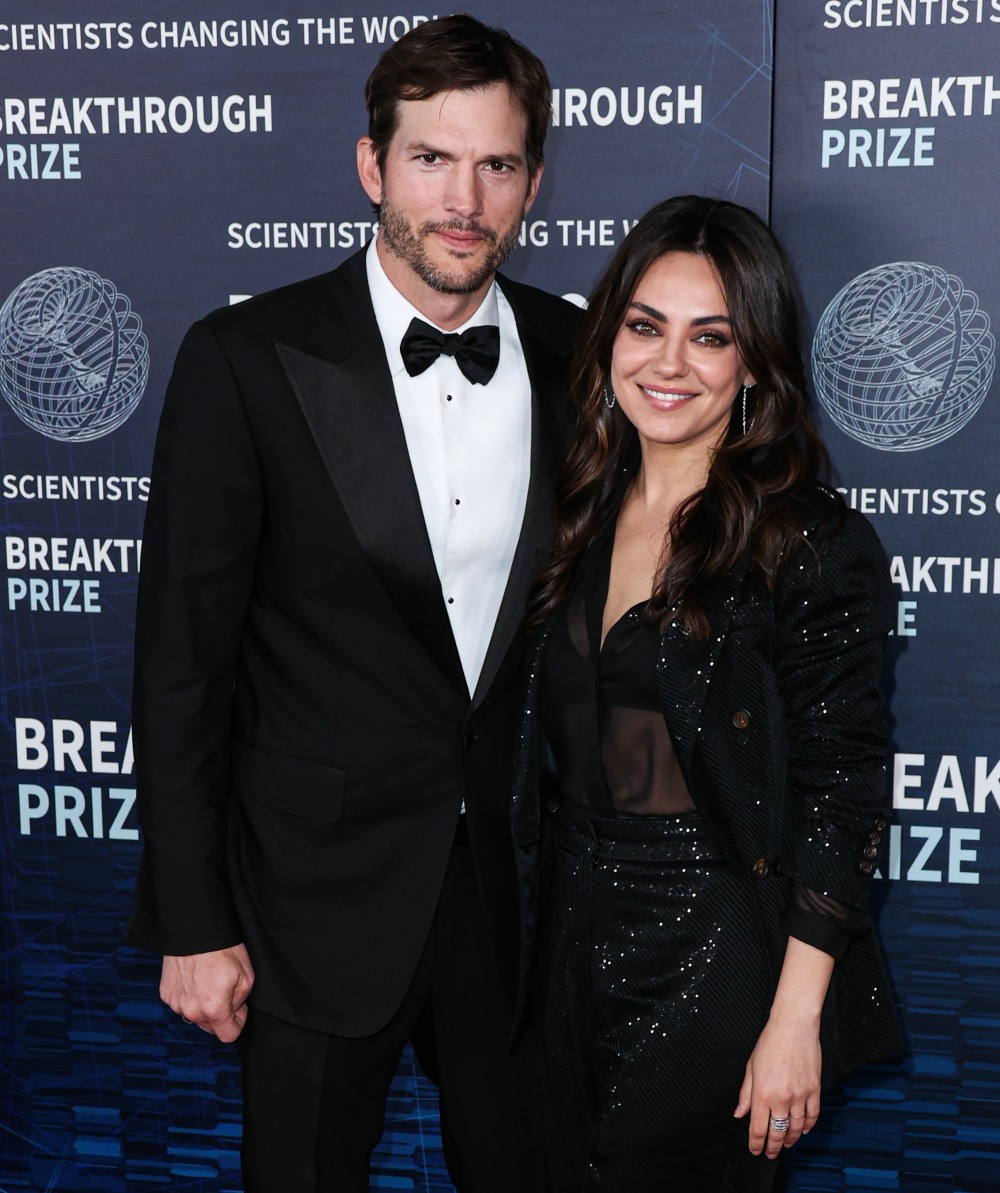 Photos courtesy of Avalon Red, Backgrid.