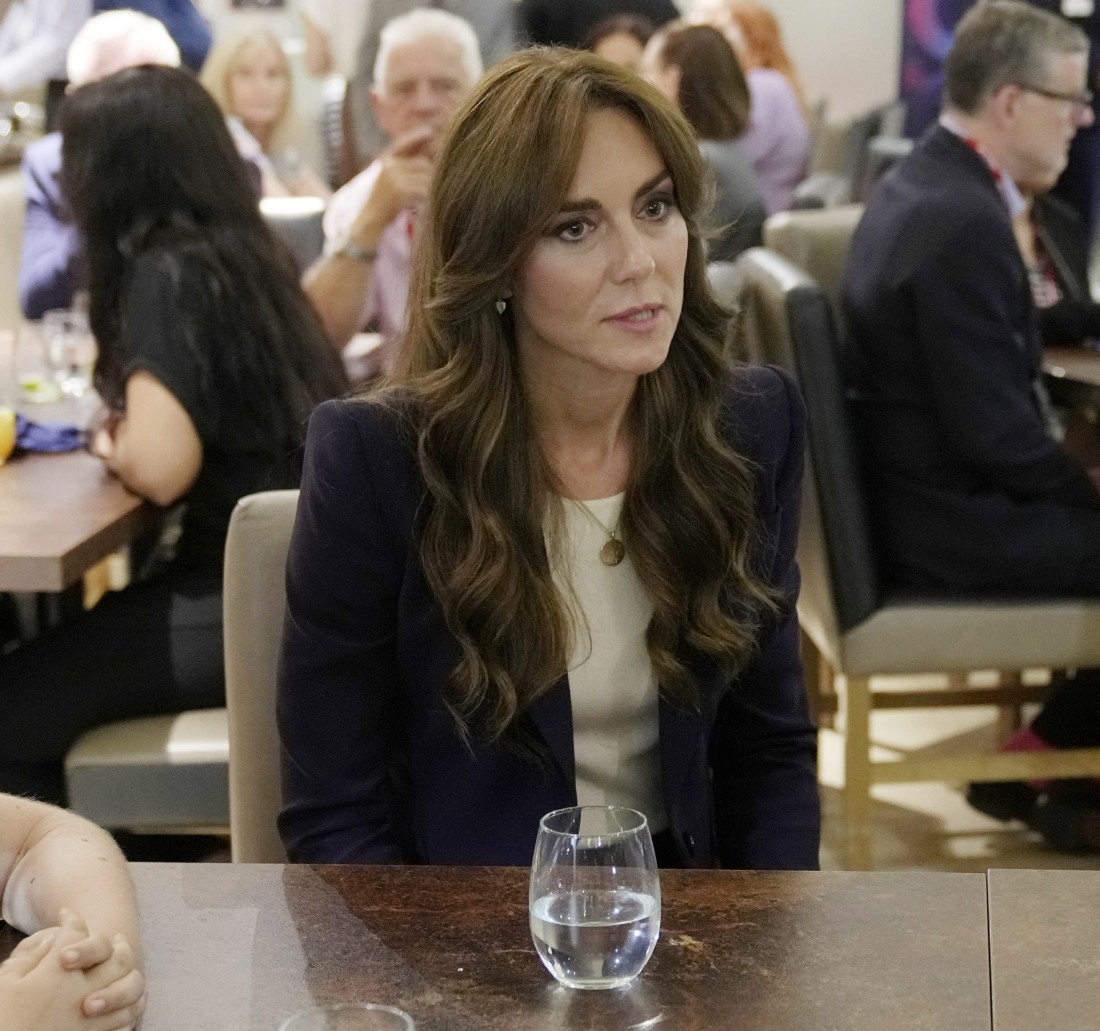 As I'm writing this on Thursday, Prince William and Kate haven't trotted out today to make asses out of themselves in a desperate bid to pull focus from the Invictus Games. William and Kate flew separately to France over the weekend, then Kate wore a tragique doll wig to prison on Tuesday, then William raged about suicide on Wednesday. Did… did they not plan something for today? I was really looking forward to seeing their pathetic shenanigans every single day of the Invictus Games. Looks like they're too lazy to even pull desperate shenanigans. (Update: OMG, they really are doing something today! They're taking their sweet time getting there though, so we won't have photos today.) Anyway, what IS Kate up to? Please enjoy this Mail piece, "Kate Middleton quietly carries on with royal duty by holding Early Years meeting at Windsor Castle amidst Invictus Games row."
Kate Middleton is quietly carrying on with her royal duties this week – as Prince Harry and Meghan Markle celebrated the Invictus Games with veterans in Germany. According to the Court Circular, The Princess of Wales, 41, held an Early Years meeting at Windsor Castle yesterday.

The royal's work through her Royal Foundation Centre for Early Childhood to promote the importance of the first five years of a child's life has been accelerated over the past year.

It comes as her brother-in-law the Duke of Sussex and his wife the Duchess continued their week long trip to Dusseldorf for the Invictus Games. It has been claimed veterans have become frustrated that the Invictus Games are not getting the attention from senior royals which other sporting events enjoy – with Buckingham Palace looking 'petty and mean-spirited' by not paying it enough attention.

The Prince and Princess of Wales were integral in the early stages of the Invictus Games.
The Royal Foundation, which was shared by Prince Harry at the time – invested significant amounts of money in the event. There is now a sense of frustration among some British athletes that their endeavours are not recognised by public figures – including senior royals – who are quick to send good wishes to competitors in other international events, The Telegraph reports.

Critics argue the royal family's 'ill-will' towards Harry should not be held against the disabled veterans who are competing.
There's a real strain here, a strain in the invisible contract, a reach to give William and Kate "credit" for Invictus, and yet a small sliver of criticism towards the Windsors too. The Mail knows that William and Kate had nothing to do with Invictus. Everyone knows that. Everyone knows that William and Kate are too insecure, too jealous, too pathetic to actually send their best wishes to British veterans as well. But mostly, the Mail wants more content and they're not being placated with a line in the Court Circular about Kate's "private meeting."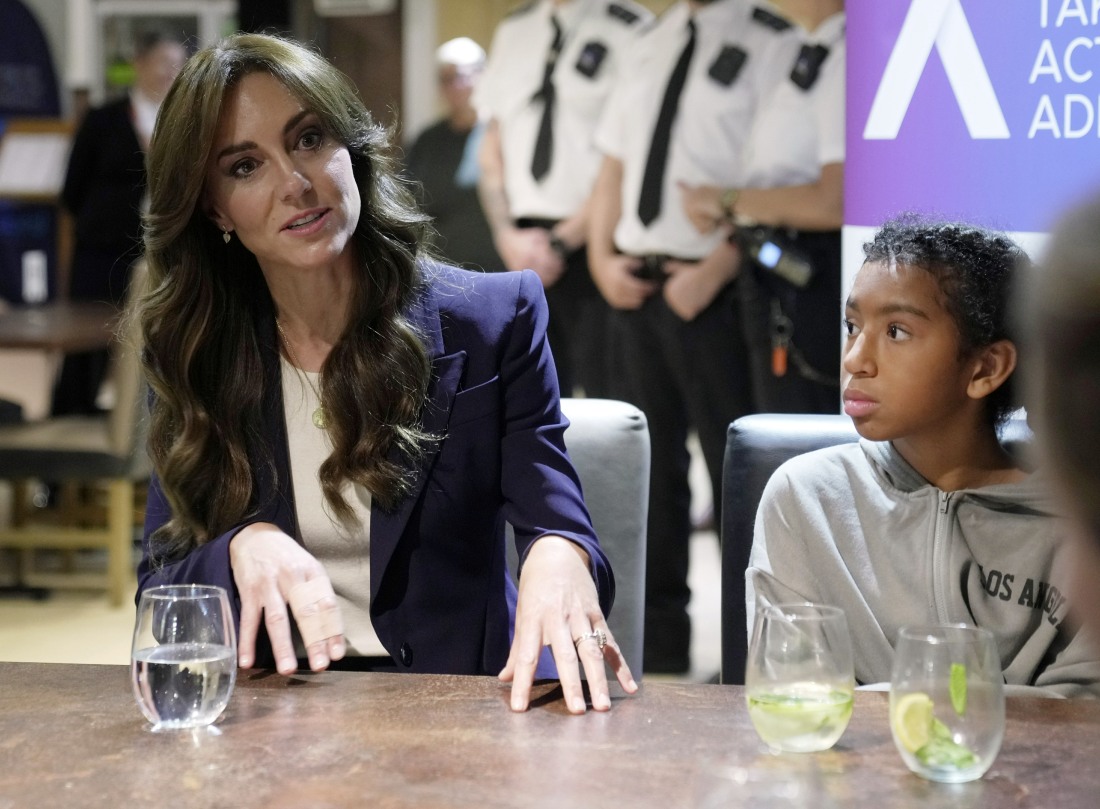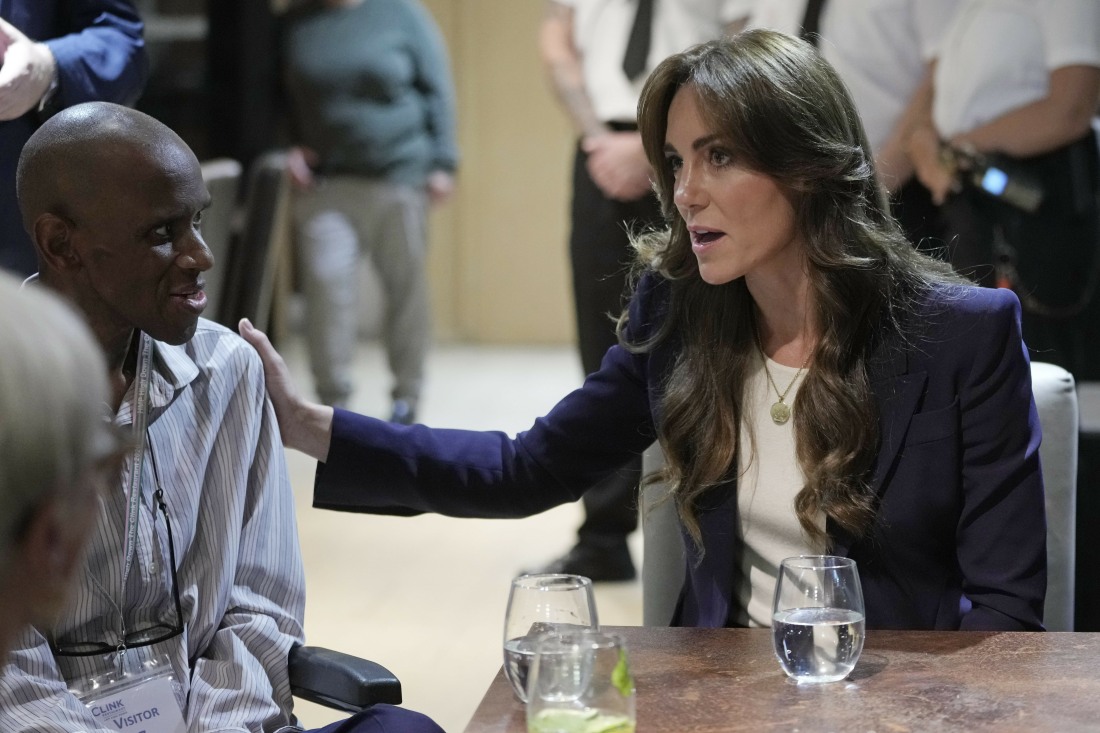 Photos courtesy of Avalon Red, Cover Images.